What to Eat This Week: Farmers' Market Finds
---
If your first thought after picking up your weekly CSA box is What the heck is all this stuff? followed by And how the heck am I going to use it all? trust me—you are not alone. I've heard many a tragic tale of shriveled kale gone to waste and onions thrown in the garbage after a hefty CSA box proved too much to manage. But no more: This week, I asked Be Well editor, Emily, to send me a list of all the farm-fresh veggies she got in her CSA share. As I suspected, her box this week was loaded with tons of spring goodies like asparagus, radishes, kale, spinach and rhubarb—the same veggies you'll find lining the shelves of your local farmers' market this weekend.
So, to make clearing out your fridge a little bit simpler this week, we've found five recipes that work wonders with these delicious seasonal ingredients. Whether you're trying to devour every item in your CSA share, or just looking for a way to use up all the veggies you scooped up on your Saturday morning farmers' market run, we've got you covered. Enjoy!
---
What to Eat This Week: Farmers' Market Finds
Love and Lemons
Kitchen Konfidence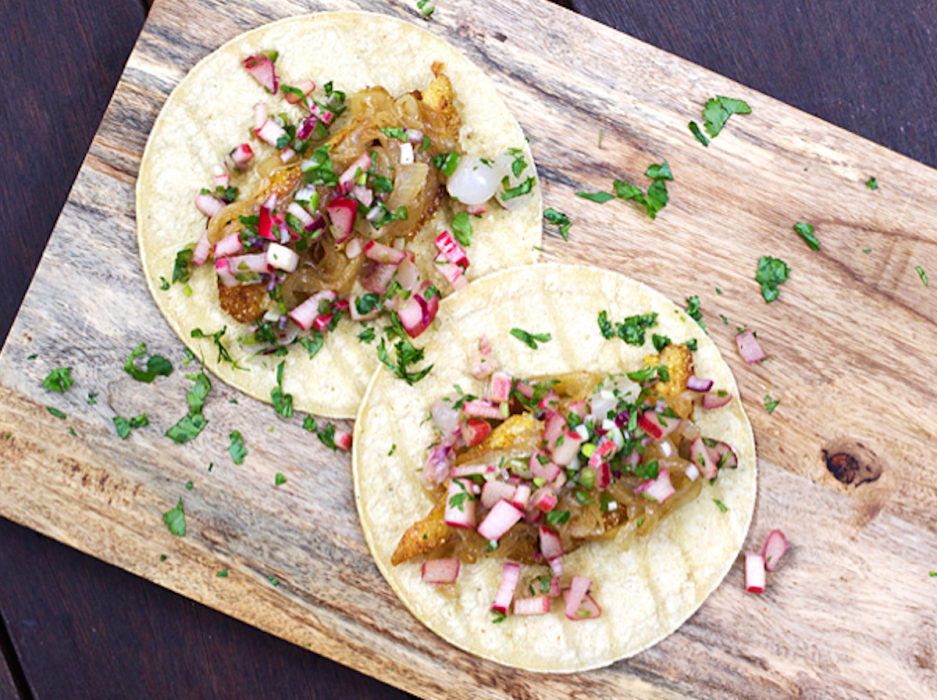 Gimme Some Oven
Blue Apron
Savory Sweet Life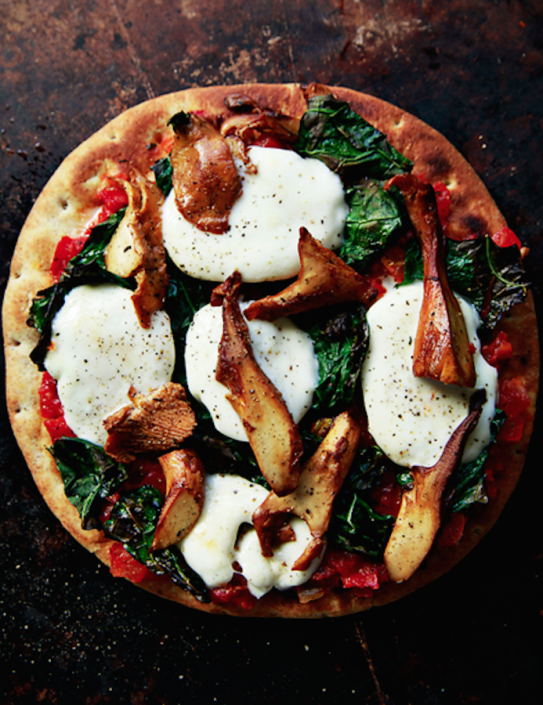 ---
Like what you're reading? Experience Be Well Philly live at Be Well Philly Boot Camp fitness fest on June 7th!
---