Urban Outfitters to Launch New Outdoors/Fitness Brand Next Month
---
Philly-based Urban Outfitters is launching a new outdoors and fitness brand called Without Walls on March 1st. While the products aren't available yet, the brand already has Instagram, Twitter and YouTube accounts set up, as well as a placeholder website.
In true Urban fashion, the brand will lean to the hipster end of the spectrum with men's and women's clothing and gear for fitness, surfing, hiking and cycling. The goods will be available online, and in select UO stores across the country, starting with Hollywood, New York, Costa Mesa, Santa Monica, San Francisco in March; Portland, Seattle, Cambridge, Boulder in April; and Herald Square in June.
I know, I know—where the heck is Philly on that list? You know, since UO is, um, headquartered here? I asked the brand's PR rep Brittany Pearce exactly that. She replied, in an email, simply that "Philly does not have a store at the moment." To which I say: Hrumph.
At any rate, Without Walls will carry gear and clothing from its own house line, as well as Newline, Asics, Onzie, Seea, ALTERNATIVE, Columbia, Mowgli Surf, Poler, Vans and Patagonia.
Check out the promo video above and slideshow below for a taste of what's to come. Let me just say this: I am digging some of these tights.
---
Lookbook: Without Walls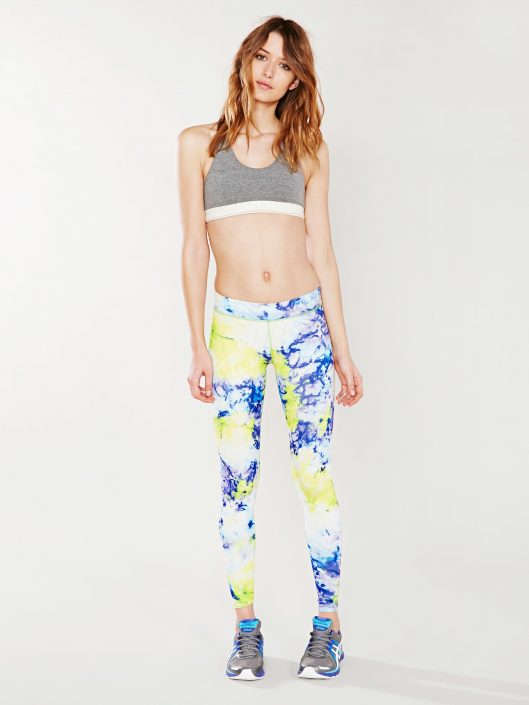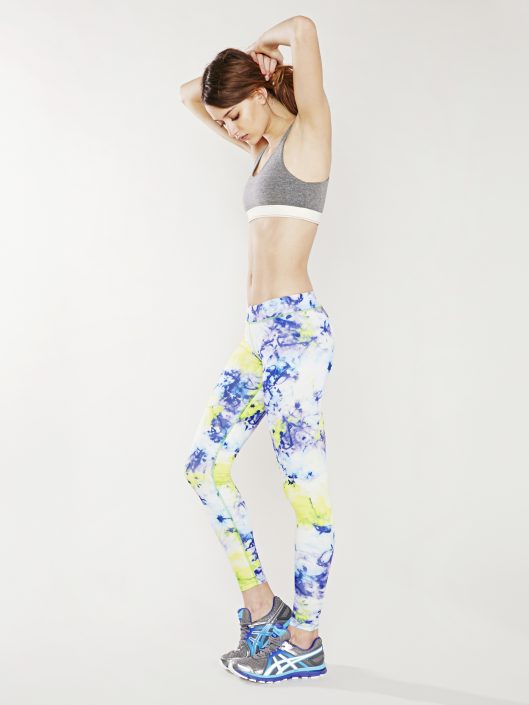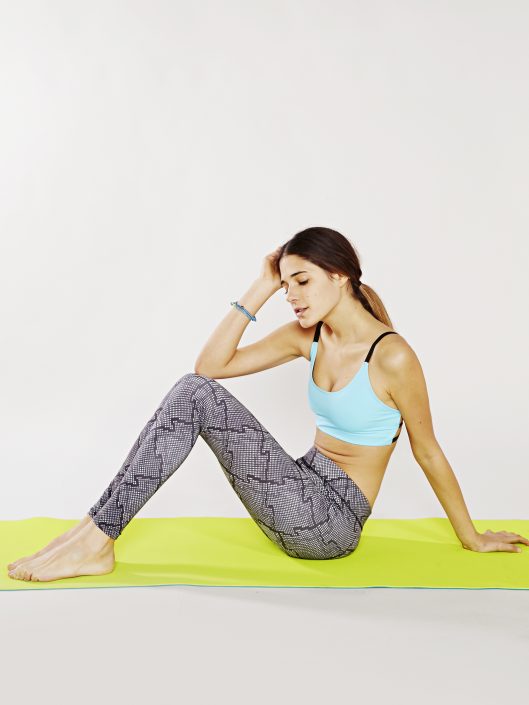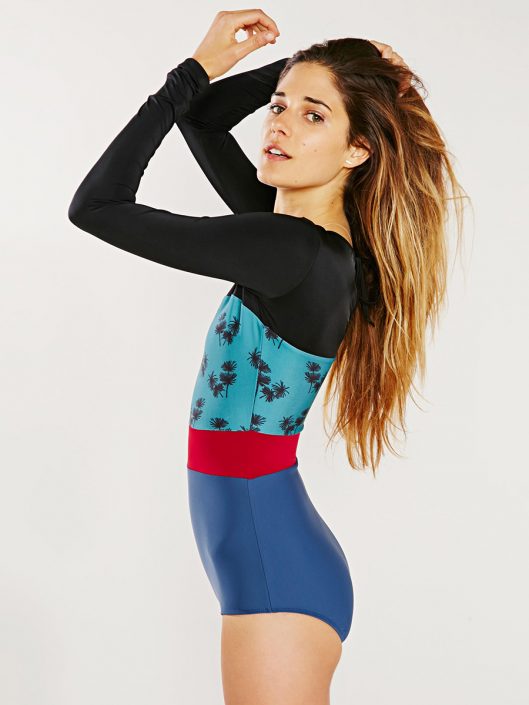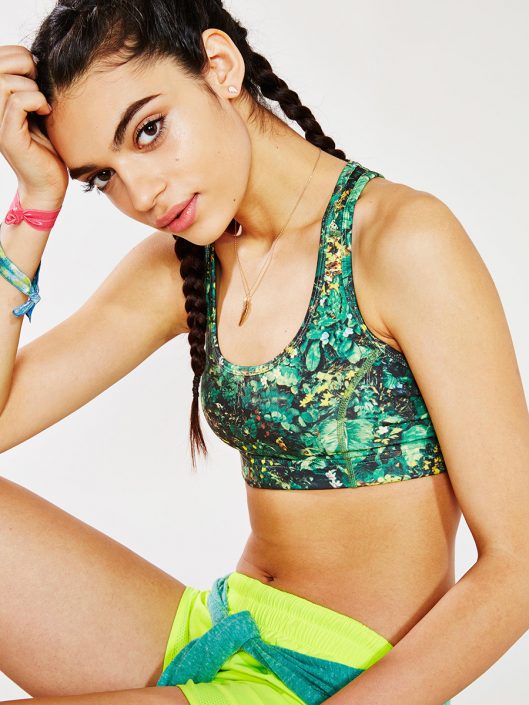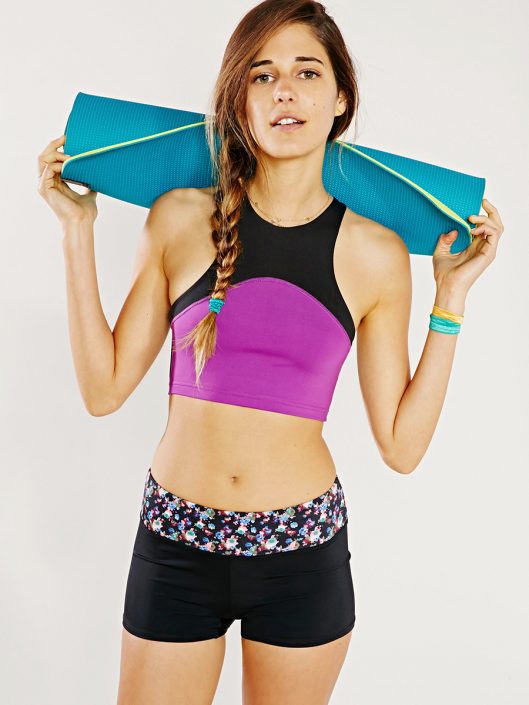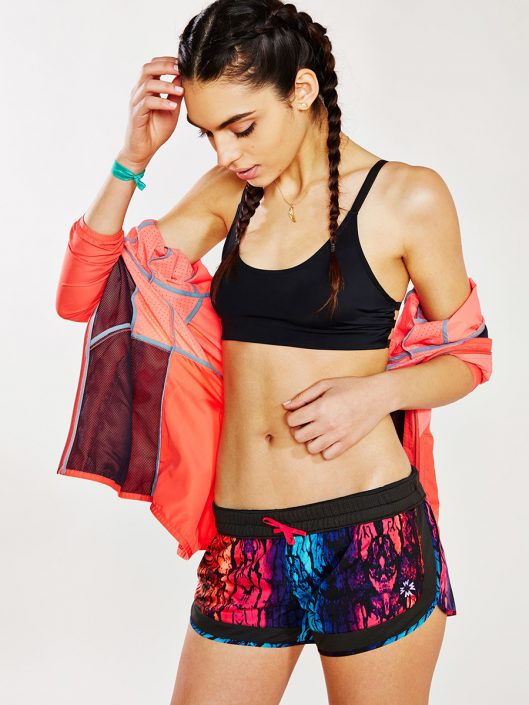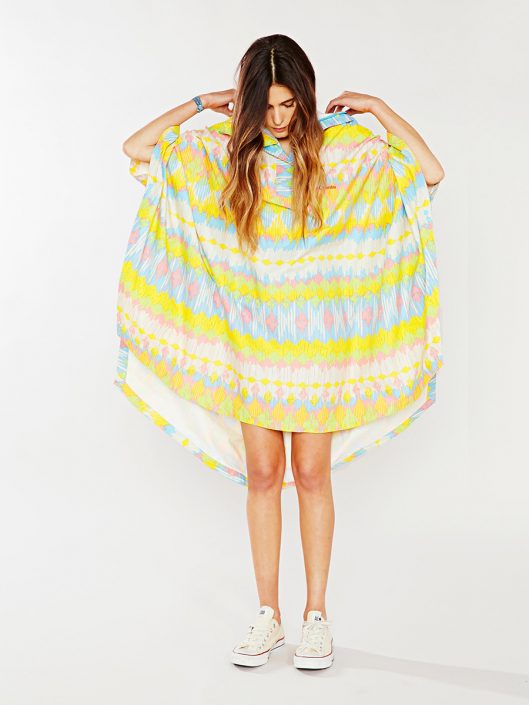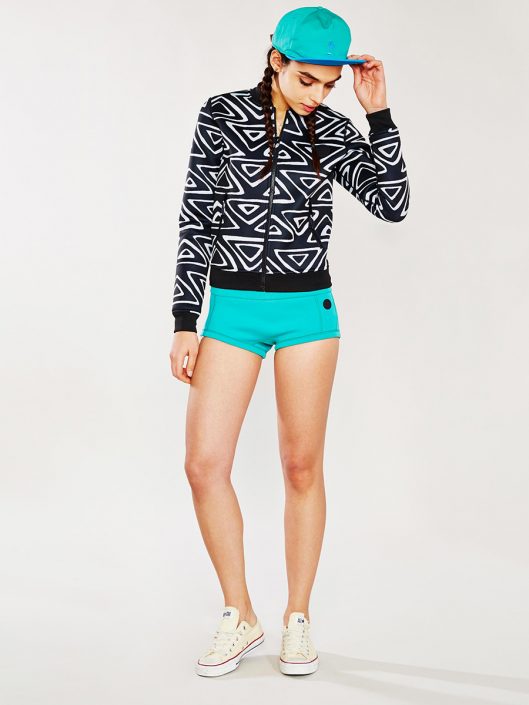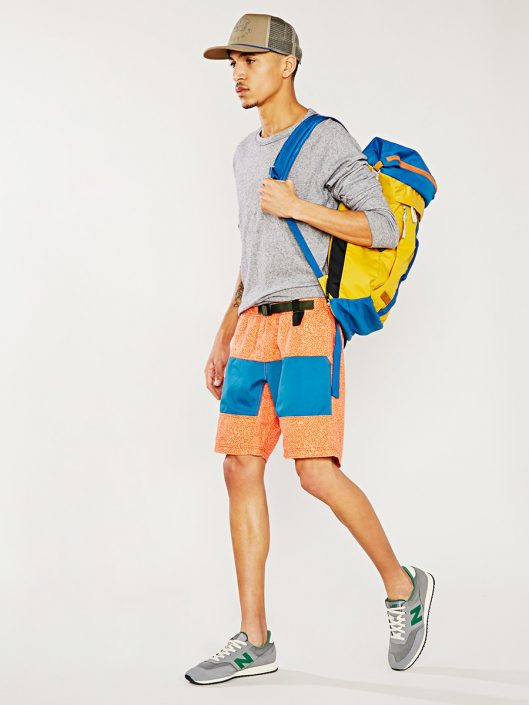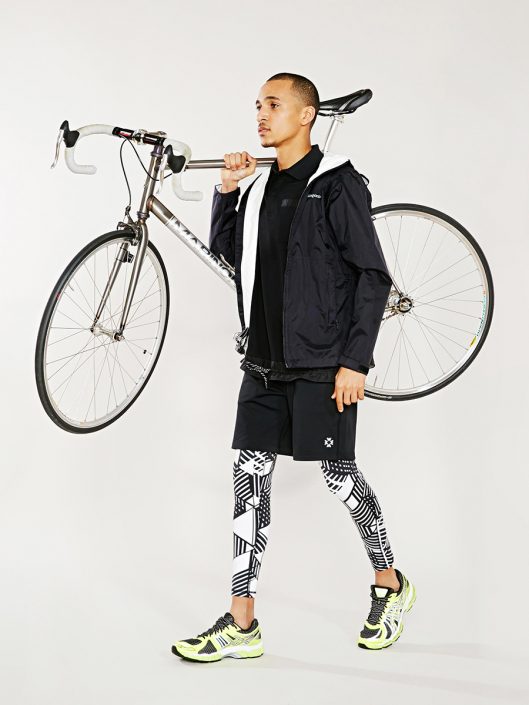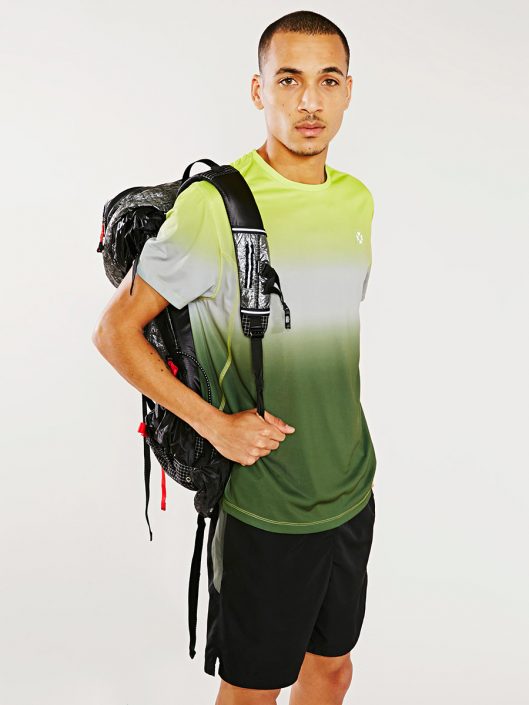 ---
Like what you're reading? Stay in touch with Be Well Philly—here's how:
---