The Attic Youth Center 20th Anniversary Gala
More than 600 leaders of the Philly LGBT community gathered to celebrate the center and some of its biggest supporters.
---
On Saturday, November 16th, more than 600 leaders and members of the Philadelphia LGBT community gathered at the Crystal Tea Room for The Attic Youth Center (AYC) 20th Anniversary Gala. The AYC was founded by Dr. Carrie Jacobs (right) 20 years ago to create programming and a safe environment for youths experiencing issues regarding sense of self. The center's services provide kids with a sense of community and access to programing aimed at reducing feelings of isolation, prejudice and oppression.
---
The Attic Youth Center 20th Anniversary Gala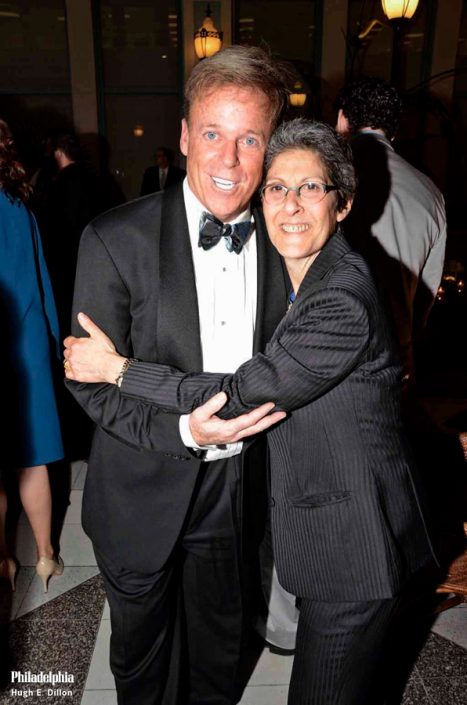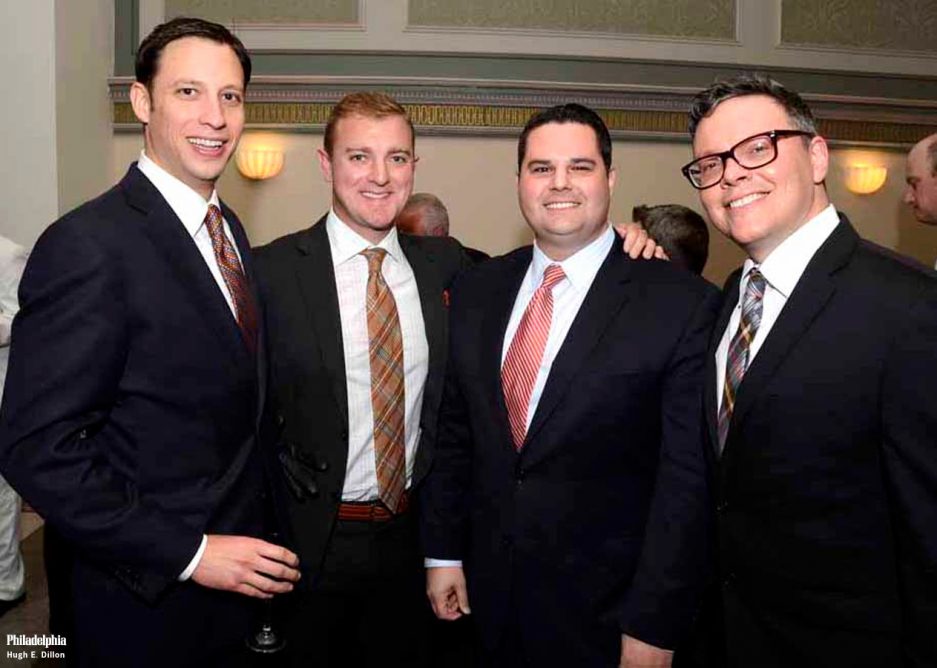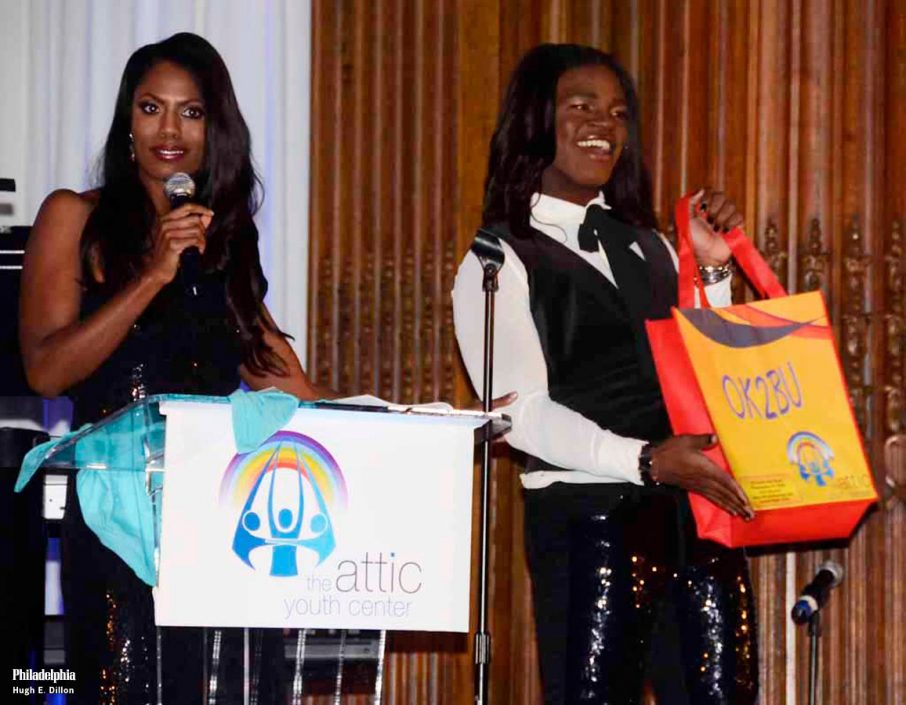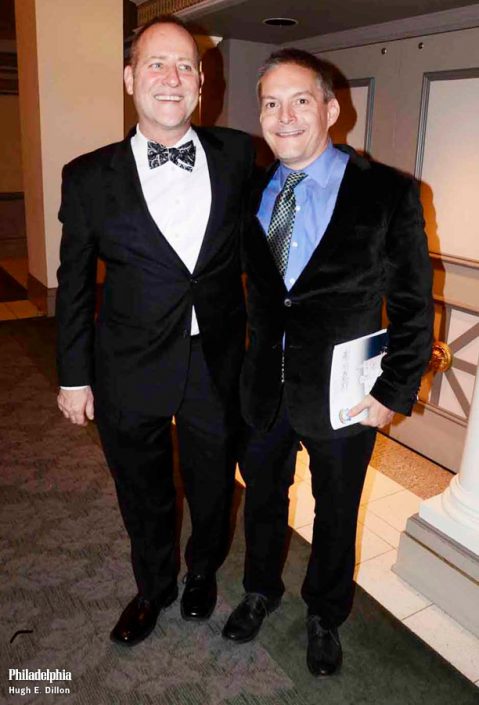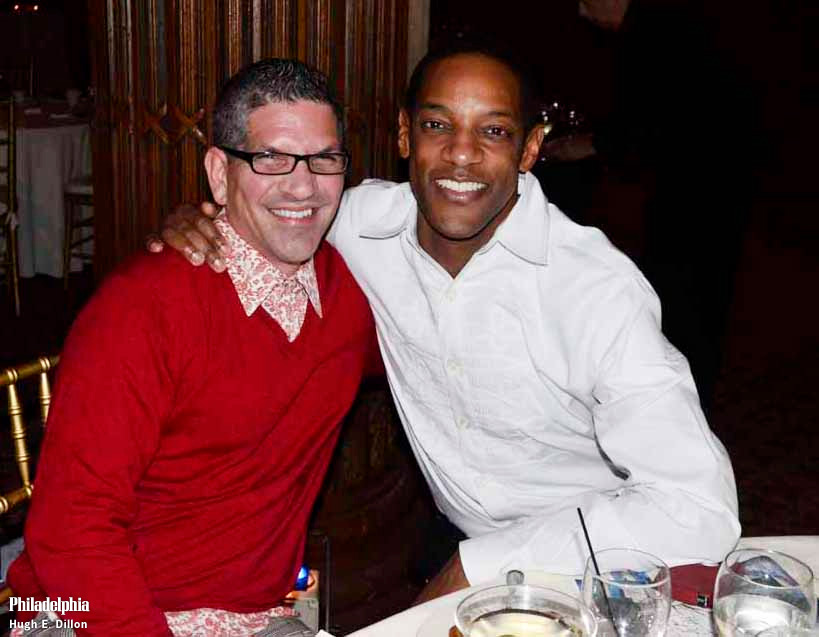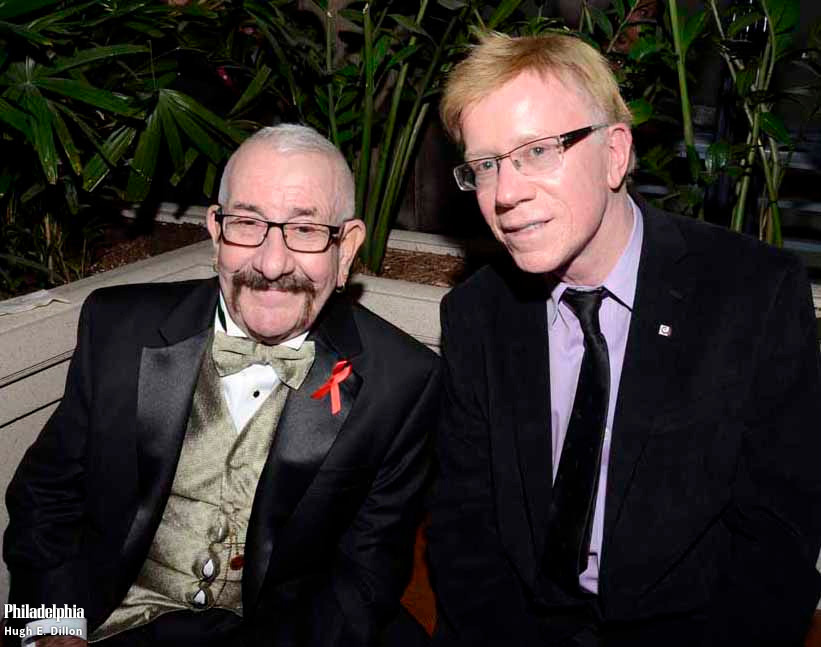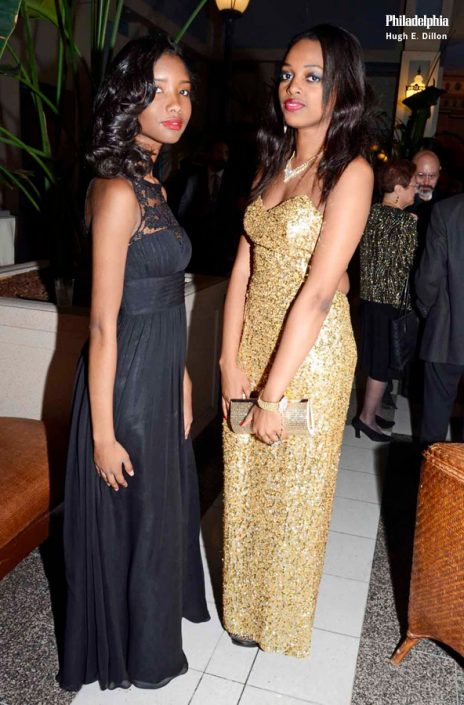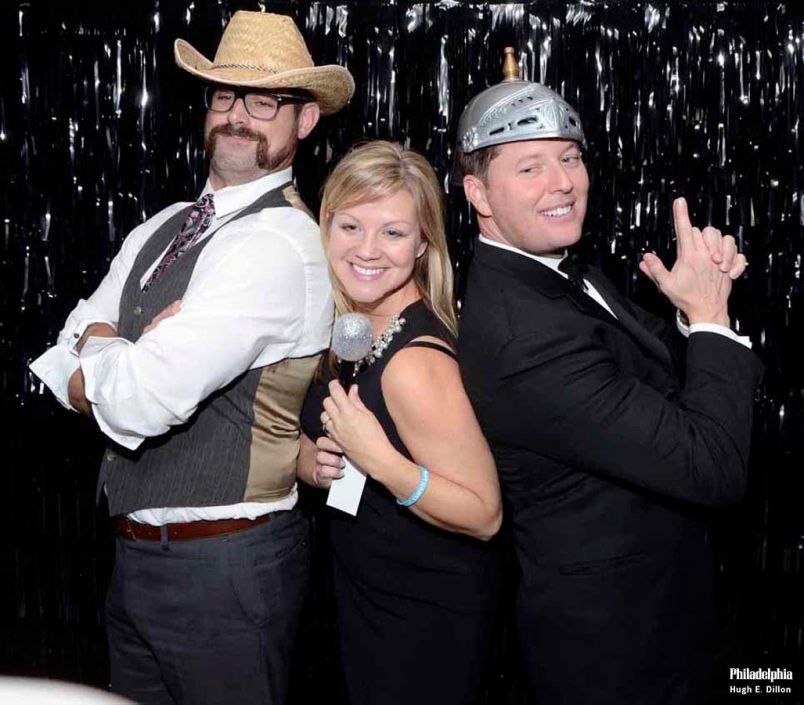 ---
HughE Dillon covers parties, events and more for Philadelphia magazine's The Scene. You can follow him on Twitter @iPhillyChitChat and visit his daily online social diary atPhillyChitChat.com.
---