Philadelphia Zoo's Fourth Annual Global Conservation Gala
Guests honored Conservation Impact Award winners and supported the Zoo's efforts to help big cats.
---
The Philadelphia Zoo hosted its fourth annual Global Conservation Gala honoring individuals, families and organizations for extraordinary contributions to wildlife and the natural world, on Thursday, November 14th, at the Hyatt Regency Philadelphia at Penn's Landing. Since its inception in 2010, the Gala has been an important component of the Zoo's mission to connect people with wildlife, create joyful discovery and inspire action for animals. This year's gala was a platform to spotlight the issues facing big cats with an emphasis on one key threat — loss of habitat due to deforestation caused by expansion of non-sustainable palm oil plantations.
---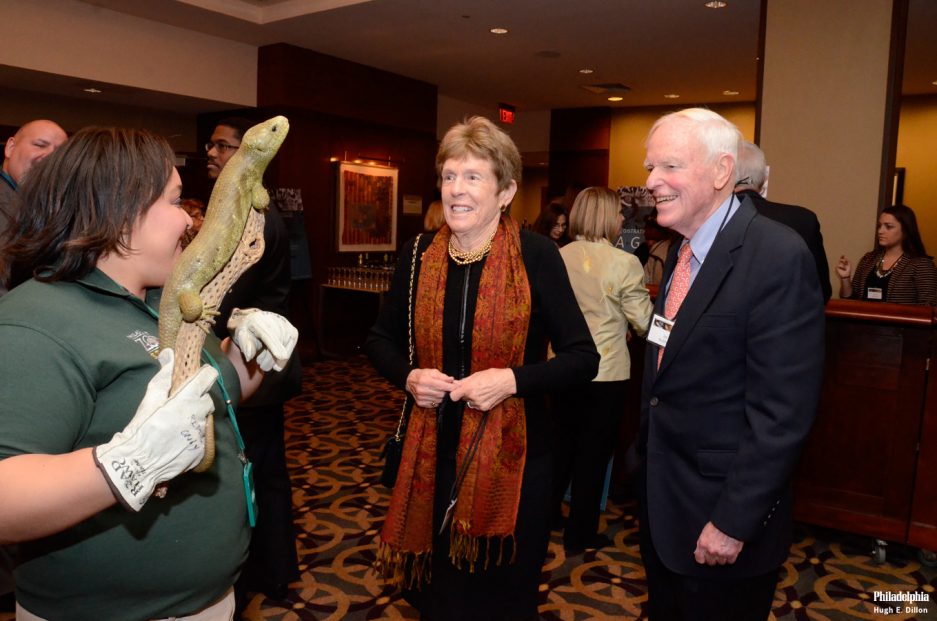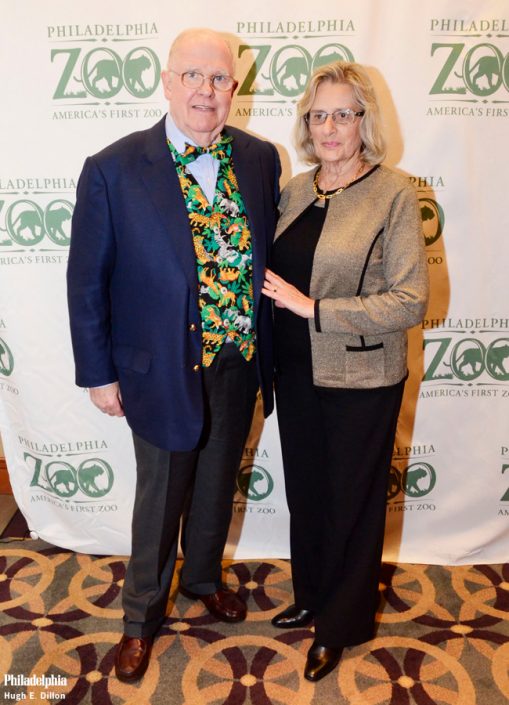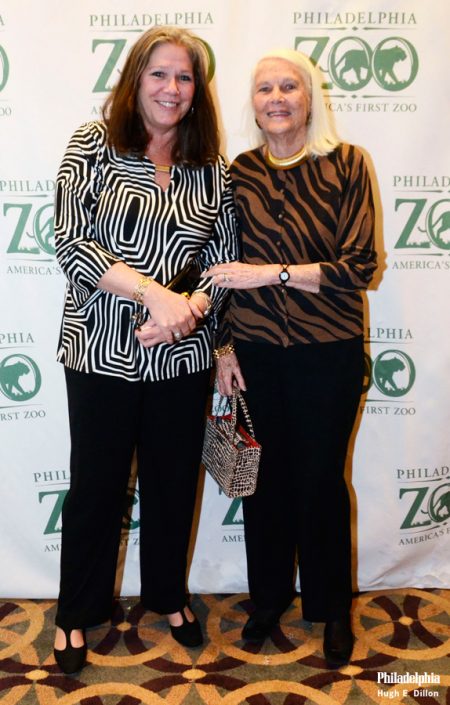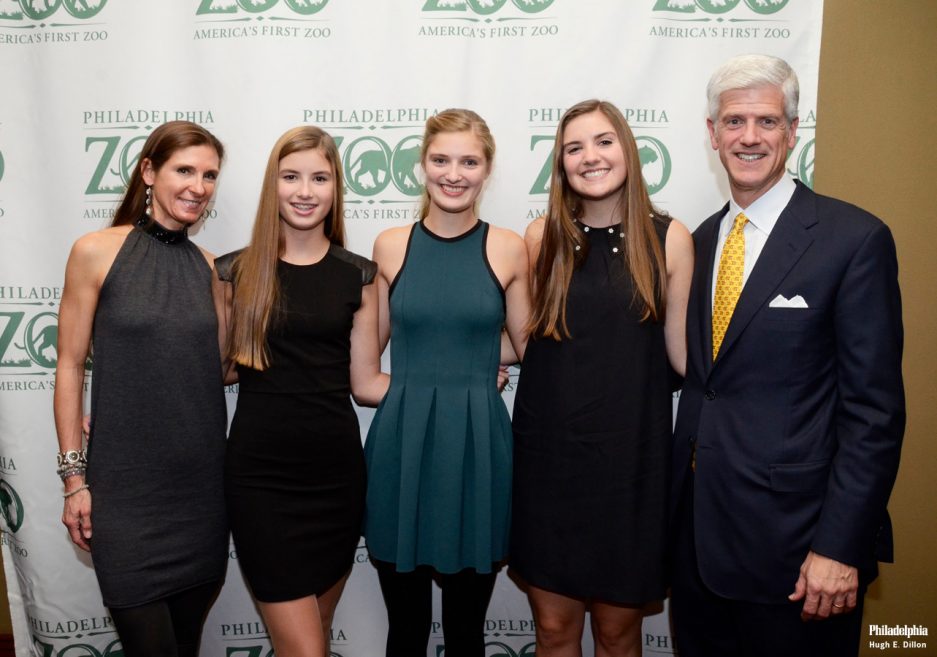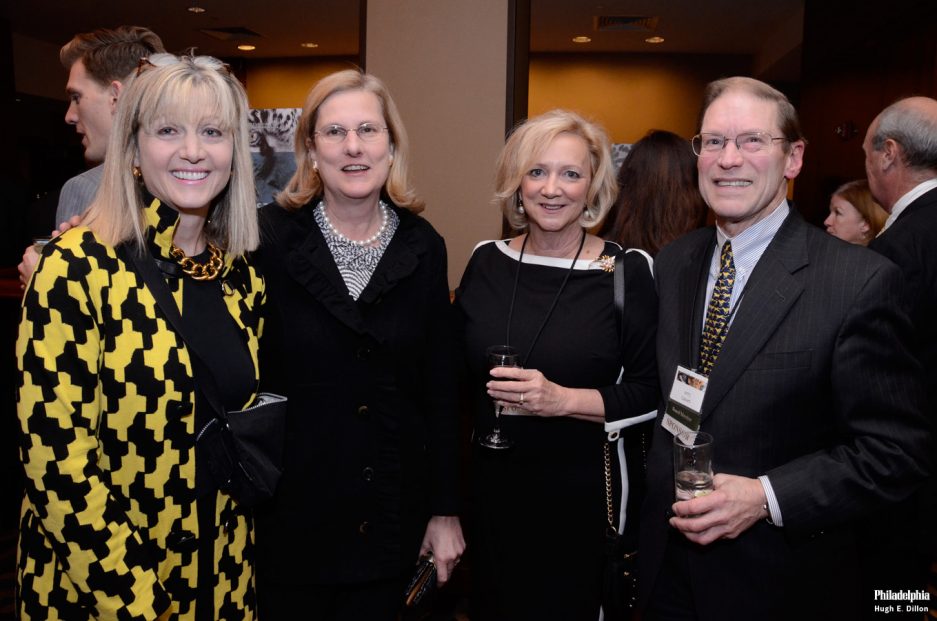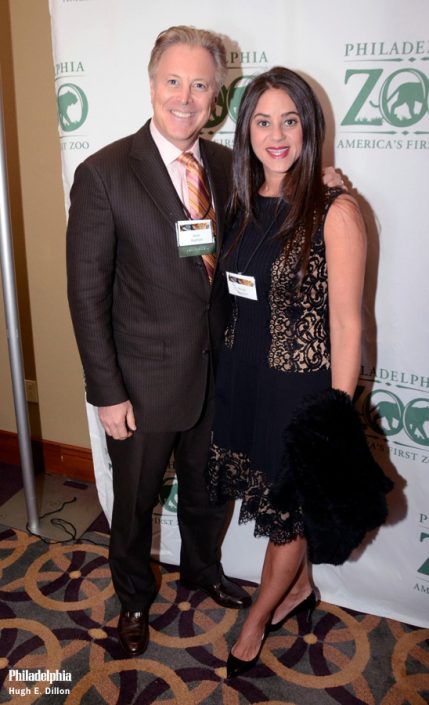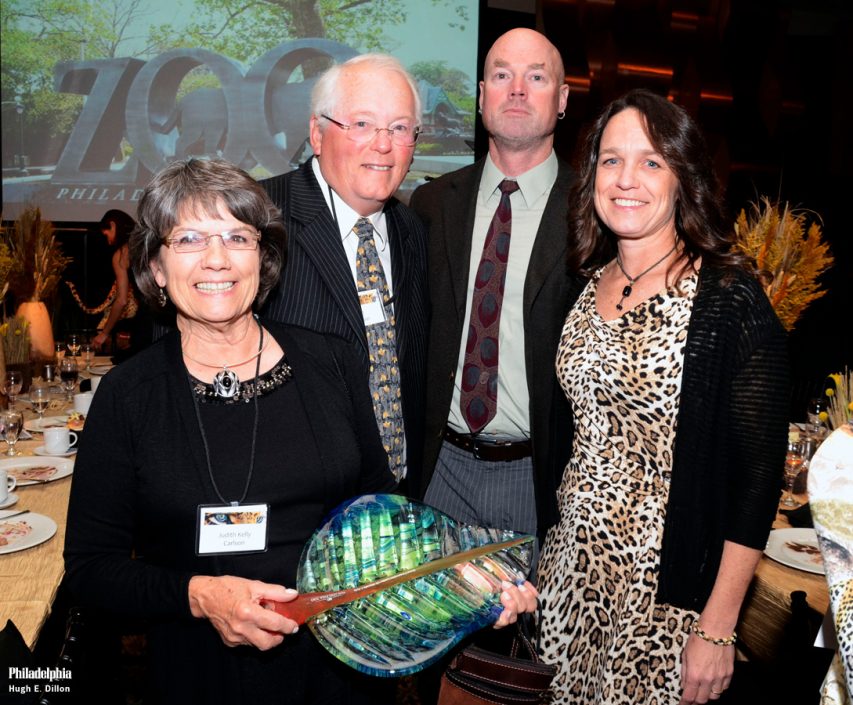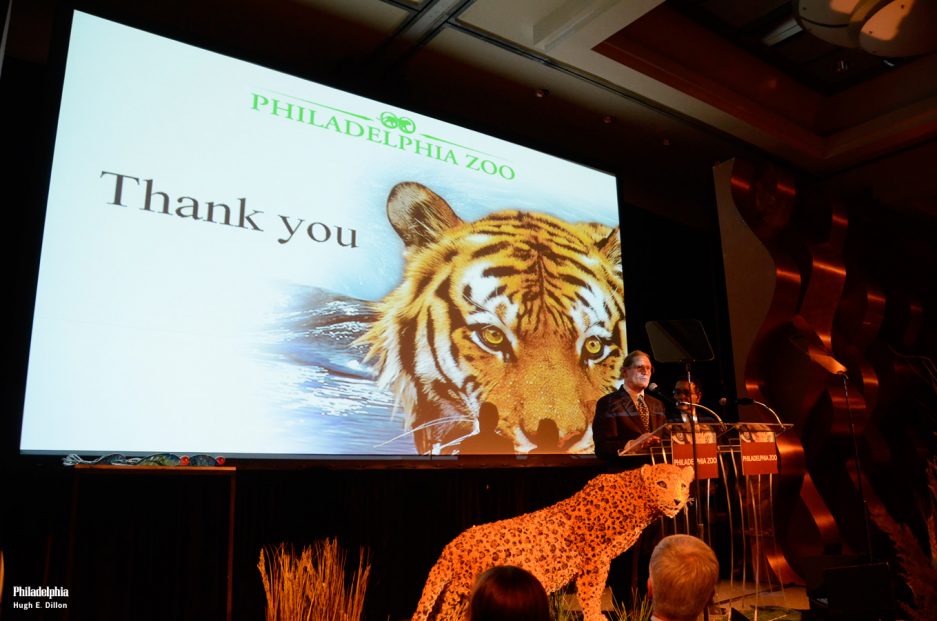 ---
---