Philadelphia Museum of Art Craft Show
The 37th annual installment of the PMA's venerable retail craft show, and its largest fundraiser.
---
The 37th annual Philadelphia Museum of Art Contemporary Craft Show opened yesterday, but held its preview party on November 6th. The show runs through Sunday, November 10th. The craft show is the largest single fundraiser for the Philadelphia Museum of art and has donated nearly $11 million dollars to the Museum. These funds provide financial support for educational programs, special exhibits, conservation projects, the acquisition of craft objects for exhibitions and many more programs. Nearly 700 exhibitors are taking part in this year's show, including 25 visiting artists from the Baltic nation of Lithuania.
---
Philadelphia Museum of Art Craft Show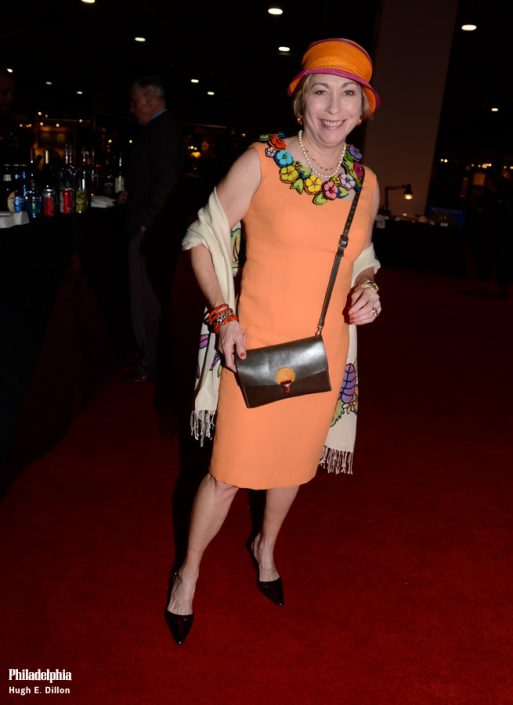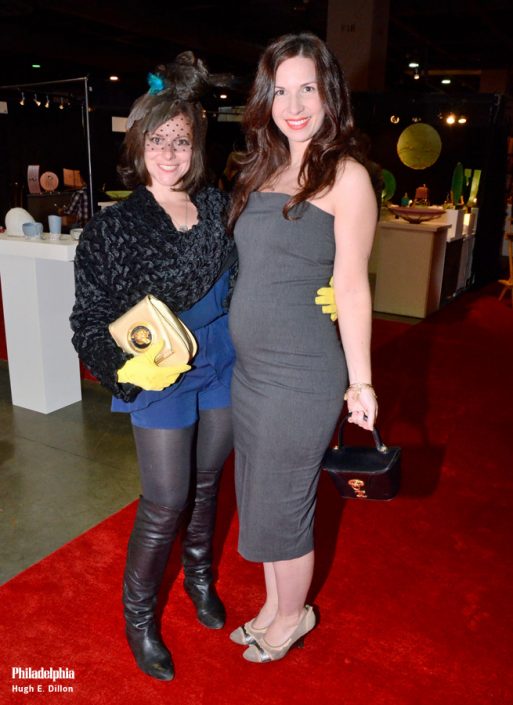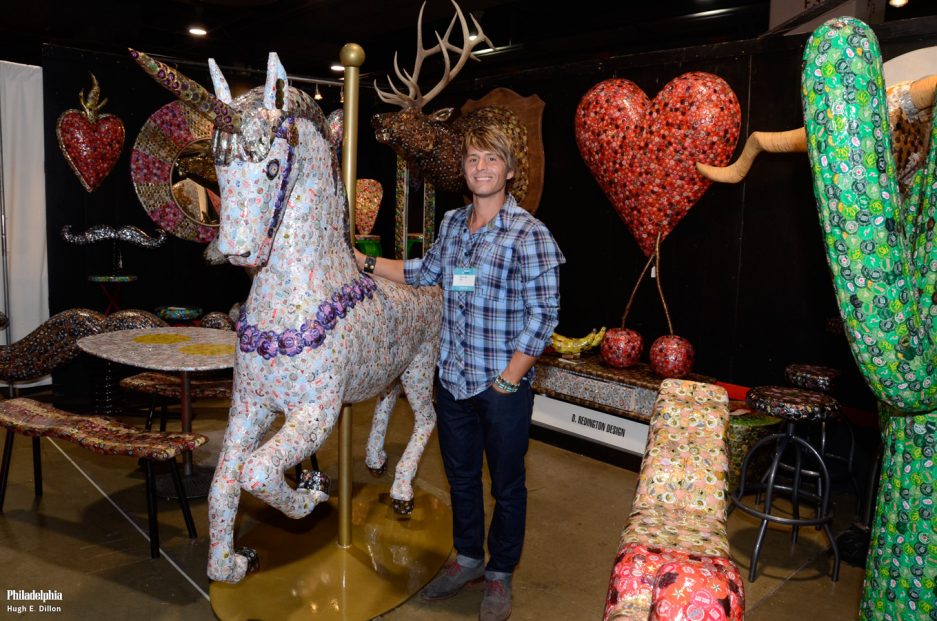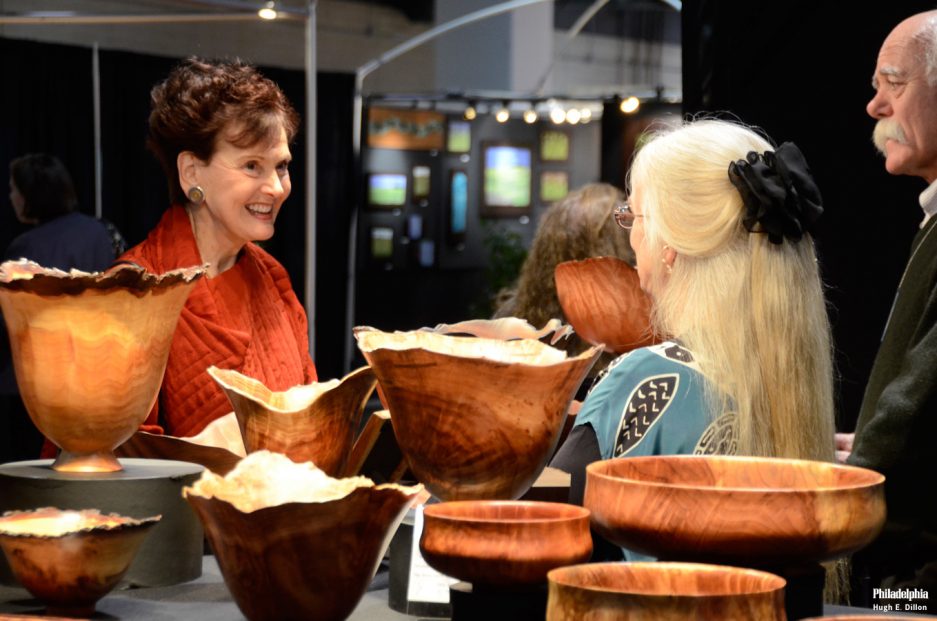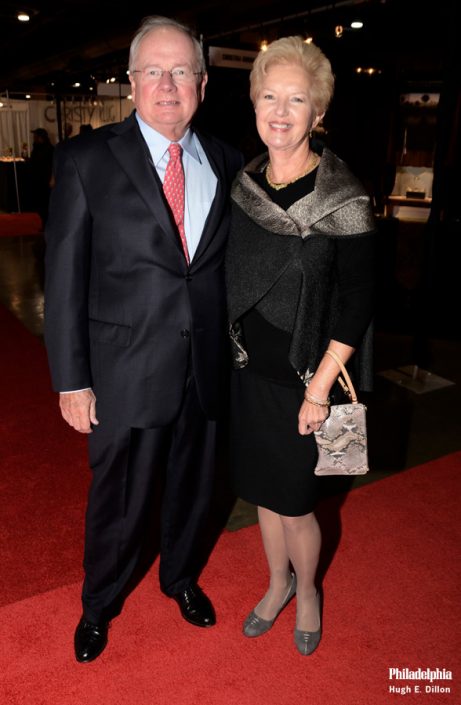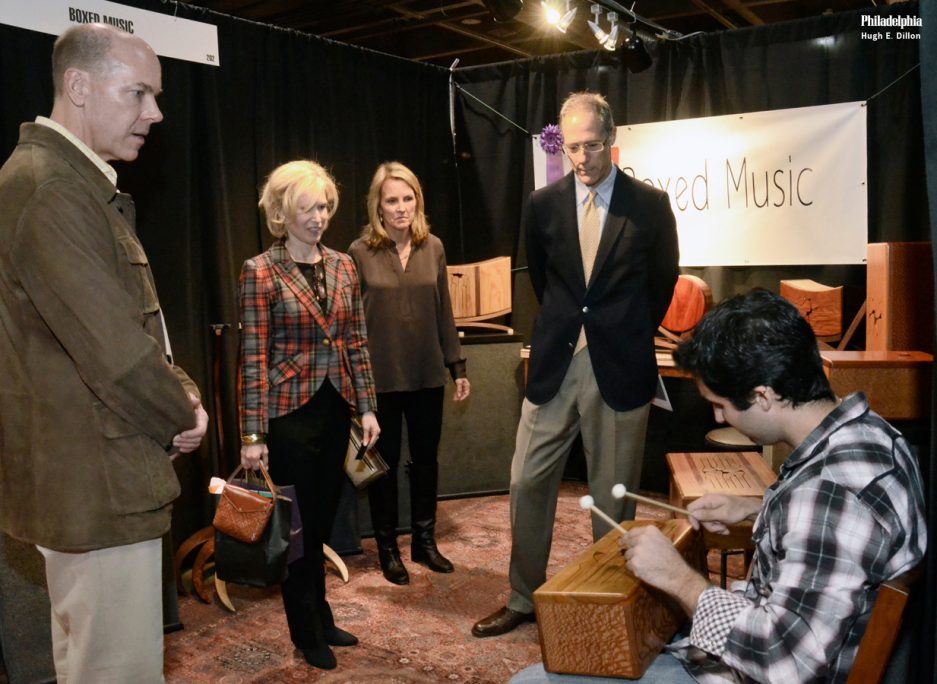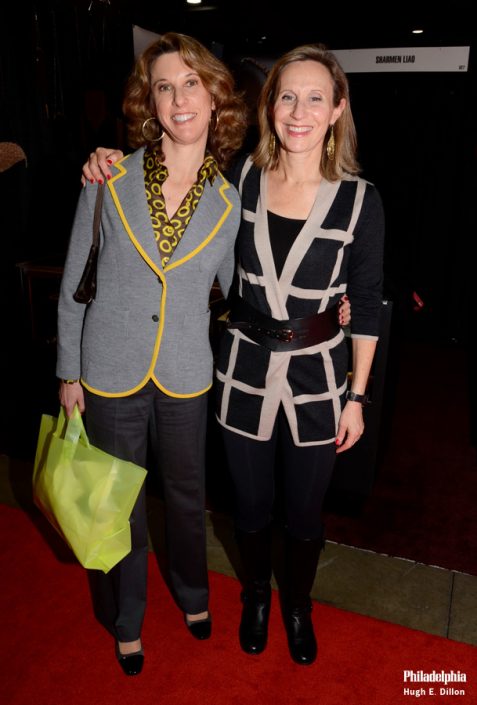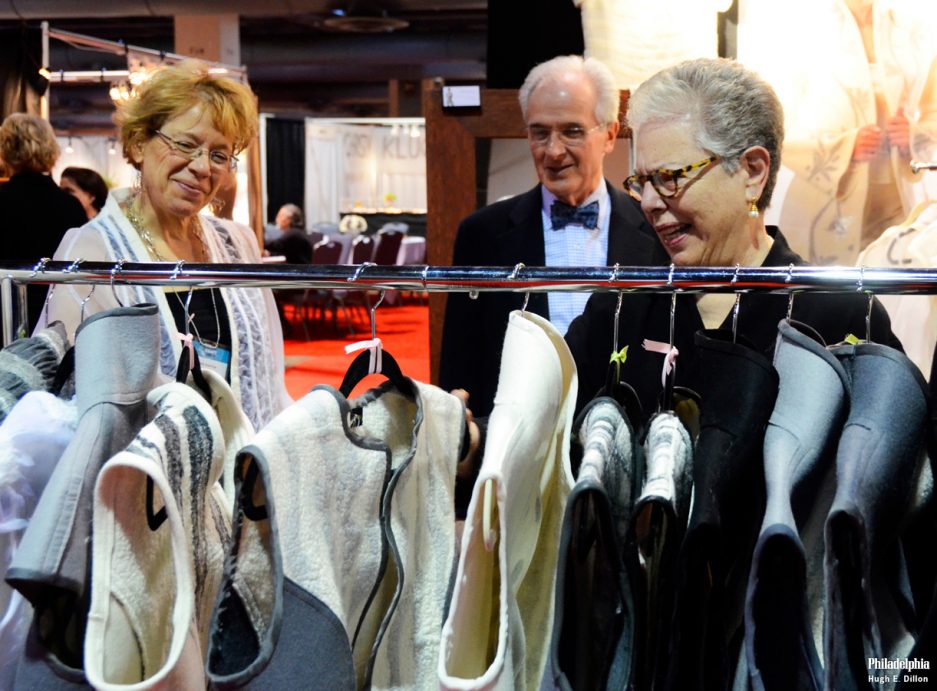 ---
---