Featured Listing
1500 Walnut Street, 17th floor,
Philadelphia, PA 19102
Featured Listing
This historic ballroom can seat up to 600 for dinner and dancing under soaring 65-foot-high ceilings. A balcony is available for the cocktail hour and in-house Finley Catering offers a lengt...
834 Chestnut Street Suite 203
Philadelphia, PA 19107
215-627-5100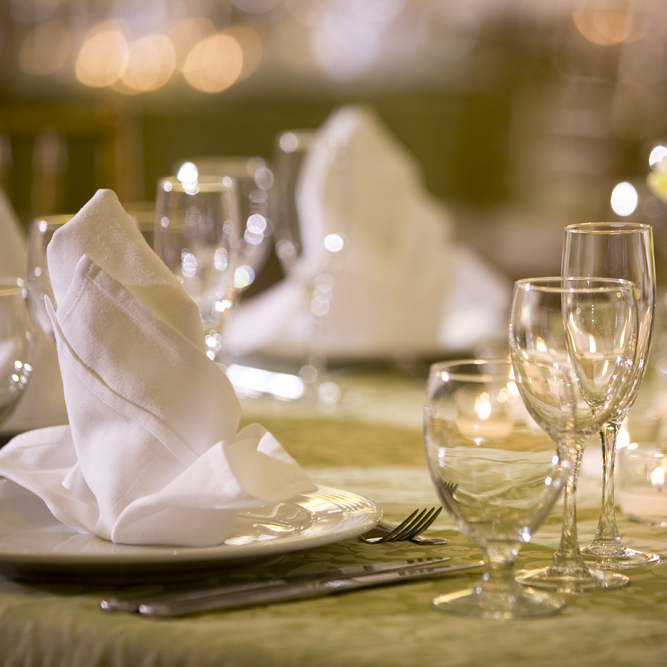 Featured Listing
This Green Seal certified Philadelphia International Airport hotel has a Grand Ballroom of 8640 square feet which can accommodate up to 1000 of your guests. The dedicated staff is available ...
One Arrivals Road
Philadelphia, PA 19153
215-492-9000
Featured Listing
With a $175-per-person all-inclusive package up to 500 guests can savor a five-hour open bar butlered hors doeuvres and two stations a four-course dinner with wine service- a champagne toast...
201 South Columbus Boulevard
Philadelphia, PA 19106
215-521-6560
Featured Listing
Couples love the history behind Vickers Restaurant and the adjacent Plantation Ballroom. Vickers was once a stop on the Underground Railroad and the former farm house of Chester County's mos...
192 E Welsh Pool Rd
Exton, PA 19341
610-363-7998
Featured Listing
The Hotel Sylvania, built in 1923 as one of the first high-rise French inspired hotels in Philadelphia. Now the Arts Ballroom, capturing the excitement and elegance of a bygone era, it was d...
1324 Locust St
Philadelphia, PA 19107
215-621-8561
Featured Listing
Bienvenue, Welcome! Sofitel Philadelphia brings French-inspired elegance and beauty to your wedding day. More than just a stunning setting the Sofitel experience surrounds you with attention...
120 S 17th St
Philadelphia, PA 19103
215-564-7983
Featured Listing
Open Aire Affairs is dedicated to providing the best outdoor locations for weddings in Philadelphia and surrounding areas. Anyone looking for unique spaces for their special day will find th...
861 Newtown Yardley Rd
Newtown, PA 18940
215-860-1859
Featured Listing
The "Grand Dame" of Philadelphia's historic Broad Street, The Hyatt at The Bellevue is a masterpiece of French Renaissance architecture, opulent surroundings, with revered service reminiscen...
200 South Broad Street
Philadelphia, PA 19102
(215)-982-4900
Featured Listing
The award-winning Springfield Country Club is your premier wedding and event destination venue offering customized packages tailored to your needs, innovative menus, elegant ballrooms, roman...
400 West Sproul Road
Springfield, PA 19064
610-690-7600