Featured Listing
Artesano Gallery Events and Catering provides you with a full service catering experience. Everything is done in-house so you can benefit from our experience. Our team will help you bring yo...
109 Green Ln
Philadelphia, PA 19127
215-483-9273
Featured Listing
With multiple spaces to choose from including the Fels Planetarium the Franklin Institute offers fun and elegance for up to 350 guests. Attendees can enjoy a cocktail hour near the Giant Hea...
222 North 20th Street
Philadelphia, PA 19103
215-448-1165
Featured Listing
There's No Place Like Our Place For larger functions, the Conservatory Ballroom offers a most luxurious setting featuring a two-story Mezzanine Ballroom with Grand Staircase, 30-foot wa...
723 Talamore Drive
Ambler, PA 19002
215-641-1300
Featured Listing
For many years Pen Ryn Mansion and Belle Voir Manor have been the stately riverfront setting selected by discerning customers as the ultimate choice in event coordination and catering option...
1601 State Road
Bensalem, PA 19020
215-633-0600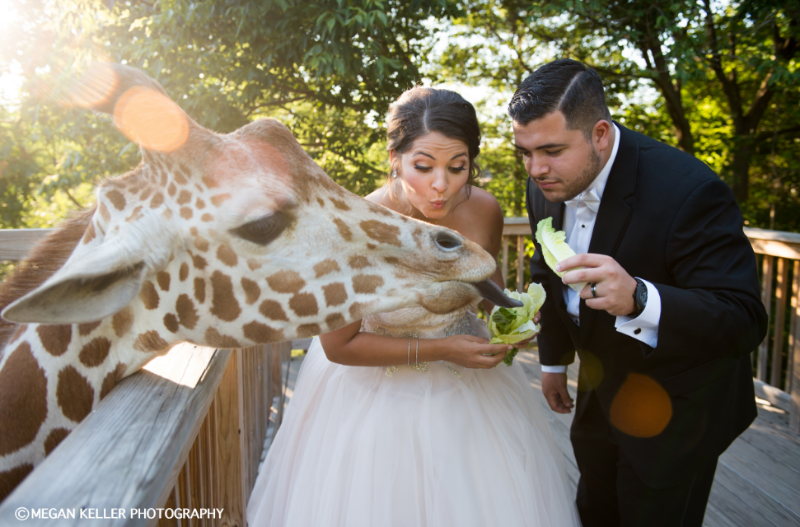 Featured Listing
Elmwood Park Zoo is the most unique wedding venue in the Philadelphia area! Choose to exchange your vows from the bald eagle lookout deck, the rustic red barn, underneath the bison exhibit a...
1661 Harding Blvd
Norristown, PA 19401
610.277.3825 x 242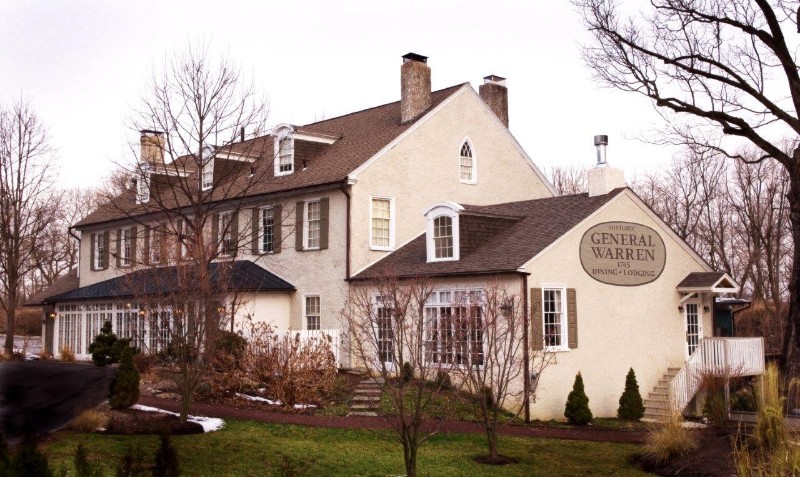 Featured Listing
A General Warren intimate wedding or rehearsal dinner combines the beautifully maintained historic 1745 venue with attentive service and exquisite cuisine to make your wedding event memorabl...
9 Old Lancaster Road
Malvern, PA 19355
610. 296.3637
Featured Listing
The centerpiece of charming Peddler's Village, The Golden Plough Inn is every visitor's excuse to linger just a little longer in beautiful Bucks County, Pennsylvania. Located midway betw...
2400 Street Rd
New Hope, PA 18931
215-794-4078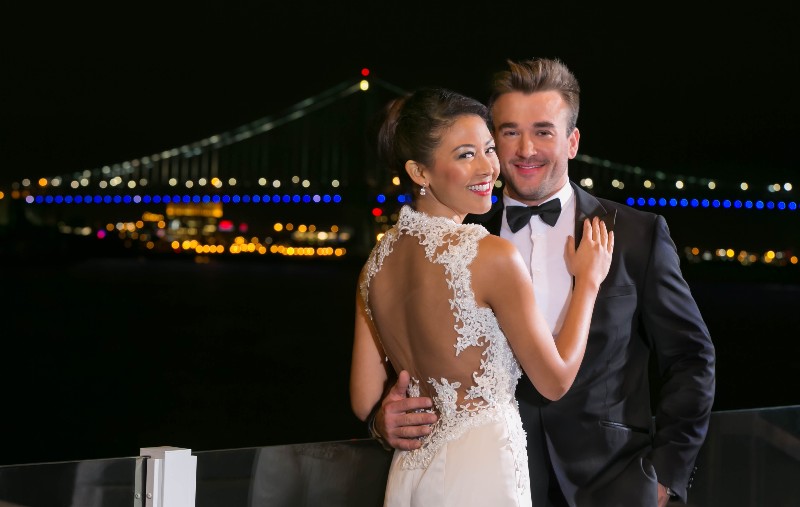 Featured Listing
Unforgettable weddings are a sure thing at Philadelphia's most exciting venue. At SugarHouse Casino, there's no limit to the fun in store for you and your guests on your big day. Picture...
1001 N Delaware Ave
Philadelphia, PA 19125
(844) 538-3098
Featured Listing
Bienvenue, Welcome! Sofitel Philadelphia brings French-inspired elegance and beauty to your wedding day. More than just a stunning setting the Sofitel experience surrounds you with attention...
120 S 17th St
Philadelphia, PA 19103
215-564-7983
Featured Listing
Couples love the history behind Vickers Restaurant and the adjacent Plantation Ballroom. Vickers was once a stop on the Underground Railroad and the former farm house of Chester County's mos...
192 E Welsh Pool Rd
Exton, PA 19341
610-363-7998