Featured Listing
John Serock Catering of West Chester has quickly become the caterer of choice for brid...
835 Lincoln Avenue A2
West Chester, PA 19380
610-640-2836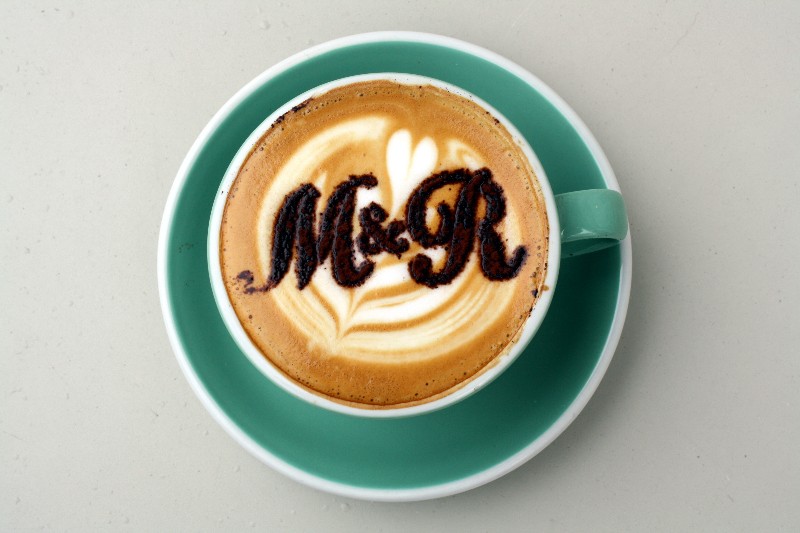 Featured Listing
Everything about your wedding is amazing; the coffee should be too. With the FCL pop-up coffee bar, your guests will enjoy made-to-order, handcrafted coffee drinks that meet the high standar...
1001 S 10th St
Philadelphia, PA 19147
267-606-6734

Featured Listing
Auletto Caterers is the perfect location for your dream wedding. We feature gorgeous garden ceremonies, vintage wine cellars for a unique cocktail hour, and elegant ballrooms for a stylish r...
1849 Cooper Street
Almonesson, NJ 8096
856-227-3800
Featured Listing
Historic pedigree hand-carved wooden columns and numerous chandeliers make this venue elegantly classic. An open-air garden atrium is available for your cocktail- hour. Outside caterers aren...
The Wanamaker Building, 100 Penn Square East, 9th Floor
Philadelphia, PA 19107
215-627-5100
Featured Listing
At Philly Fry, we believe in doing French fries better than they have ever been done before. We are constantly looking for ways to push the boundaries, using fresh ingredients and Philly-ins...
Philadelphia
Philadelphia, PA
609-675-0085
4500 Worth Street
Philadelphia, PA 19124
1406 South Front Street
Philadelphia, PA 19147
Multiple locations
272 South 20th Street
Philadelphia, PA 19103
440 Domino Lane
Philadelphia, PA 19128