About
Feast Your Eyes has been one of Philadelphia's premier caterers for years. Strictly off-premise until opening our event venue; Front & Palmer; in 2009; Feast Your Eyes is food-centric and forward thinking in both recipe and menu design. With service that's second to none - leading up to; during; and after your wedding - Feast Your Eyes makes yours a special special event.
Services you offer:
Feast Your Eyes is a full service catering company; providing top shelf food; an incredible array of equipment and design options; experienced and attentive staff; as well as professional timliness and respect for your families. We also feature a wide ranging Take Out service that gives clients a chance to enjoy Feast Your Eyes food in a less elaborate way; perfect for those after-party get togethers at the hotel or next-day lunches for the out-of-town guests.
Awards or Certifications
Slow Food Snail Award
International Catering Association CATIE Award
Business of The Year/26th Police District
What is your typical process for working with a new client?
Upon receiving a catering inquiry one of Feast Your Eyes' full time event planners provides an overview of how we can help you create the wedding you envision. Then; we create a proposal for you geared around your particular food interests; aesthetics; and the details of your event's location. We'll ask about your favorite restaurants; who needs special attention (Grandmom? Dad's going to be a bit anxious?); and what other vendors you want us to work with.
What services are you most excited to offer?
What gets our team most excited is delivering top shelf food to you and your guests; quickly and just as you imagined; while making all of you feel comfortable and well-attended to; leaving you to enjoy each other's company on such a special day
What makes your business stand apart?
Feast Your Eyes has demonstrated strength in all the pieces that make up the food & beverage service at catered events: menu; gorgeous presentation equipment if you want (and lovely basic tablescapes if you prefer that; too); and exceptionally considerate staff.
What do clients have to say about you?
"'One guest commented that 'it was the best salad at a wedding they've ever had in their life.'" - Jennifer Casale ; married on 08/31/2019; on WeddingWire

"We had several special requests and they accommodated ALL of them. Their chefs are fantastic and people absolutely raved about the food at our wedding. Direct quotes from guests included: 'Can I eat here normally? Like do they have a restaurant?' and 'This is the best food I've had at a wedding ever.'" - Barbara Donnini; at google

"The service was incredible. The Feast Your Eyes staff were so attentive to my husband and I; but also to all of our guests. We had a wedding of over 200 and the guests had plenty of space and never waited in line at the food stations." - Emliy; at The Knot
Hours of operation
We're open 8 days a week.
What geographic areas do you serve?
Feast Your Eyes travels throughout the greater Philadelphia region; as well as to the New Jersey shore and Delaware. We've catered many events in Harrisburg; Lancaster; and the New Hope/Lambertville/Princeton area. While not part of our normal territory we've also catered events in the Poconos; NYC; Washington; D.C.; and eastern Connecticut.
What items or products you can provide to clients?
Feast Your Eyes concentrates on delivering restaurant quality food and service in its off-premise events; supported by excellent customer relations and superior logistics (which are so important when catering off-premise). To insure coordination between our work and the equipment needed for the guests Feast Your Eyes handles equipment rental. We will oversee tenting; power distribution; and valet parking for our clients. For decor; florals; and similar products/services we believe our clients are best taken care of by professionals in those fields. Nonetheless; we maintain a roster of recommended vendors based on our experiences working with them.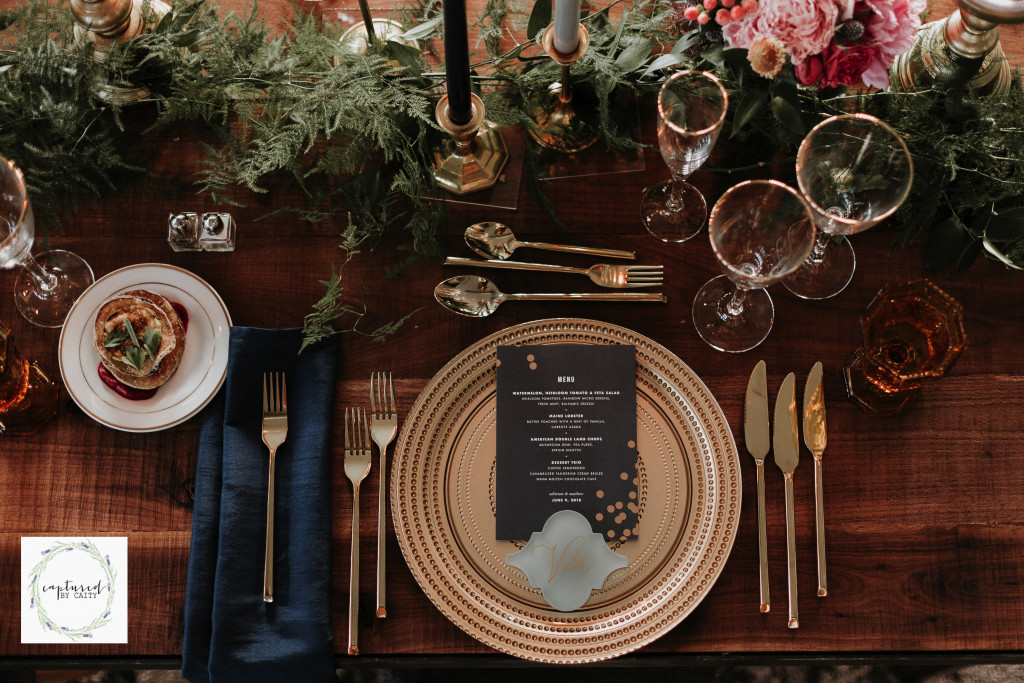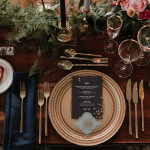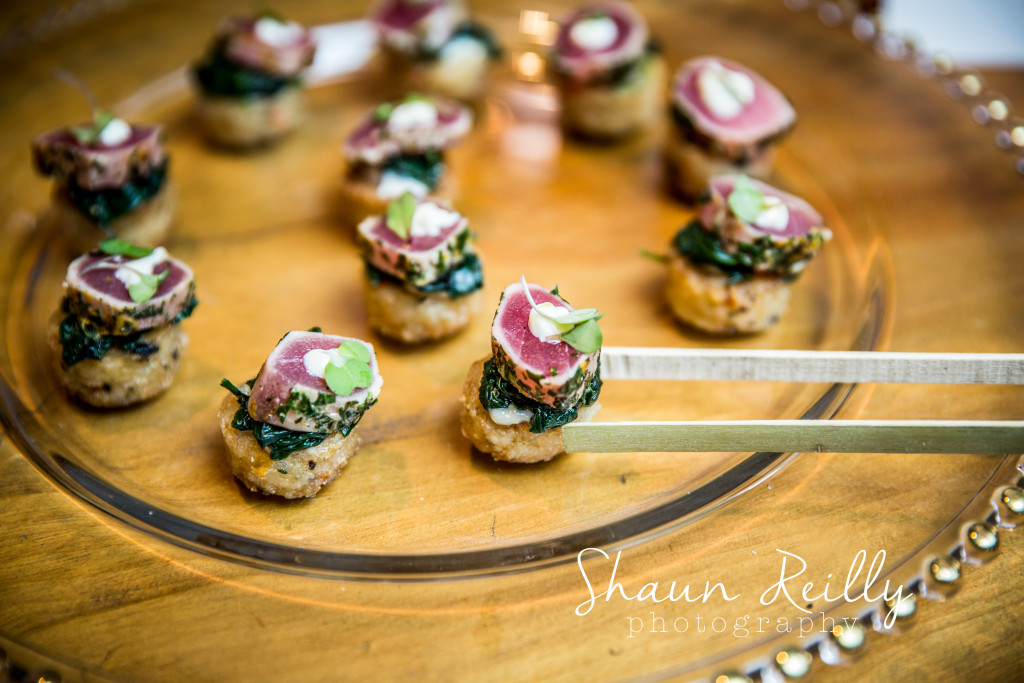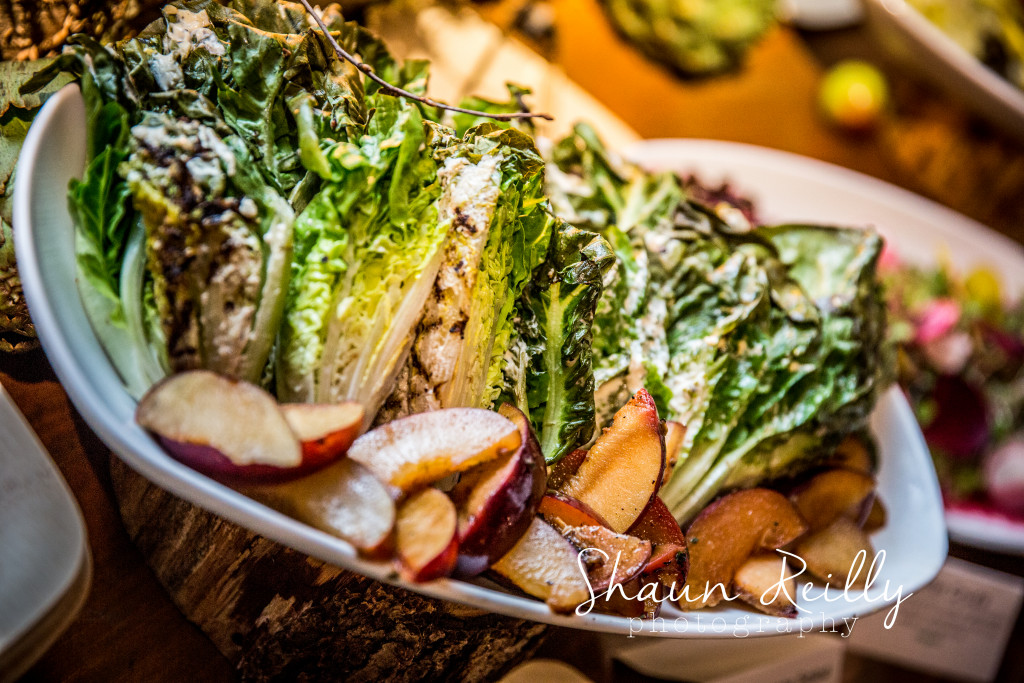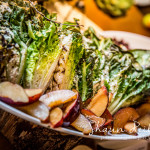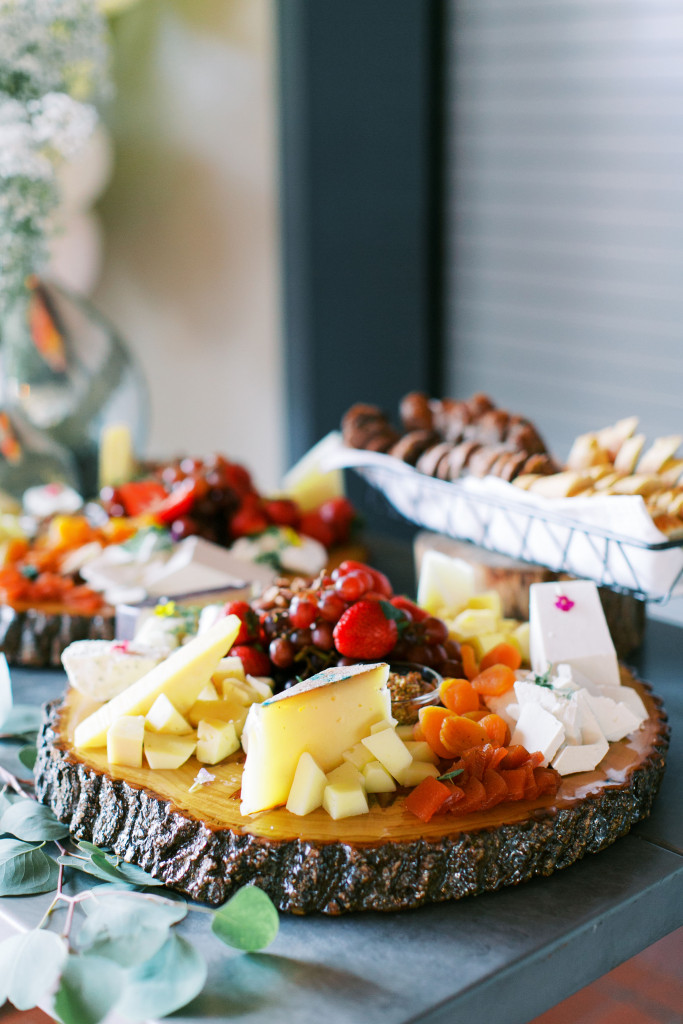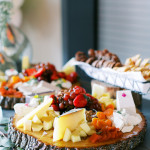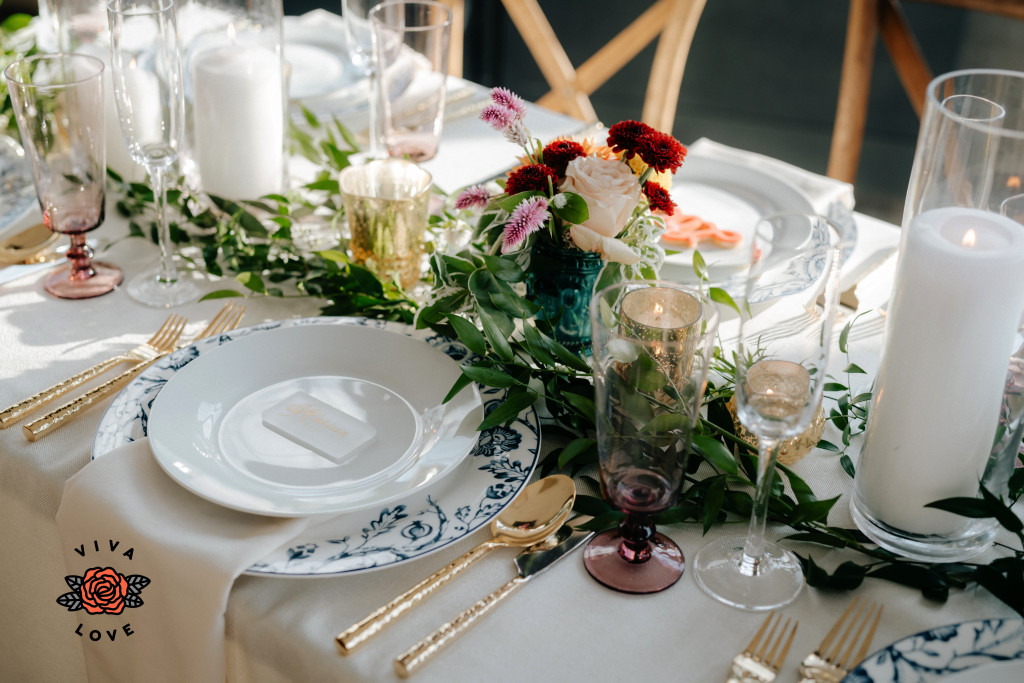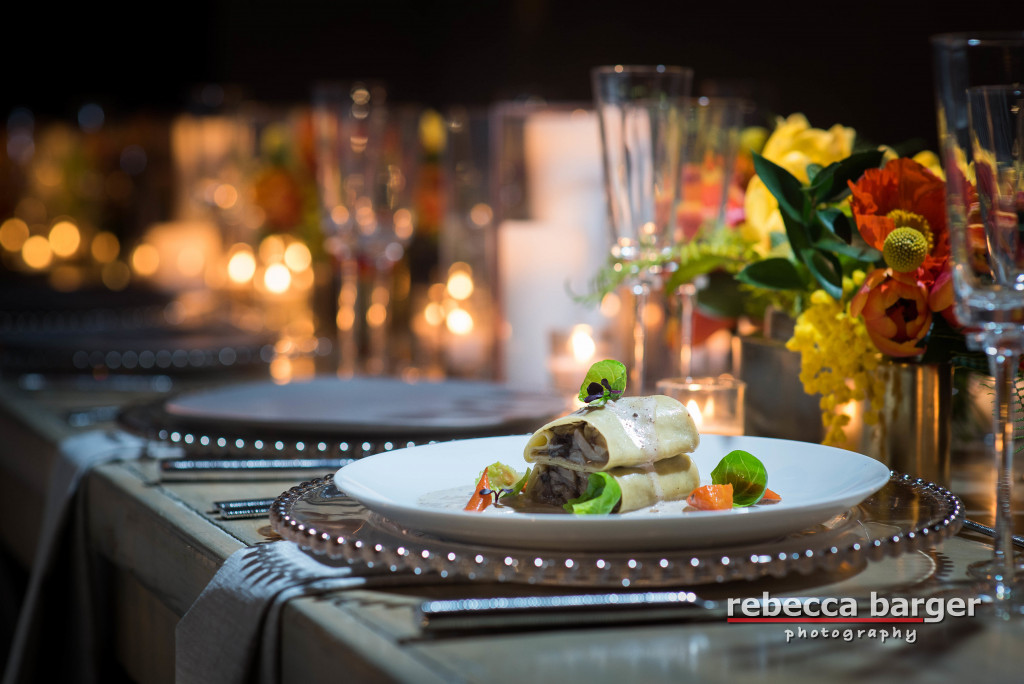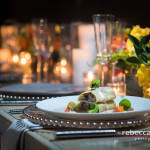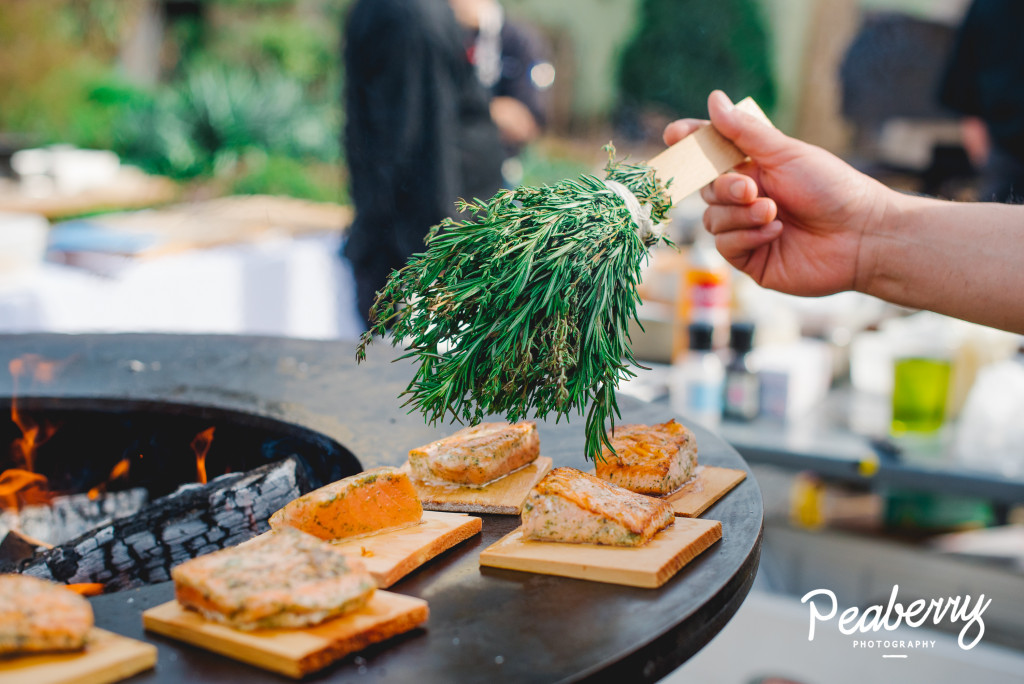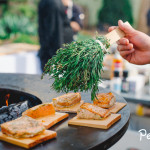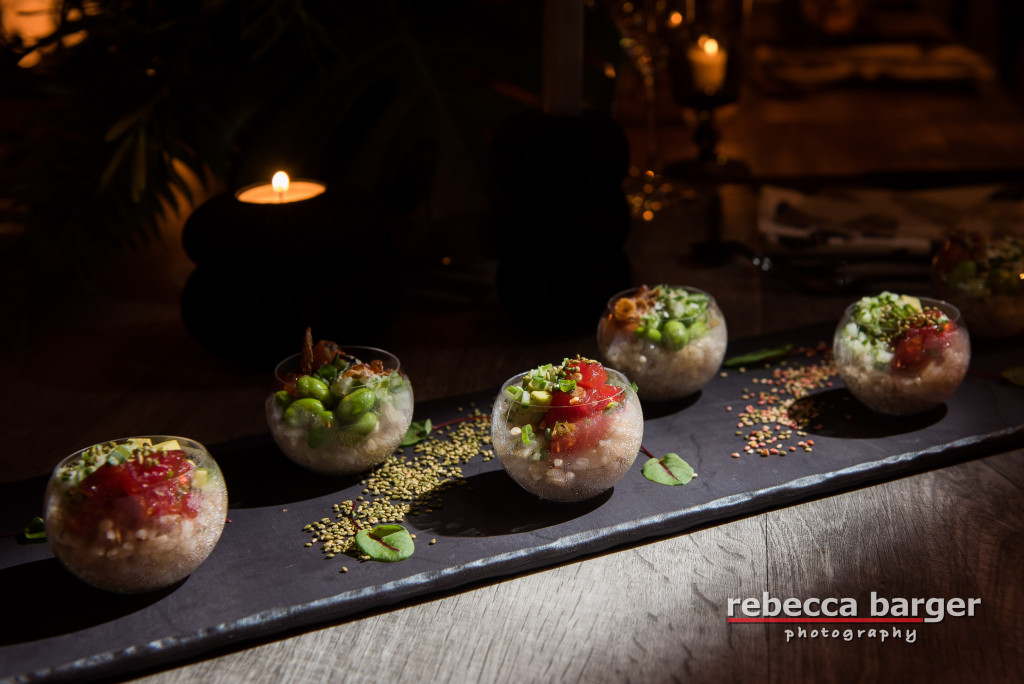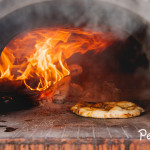 Keywords:
Fabulous food and innovative menu design; attentive service staff; being a great partner with other vendors; being committed to the success of your entire party and not just our part.