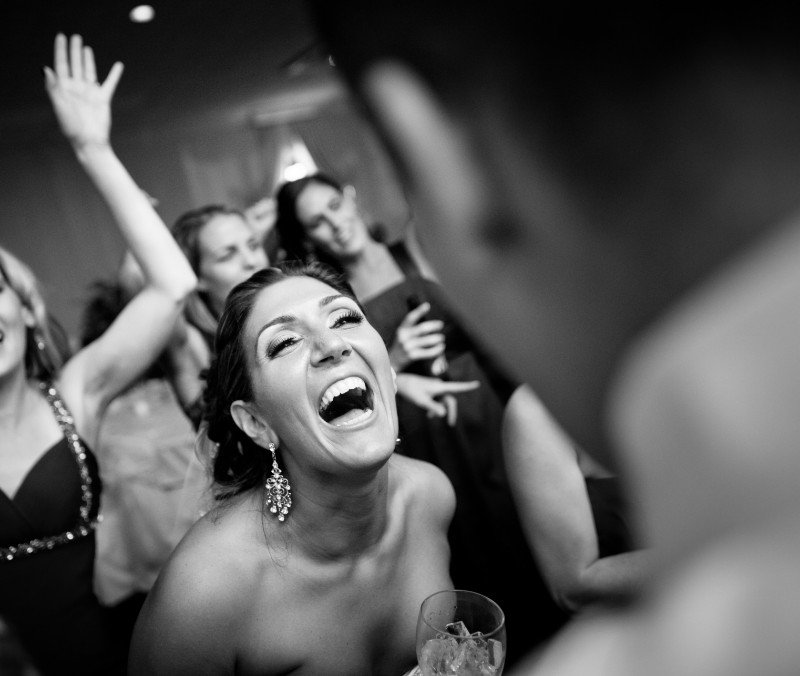 Featured Listing
Porch & Pearls is a professional full-service wedding and event planning company dedicated to once-in-a-lifetime celebrations. Our team prides itself on guiding every couple toward defining ...
Featured Listing
Philadelphia Event Planners is a vibrant fresh-thinking event design group that specializes in creating producing and managing exceptional weddings events and private parties.
2424 East York Street
Philadelphia, PA 19125
267-773-7510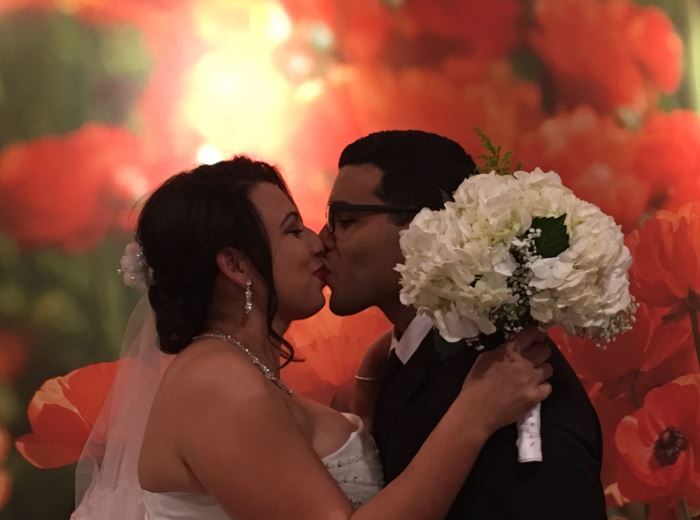 Featured Listing
Heart to Heart Weddings & Events, LLC (H2H) is a new full-service wedding and event planning business; owned and operated by Maggie De Pinto, who is a Certified Wedding Planner with the ...
Philadelphia
Philadelphia, PA
Featured Listing
Polka Dot Events is a wedding planning firm specializing in Month-Of Coordination in Philadelphia and New York City. We work with knowledgeable, planning-savvy engaged couples who want to pl...
6720 Emlen St
Philadelphia, PA 19119
646-694-8837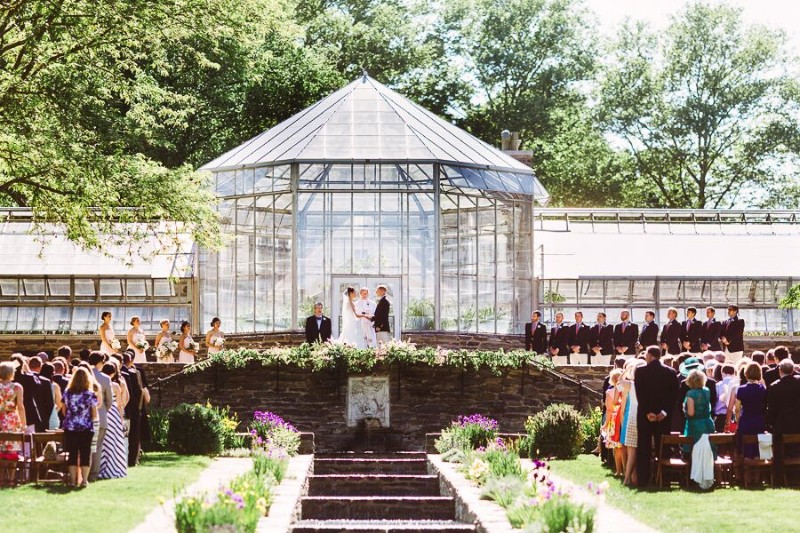 Featured Listing
You have a wonderful style, but also a very busy schedule, or perhaps you feel clueless when it comes to planning a large event and need someone to steer you in the right direction. You want...
16 N 3rd St
2nd Floor
Philadelphia, PA 19106
267-303-2940
Featured Listing
At All About Events, we are true to our name. Our team lives for events, for the chance to breathe life into your grandest design, to nurture the most delicate of details, to create a moment...
1136 Arch St. Unit 413
Philadelphia, PA 19107
267-534-4707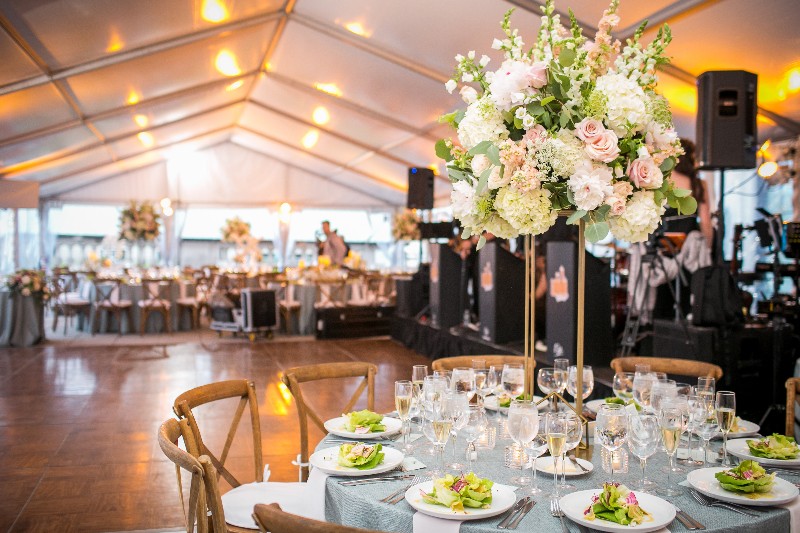 Featured Listing
Classic Events by Lauren is a wedding and special event company that is here to assist our clients in creating reality from their dreams. We encompass everything from coming up with ideas to...
Philadelphia
Philadelphia, PA 19103
512-669-3657
30 Chestnut Rd
Paoli, PA 19301
1601 Market Street
Philadelphia, PA 19103