Featured Listing
On location hairstyling, makeup, and barbering provided by the city's top hair and makeup professionals. Simplified service packages for your special day! 
Philadelphia
Philadelphia, PA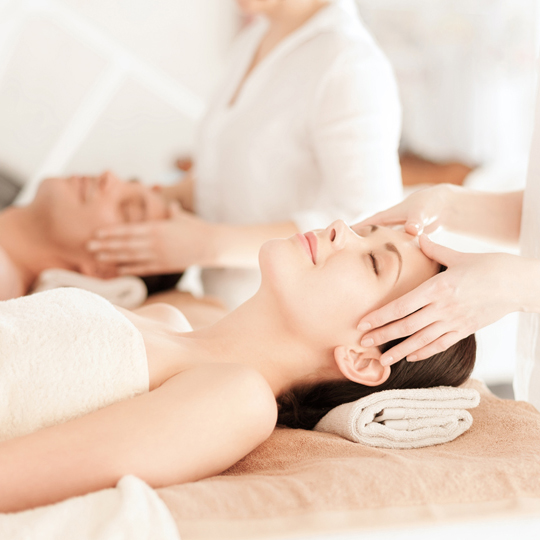 Featured Listing
Every bride should feel like a princess. She should be pampered and should feel beautiful inside and out for her big day. From Pre-Wedding Celebrations to Massage Facial and Body Waxing Spa ...
378 W Main St
Collegeville, PA 19426
610-489-0800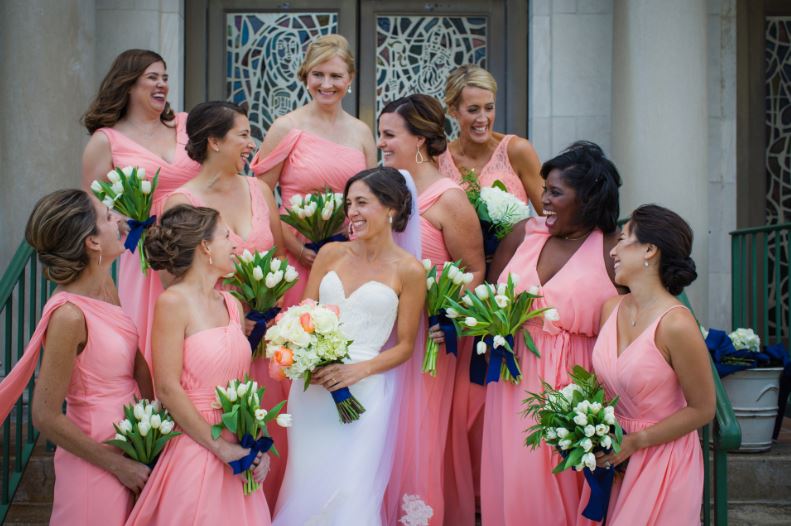 Featured Listing
MADiFACE HAIR and MAKEUP brings the salon to you! We are focused on providing high-quality service and customer satisfaction - we will do everything we can to meet your expectations. <...
Philadelphia
Philadelphia, PA
856-304-7851
Featured Listing
With 15+ years in the beauty industry, the LaBellaSposaPhilly team have been featured on TheKnot, WeddingWire and InSpire to name a few. Nicole Gallo (the owner/CEO of LBSPHILLY) spent 10+ y...
Philadelphia
Philadelphia, PA
484-840-8399
1015 Chestnut Street
#1205
Philadelphia, PA 19046
1118 Pine Street
Philadelphia, PA 19107
13037 Bustleton Avenue
Philadelphia, PA 19116
111 Waynewood Ave
Wayne, PA 19087
111 Waynewood Ave
Wayne, PA 19087
111 Waynewood Avenue
Wayne, PA 19087