180 Results
Results Per Page
1001 N Delaware Ave
Philadelphia, PA 19125
(844) 538-3098
The Most Extraordinary Weddings Begin At SugarHouse Casino. Isn't it romantic? This is a time of great joy and ha...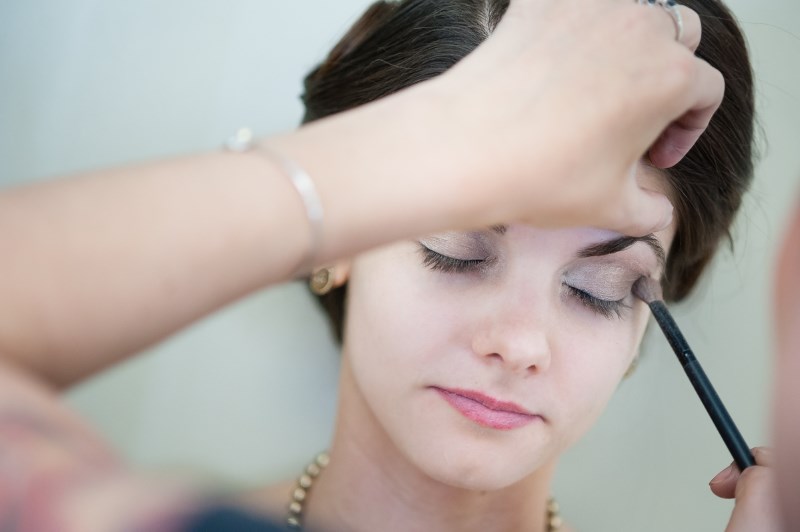 Salon Norman Dee is an award winning salon in Northeast Philadelphia. Receiving "Best Hair Color" in Philadelphia in 2016, "Top 3 Salons" in Philadelphia in 2016, Best Formal Hair Style by Philadelph...
2550 Grant Avenue
Philadelphia, PA 19114
215-676-0554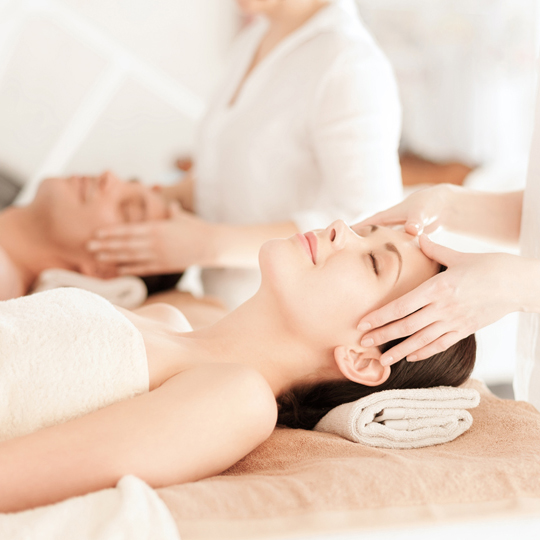 Every bride should feel like a princess. She should be pampered and should feel beautiful inside and out for her big day. From Pre-Wedding Celebrations to Massage Facial and Body Waxing Spa Manicures ...
378 W Main St
Collegeville, PA 19426
610-489-0800