Concert Review: Robyn Hitchcock Digs Deep in Delaware
Rarities were on display in the singer's first show in the first state.
---
Robyn Hitchcock
and the
Arden Gild Hall
are a match made in musical heaven. Performing for the first time ever in Delaware — and making up for a January date postponed by snow — he gave the sold-out, seated audience his best.
Nashville-based/Australian-born Emma Swift opened. With glorious vocal and guitar acumen, she delivered originals and covers with ease. Most notable is her set closer of a cover of Rowland S. Howard's "Shivers."
Hitchcock has such a vast catalog to rummage through, so it's always great to hear him dust off some rarities. So after a gorgeous, longing version of "Madonna of the Wasps," he pulled out one of my personal favorites — "No, I Don't Remember Guildford." An ode to memory with an edge of heartache, it is a lesser-known mini-masterwork. And the harmonica here and on the night's opener of "Only the Stones Remain" made the moment even sweeter.
Opener Swift joined Hitchcock for some main set and encore action, further adding harmony and texture. Hearing her contribute to another semi-rare tune in "Trams of Old London" was mesmerizing. And their encore dual guitar cover of Neil Young's "Motion Pictures" completed a brilliant evening of rock.
Slideshow below:
---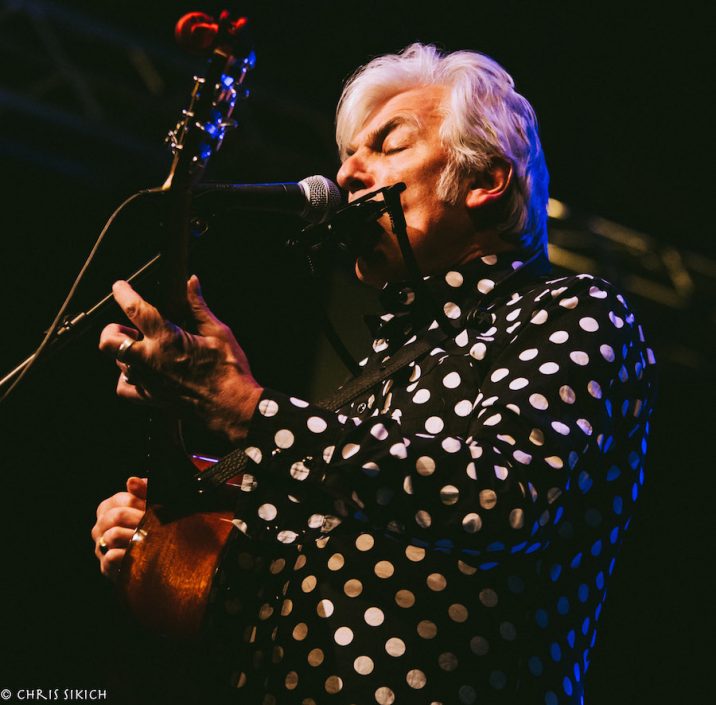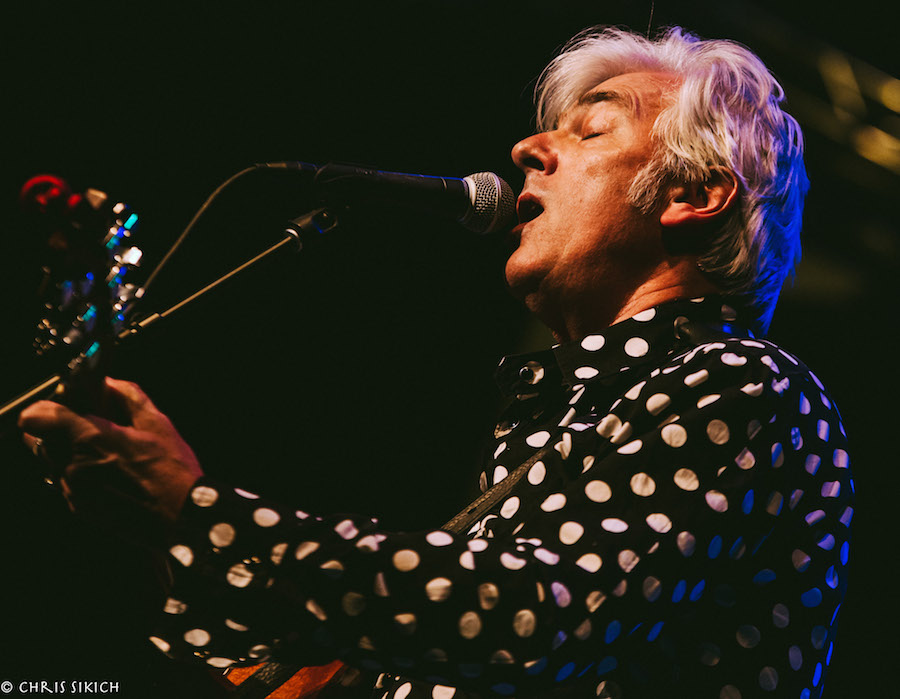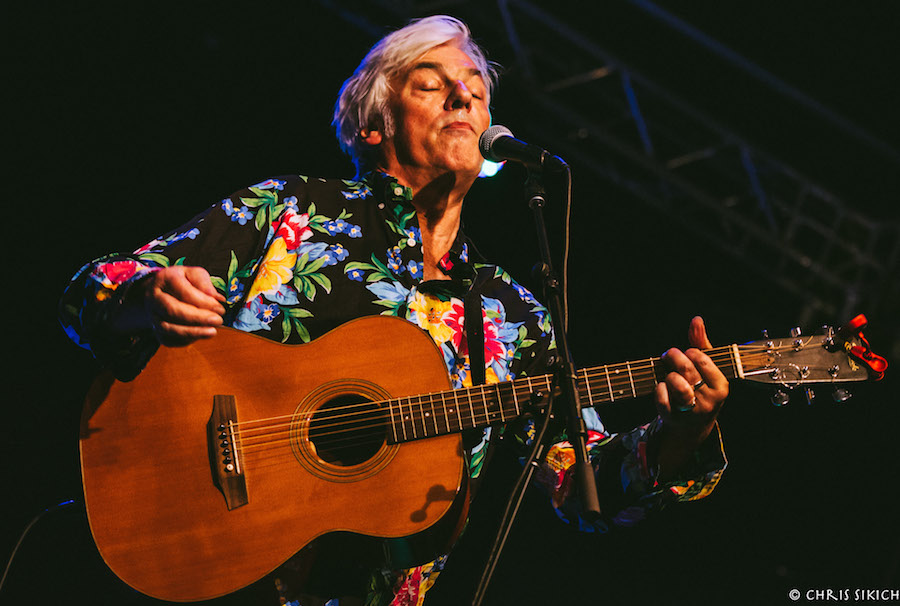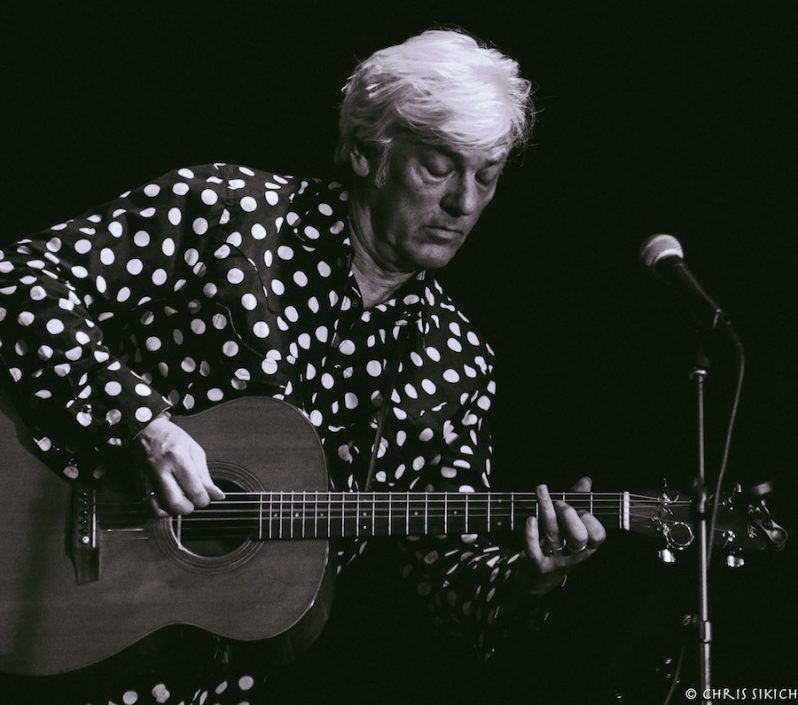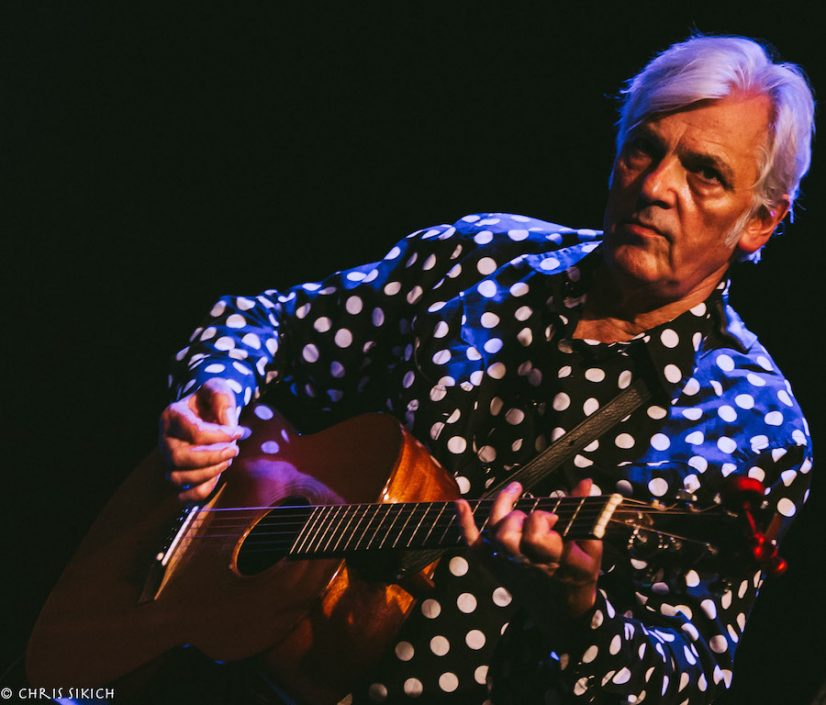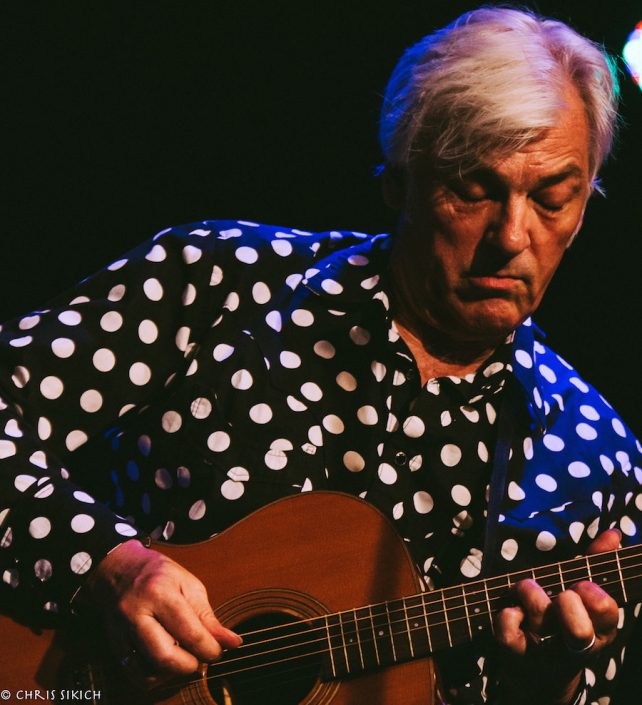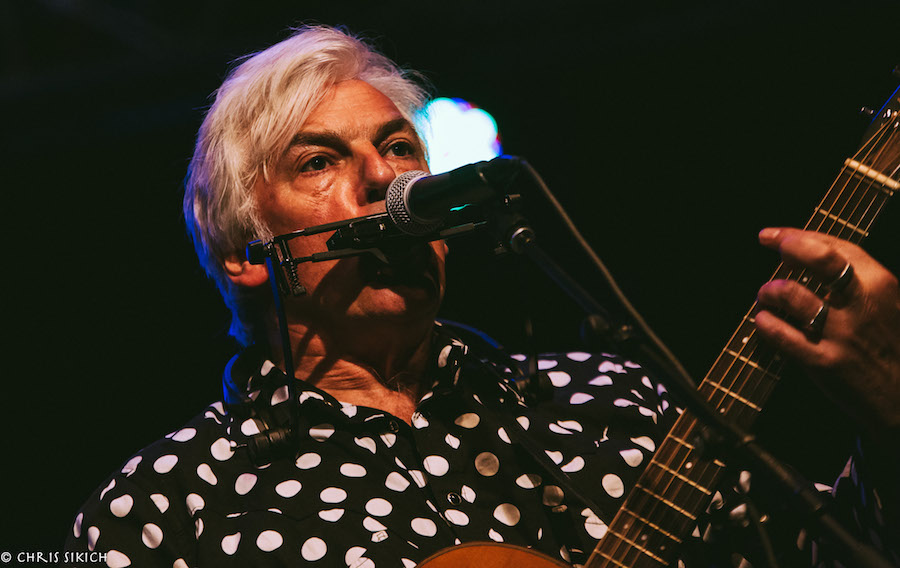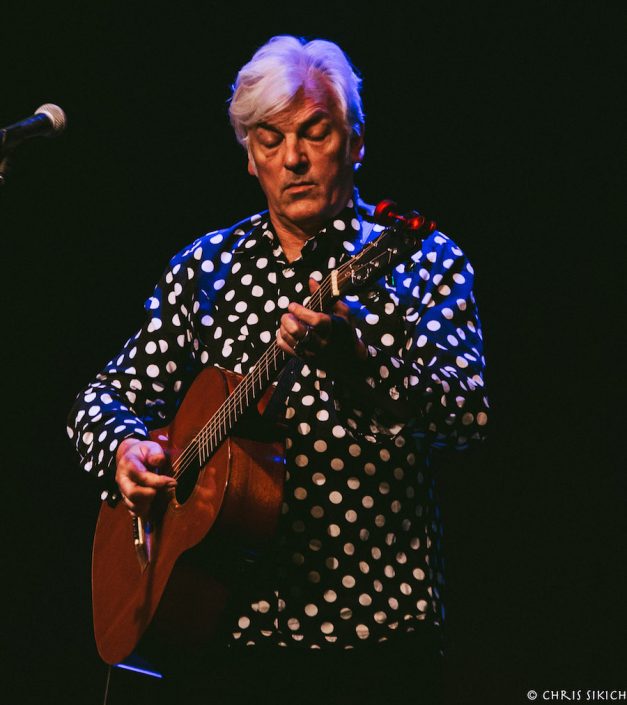 ---
---