REVIEW: Trophy Wife rocks Boot & Saddle
Also: Ghastly City Sleep and Meddlesome Meddlesome Meddlesome Bells.
---
Last Friday the Boot & Saddle offered three different facets of independent rock 'n' roll. It began with Philly-based Meddlesome Meddlesome Meddlesome Bells. The quintet does a bluesy, Sabbathy psych thing with a modern touch. Led by singer Kerrin Pantelakis (whose energetic dancing got the room ready to move), guitarist-singer Yuri Gohen, and drummer-turned-guitarist RJ Gilligan, the Bells are a must-see live band.
Next up was my favorite local band, Trophy Wife. The punk duo of drummer Katy Otto and guitarist Diane Foglizzo wallops you in every way imaginable. Powered by socially conscious lyrics about racism, police brutality and alienation, their songs offer unexpected revelations. Foglizzo expertly builds up and breaks down tension in her intricate shredding. One moment still and the next angling backwards as if ready to freefall off of a cliff, she lives every strike of her strings. Otto as a drummer is second to none. Forty-five minutes is never enough.
The headliner was a whole other rock personality. Brooklyn's Ghastly City Sleep howled and haunted the walls of the Boot & Saddle. Keyboards and distortion mixed with the piercing vocals of singer-guitarist Brandon Evans, creating exhilarating mix of mood and tempo. Playing behind their new record, Lulling Skulls (released on Otto's label Exotic Fever Records), their sound and fury deserve a place in your listening and live viewing queue.
Slideshow below:
---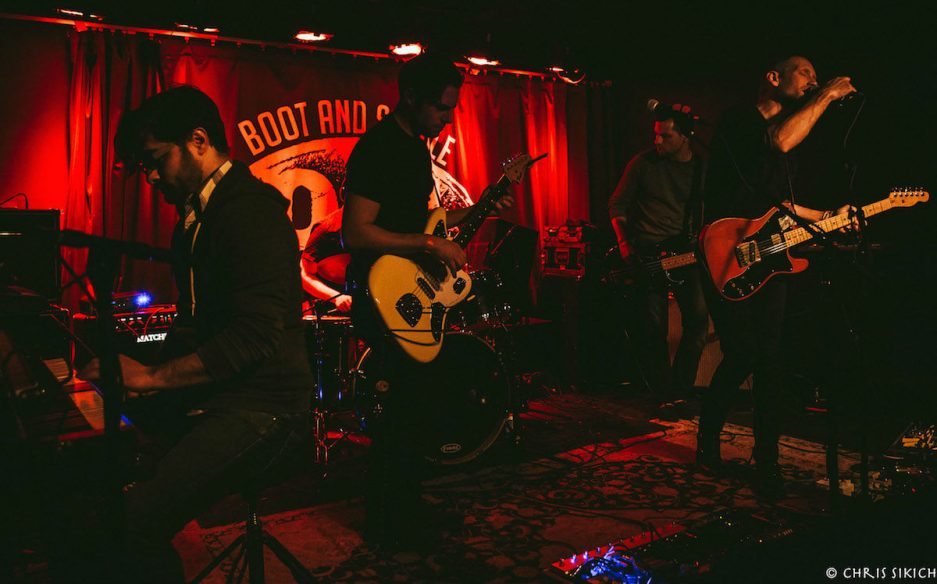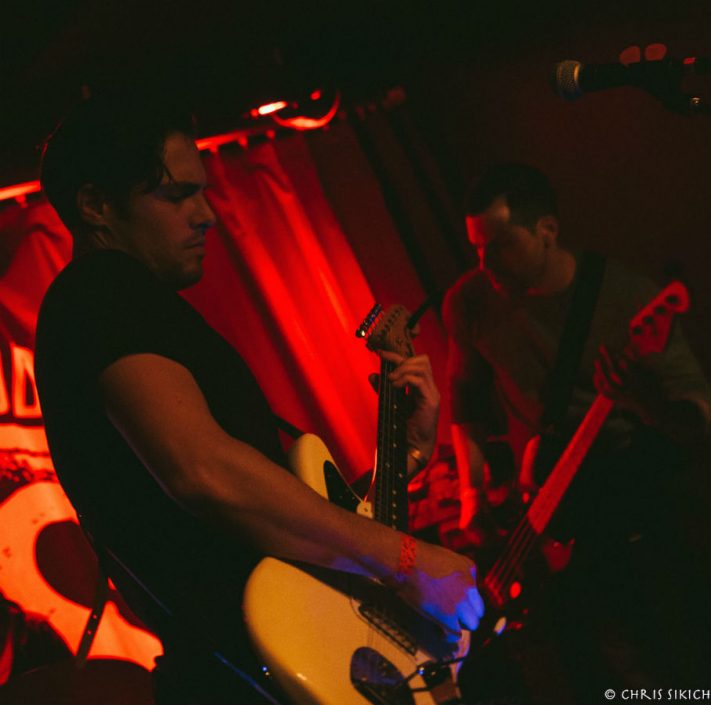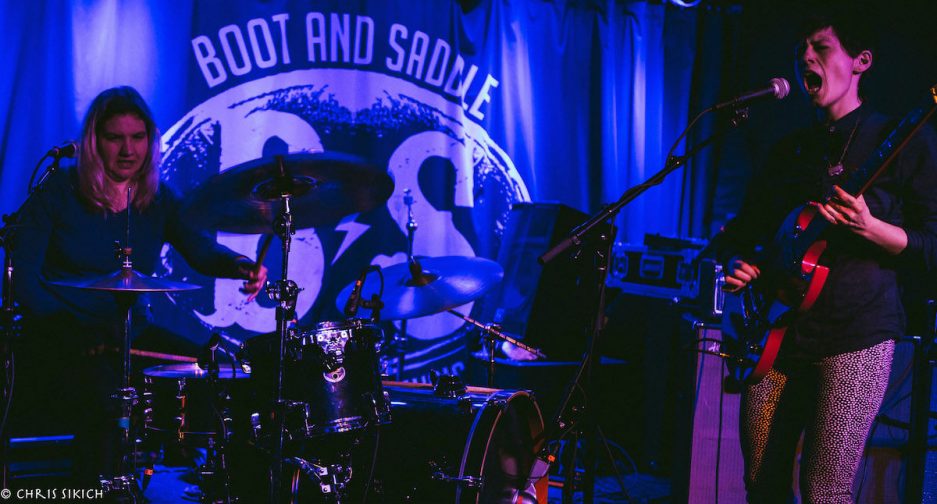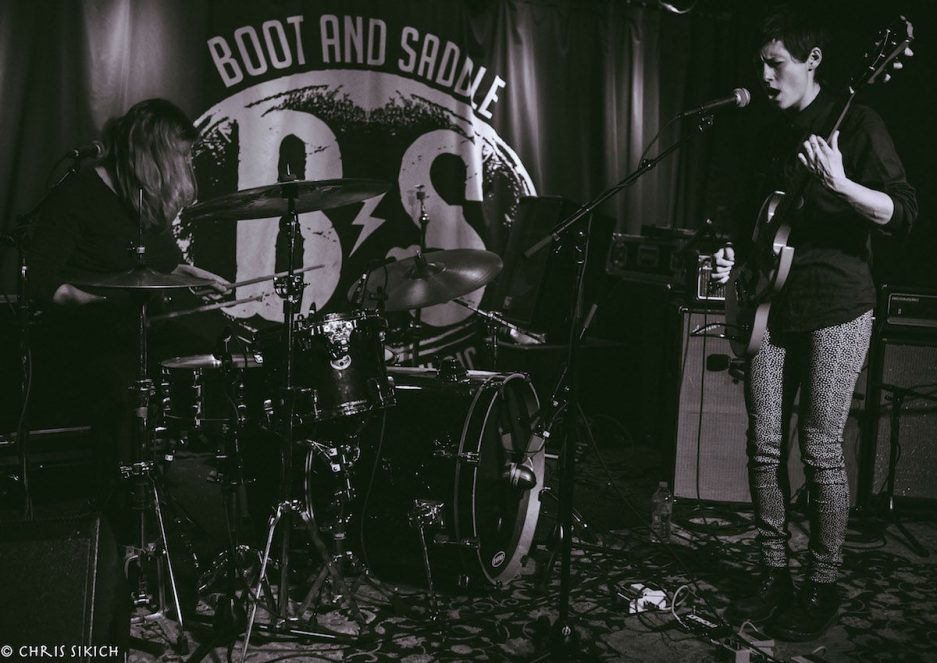 ---
---