PHOTOS: Director and COO of Art Museum Does Rocky Pose on Art Museum Steps
---
On Monday, March 10th, Rocky Director John G. Avildsen received the City of Philadelphia Special Citation in celebration of the release of "The Rocky Heavyweight Collection" at the Philadelphia Museum of Art.
Here are a few snapshots — including the Director of Rocky and the President of the Art Museum doing the Rocky Pose on the Art Museum Steps. Unprecedented!
---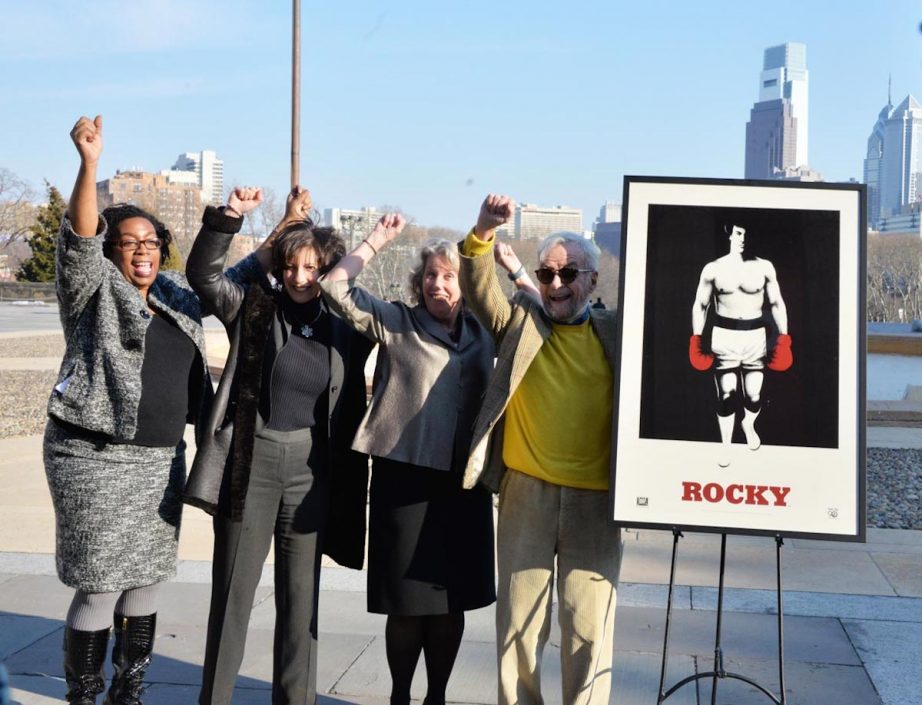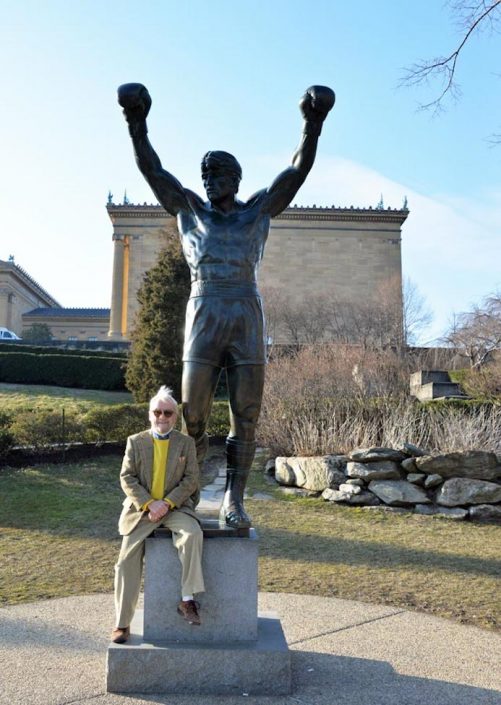 ---
EXTRA READING: The People Want Rocky: Why Did it Take the Art Museum and the City's Tourism Folks So Long to Understand That?
---