PHOTOS: Glamsino Royale at Hotel Palomar
---
ActionAIDS of Philadelphia hosted "Glamsino Royal" last night at the Kimpton's Hotel Palomar, conjuring up the essence of Agent 007 with a night of glitz, glamour and good fortune.
For the event, the 24th and 25th floors of the Palomar were transformed into a high-roller's paradise with casino table games and party tunes spun by DJ Gun$ Garcia. Winning chips were the ticket to take home luxurious raffle items, including jet-setting getaways to Kimpton Hotels in New York City, Miami, Chicago, San Francisco, and San Diego.
Guests enjoyed light bites from Kimpton's Square 1682, wine and beer, and signature cocktails from Philadelphia Distilling. Special guest Viktor Luna from Project Runway: All Stars Season 3 spoke about his courageous public reveal of his HIV-positive status, and his advocacy for HIV/AIDS awareness. He looked dapper in a smart-looking red jacket and loafers — sans socks (even in 10F weather.) Photos of the evening below.
---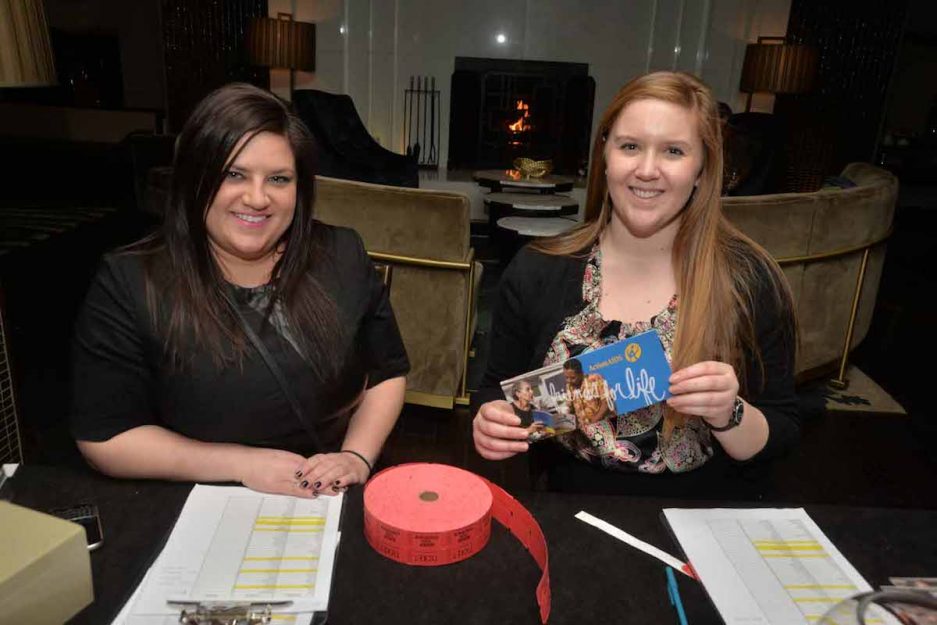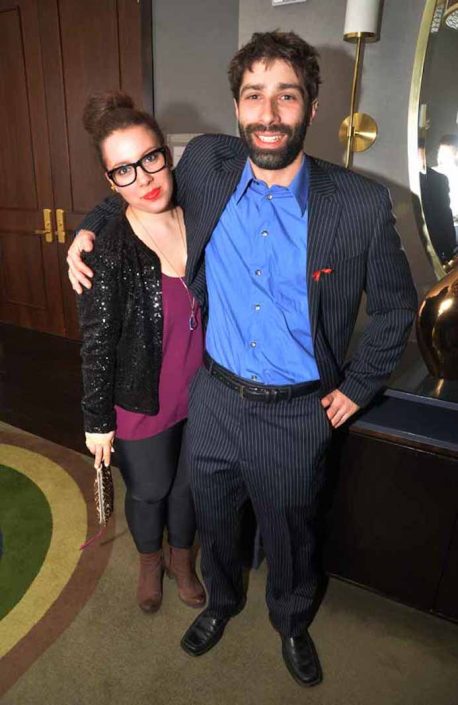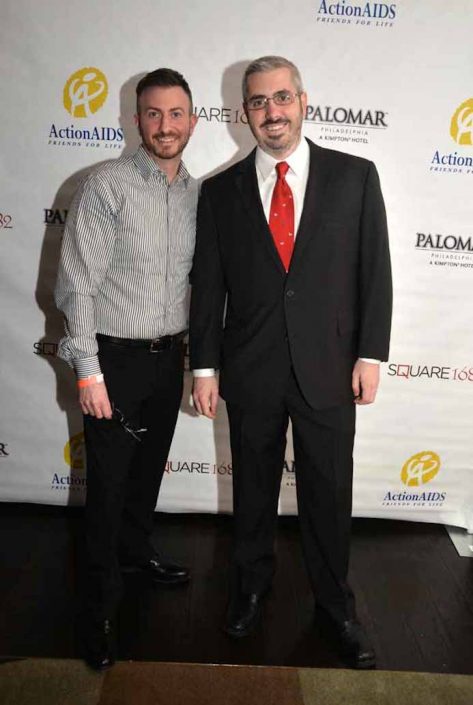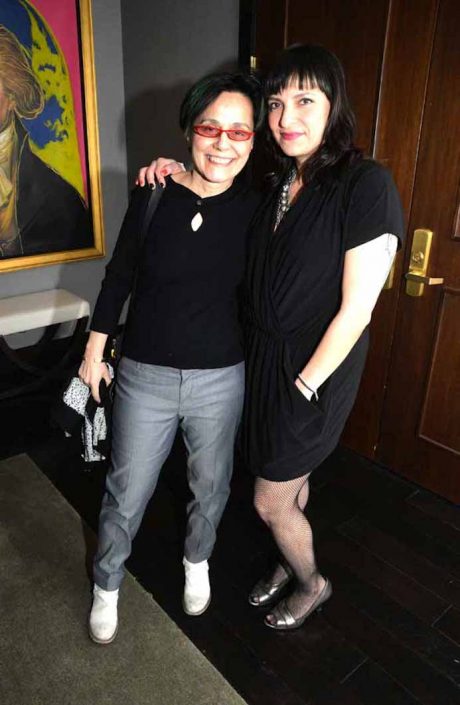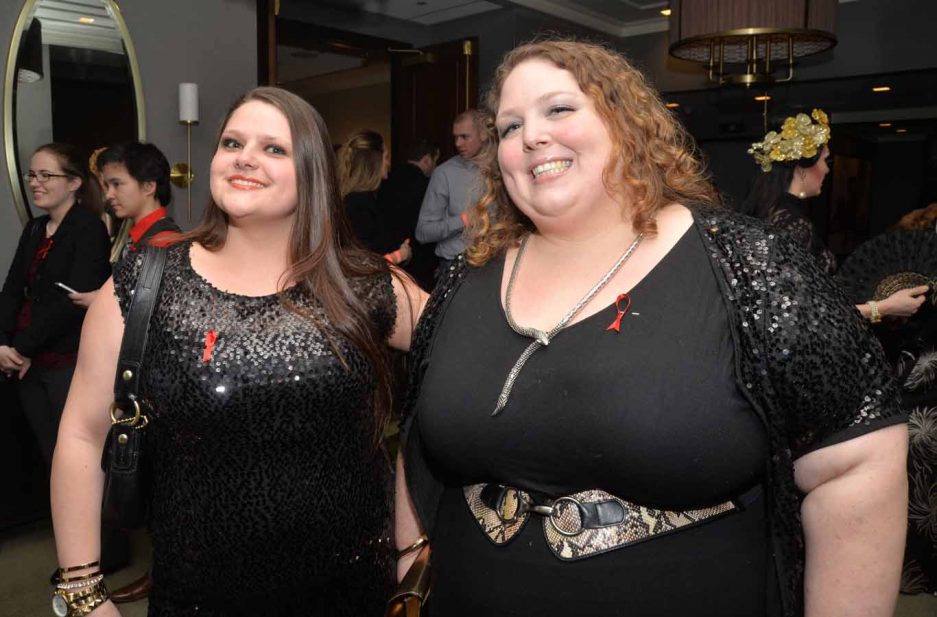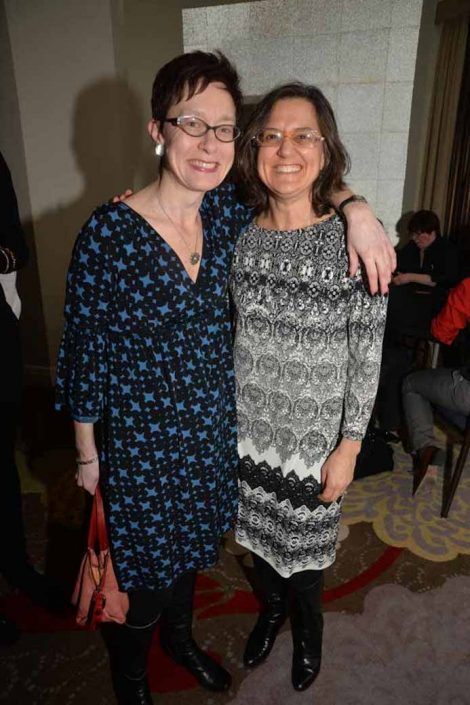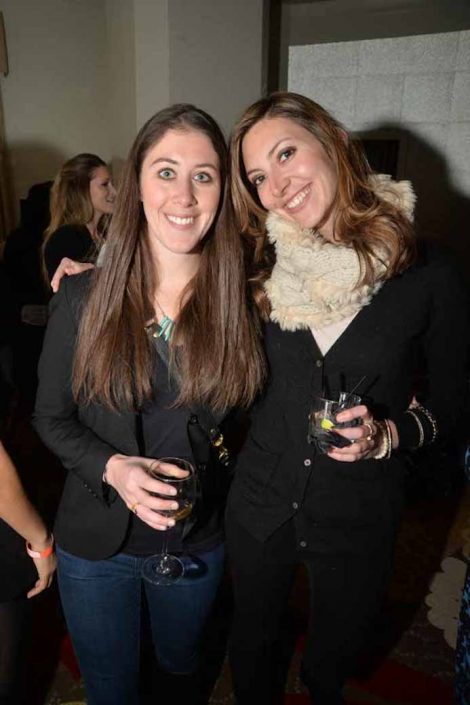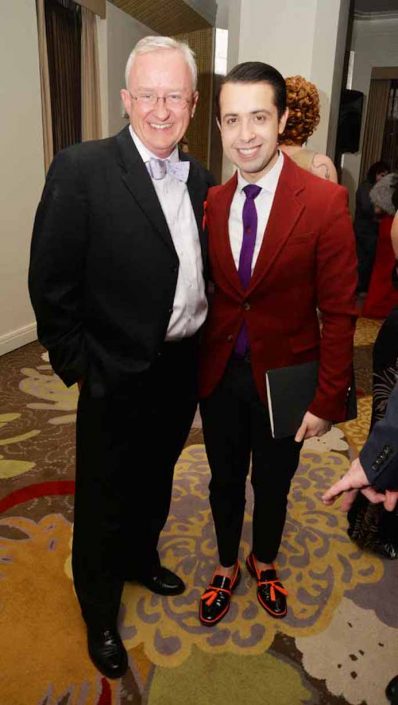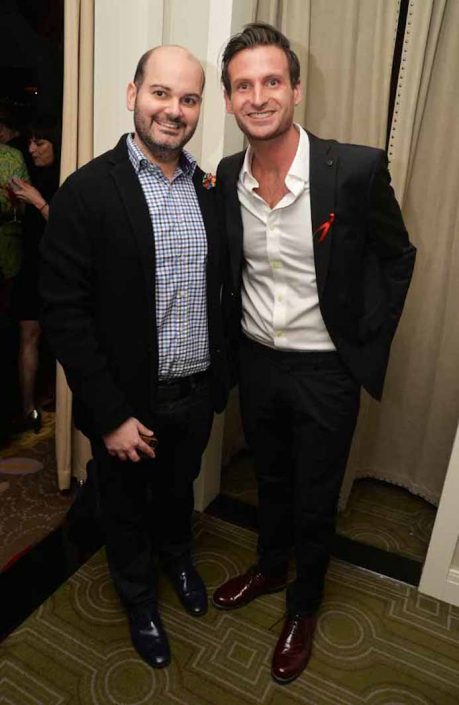 ---
---