COMING SOON: "Costumes of
Downton Abbey" at Winterthur
---
Lady Edith's wedding gown will be among the 40 costume pieces on display starting next month in Winterthur's "Costumes of Downton Abbey" exhibit.
Wilmington's sprawling Winterthur museum is known for its collection of Americana decorative arts, but starting next month the 175-room former estate of Henry Frances du Pont will tip a hat to British high-living when it opens a display of original threads from Downton Abbey.
The exhibit, "Costumes of Downton Abbey," will feature 40 costumes and accessories worn by the upstairs and downstairs cast from all four seasons of the PBS mini-series. You'll be able to see big-moment pieces like Lady Sybil's harem pants, Lady Mary's engagement dress and the gown worn by poor Lady Edith when she was stood up at the altar. The clothing will be on display next to some of the du Pont family's heirlooms from the same era to highlight the parallels between British and American estate culture. (Cue: Lord Grantham scoff.) Among the du Pont pieces being shown will be a Tiffany silver tea set and a traveling case toted by the aforementioned man of the house.
The downstairs crew of Downton will be repped by livery worn by Mrs. Patmore, Thomas Barrow and Anna Smith, among others. Winterthur sent along some screenshots showing what pieces will be available in the exhibit, as well as costumes already fitted on dress forms. You can check those out in the slideshow below.
"Costumes of Downton Abbey" opens March 1 and will run through Jan. 4, 2015. For more information, go here.
Jim Schneck
Giles Keyte
Jim Schneck
Giles Keyte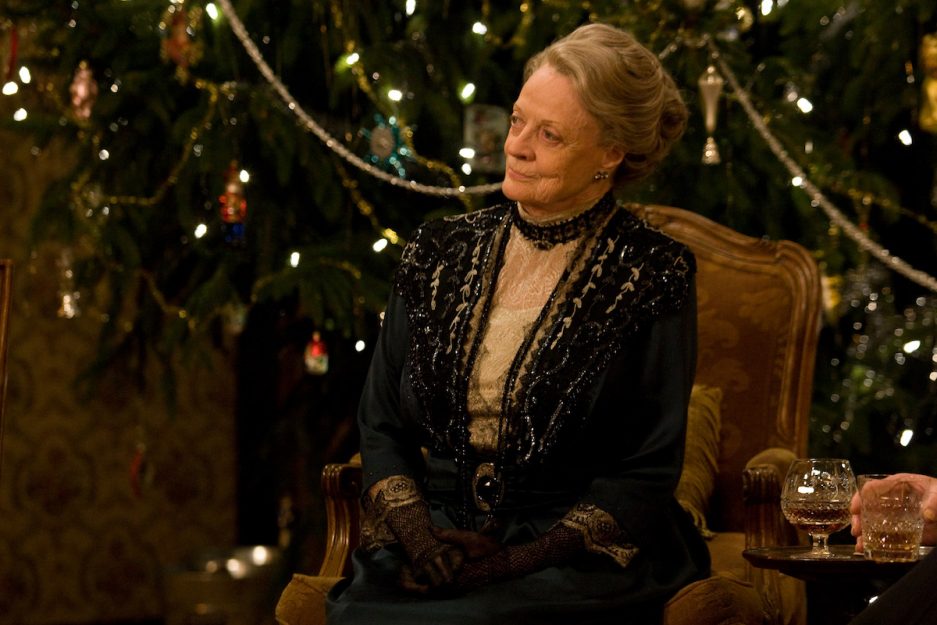 Jim Schneck

Jim Schneck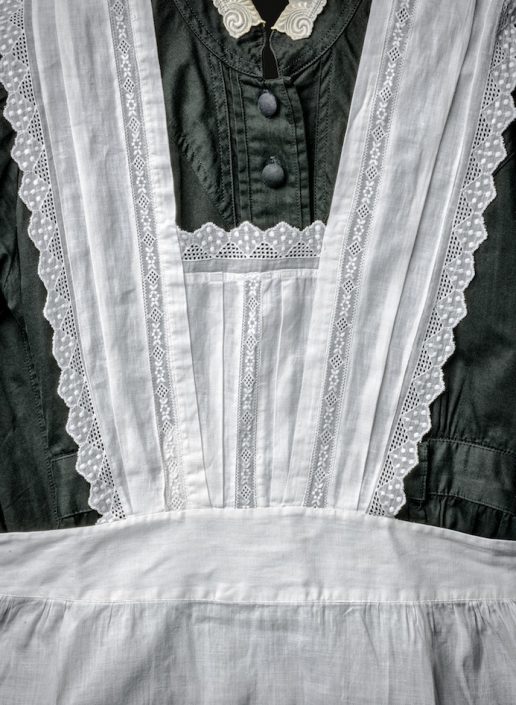 Nick Briggs
Jim Schneck

Nick Briggs
Jim Schneck
Nick Briggs

Jim Schneck
Nick Briggs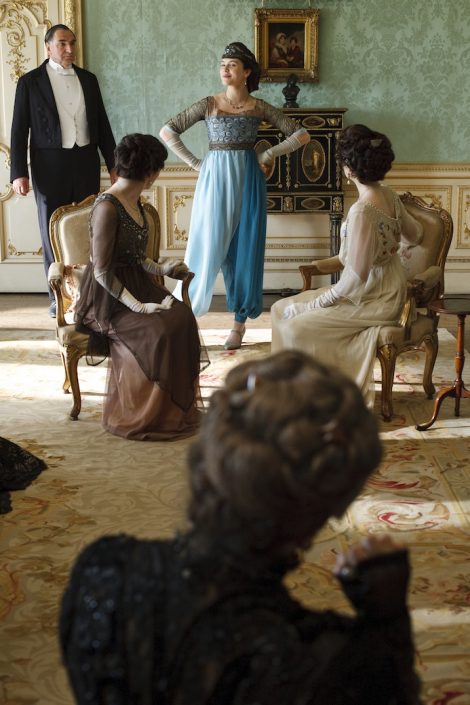 Nick Briggs
---