Little Smiles "Stars Ball" Celebrates 10 Years of Putting Happy Faces on Kids
The Phillies Phanatic and Eagles Swoop were on hand for photos too.
---
The Philadelphia Chapter of Little Smiles hosted their 10th Annual Little Smiles Gala at the Crystal Tea Room on Saturday night November 19, 2016. Little Smiles partners with local hospitals, shelters and other like facilities, and works directly with nurses, social workers and caregivers to fulfill personalized requests that create smiles on the faces of children in need as well as suffering from a debilitating illness. The Little Smiles organization grants the special requests and then in most situations, has the caregiver deliver the surprise whether it be an iPod, computer or monthly candy runs delivered by volunteers and sports players. Saturday night several of the children escaped from their situations and were treated like stars on the red carpet. First they were primped and pampered like stars at Strands 25, then whisked to the event in Secrets Limousine to walk the red carpet, sign autographs, and receive their own cute little golden statues. After a cocktail hour, guests adjourned to the ball room for a short program during dinner, as well as a lively auction by Jeff Hammond. During the program a former "star" Raquel Baskin, told the guests how much it meant to her when 10 years earlier she was battling cancer and picked as a "star" at the very first Little Smiles Gala. Now in remission, she spends her time giving back to the organization that meant so much to her in her time of need. Her dad, Glen Baskin, is even a board member.

For best results, view gallery in full-screen mode.
---
HughE Dillon

HughE Dillon
HughE Dillon
HughE Dillon

HughE Dillon

HughE Dillon

HughE Dillon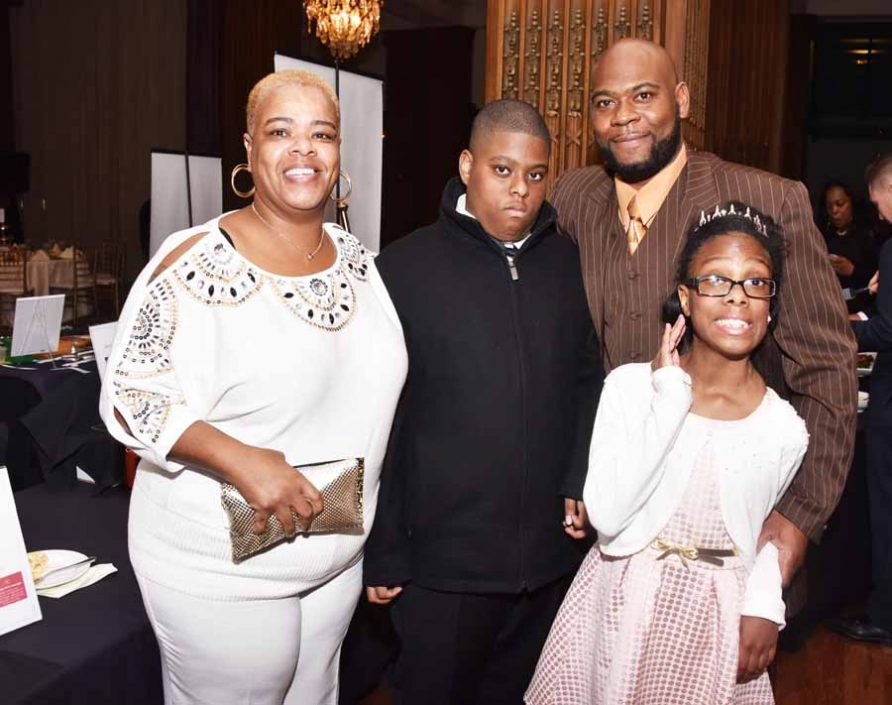 HughE Dillon

HughE Dillon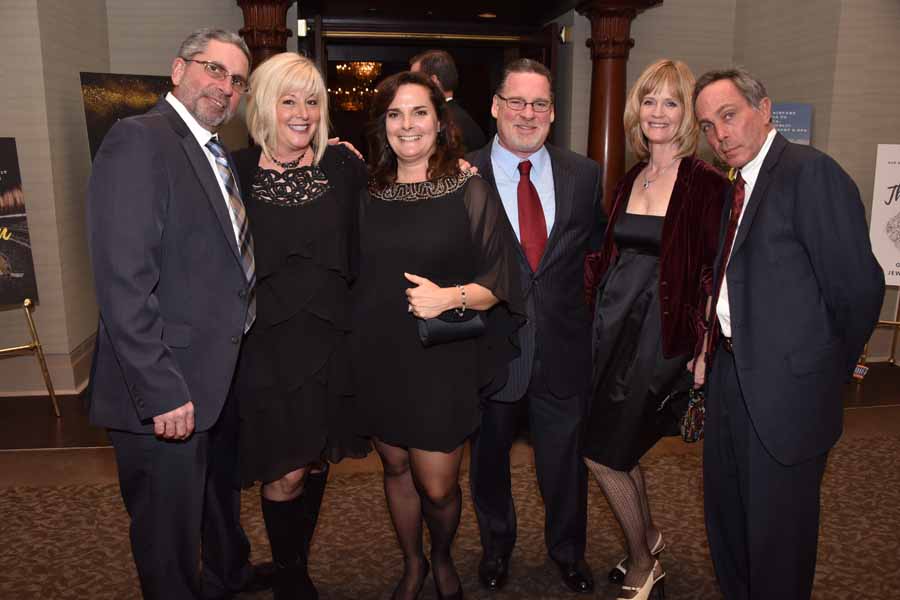 HughE Dillon

HughE Dillon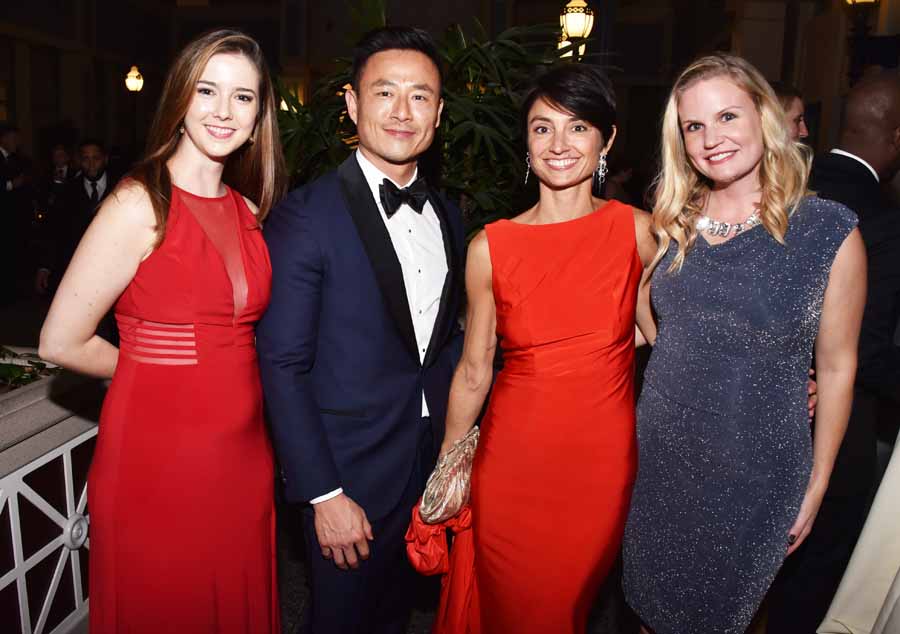 HughE Dillon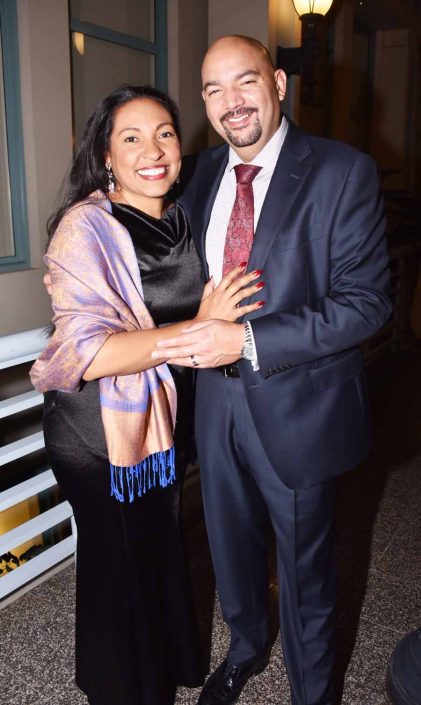 HughE Dillon
HughE Dillon

---
HughE Dillon covers parties, events and more for Philadelphia magazine's The Scene. You can follow him on Twitter at @iPhillyChitChat and visit his daily online social diary PhillyChitChat.com.
---