"A Carnevale of Philadelphie"
Celebrating a Mardi Gras theme and art inspired by the past.
---
Art lovers braved the chilly weather Saturday night and celebrated the opening of "A Carnevale of Philadelphie" at E-Moderne Gallerie in Old City. It was warm and cozy inside as guests celebrated artwork which sometimes reflected the theme of the night: Mardi Gras.
Wine and cheese were served, as the nearly 200 guests perused the art on the wall and chatted with E-Modern owner Edward Fong and artists Inna Race and Vasil Anastasov. Inna Race's interest in art began as a small child and flourished into a career into adulthood. The exhibition at E-Modern reflects the influence of great artists on her work as she tried to capture their essence in her exhibition, "Masterpieces Reborn project" which includes a piece I love: Chagall's Midsummer's Night Dream, which Inna then recreated in her own inspired art work. Vasil Anastasov specializes in Japanese-inspired artwork, and hopes his work helps his subjects transport themselves through time and to the places that he captures on his canvas. "A Carnevale of Philadelphie" runs through March 1 at E-Moderne Gallerie at 116 Arch Street, Philadelphia, PA 19106
For best results, view gallery in full-screen mode.
---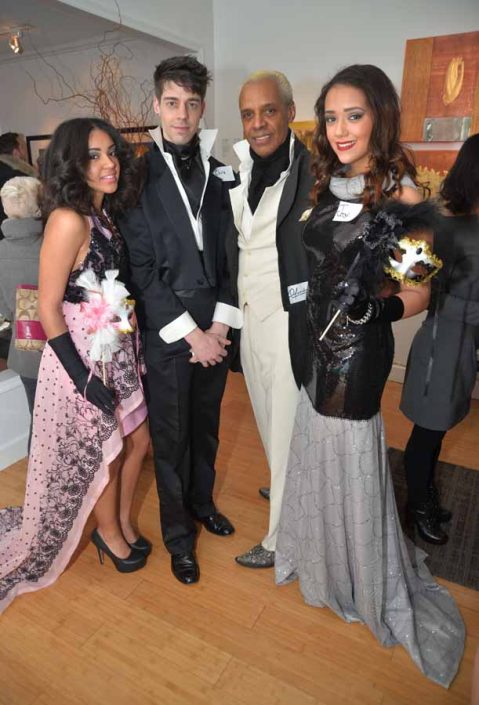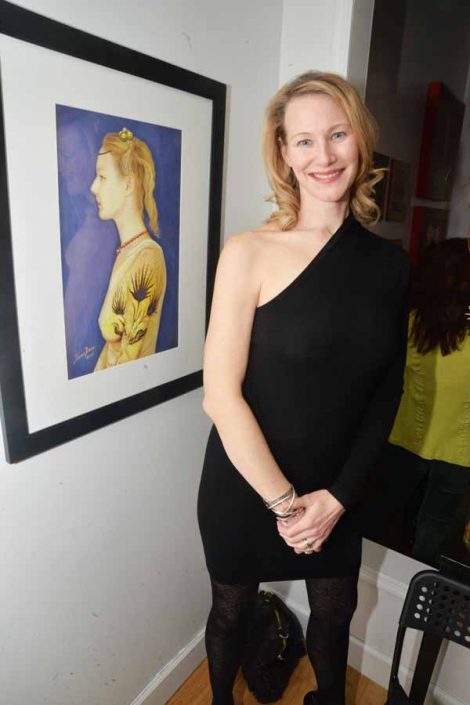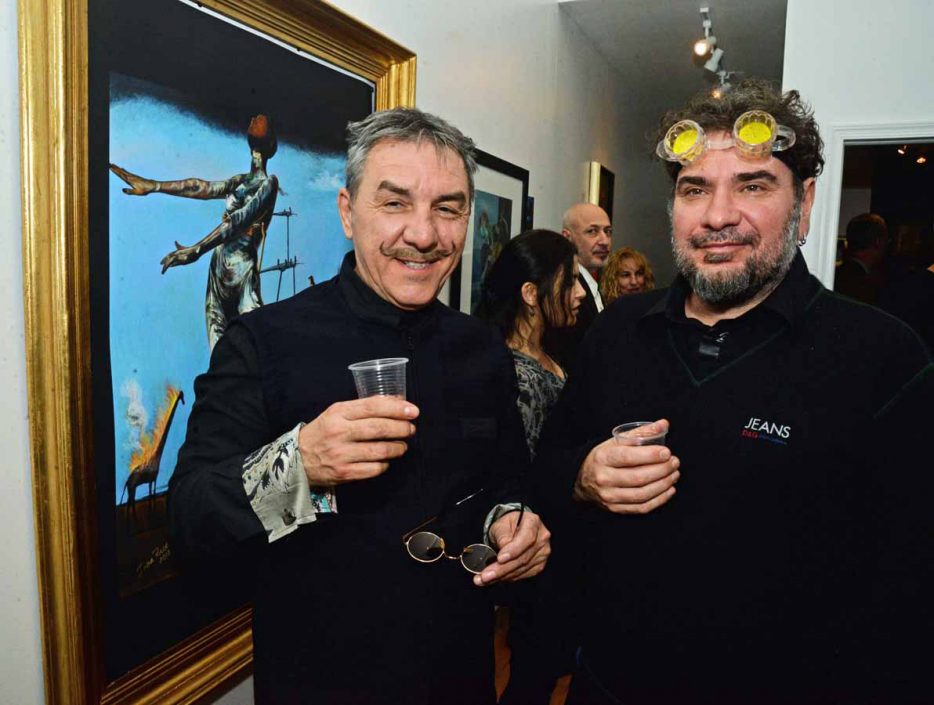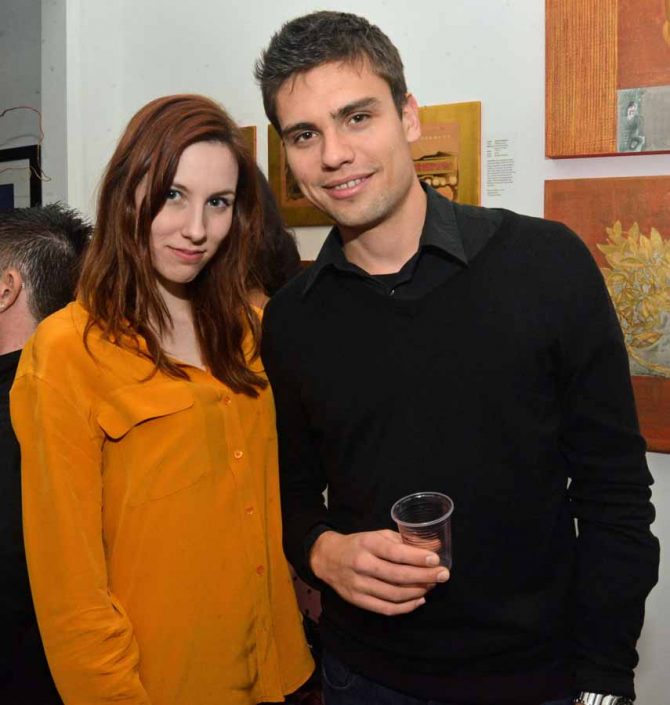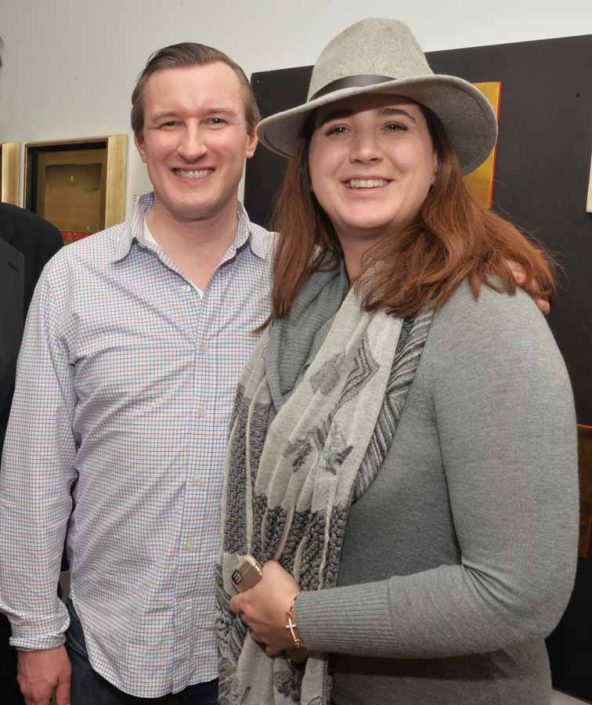 ---
HughE Dillon covers parties, events and more for Philadelphia magazine's The Scene. You can follow him on Twitter at @iPhillyChitChat and visit his daily online social diary PhillyChitChat.com.
---