Palladino's Restaurant Opening
A VIP Party featuring the city's top models, politicians, and TV personalities.
---
Last night Chef Luke Palladino celebrated the opening of his new restaurant, Palladino's, on Philly's latest restaurant row — East Passyunk Avenue — with a VIP Party including Mike Jerrick, Pat Ciarrocchi, Barbara Rittenhouse, Deputy Mayor Richard Negrin and his wife Karen, Councilman Mark Squilla and wife Brigid, and Cory Wade (America's Next Top Model) in attendance.
Guests were greeted by a 50-foot-long red carpet, where they posed for photos before entering the upscale Italian restaurant with bar, open kitchen and a dining room with 80. They enjoyed tastes from his extensive menu as well as specialty drinks by Punzone Vodka. The kitchen features a wood-fired grill where they prepare steaks, fish, and chops, as well as an Italian oven that will be used exclusively to bake focaccia. The official opening of the restaurant is tonight, but is sold out. Palladino's is located a stone's throw from Broad Street, at 1934 E. Passyunk Avenue.
For best results, view gallery in full-screen mode.
---
Palladino's Restaurant Opening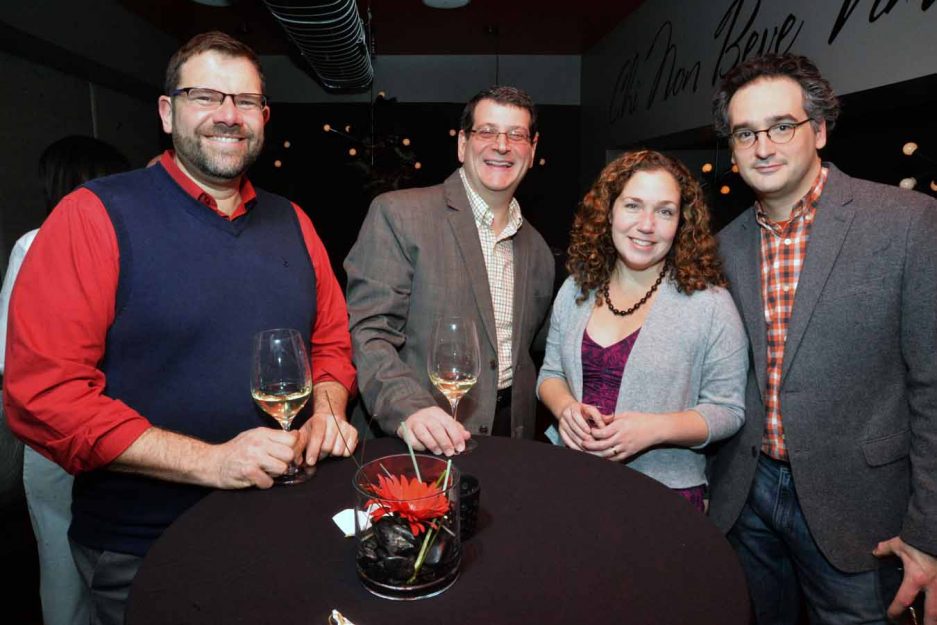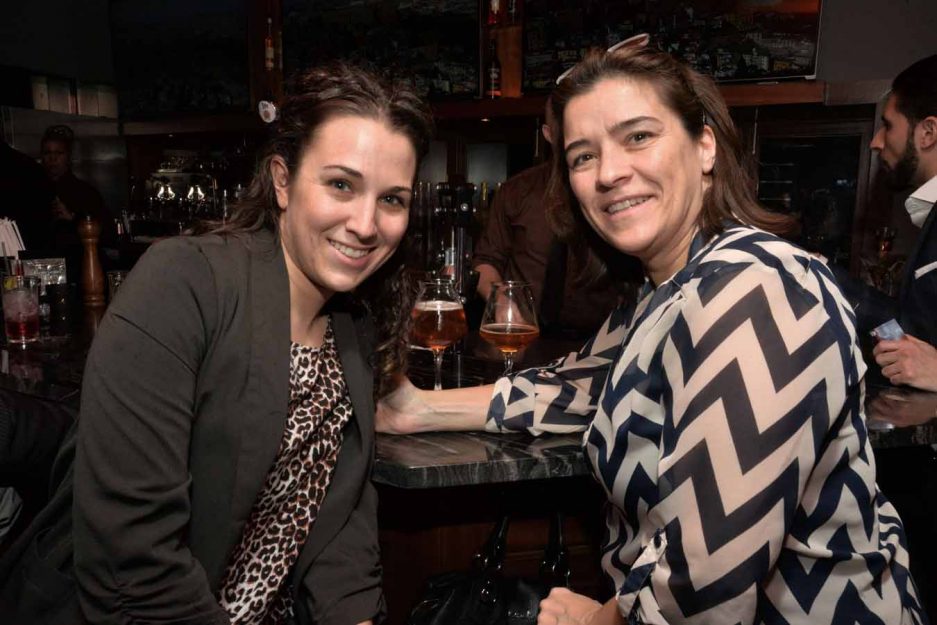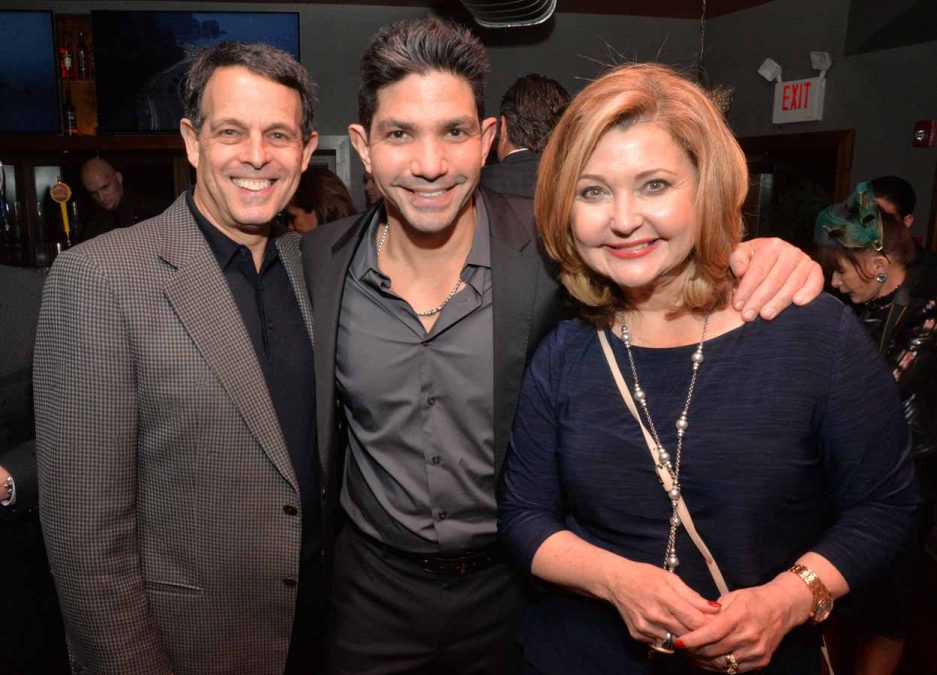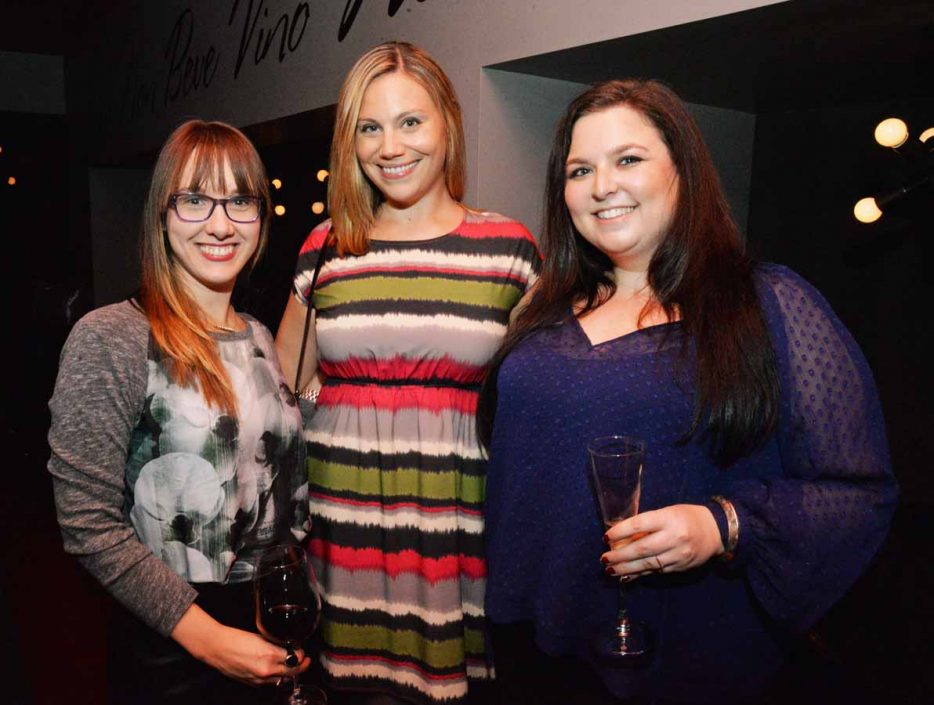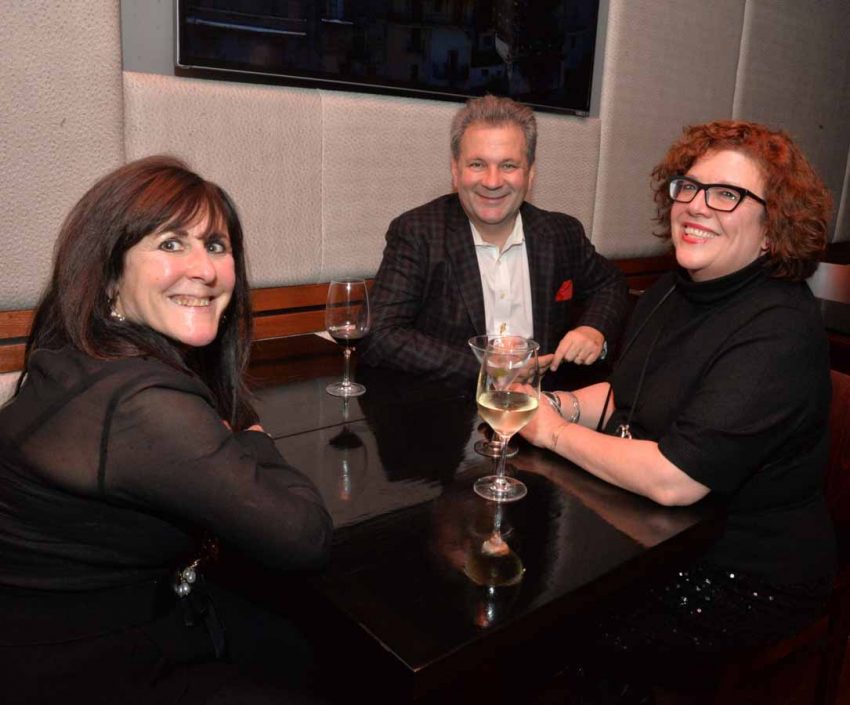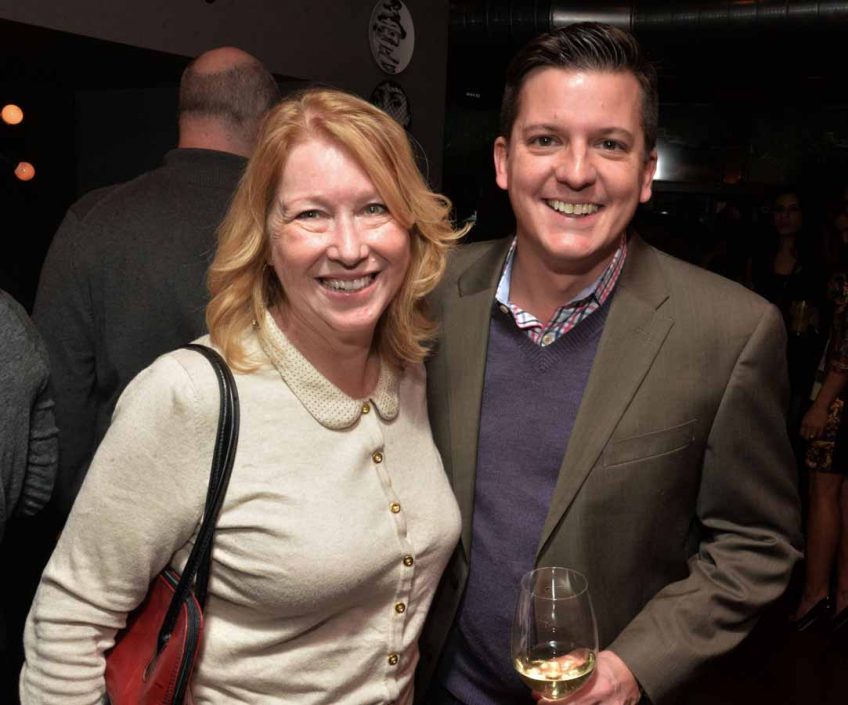 ---
HughE Dillon covers parties, events and more for Philadelphia magazine's The Scene. You can follow him on Twitter at @iPhillyChitChat and visit his daily online social diary PhillyChitChat.com.
---