PAFA's 16th Annual Bacchanal Wine Gala
Guests dined and wined, ending a week-long tribute to wine legend Jean-Charles Boisset.
---
Pennsylvania Academy of the Fine Arts (PAFA) hosted its 16th annual Bacchanal Wine Gala and Auction on Saturday, November 8, 2014, to honor the passion and joie de vivre of Jean-Charles Boisset (JCB). Boisset was born in the village of Vougeot, France. His lifelong passion for wine began as a child growing up within view of the centuries-old vineyards of Château du clos de Vougeot. His family founded their winery in 1961.
Leading up to the gala, Boisset was wined and dined at private dinners throughout the week, and participated in two public events. Friday it was Baubles, Bubbly & Boisset at Joan Shepp, where guests were able to sip JCB's favorite vintages while shopping and viewing Cameron Silver's favorite vintage designer clothing. Saturday it was Boisset Bubbly Brunch Crawl with Rouge, a.kitchen and Library Bar at the Rittenhouse Hotel; guests enjoyed brunch and pairings at each stop.
Saturday night was the gala at PAFA. Kicking off the evening was a well-attended cocktail party where guests could enjoy tasty delights by Stephen Starr Events, and could bid on vintage bottles of spirits ranging from a signed Hennessey Cognac signed by Shepard Fairey ($40) to a One double Magnum Staglin Estate Cabernet Sauvignon 2009 at $1,600. Dinner was prepared by Aimee Olexy of Talula's Table who served Roasted Pheasant for the main course. After dinner, Jean-Charles Boisset was presented the Thomas Jefferson Award and a delicious array of desserts were served.
For best results, view gallery in full-screen mode.
---
PAFA's Bacchanal Wine Gala
HughE Dillon
HughE Dillon

HughE Dillon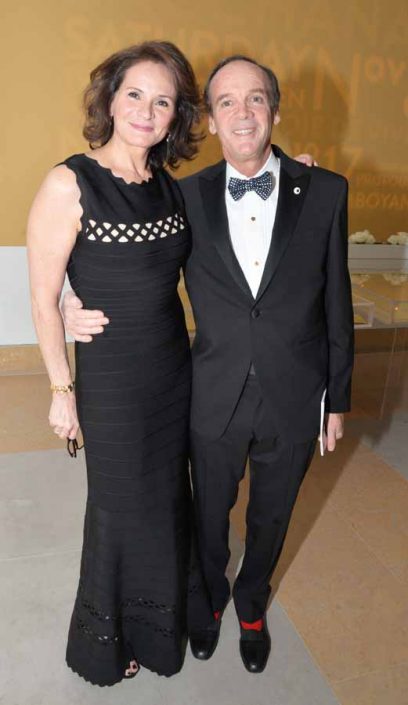 HughE Dillon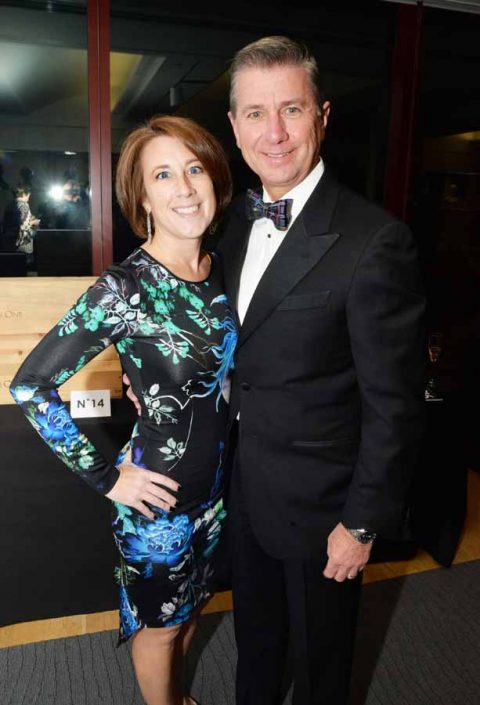 HughE Dillon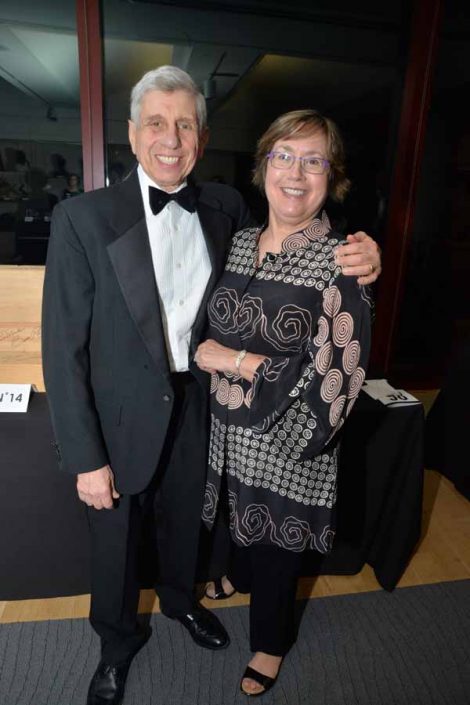 HughE Dillon

HughE Dillon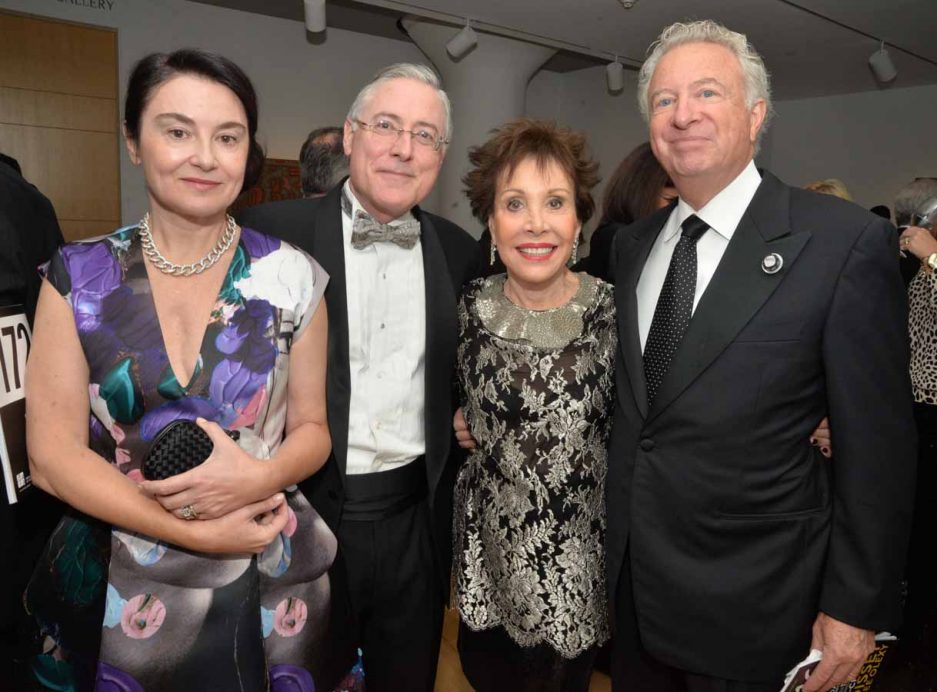 HughE Dillon

HughE Dillon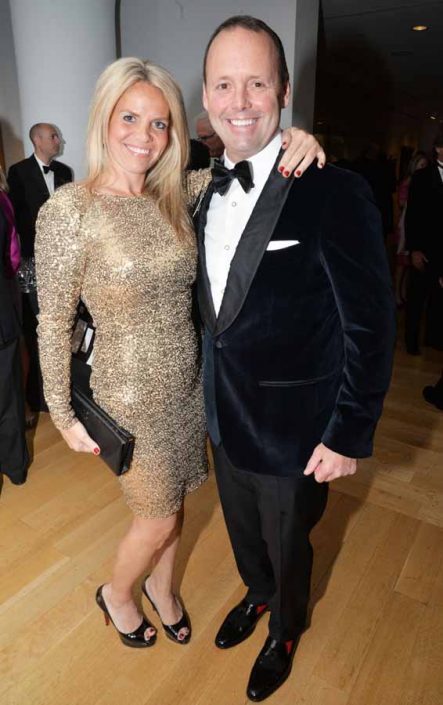 HughE Dillon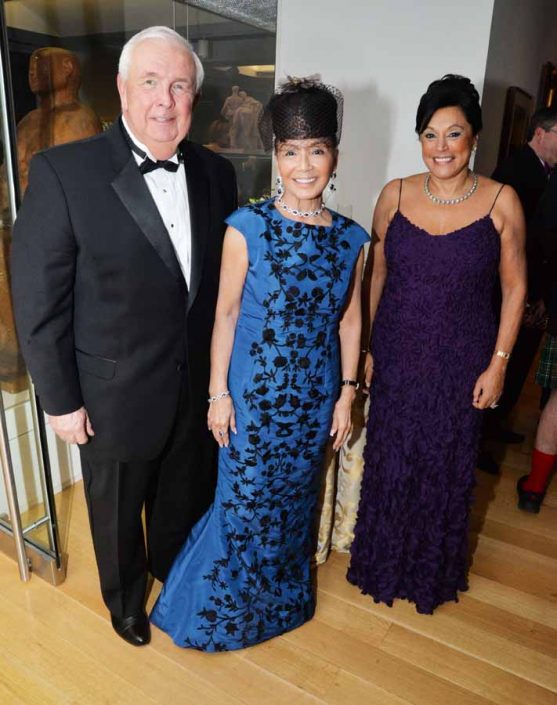 HughE Dillon
---
HughE Dillon covers parties, events and more for Philadelphia magazine's The Scene. You can follow him on Twitter at @iPhillyChitChat and visit his daily online social diary PhillyChitChat.com.
---