Zarwin Baum 12th Annual March Madness Watching Party
More than 2,000 guest showed up at the Crystal Tea Room to network and watch the NCAA games.
---
The annual Zarwin Baum March Madness watching party has blossomed into one of the largest networking events in the city. Over the past 12 years it's moved from the firm's office space to Top of the Tower and now to the Crystal Tea Room.
More than 2,000 people stopped by to catch up with friends, network and catch the NCAA games on wide-screen TVs throughout the rooms during the nine-hour party. The menu was pleasing to any sports fan and included cheesesteaks, hot dogs and hamburgers, fries, and wings. The free event has always benefited Philabundance but this year's event specifically supports Chester nonprofit grocery store Fare & Square. There was an extensive silent auction, as well as a live auction to raise funds. There were also receptacles on hand to collect canned food donations.
HughE Dillon covers parties, events and more for Philadelphia magazine's The Scene. You can follow him on Twitter at @iPhillyChitChat and visit his daily online social diary PhillyChitChat.com.
(For best results, view slide show in full-screen mode.)
---
Zarwin Baum March Madness
HughE Dillon

HughE Dillon
HughE Dillon

HughE Dillon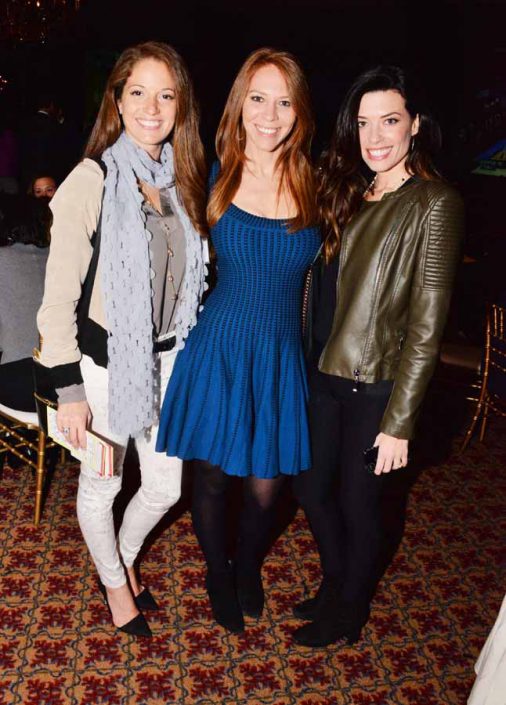 HughE Dillon
HughE Dillon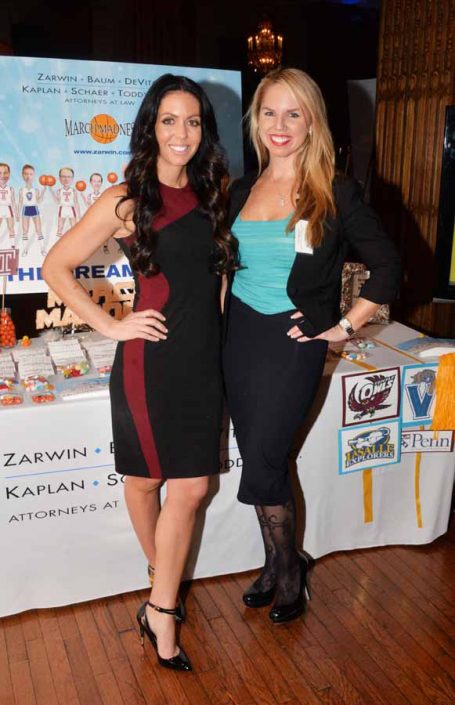 HughE Dillon
HughE Dillon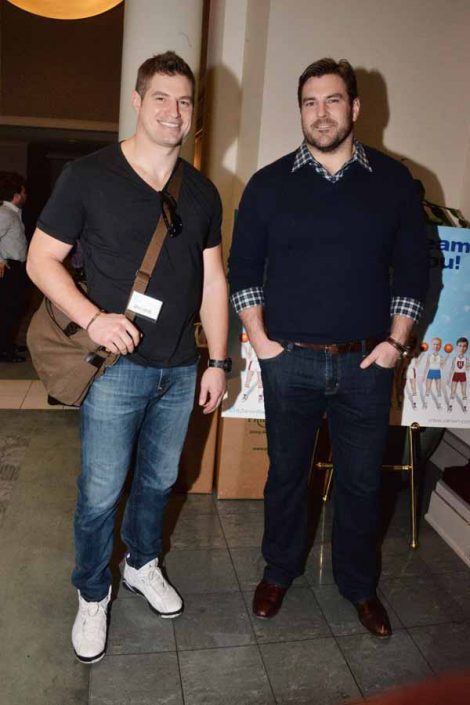 HughE Dillon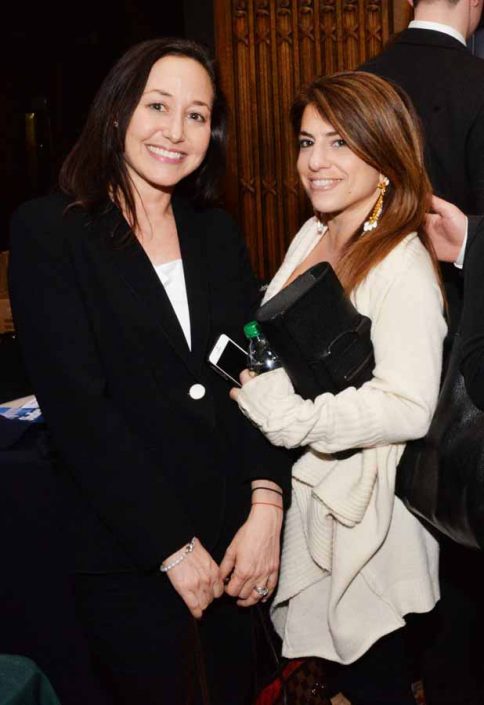 HughE Dillon

HughE Dillon
HughE Dillon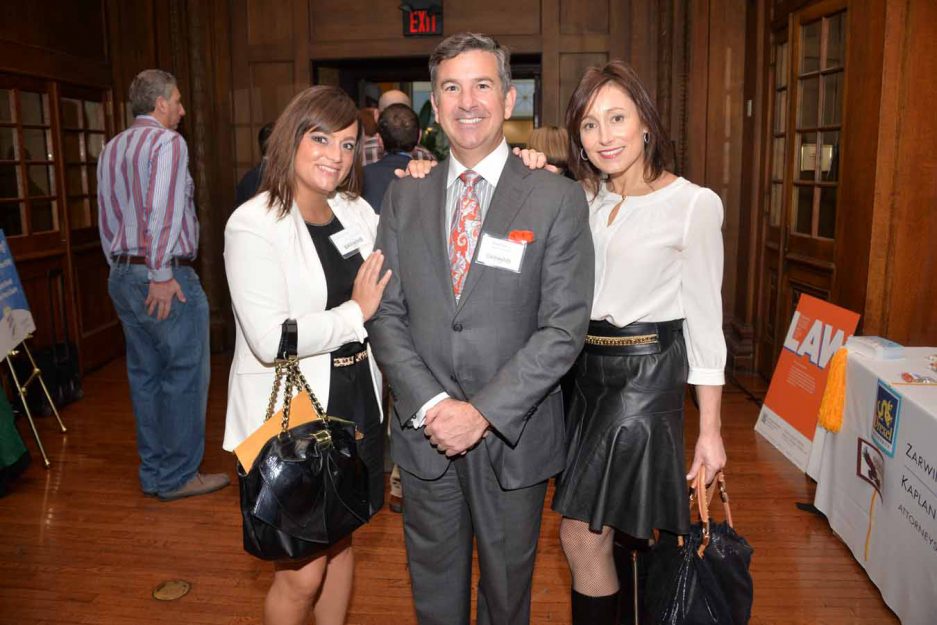 HughE Dillon
HughE Dillon
HughE Dillon
HughE Dillon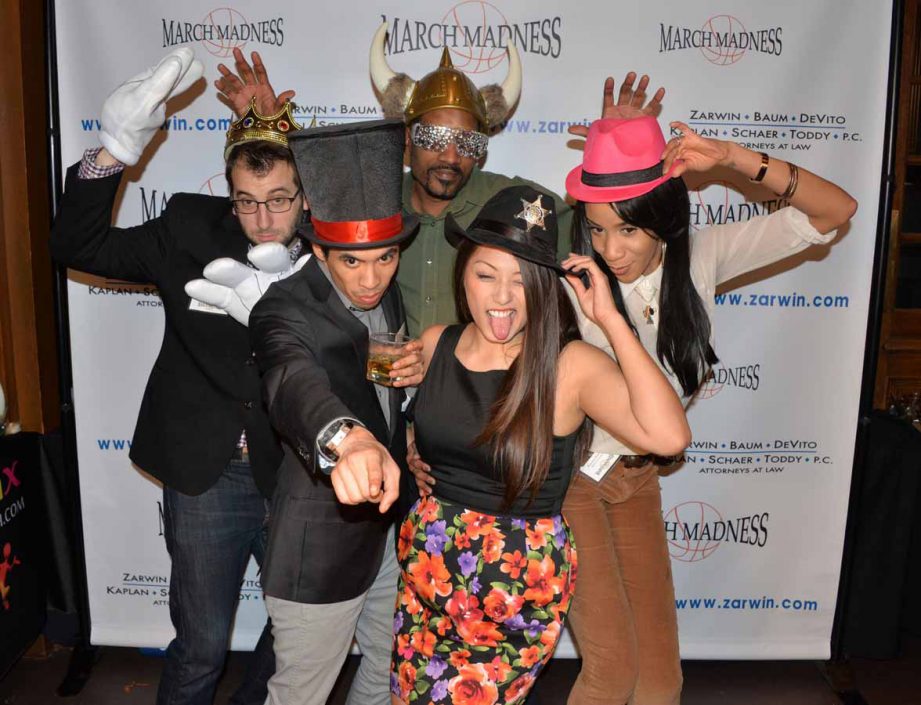 HughE Dillon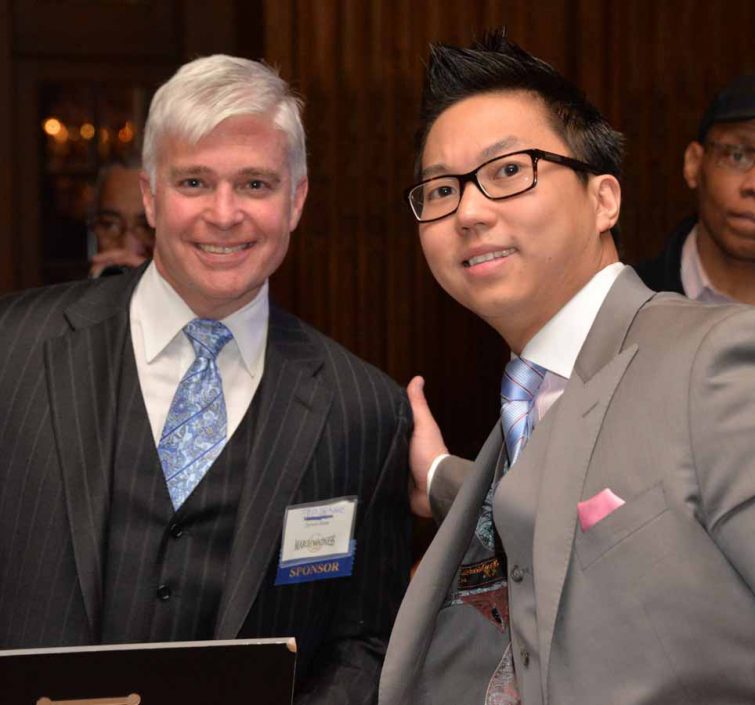 HughE Dillon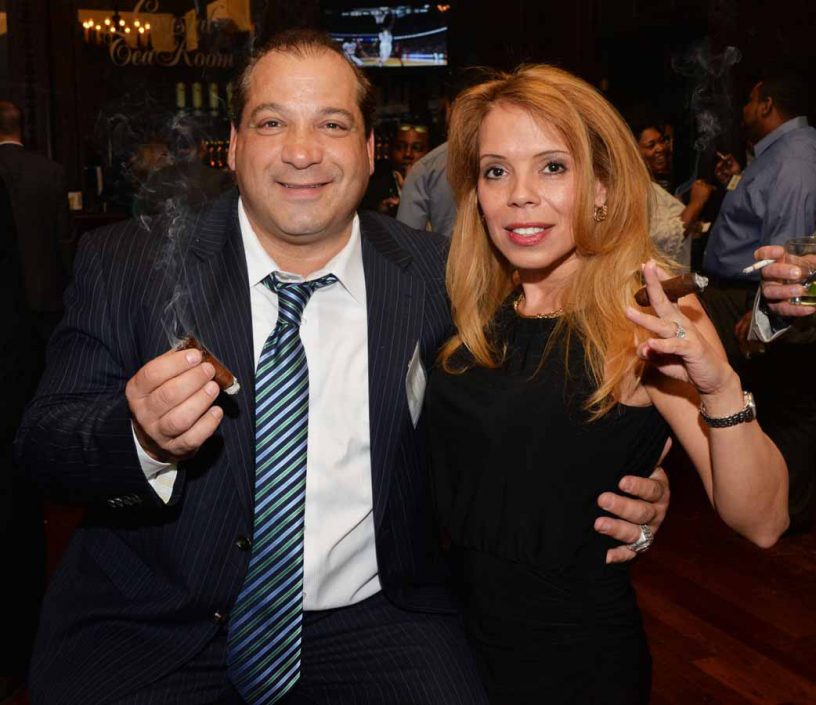 HughE Dillon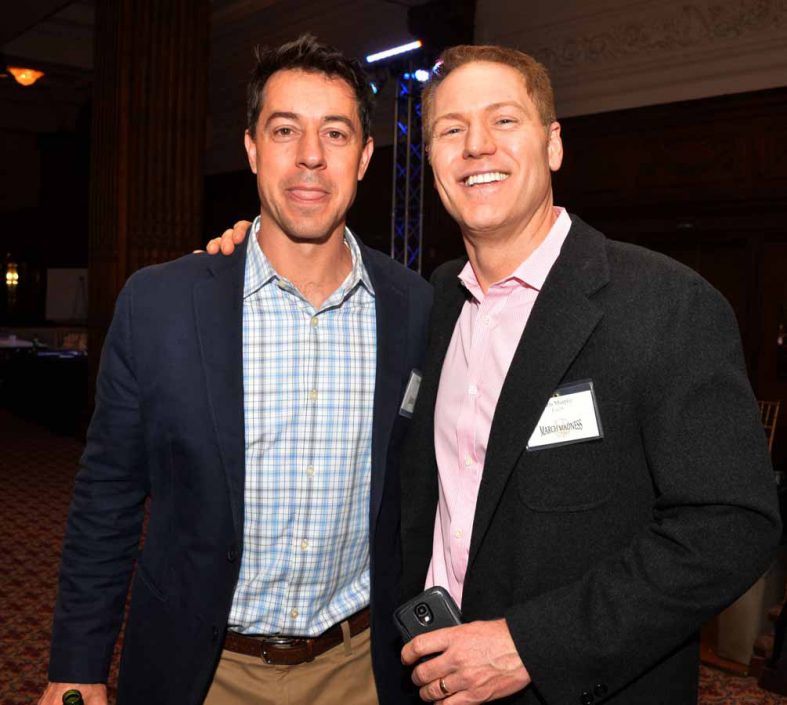 HughE Dillon
---
---