Comcast Olympic Viewing Party
Guests mingled with former Olympians, mugged for the cameras in a bobsleigh, and experienced new Comcastic technologies.
---
Tuesday night, Comcast Corporation and EVP David L. Cohen hosted an Olympics viewing reception in the Comcast Center lobby. Comcast and NBCUniversal demonstrated to hundreds of guests how they are delivering the most comprehensive and technologically advanced viewing experience for any Winter Games — and recording number of people watching over the air as well as live streaming on the Internet. In addition to watching Olympics content on The Comcast Experience video wall, attendees interacted with the company's newest technologies, including the X1 entertainment operating system, 4K ultra high-definition content, SEEiT (Comcast's new partnership with Twitter), and cloud DVR.
Several former Olympians were in attendance along with members of the Philadelphia Curling Club, and guests got to have their pictures taken in a real bobsleigh. It was a very spirited party, and everyone was given Sochi Olympics pins to wear and American flags to wave. Guests were also treated to samplings of Russian cuisine and drinks throughout the evening.
HughE Dillon covers parties, events and more for Philadelphia magazine's The Scene. You can follow him on Twitter at @iPhillyChitChat and visit his daily online social diary PhillyChitChat.com.
---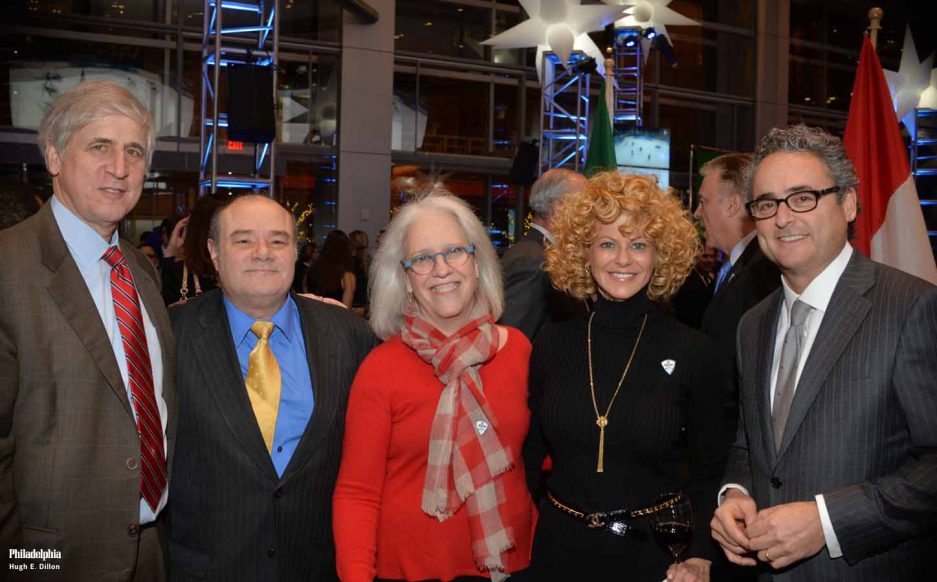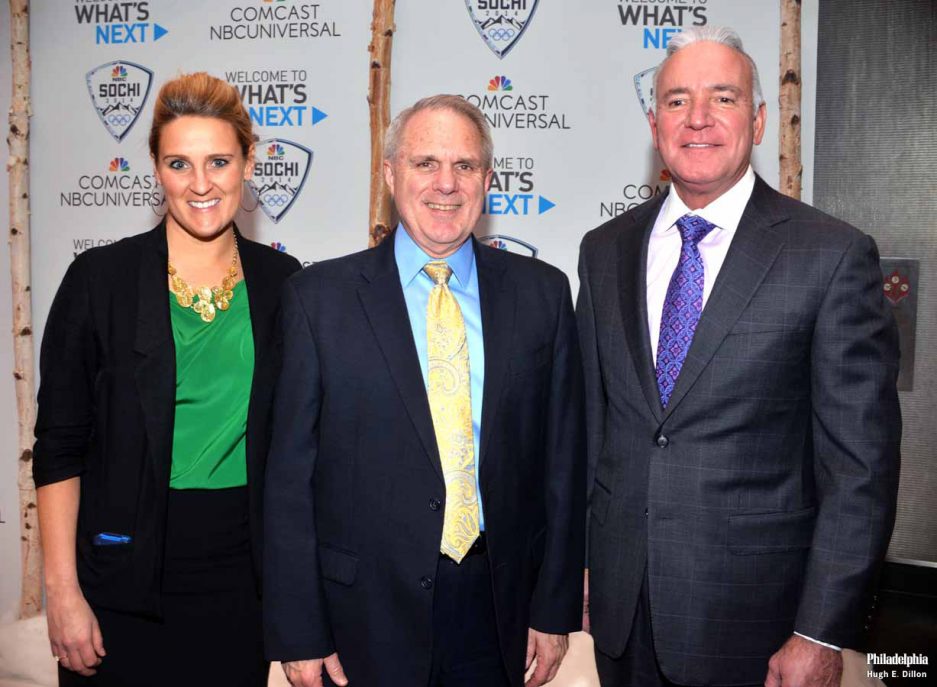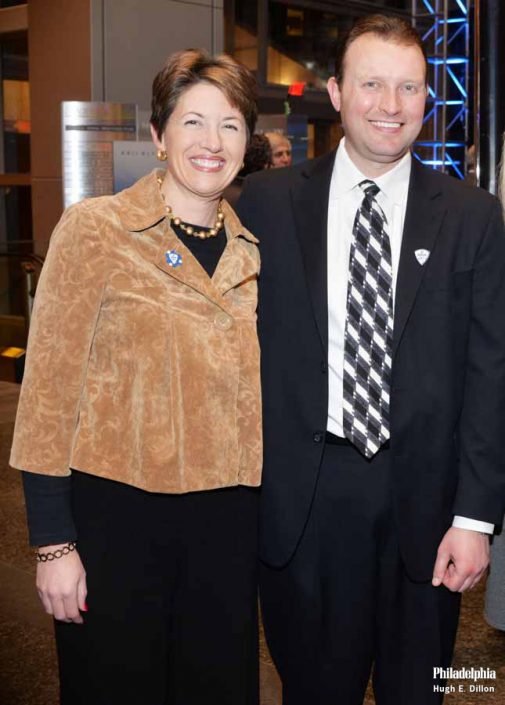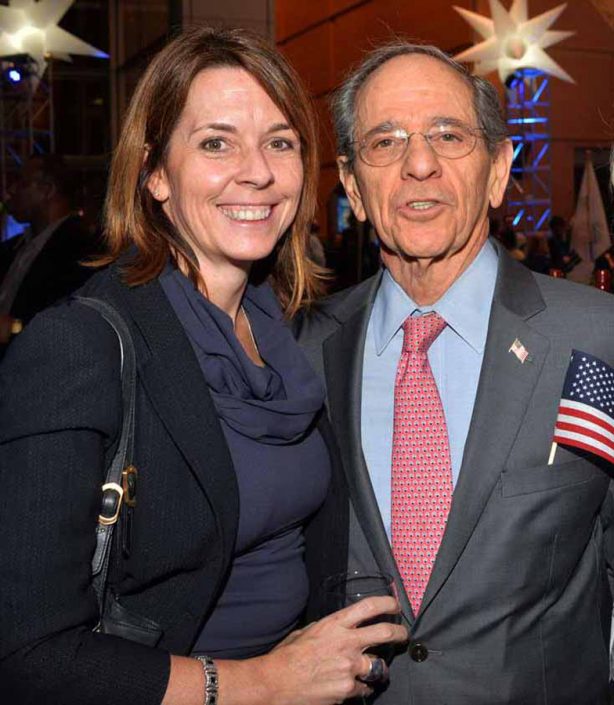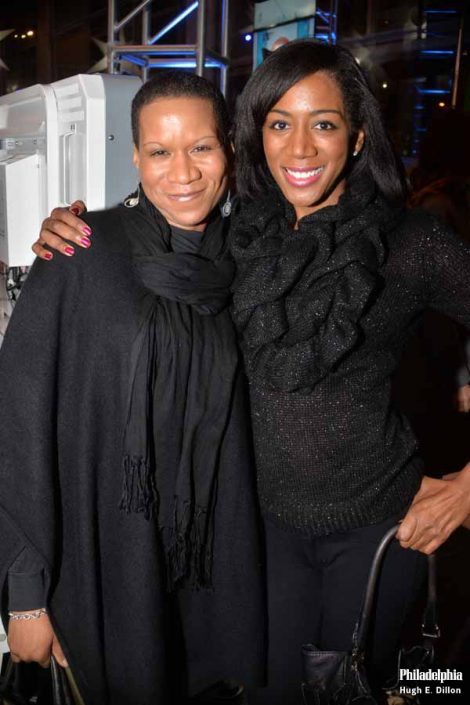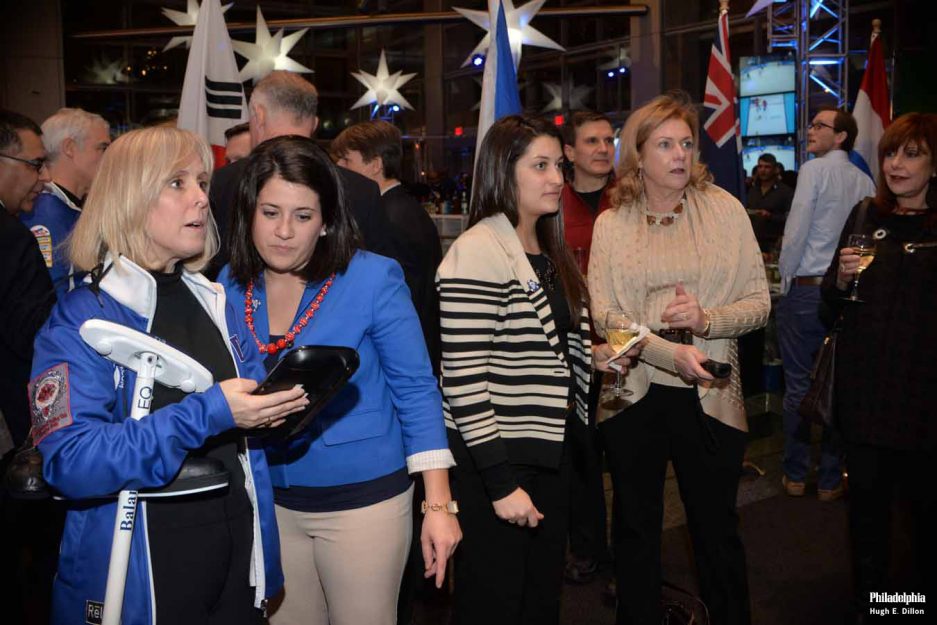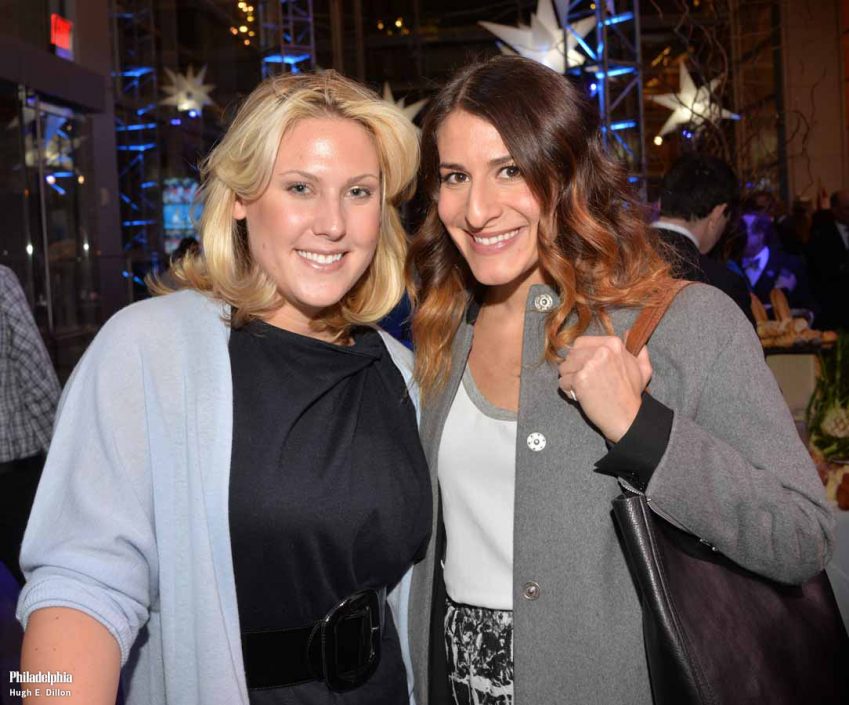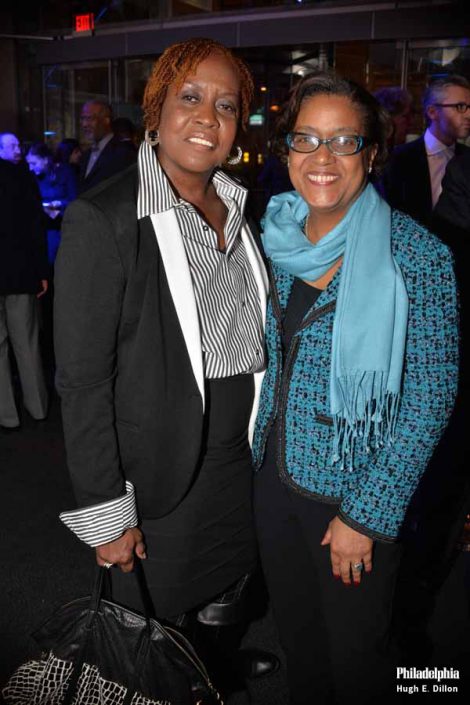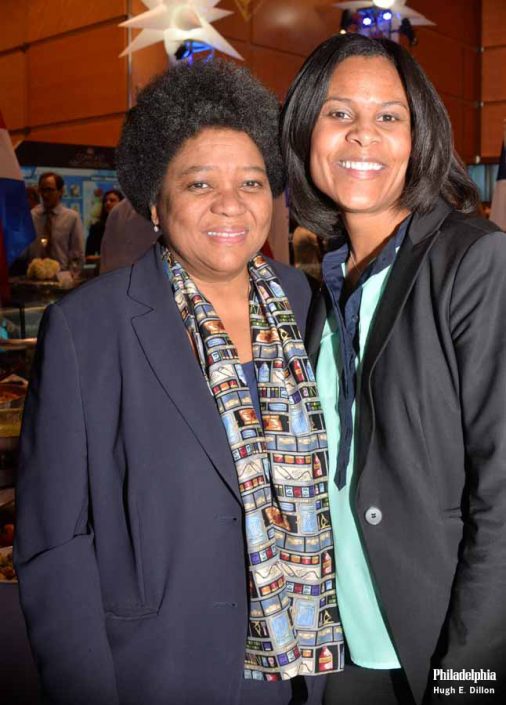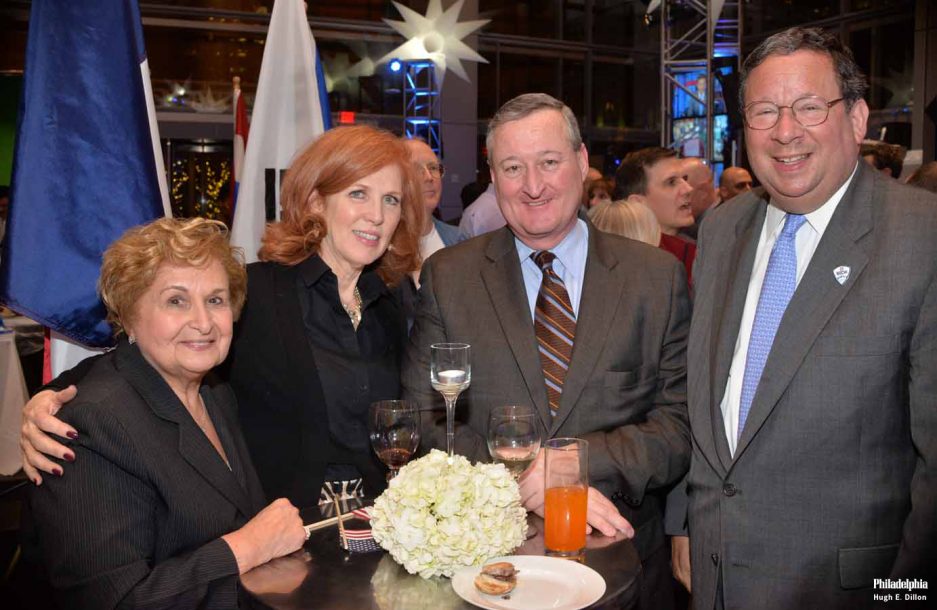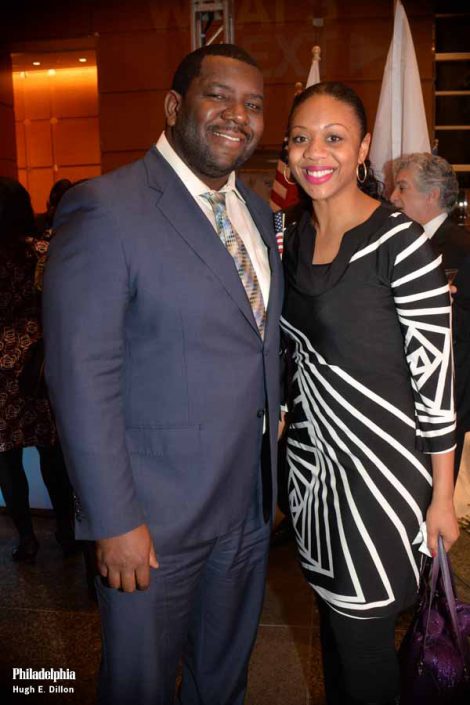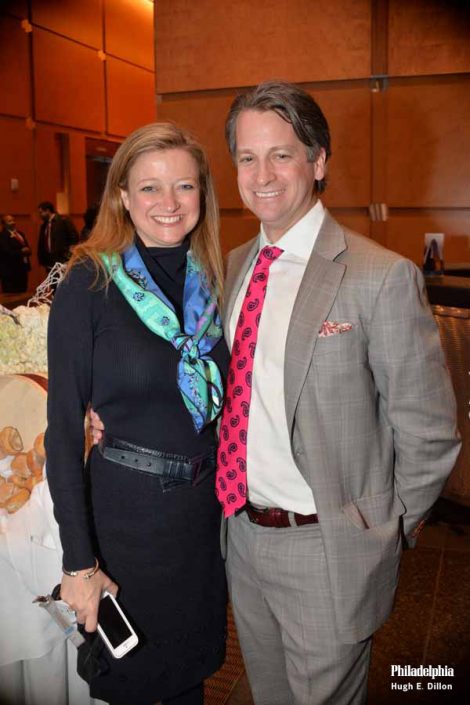 ---
---