Ready For Hillary Super PAC Party at G Lounge
Part of a one-two punch to stoke the fires for a 2016 Clinton presidential run.
---
On January 30 the Ready For Hillary Super PAC had its first fundraiser — despite the fact that Hillary Clinton has not yet announced a run for the White House in 2016. Nearly 200 eager young friends gathered at G Lounge, paying $20.16 each (get it?), to organize and rally for the former First Lady, Senator and Secretary of State. The evening was a one-two punch for Hillary as bigger donors first gathered at 5:30 p.m. at the Morris Cafe for a soiree hosted by Duane Morris partner Alan Kessler and Ballard Spahr partner Ken Jarin with tickets ranging from $1,000 to $5,000. Then the party moved down the block to G Lounge at 7 p.m. for a party hosted by Dan Kessler and a committee of 30. The supporters were fired up, and plan many more parties to help get Ready for Hillary.
---
Ready For Hillary at G Lounge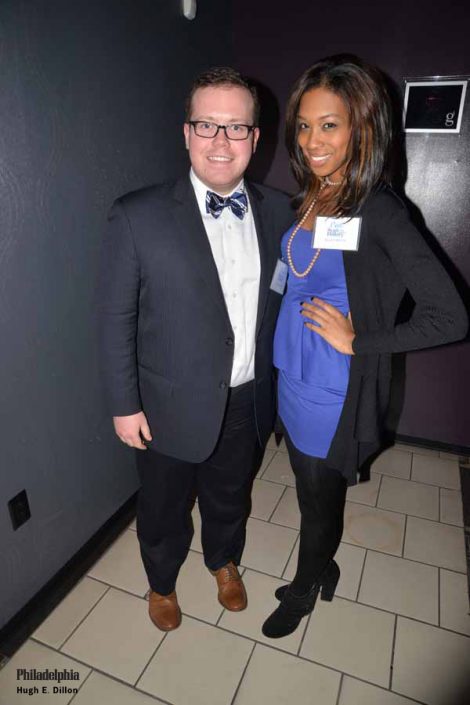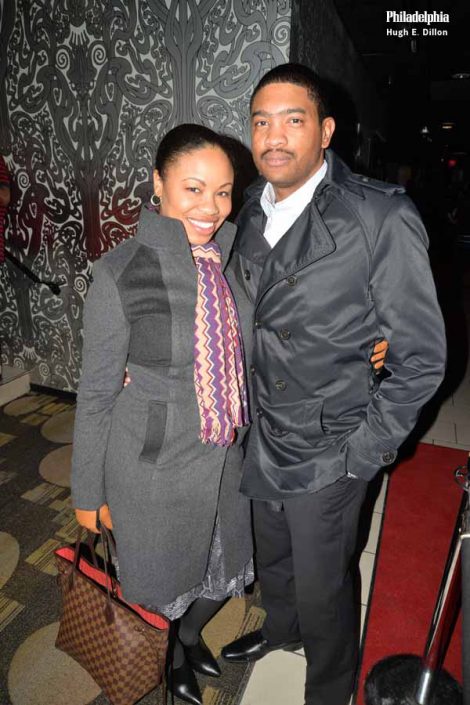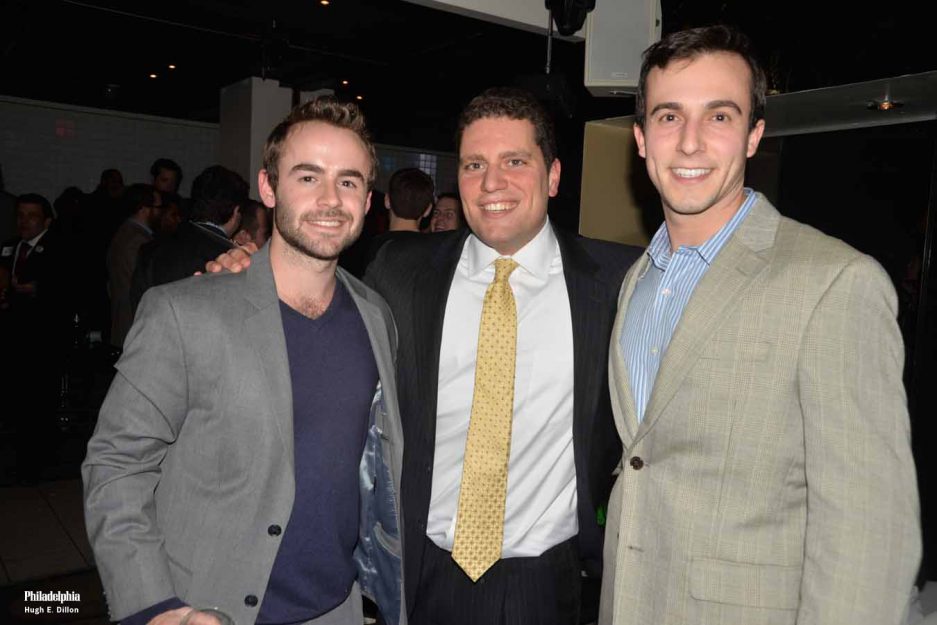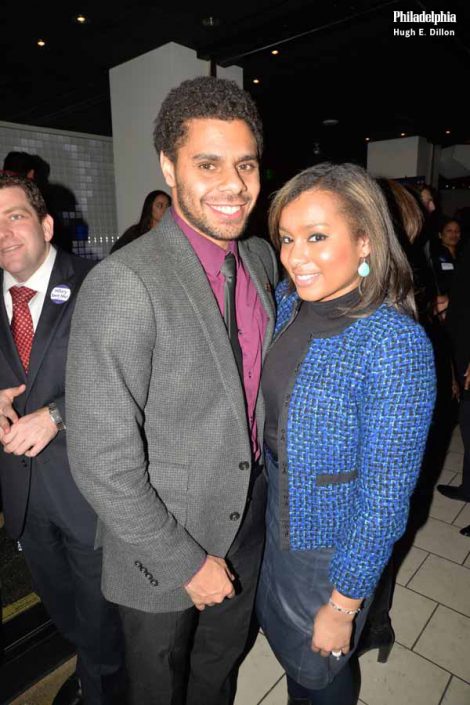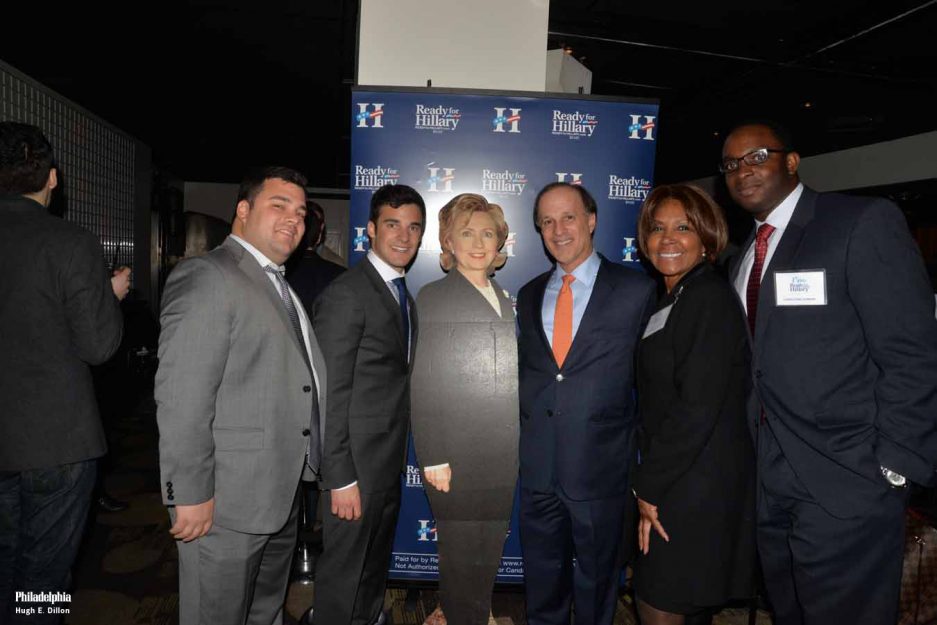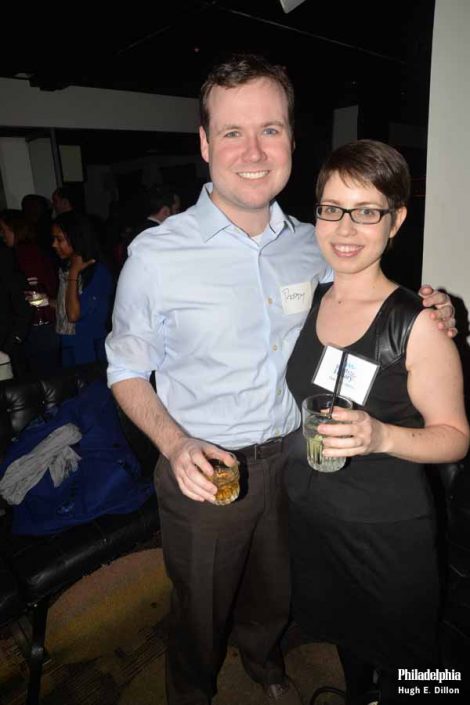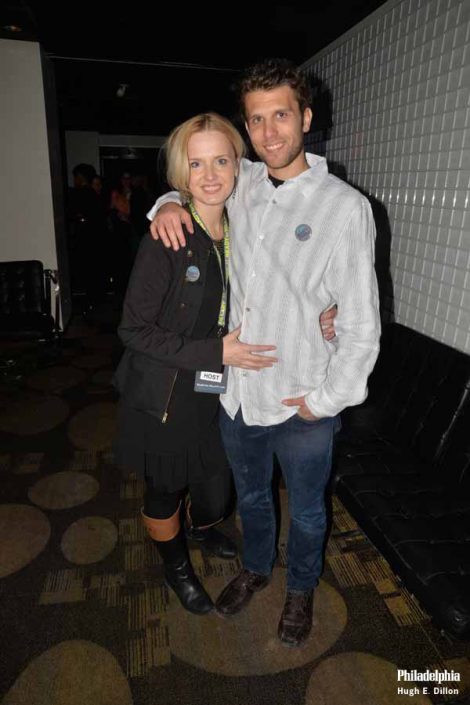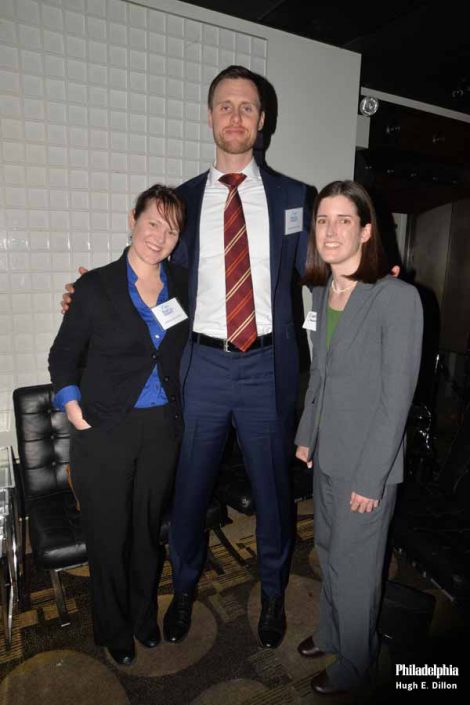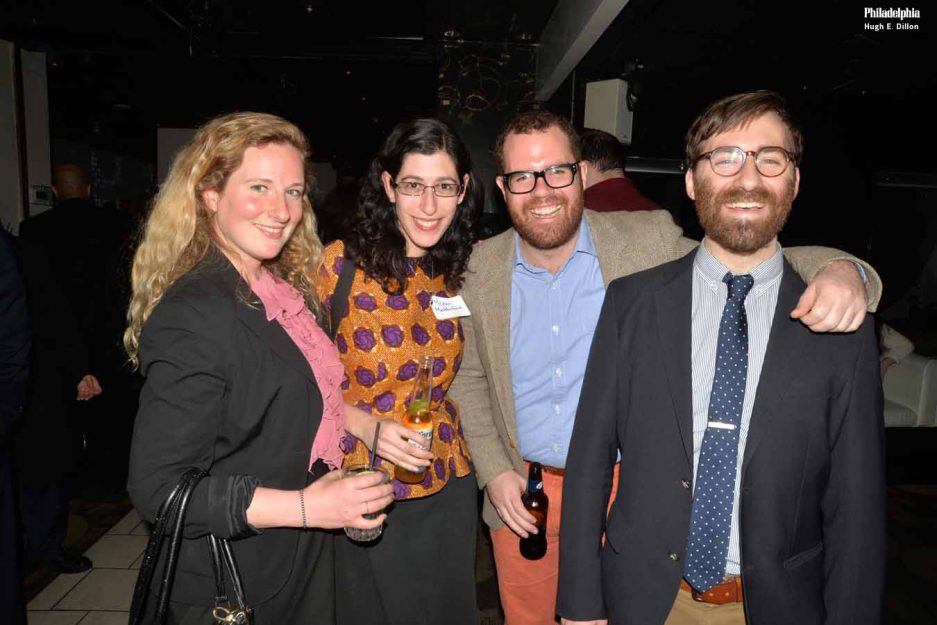 ---
---