Alex's Lemonade Stand Foundation's 2014 Lemon Ball
Guests gathered to raise money for the fight against childhood cancer.
---
Alex's Lemonade Stand Foundation (ALSF), a nonprofit dedicated to finding cures for all kids with cancer, hosted the Eighth Annual Lemon Ball, presented by Northwestern Mutual, Toys R Us and Volvo on Saturday, January 11, 2014, at the Philadelphia Marriott Downtown.
The event, took place nearly 10 years after Alex Scott set a goal to raise $1 million through her front-yard lemonade stand, and every year in just one night raises nearly a $1 million for the fight against childhood cancer.
The evening started with a cocktail party and a very extensive silent auction covering sports, restaurant meals and experiences.Then the party moved upstairs for dinner, an awards ceremony and dancing. Liz and Jay Scott, the parents of the late Alex, co-chaired the gala with longtime foundation supporters Susie and John McCaughey. The evening also featured the presentation of the Alex Scott Crystal Cup to Jocelyn Hillman, who has supported the foundation since its inception and first learned of the foundation's mission when her daughter, Carly, fought cancer alongside Alex . Jocelyn has served on the Foundation's Board for several years and currently holds the position of Vice Chair.
HughE Dillon covers parties, events and more for Philadelphia magazine's The Scene. You can follow him on Twitter at @iPhillyChitChat and visit his daily online social diary PhillyChitChat.com.
---
Eighth Annual Lemon Ball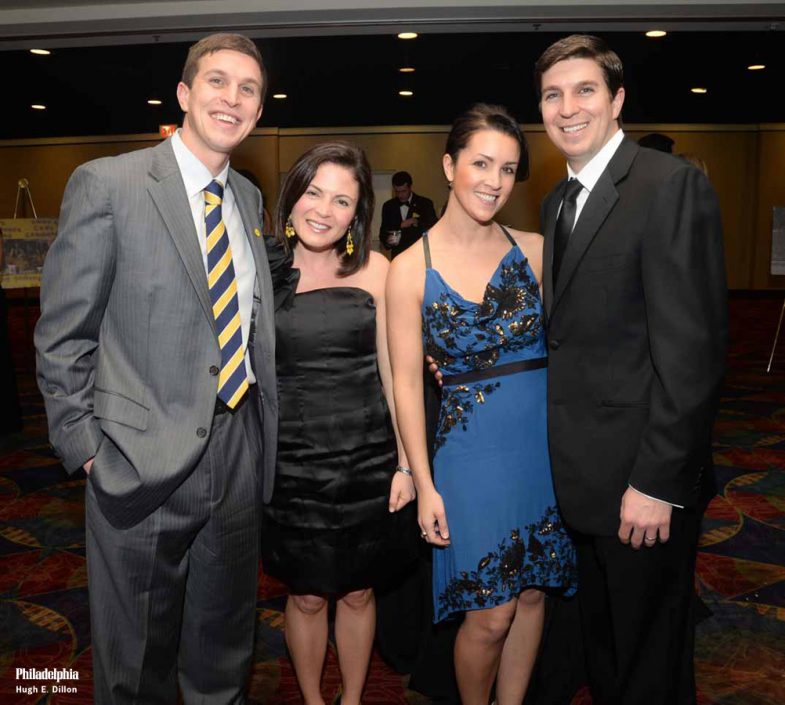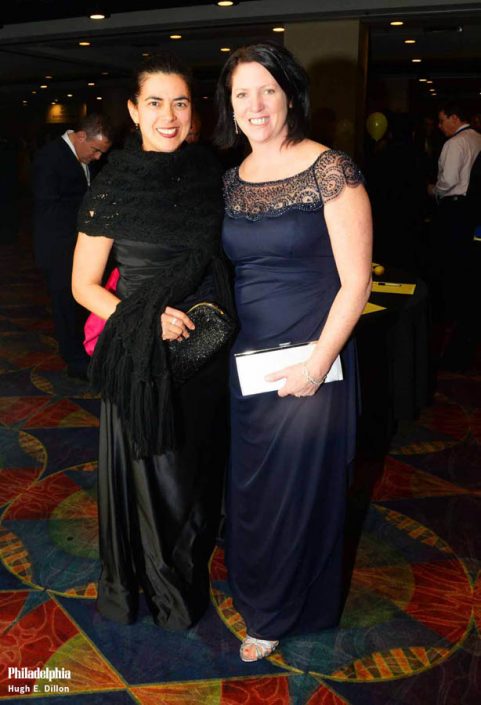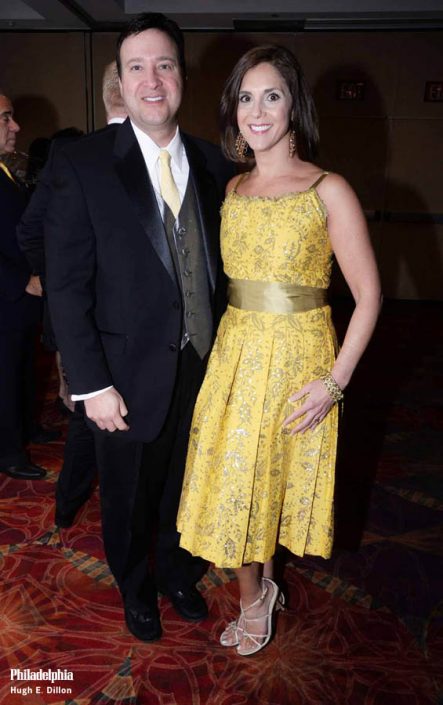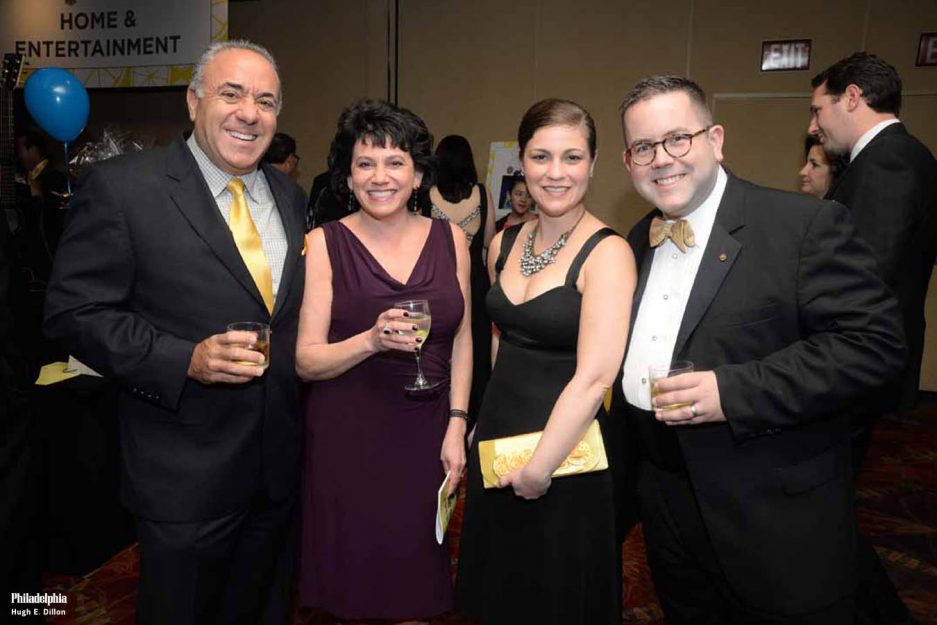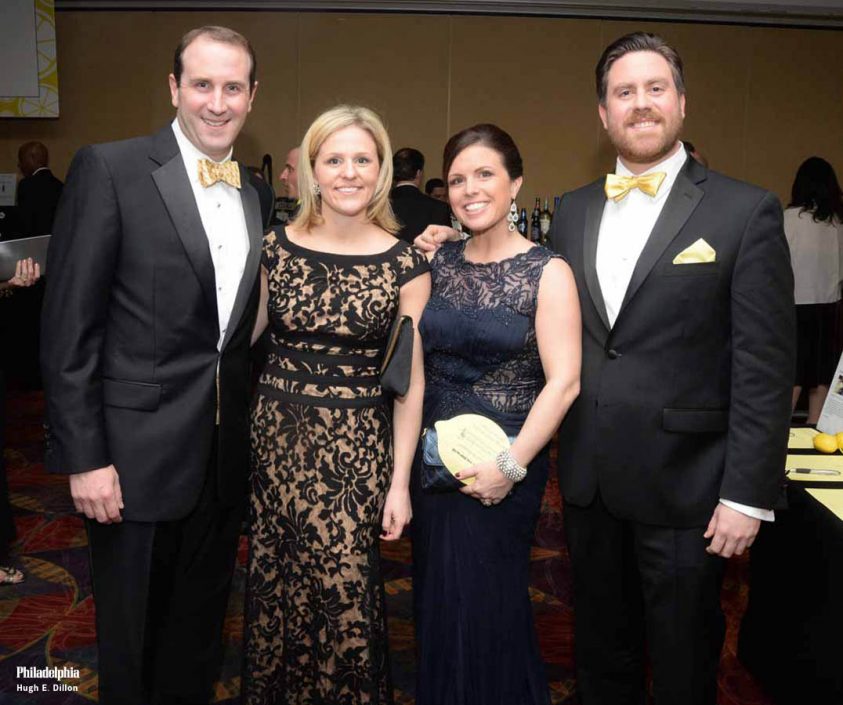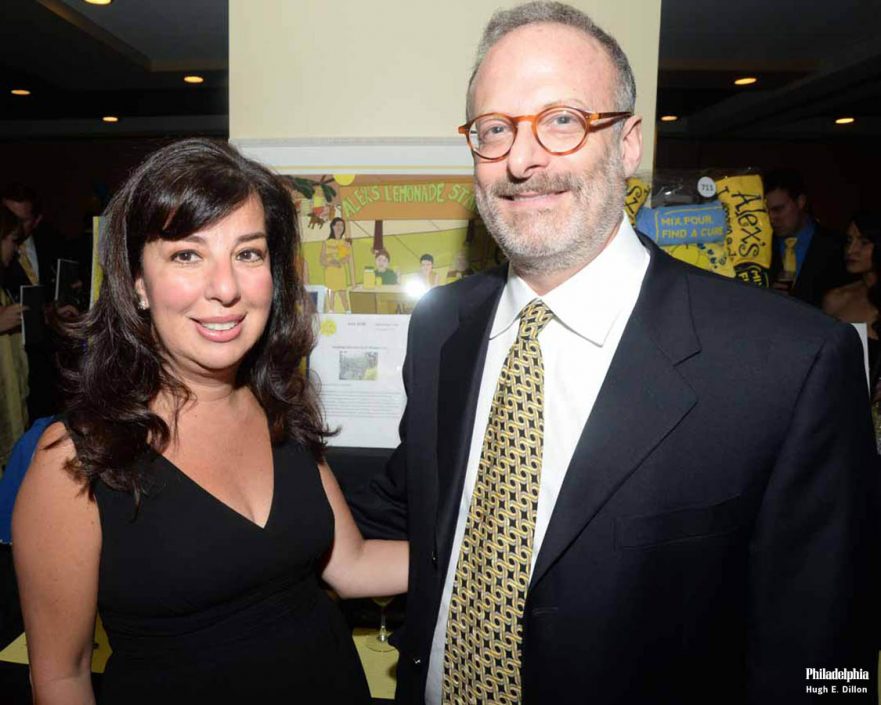 ---
---