HughE Dillon's Best Snaps from "The Scene" in 2013
2013 was a year for giving, young friends, puppy love and celebs.
---
Philly Mag's social scene photographer HughE Dillon selects 2013's best snaps
---
HughE Dillon's 2013 in Review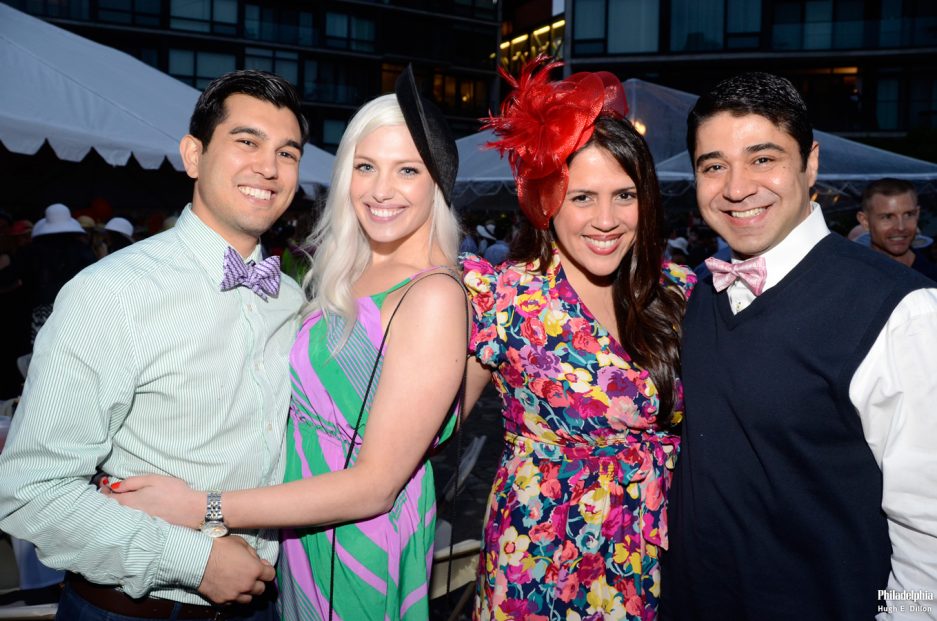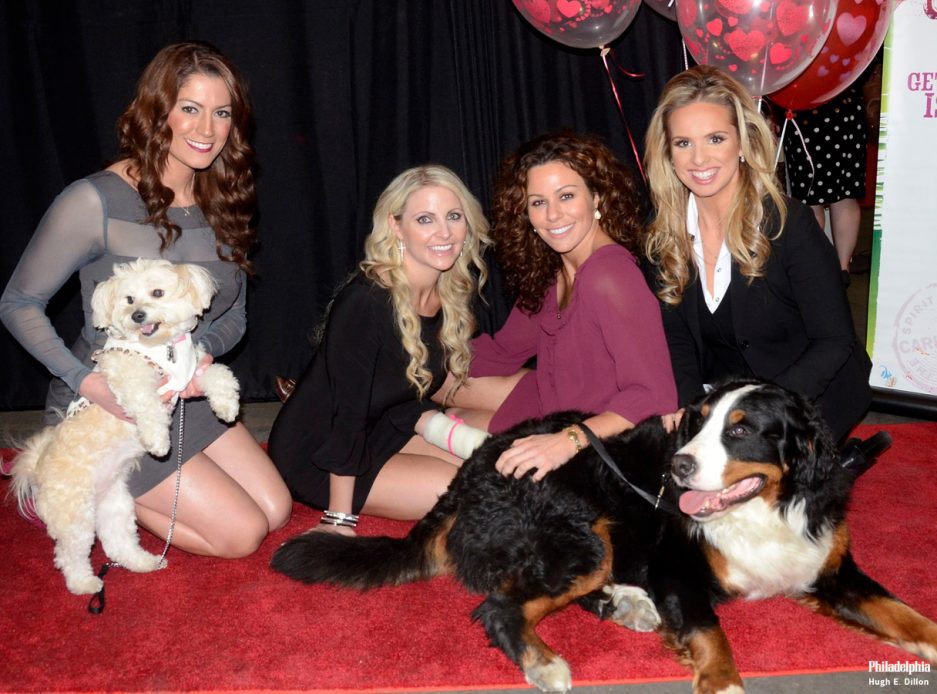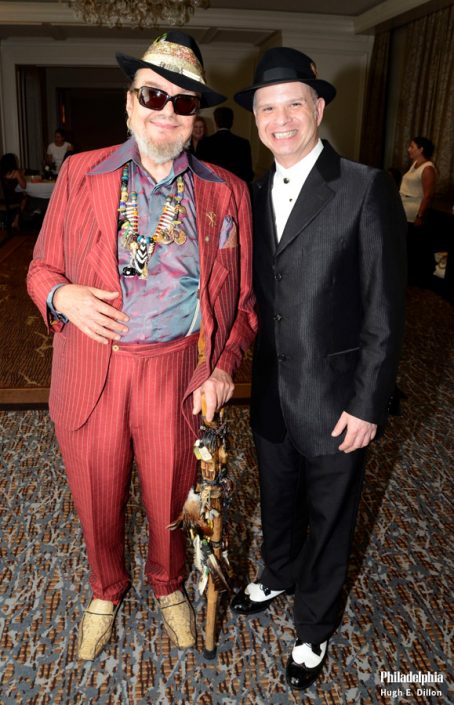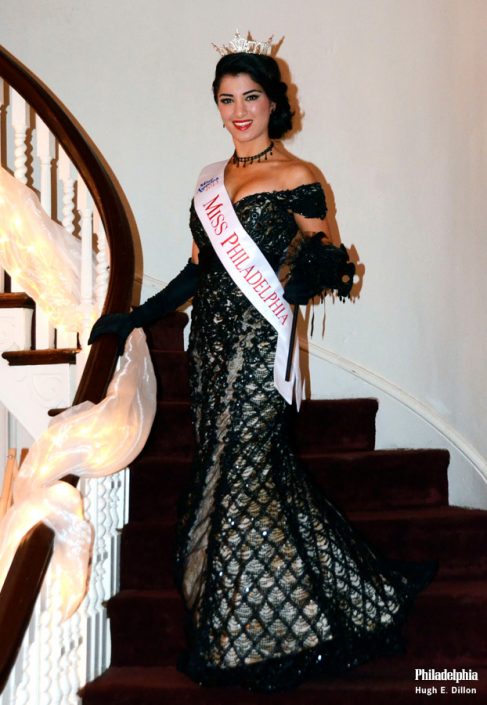 ---
HughE Dillon covers parties, events and more for Philadelphia magazine's The Scene. You can follow him on Twitter at @iPhillyChitChat and visit his daily online social diary PhillyChitChat.com.
---