What We're Drinking This Weekend: Bucks County's Seasonal Wines
While teenyboppers flock to whatever is new on the seasonal beverage circuit (we're looking at you, salted-caramel-frappe-whatever), nothing beats a slightly spiced wine for the grown-up set. Luckily, the wineries of the Bucks County Wine Trail offer plenty of these seasonal sips. Boasting bouquets of apple pie and chocolate orange, these wines make standout hostess gifts and the perfect indulgences for low-key, nights-in. Or, better yet, gather a group, embrace the sweater weather and schedule a wine tour or tasting at one of the region's many wineries. (The striking views, local charm and engaging cellar tours attract visitors all on their own!) Either way, we can assure you these dessert-worthy bottles are infinitely better than anything that comes in a mermaid-emblazoned cup.
To help you determine the best sip for your palate, we've divvied up Bucks County's top wines by their most defining flavors.
If you like apple pie, try:
If you like herbs and spices, try:
If you like wintry fruits, try:
For more information about Bucks County's wineries and seasonal wine selections, click here.
---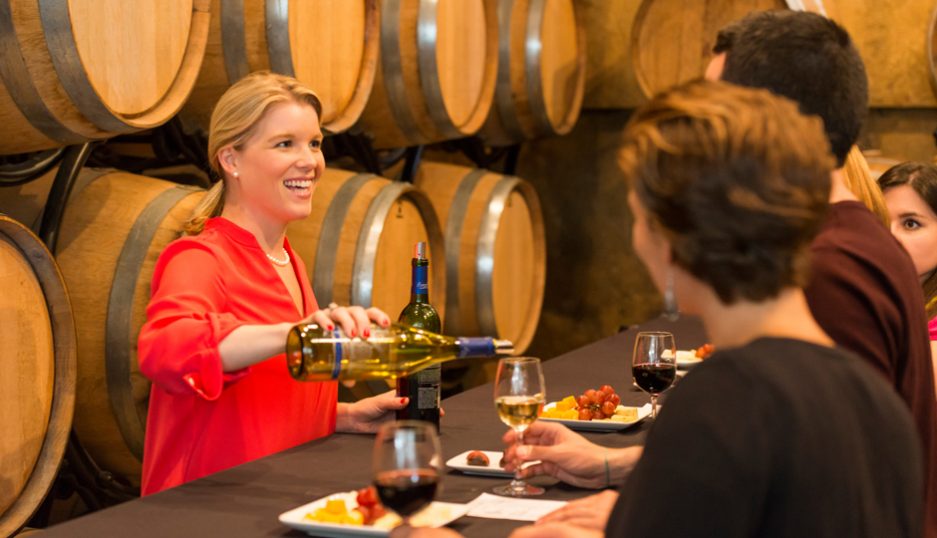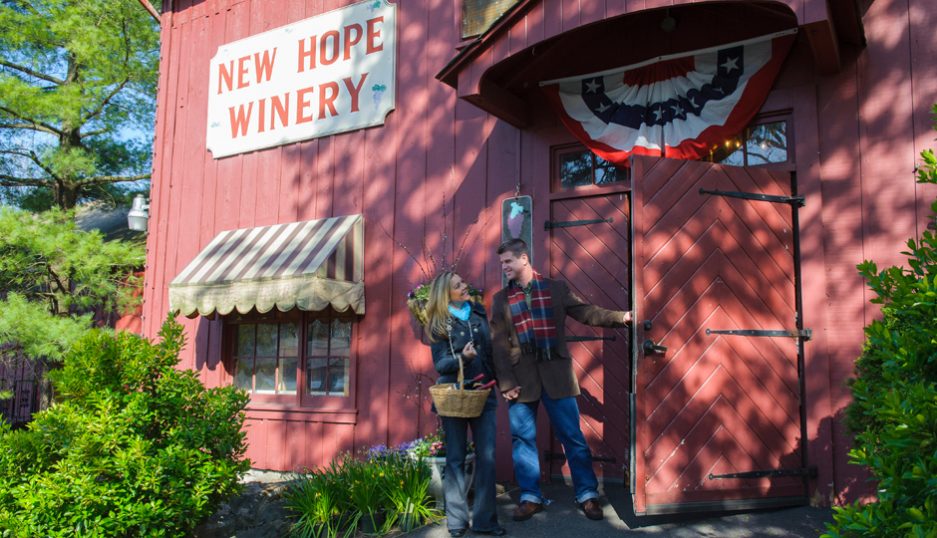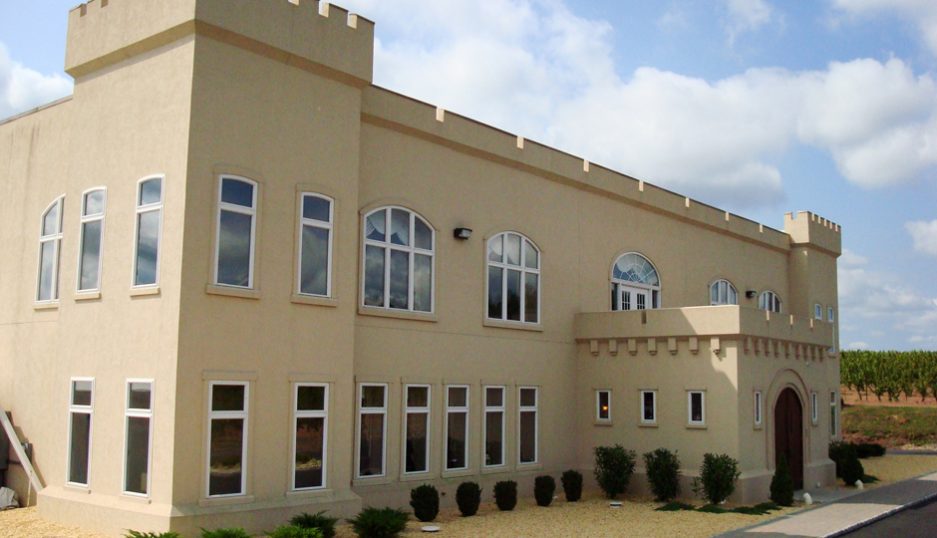 ---
This is a paid partnership between Visit Bucks County and Philadelphia Magazine's City/Studio
---