Ask the Expert: Local Wedding Coordinator Offers Sweet Alternative to Tossing the Bouquet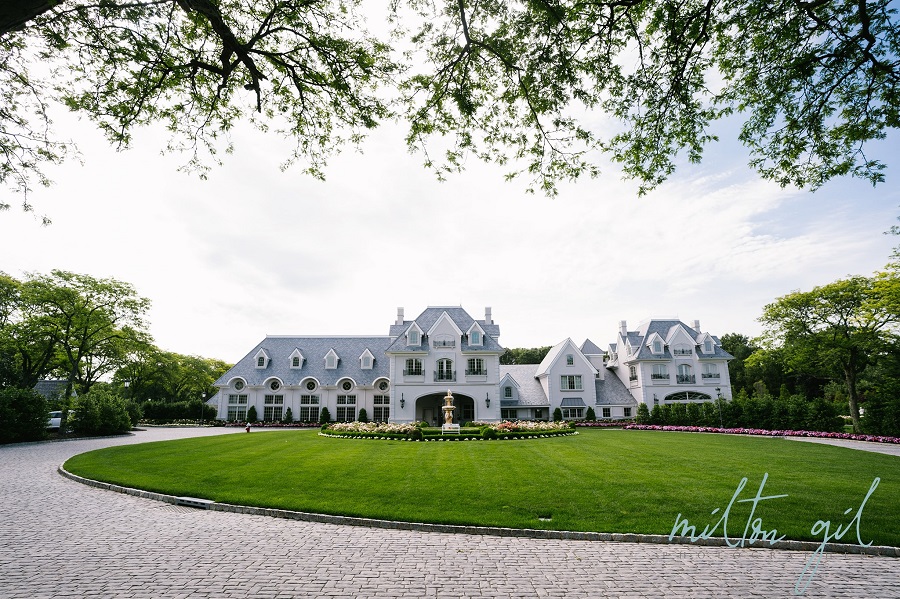 Devin Castellano is a wedding coordinator at Park Chateau Estate and Gardens in East Brunswick, New Jersey. She has a love for weddings that started back at her college job of a Bridal Boutique Consultant. Fast forward to today, and she is working at one of the top wedding venues in New Jersey. Here, she answers your questions about wedding day details.
To first look or to not first look?
Now that there has been a rise of ceremonies at the same site as the reception, first looks have become quite popular. By seeing your fiancee before your onsite ceremony, you allow yourself to get most of your photos done before you even step foot down the aisle. This allows the two of you and your bridal parties to enjoy the cocktail hour. You also have time to catch up on any photos you might have missed pre-ceremony, without taking up your whole cocktail hour. You can then start greeting your guests during cocktail hour too. You can make your first look very intimate with just the two of you and your photographer, or include your family and bridal parties to watch the moment too!
To have a favor or to not have a favor?
When couples sit down to do final detail meetings, a lot of couples ask if favors are still popular. The answer, yes—just not how they used to be. Today's couples don't seem to be buying large favors (e.g., sterling silver or Lenox pieces) anymore, but are turning towards a donation or something edible. Donation favors are a beautiful way to recognize a charity or cause near and dear to you. Create a sign letting your guests know you made the donation in their name, instead of having traditional favors. Another trending favor would be food. A food truck, a doughnut wall, a pretzel machine or popcorn bar—something for your guests to munch on during their trip back home. "Thank You" stickers are the perfect addition to an edible favor!
To toss the bouquet or not toss the bouquet?
A lot of today's brides are steering away from the traditional choice option of turning around and flailing the bouquet into a crowd of ladies. If you are one of the last of your friends to be married, there won't be many single ladies for you to toss to, and for those who do have a lot of single friends, does it really mean they're going to get married next? Probably not. A new way to give away the bouquet is an anniversary dance. This calls all couples onto the dance floor and your DJ or band asks couples to keep dancing if they have been together a certain amount of time (one year, five years, 10 years, etc). The longest standing couple is then presented with the bouquet–usually a grandma or great aunt–who end up with a huge smile for "catching" the bouquet!
For more information about Park Chateau Estate & Gardens in East Brunswick, New Jersey, click here.
This post was produced and paid for by Park Chateau Estate and Gardens
---