3 Steps Small Businesses Should Take Right Now, According to a Financial Expert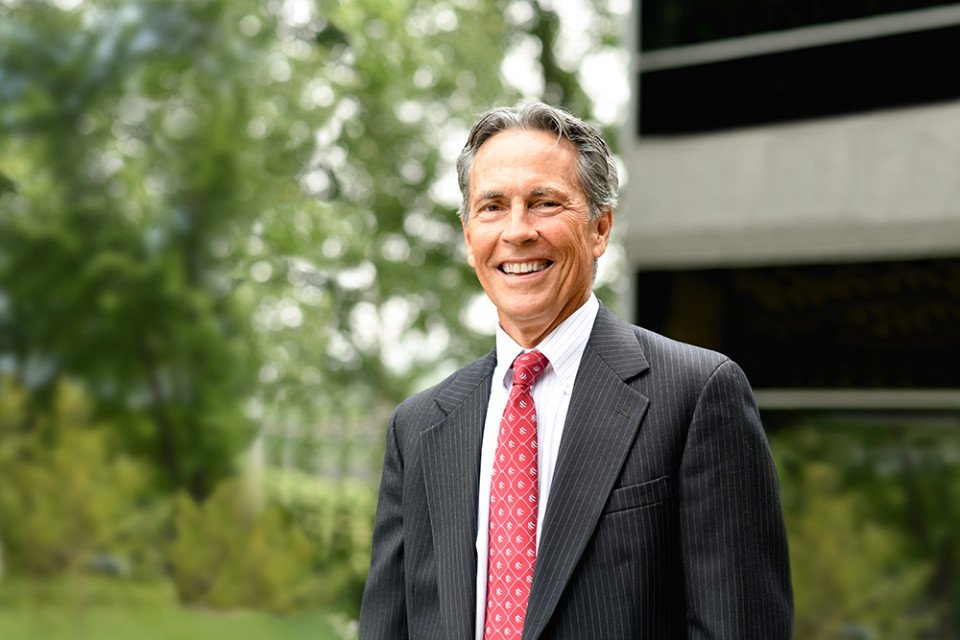 As the ongoing economic crisis continues, small businesses must find new ways to navigate challenges. Taking certain actions now can better prepare businesses for future reopenings and protect against further disruption. These three essential steps from Christopher J. Annas, founder, Chairman, President and CEO of Meridian Bank can help get operations back on track.
1. Address changes in cash flow head-on with assistance programs.
In response to ongoing hardships, many businesses have received forgiven loans for payroll, rent, mortgage interest and utilities from the federal Paycheck Protection Program (PPP). The loan logistics, however, have shifted just as quickly as the pandemic, Annas says. Business owners should consult with their banks in order to take full advantage of these relief funds as changes continue to unfold. Meridian Bank staff, for example, worked around the clock during the initial PPP application period, ultimately helping each client successfully apply.
2. Hope for the best and plan for the worst as the economy recovers.
To protect against further disruption, small businesses should prepare for different economic scenarios like a steadier, V-shaped forecast and a sputtering, W-shaped recovery, Annas advises. Drawing up firm plans will help companies weather whatever lies ahead. Owners and managers should anticipate additional reopening obstacles such as absent staff, missing vendors, supply chain issues and fewer customers. At the same time, stronger businesses can take advantage of the current situation and set themselves up for a better future, Annas adds. Use the opportunity to enhance a product line or invest in new employees, for instance.
3. Chose a healthy, diversified bank that will stick with your business.
While large banks may hold off on lending to heavily impacted industries, others like Meridian Bank embrace a diversified portfolio. Its robust financial health enabled Meridian Bank to raise $40 million last year and support its customers through this ongoing crisis. Plus, Meridian Bank offers continuity with its veteran senior leadership team and organizational structure. New ventures can find support in the emerging businesses department. The commercial/industrial department helps established companies expand. And the wealth department can guide leaders as they plan for lasting success into the future.
Meridian Bank is a local community bank providing full-service solutions to business professionals and retail customers in Pennsylvania, New Jersey, Maryland and Delaware. Learn more about how Meridian Bank can help advance your business by visiting MeridianBanker.com or calling 866-327-9199.
This is a paid partnership between Meridian Bank and Philadelphia Magazine's City/Studio
---