Snoring, Sleep Apnea and More: The Common Conditions You Can Get Treated at the Dentist With Modern Tech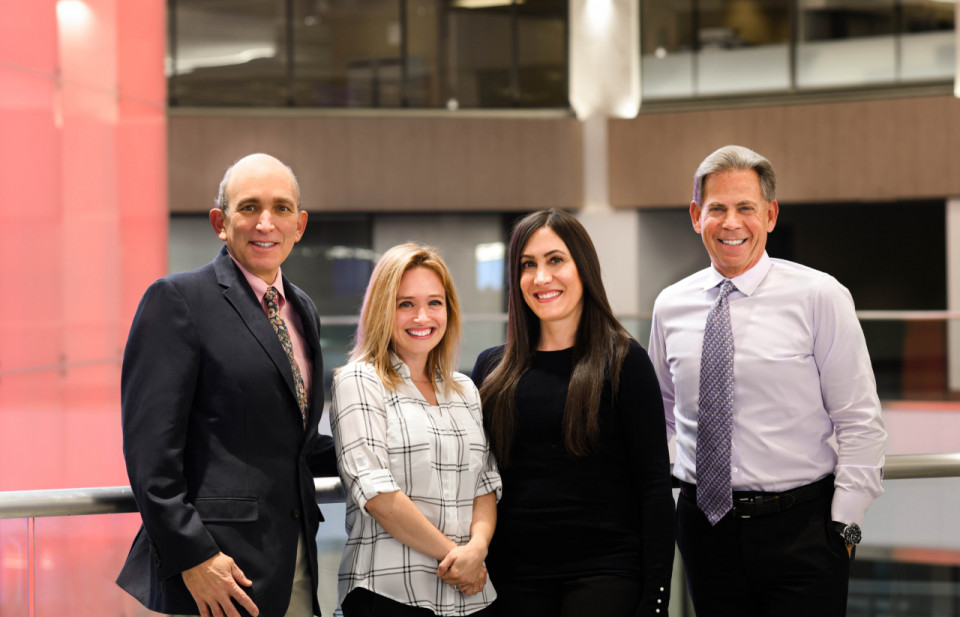 Dentistry has changed significantly over the last 25 years. Treatment options and technology never imagined before are now at our disposal. With the advancements in techniques and comfort measures, patients are able to feel more at ease during the treatment process. Dr. Rande Kaminsky specializes in cosmetic procedures at Kaminsky-Wolf Dental Associates. He, along with Dr. Lauren Wolf, D. Rebekka Gerson (periodontics) and Dr. Richard Titlebaum (endodontics), perform all aspects of dentistry in a beautiful, state-of the art facility located at 1500 Market Street, Philadelphia.
What technology has helped to improve dentistry today?
3D imagery has been a game changer for our practice. It allows us to examine any area of the head and neck in ultra-fine 3D detail. With that, we can diagnose and determine the appropriate treatment like never before. The technology allows for spotting decay, fractures and infections that cannot be detected with a standard X-ray. The images are much more accurate than the standard 2D radiographs found in most dental offices. With that technology, we can also place dental implants with greater precision and accuracy, improving long-term outcomes. As a result, we are able to achieve greater success in all of our treatments.
What other technology advancements are you most excited about?
We now have the latest technology to treat sleep apnea and snoring concerns. Sleep apnea affects a large percentage of the population.
With our cutting-edge devices, we are able to provide patients with an intra-oral appliance instead of the bulky, uncomfortable CPAP machine. This technology allows us to tailor an appliance to each individual patient to maximize air flow. Positive results have been well documented.
How have you managed Covid-19 protocols in the office?
We are sensitive to the fears and uncertainties expressed by all patients when they venture out of their homes. Prior to the Covid outbreak, we had well-established, thorough protocols in place to prevent transmission of viruses. We have since taken these protocols to another level by implementing the latest technology in air purification, sterilization and office procedures. Many of our patients have expressed how comfortable and safe they feel in our office environment. They trust us to make their overall health our primary concern.
This is a paid partnership between Kaminsky Dental and Philadelphia Magazine
---