Nova Scotia Should be on Your Bucket List. Here's Why.
We don't mean to disrupt the plans you're making for a summer at the Jersey Shore, but we have another seaside location we think you'll like a lot. This summer Nova Scotia, Canada is on our short list of places to visit and here's why we think it should be on yours, too.
The Food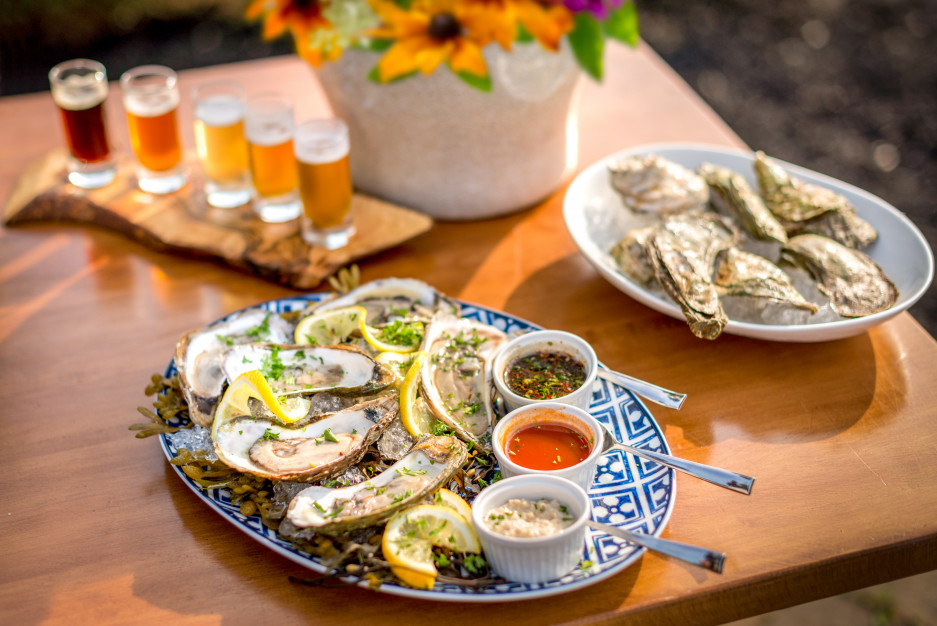 Two words: Lobster feast. Nova Scotia's seacoast provides an abundance of delicious seafood. It's also a foodie's paradise. Take a tour through Halifax's hip and trendy neighborhoods, which are bursting with vibrant, local flavors. Your mouth will be watering for blueberry grunt, Nova Scotia's official dessert and your eyes will grow big with all of Nova Scotia's food truck options. Make sure you try the donair too – it's like a kebab with a special, sweet sauce. It's a Halifax staple and you can get one on this foodie adventure tour.
Are you hungry yet? We are.
Wine and Spirits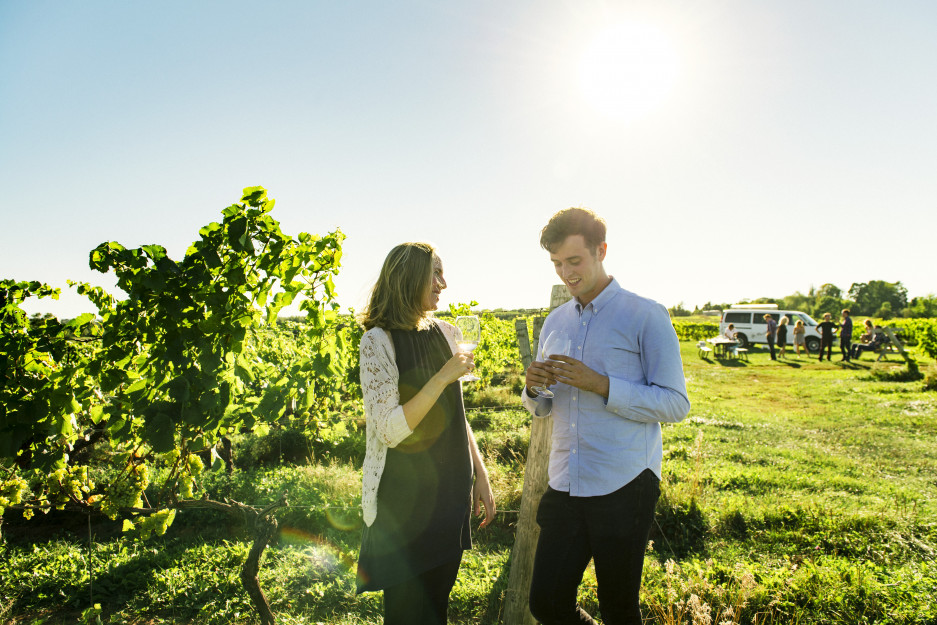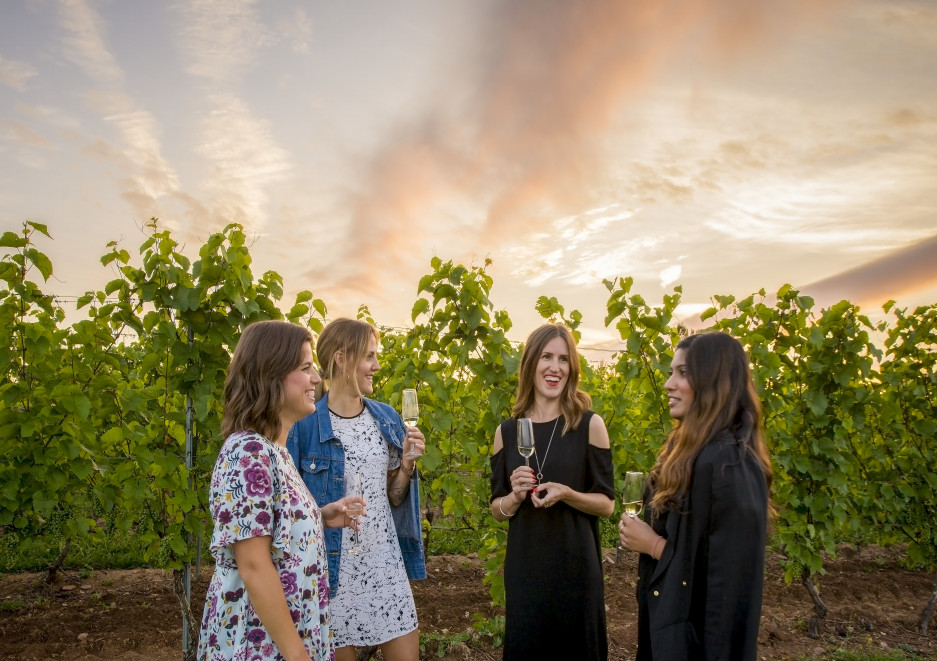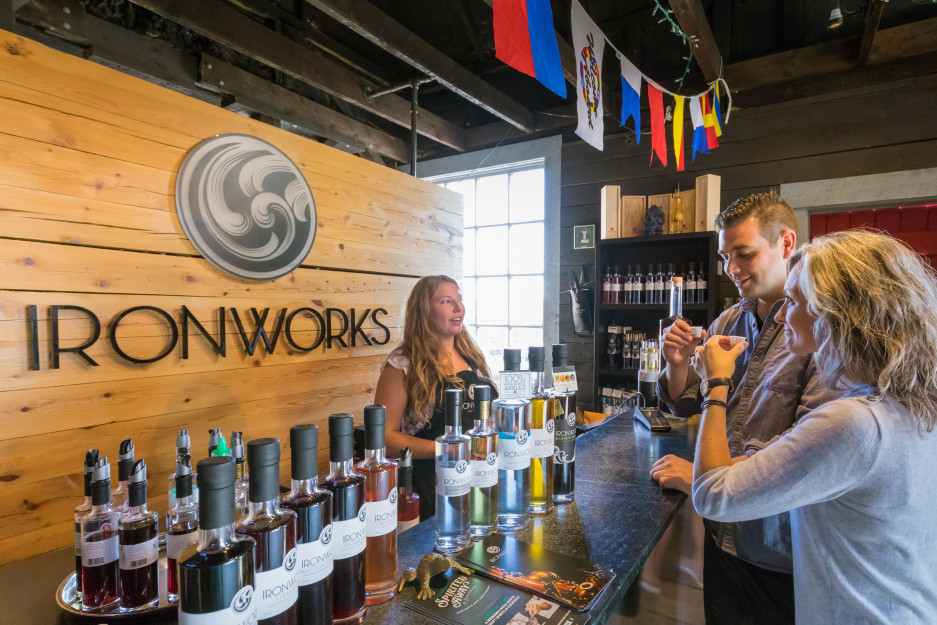 Nova Scotia is home to a wealth of wineries, microbreweries, brewpubs, cideries and distilleries. It even has its own grape variety, L'Acadie Blanc, which is unique to the region and its own wine appellation, Tidal Bay, which pairs perfectly with Nova Scotia seafood.
A trip to Nova Scotia is incomplete without blazing the Good Cheer Trail. Inspired by North America's oldest social club, the trail is the most efficient way to taste your way around the province. It weaves through amazing coastal landscapes with Nova Scotia's wine country just a short drive to the beach, no more than 16 miles from the ocean. Heritage sites, beaches, picturesque farmlands and the bustling capital city of Halifax are all en route.
In order to blaze the trail responsibly, Grape Escapes, Uncork Nova Scotia and the hop-on-hop-off self-guided Wolfville Magic Winery Bus offer bus tours of the Good Cheer Trail. If that's not your thing, just make sure you arrange for a designated driver.
Additionally, you can get your Good Cheer Trail "passport" stamped as you stop at each location on the trail. It's like Epcot, but for grown-ups.
The Great Outdoors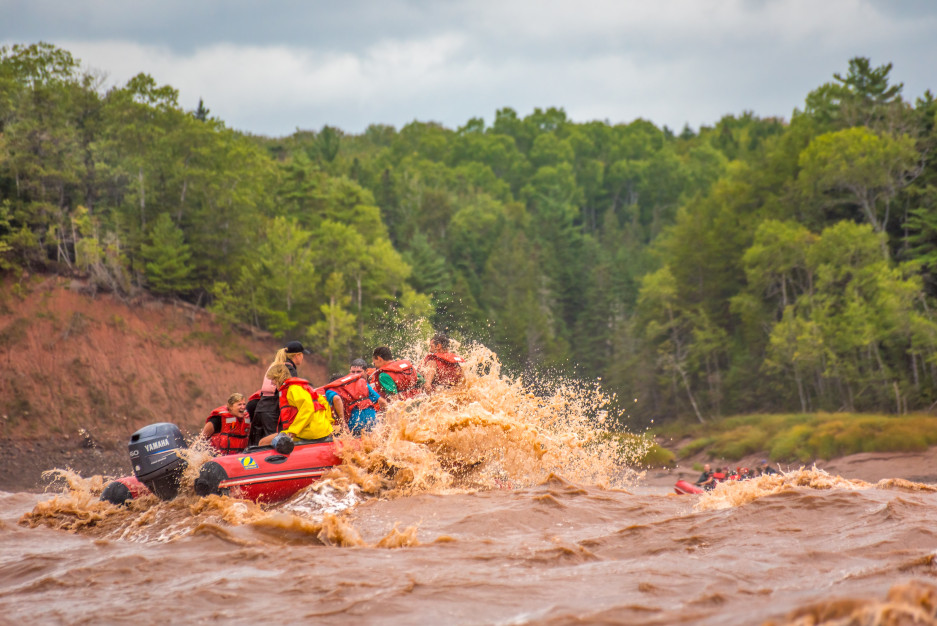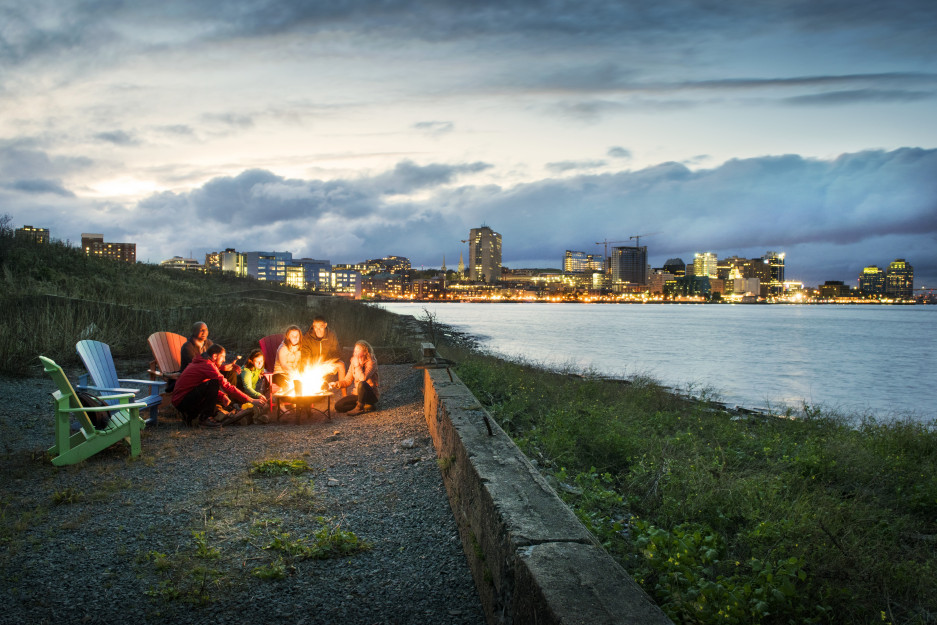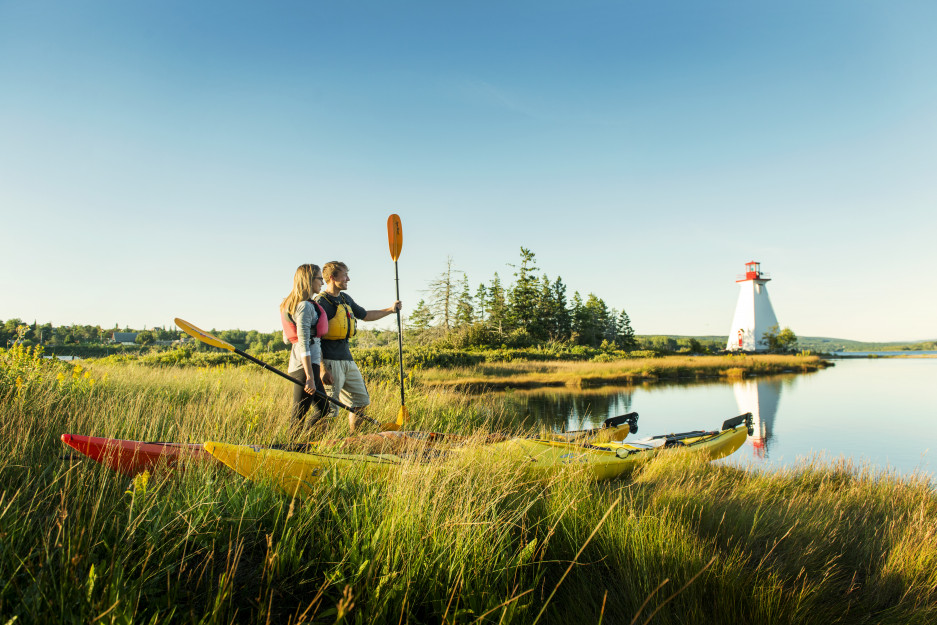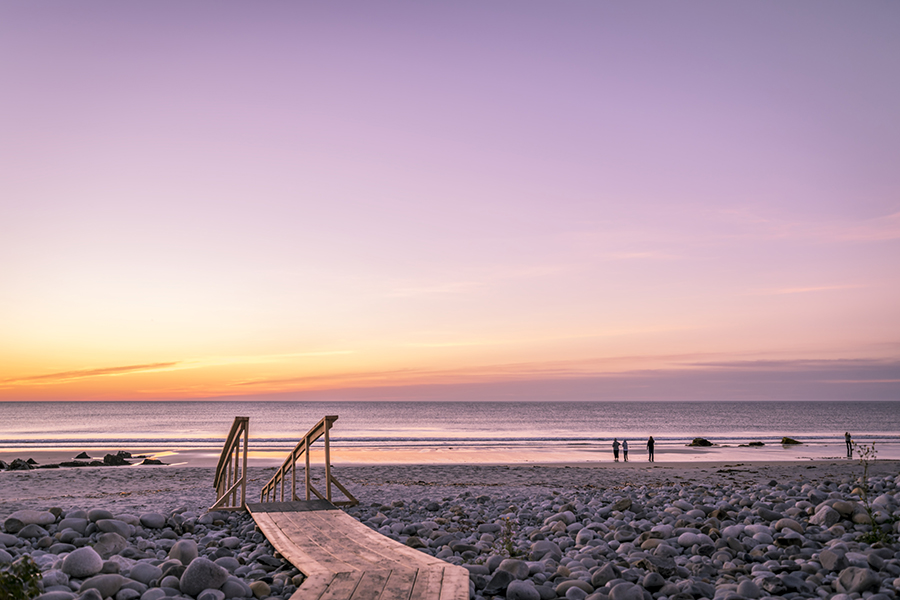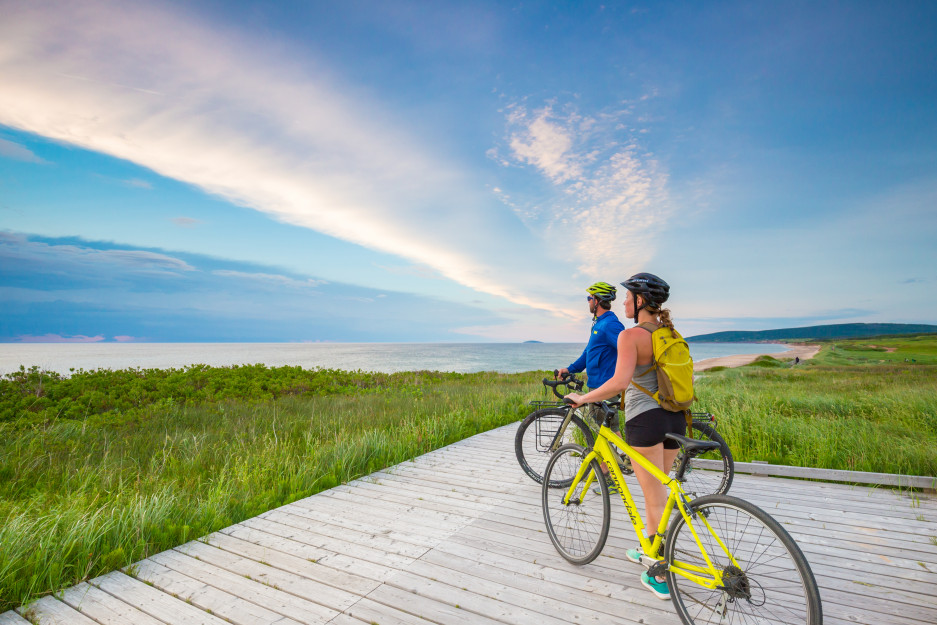 Nova Scotia is the ultimate destination for the active traveler. Start the day with sunrise yoga overlooking the Bay of Fundy or bike along the beautiful seacoast. Visitors can also walk on the gorgeous stretches of white sand beaches or lace up their boots for a scenic hike.
For a unique experience that will embrace your inner child, ride the world's highest tides on the Bay of Fundy with Tidal Bore Rafting. You won't find this exhilarating rafting experience anywhere else but a word to the wise, make sure you bring a change of clothes because mud-sliding is the last stop on this adventure.
Nova Scotia is also a kayaker's playground. Spend the day under the sun while paddling along the rugged shoreline, around coastal inlets and islands or along sheltered harbors such as Lunenburg, Shelburne or Halifax. You can also watch the sunset and gaze at the moon from the water on this night kayaking trip.
If that's not enough time outside, spend the night under the stars while camping out on one of Nova Scotia's beautiful islands. Sip on local craft beers and crisp Nova Scotia wine as you roast marshmallows and listen to music around the campfire. It's a nature lover's happy place.
Visit novascotia.com for more information to plan your trip to Nova Scotia, Canada.
This is a paid partnership between Tourism Nova Scotia and Philadelphia Magazine's City/Studio
---