Neighborhood Spotlight: Conshohocken – An Old Mill Town Turned Trendy
"Conshohocken is an old mill town that has turned into one of the best places to live in Montgomery County," says Tammy Eason, a Coldwell Banker Preferred affiliated real estate agent. "It sits in this little pocket with access to everywhere."
Paul Mazzochetti agrees. Mazzochetti is another Coldwell Banker Preferred affiliated real estate agent, and he was born in Conshohocken and has never left. He jokes that he never will leave, as his grandfather purchased "sleeping accommodations" in the town for the whole family. "The major attraction has always been location," he says, " so close to the city but not in it."
Conshohocken sits in an elbow on the hilly east side of the Schuylkill River with the Pennsylvania Turnpike (I-476) passing to its north and the Schuylkill Expressway (I-76) just on the other side of the river.
"It's one of those rare places that have low taxes yet good public services," Mazzochetti says. "It has a well-kept business district with a lot of places that offer outside dining." Homes that come on the market range from brand-new to 150 years old, he says, providing a range of prices and styles for every taste and need.
Eason likes the neighborhood feeling even though many people work in the city during the day. "It's about a one-square mile area with a surprisingly close-knit community feeling. I would guess that about half of the residents are young suburban professionals who have families."
That means that there is a lot of emphasis on schools and community events. "The Colonial School District is one of the best in that state," Eason maintains. Conshohocken Elementary is within the borough and most students then go to Plymouth-Whitemarsh High School.
Eason says there is some sort of community events going on practically every Saturday. "We still have an annual Soapbox Derby and a St. Patrick's Day parade," Mazzochetti adds proudly. King of Prussia Mall and Valley Forge National Park are about 10 minutes away, and those who like to vacation on the Poconos or at the Jersey Shore are about 90 minutes by car from either.
"One of the things that I enjoy," Eason says, "is that there is a trail along the river where you can either walk or bike all the way to the Philadelphia Art Museum. There are also boat crews always out on the river, and a lot of people fish there as well."
Mazzochetti likes the fact that Villanova University has opened a boat house on the Schuylkill in Conshohocken. Asked to pick some of favorite eating places, he laughs and says, "This can get me into trouble, as there are so many good ones!"
He admits that one of his favorites is the Fayette Street Grille with its casual atmosphere, open kitchen and good food. Another favorite is one of the area's brewpubs, the Conshohocken Brewing Company off Elm Street.
While Mazzochetti may never want to leave Conshohocken, you don't have to be that much of a local booster to agree that the old mill town is certainly a nice place to live.
Conshohocken is just one of the many attractive neighborhoods and towns that Coldwell Banker Preferred has to offer home buyers in the greater Philadelphia area. To contact agents Eason or Mazzochetti or to learn more about other regional home-buying options, log on to www.cbpref.com.
---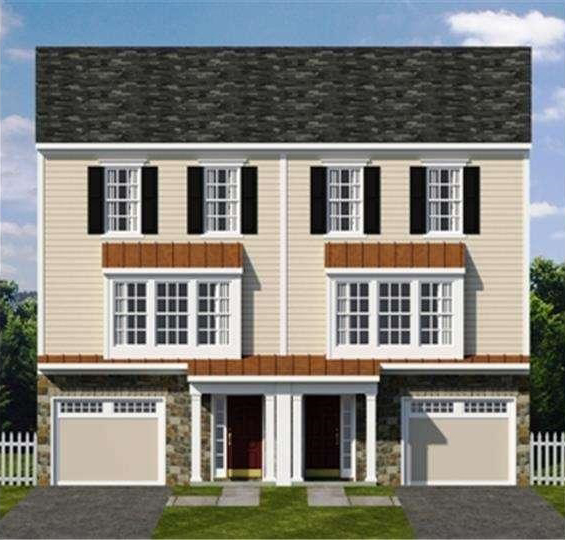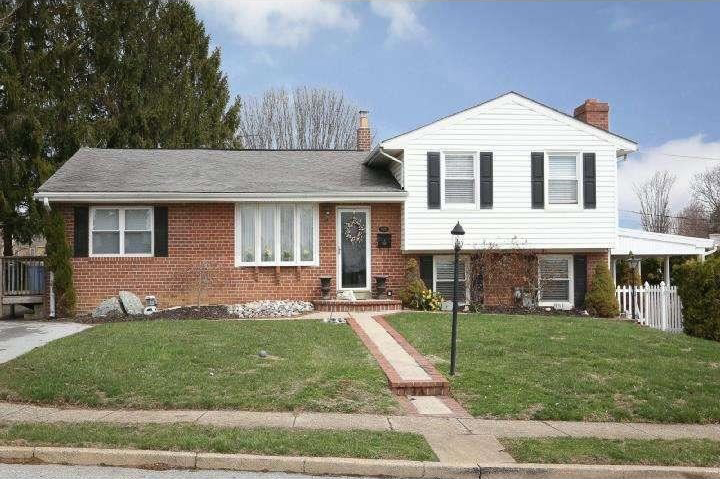 ---
This is a paid partnership between Coldwell Banker Preferred and Philadelphia Magazine's City/Studio
---