Who, What, Wear: All You Need to Know About Dressing for a Black Tie Event
Event season in Philadelphia has arrived in full (glamorous) fashion. From galas to the Philadelphia Auto Show Black Tie Tailgate, fundraisers to a friend's winter wedding or a seat at the Academy Ball, VIPs throughout the city are ready to secure a ticket and dress to impress on every step-and-repeat they hit this season.
But with dozens of trends and seemingly small social circles throughout the city, the competition for being "Best Dressed" requires a lot more than simply following the dress code on your ticket. Luckily, whether you started planning a year in advance, or you waited until three days before your Black Tie affair, the personal shoppers at Neiman Marcus are ready to help translate your unique style into the ultimate Black Tie ensemble.
"Times have changed," says Dina Karamanides, a personal shopper at Neiman Marcus. "There's no formula for one event—anything and everything goes when it's styled right."
So, if Black Tie doesn't always equal black tie, what does it call for?
Aside from White Tie affairs, which call for floor-length gowns and tuxedo tails, a Black Tie event is a more buttoned-up way of saying "a fancy party after 6 p.m." Little about the description can actually serve as a clue as to what to wear. There are three important pieces Karamanides says she'll take into account as she works with you to pull together a look:
The Who
A great outfit puts your personality front and center. Think of how you approach conversations—Do you like to stand out? Or are you more comfortable making quiet conversation? The answer can help personal shoppers pull together looks that match how you work the room during an event.
The What
Knowing your event and the venue it's being held are key to pulling together a unique (and functional) look that lasts past the stroke of midnight. If you're heading to the Black Tie Tailgate, for example, taking the size of the venue (which is 700,000 square feet) into account is key when you're deciding between pulling out a pair of classic stilettos or investing in trendy backless embellished flats.
The Wear
Fit is everything. Whether it's fitting an amazing look into your budget, working a statement piece into more than one night's outfit, or selecting a dress that's on trend and flattering, the personal shoppers at Neiman Marcus are all about finding a look tailored to you–and you alone. When you purchase a dress through Neiman Marcus, all sales are kept on file to ensure no two guests are alike.
"Black tie is more freeform," says Evelyn Cintron, a personal shopper at Neiman Marcus. "We work with clients to help them find which trends work best for them—feeling comfortable is the most important part."
Start outfit planning for your next event with inspiration from the Premier Designer collection at Neiman Marcus.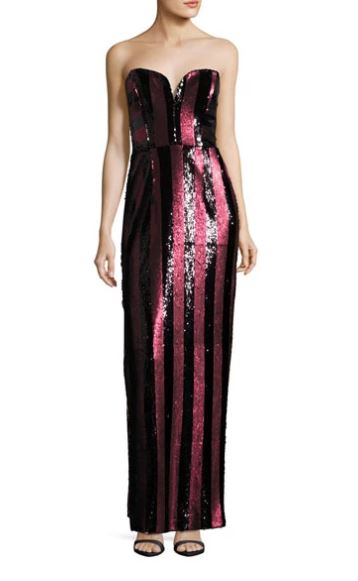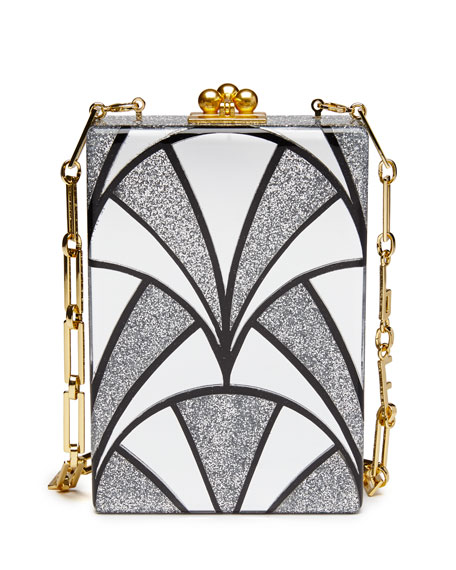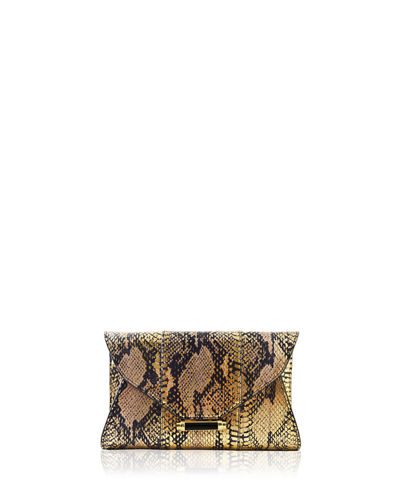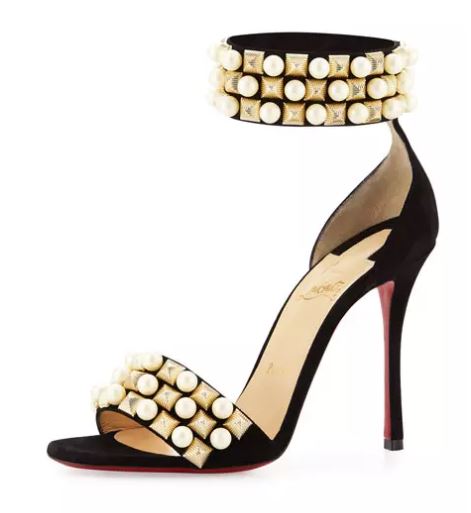 Want these looks in your wardrobe? To schedule a personalized one-on-one appointment with a Neiman Marcus personal shopper call 610-962-6200. Appointments are tailored to your needs year-round and completely complimentary.
All dressed up with nowhere to go? Pick up your tickets for the largest Black Tie event of the season: The Philadelphia Auto Show Black Tie Tailgate. To purchase tickets, click here.
This is a paid partnership between Auto Dealers Association of Greater Philadelphia and Neiman Marcus and Philadelphia Magazine's City/Studio
---