Rachel Zoe's Maternity Collection Launches in Philly Today — And It's Really, Really Good
The celeb stylist-turned-designer launches her line at Destination Maternity today.
---
I am not even kidding when I say that I am seriously considering buying a pair of frayed-hem flared jeans from Rachel Zoe's brand-new maternity collection, even though I am not currently pregnant nor have any plans to become so in the near future. (I'm not alone — my friend and colleague Liz is also not pregnant, but she buys maternity jeans all the time.)
Zoe's collection, which launches today, will be carried at local Destination Maternity stores (there's one in Liberty Place — they have the structured jacket but are still waiting on the full collection — and in Cherry Hill). The line ranges from $98 to $248, and includes caftans, just-flowy-enough tunics, sleek dresses and work-ready pieces like a tailored vest and black pants. Oh, and those flared jeans, which, erm, you may or may not see me wearing in the next few weeks.
---
Rachel Zoe's Maternity Collection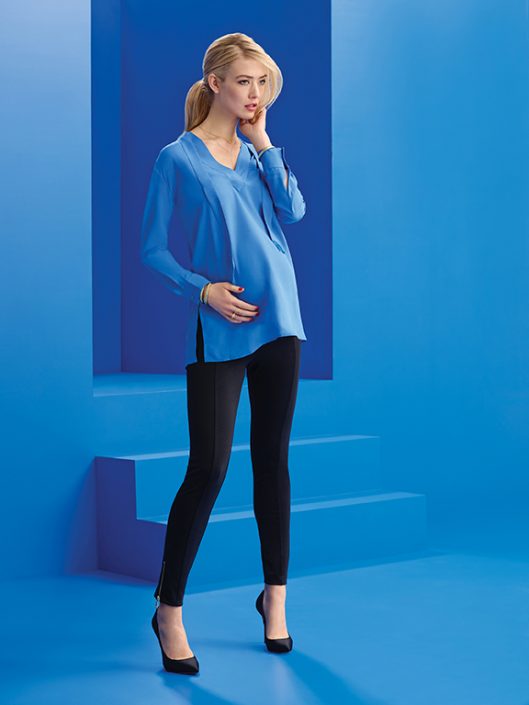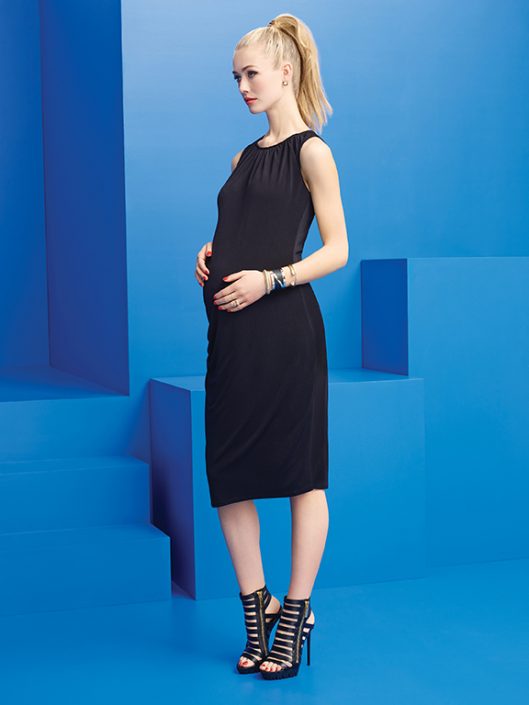 ---
---