10 Philly Fashion Instagrams You Need to See This Week: Snoop Dogg, Cheeky Tees and a Vintage Aviator Collection
See what Philly's most stylish set is up to this week.
---
This might be the most variety we've ever crammed into an Instagram roundup, Shoppists. (It was a busy week in Insta-land.) We found everything from Snoop Dogg in a Phillies cardigan (bonus points to who can guess where) to a boutique on wheels to a sparkly rose gold, diamond-encrusted ring. If this doesn't get your creative juices flowing, we're not sure what will.
---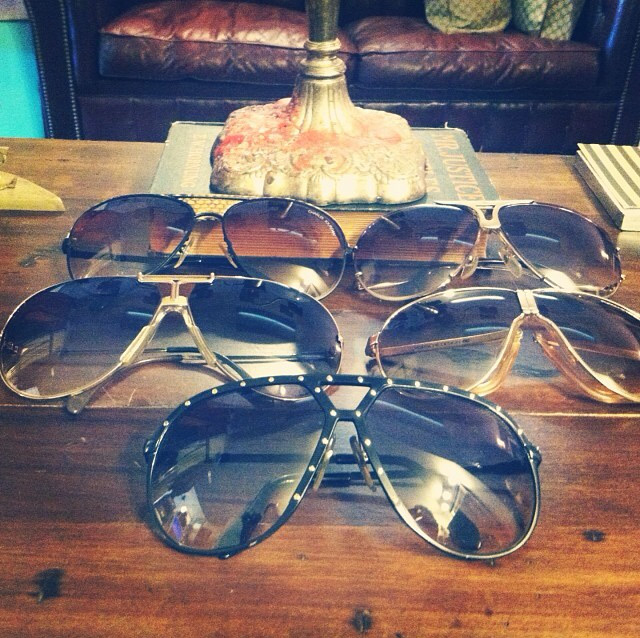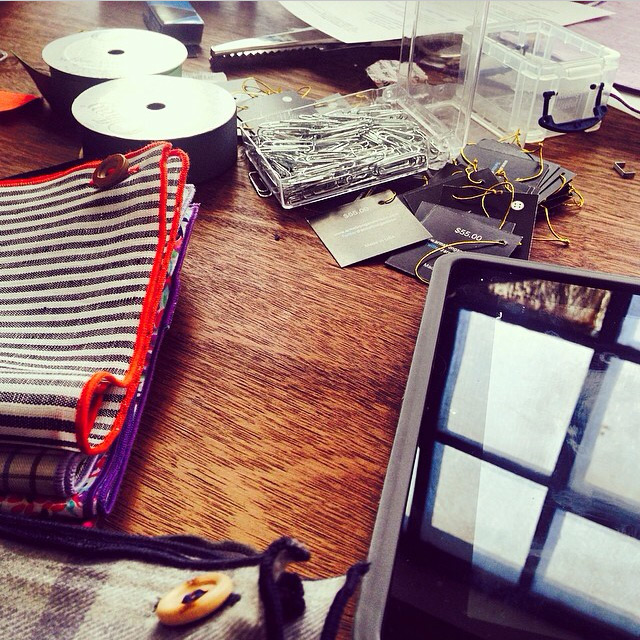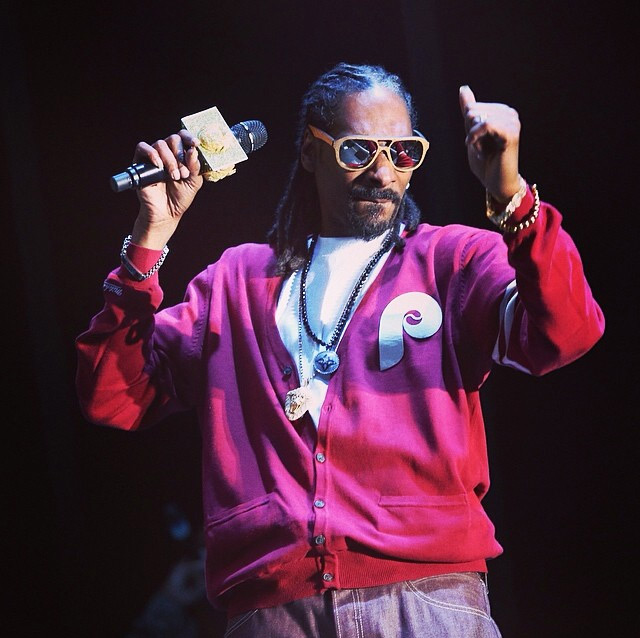 ---
---