McQueen! Marni! Missoni! 5 High-End Designer Sales to Shop Now
How to score these wardrobe-makers at slightly more inviting price point.
---
The best closets we know aren't busting at the seams. Instead, they have a curated mix of high quality designer pieces alongside requisite Zara and J.Crew buys. We call these designer pieces Wardrobe Makers. We get it: It's not realistic to have a closet full of Wardrobe Makers like McQueen and Missoni, but it is reasonable to sacrifice a few lower-quality purchases throughout the year in lieu of one of these fabulous picks that'll last a lifetime. Plus, a 30 percent discount might sound puny when buying, say, a pair of $50 jeans, but when it's on a $2,500 dress, that's $750 off. And we can think of a lot of ways to spend that spare change. Think about it like this: These are the pieces you'll pass down to your kids; might as well get a deal.
---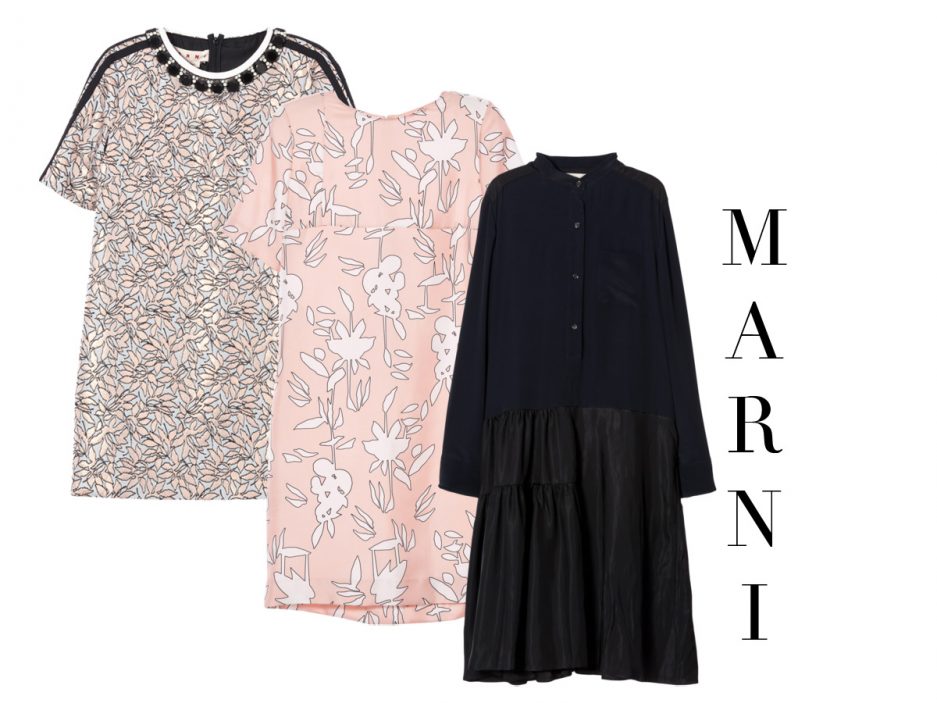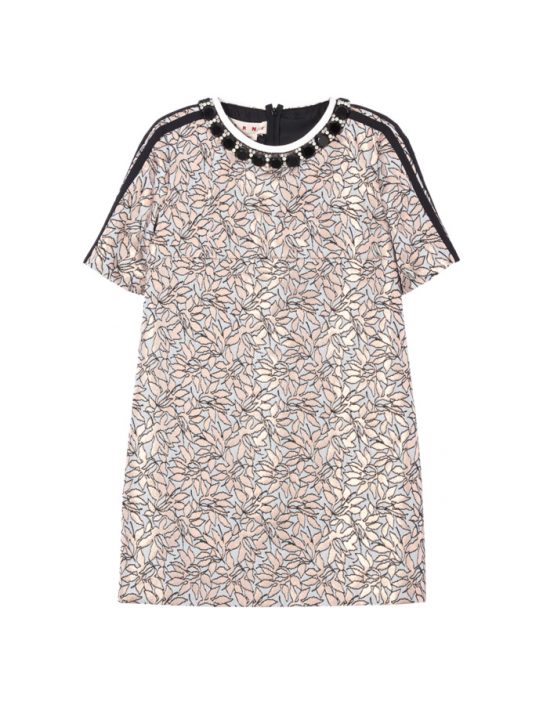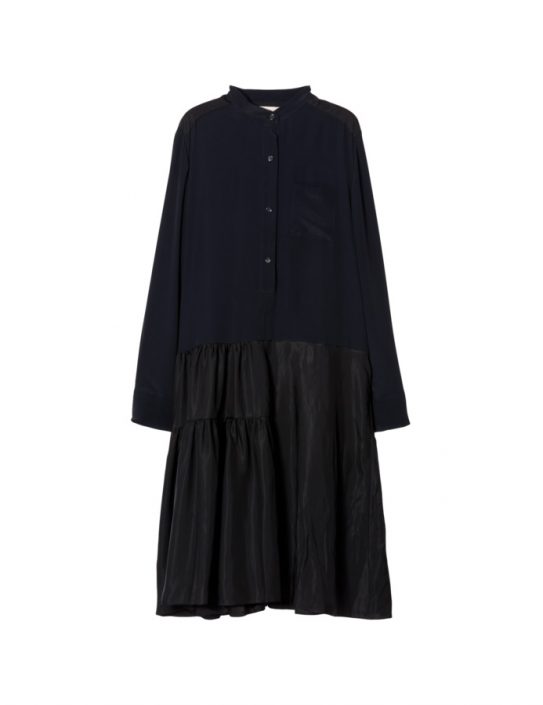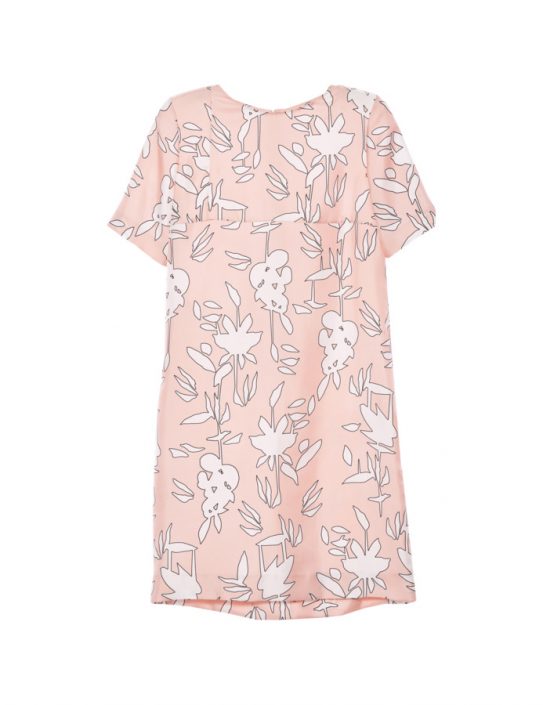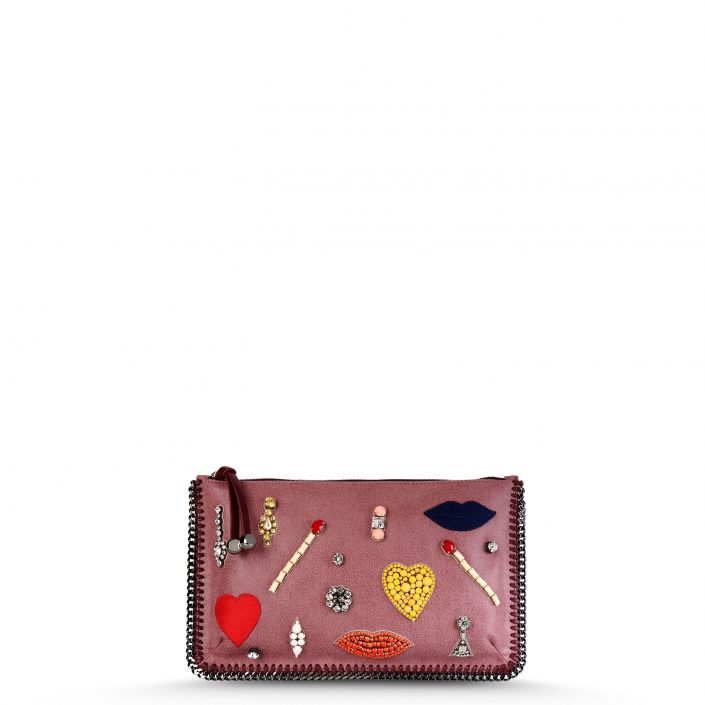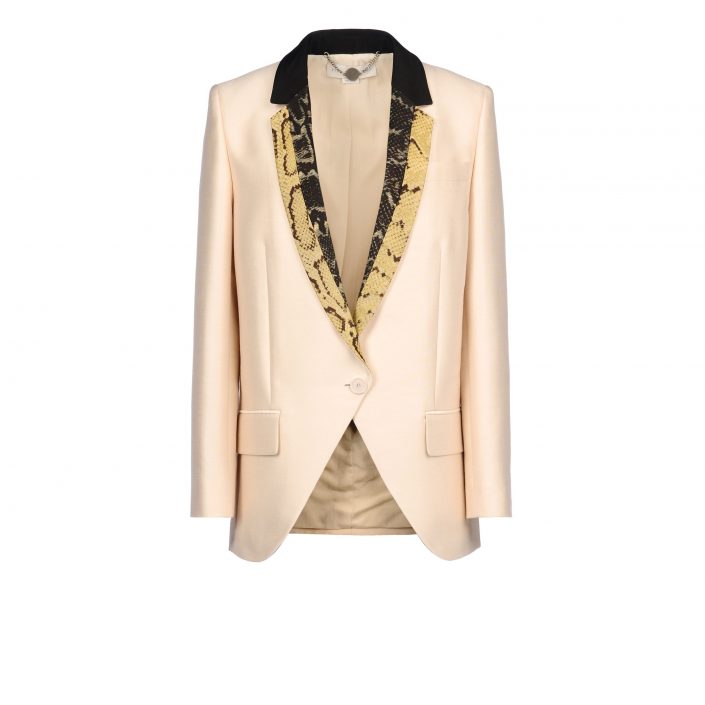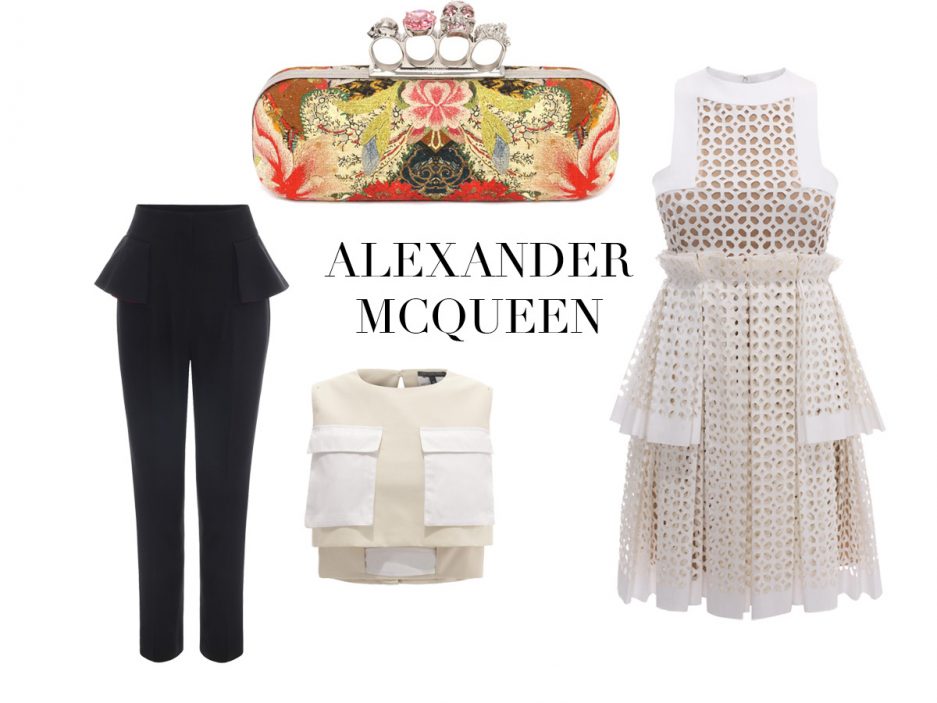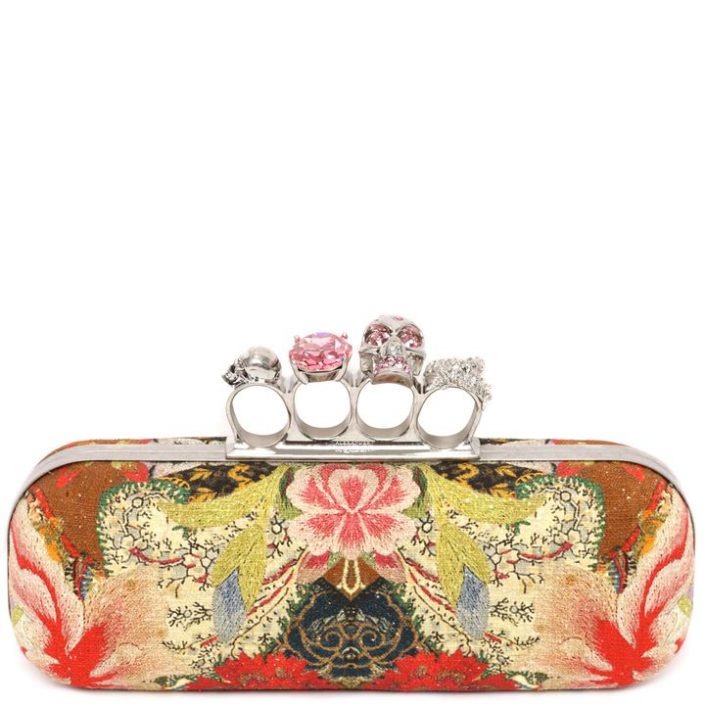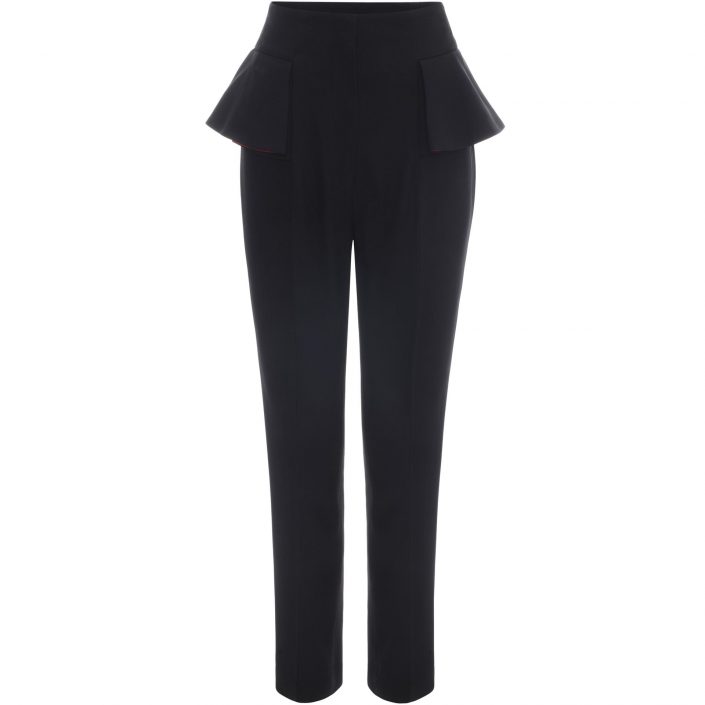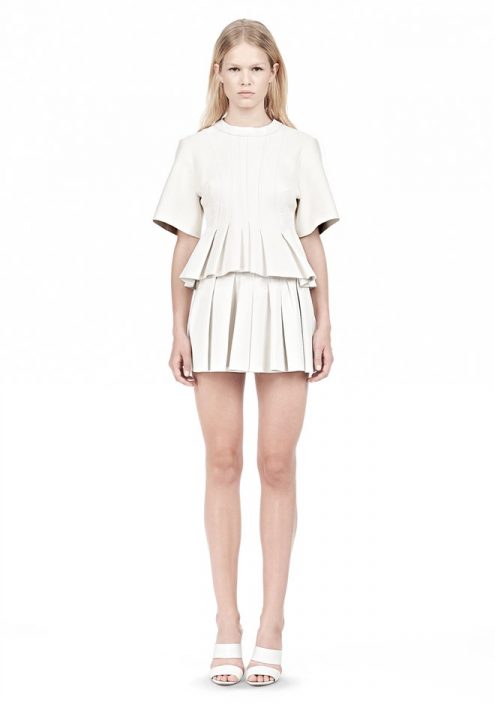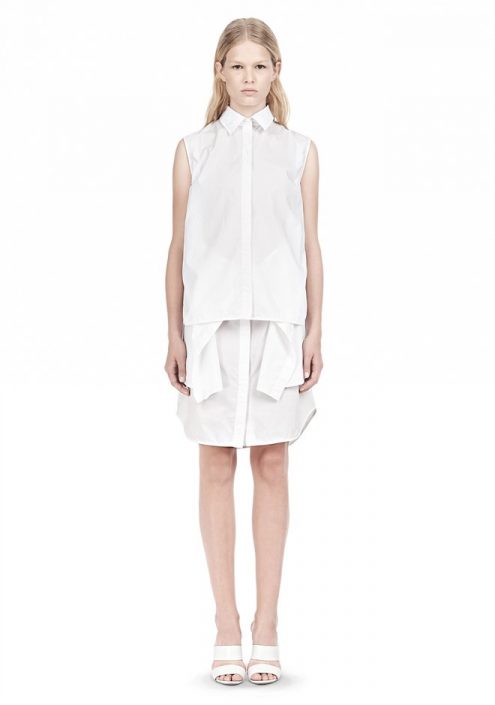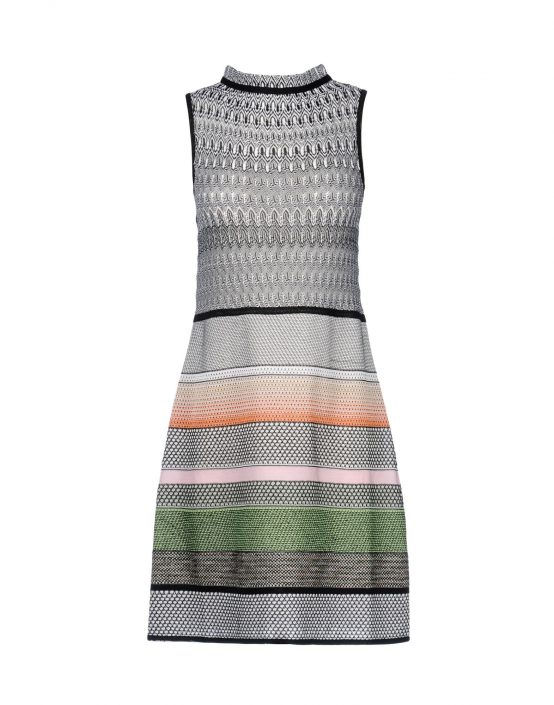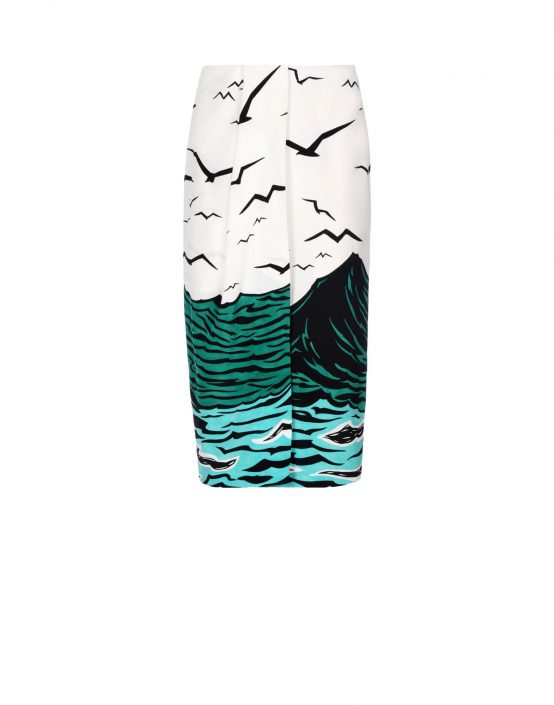 ---
---