6 Questions For: Philly Men's Style Blogger Ian Michael Crumm
The boy-about-town and resident fashionisto talks style with us.
---
For this week's installment of Conversations of Style, Shoppist sat down with style blogger and Philly's sweetest fashionisto to talk about fashion pet peeves, where he shops, what he's buying, and his biggest fashion splurge to date. See more at Boy Gone Blog. Bring on the pocket squares!
---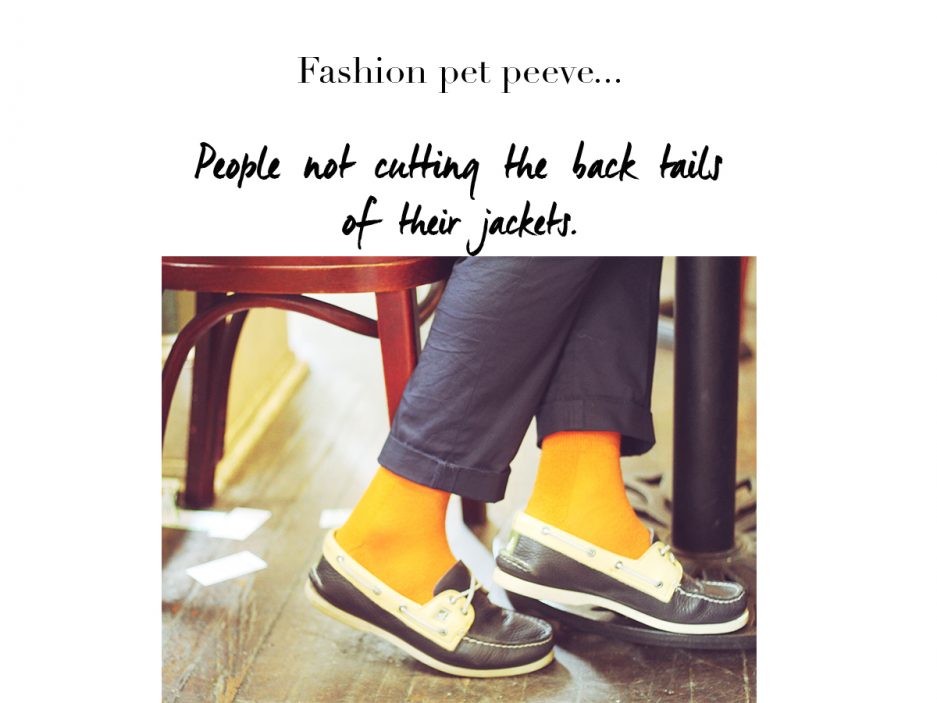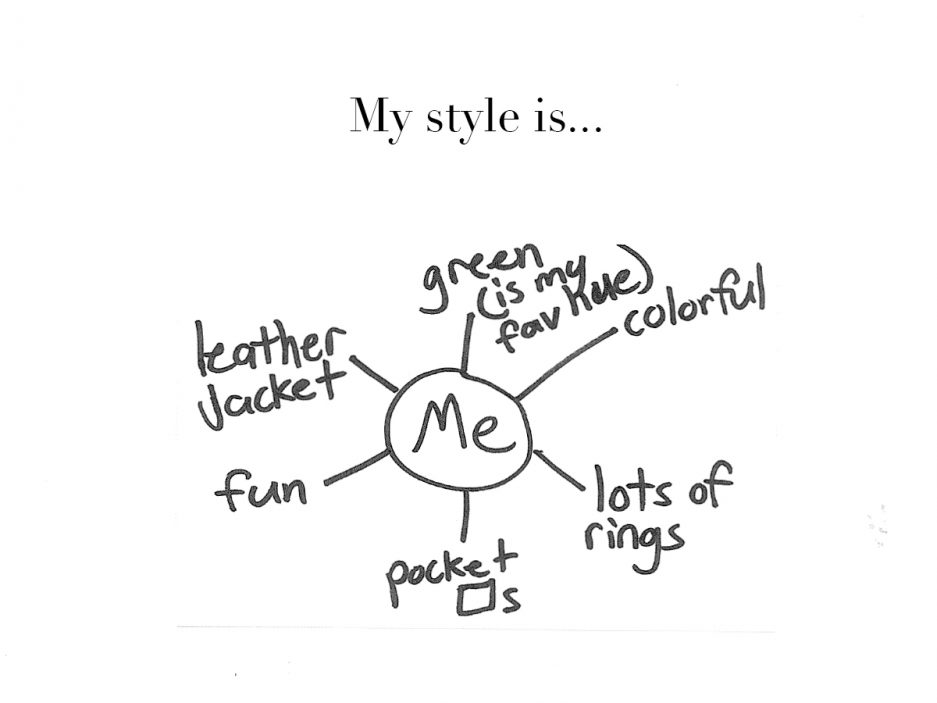 ---
---