The Guy's Valentine's Day Shopping Guide
Find out what he really wants.
---
Valentine's Day is a tricky gift-giving holiday. After all, it basically requires you to address relationship ambiguity (a big no-no if you'd prefer to stay in ignorant label-less bliss) to ensure adequate gift reciprocation (or reciprocation at all, for that matter). And then there are the established couples that have been-there, done-that. Seriously, how many times can one really gift cologne or socks? Not many. That's why we compiled 10 fail-proof Valentine's Day presents for the man in your life. Here, something for everyone from the barista who remembers you like extra foam to the long-standing beau. Bonus: Most of them are Philly finds, so you can make a quick trip before the 14th.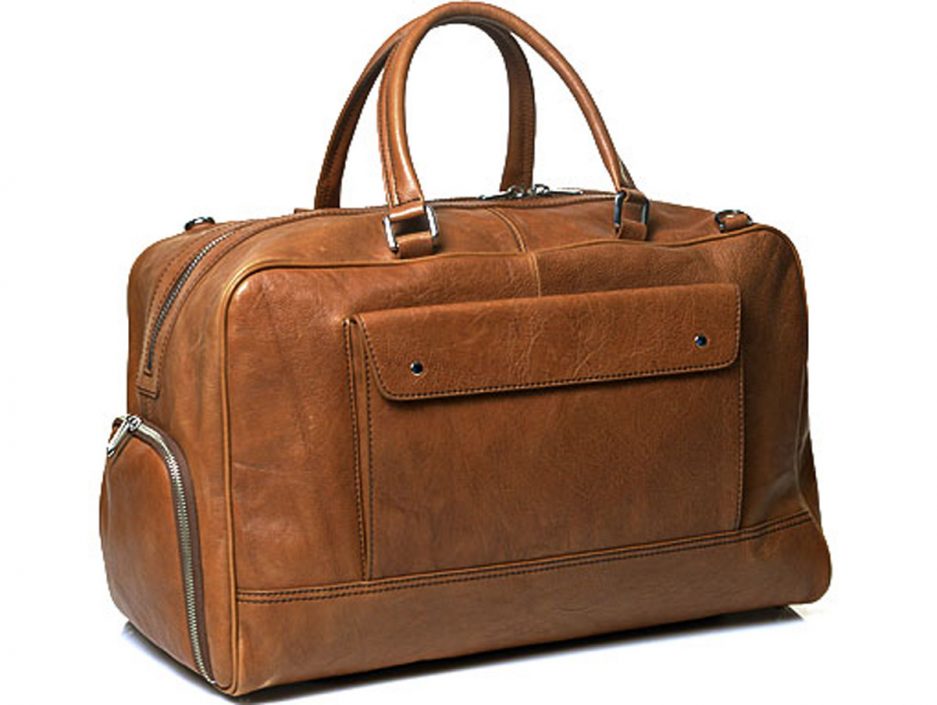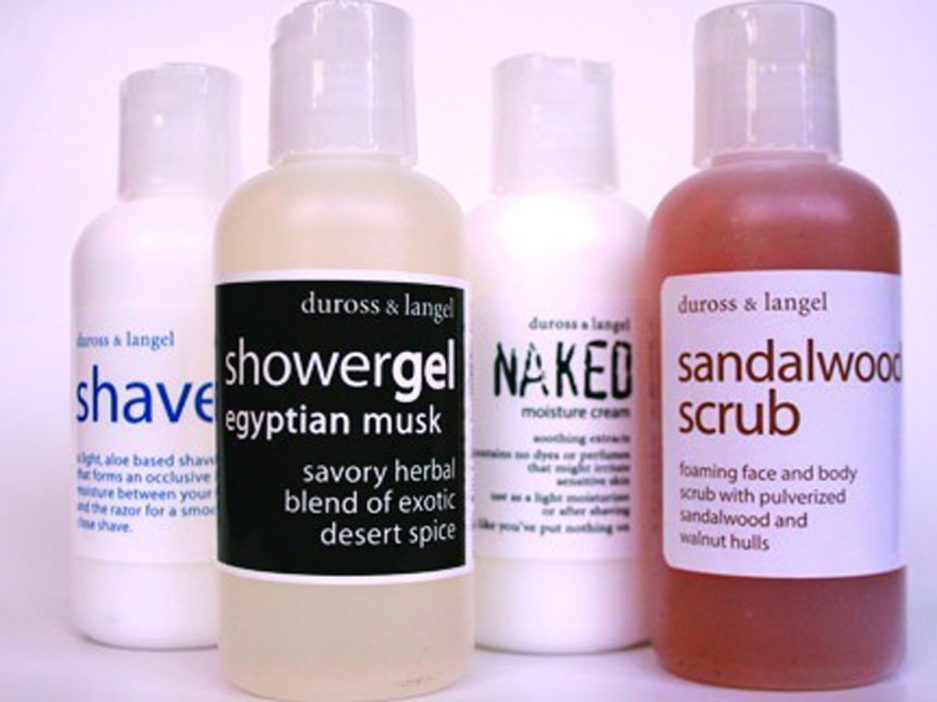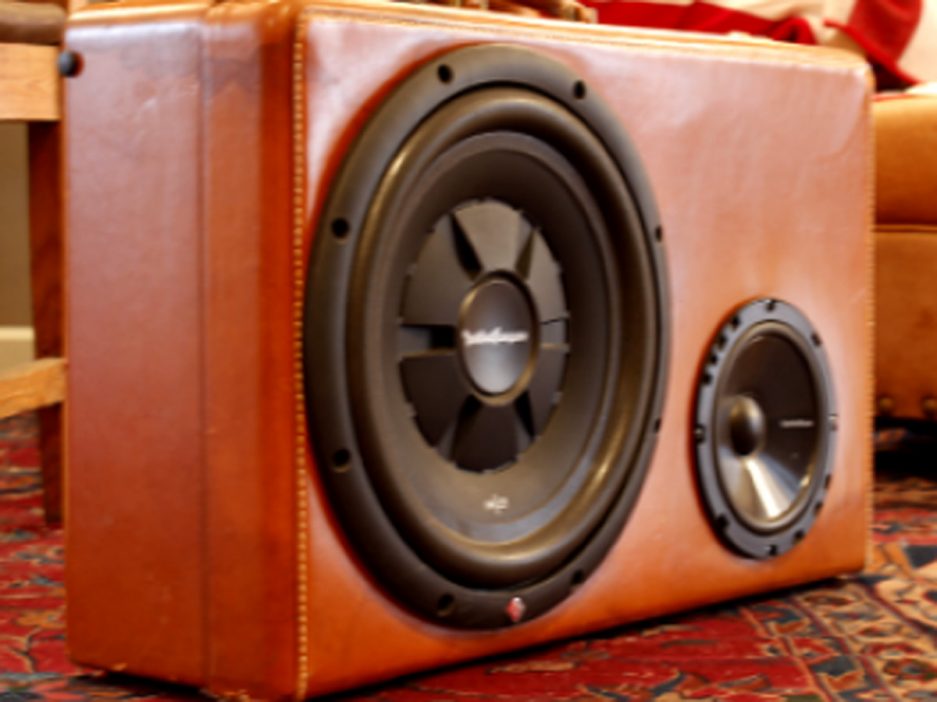 ---