Room at the Inn Near Media for $1.435M
Meet interesting people and pamper them as the owner of this elegant Dutch Colonial B&B - or turn it back into a private residence for your own (extended) family.
---
Are you the type who enjoys entertaining guests?
Want to treat them like royalty?
How about meeting new people? Does that excite or intrigue you?
Would you like to do all this and make money at it at the same time?
Then you want to live in this huge historic home a little bit west of Wawa.
"Hamanassett" was built in 1856 as the summer residence of the Meigs family, and its owners have meticulously maintained every ounce of its historic charm. (Check out the photos of the home in holiday dress below and tell us they don't make your heart melt.)
They operate the home and its two cottages as a bed-and-breakfast inn, and they're willing to sell it to you as a turnkey opportunity, furnishings and all.
There's lots to delight the eye and soothe the senses on this home's 6.6-acre lot. You and your guests can relax by the koi pond, feed the horses, revel in the greenery — which should be getting very colorful right about now — or take a hike or a ride on its equestrian trails. Inside, the home has several beautiful gathering places where you and your guests can socialize.
What's that? You'd rather have a private retreat of your own? You can buy this home sans furniture and turn it back into a private residence with minimal effort. You could house your relatives and occasional guests in the two cottages and the in-law suite, or you could even have your cake and eat it too by renting the cottages out.
Speaking of having your cake and eating it too, your secluded inn or retreat is also conveniently located for both you and (if you want them) your guests. You're a short drive from both Media and Brandywine country, and West Chester and Wilmington are not that much further away. And when SEPTA finishes its planned extension of the Media/Elwyn Regional Rail line to Wawa a few years down the road, you will even be able to meet your guests at the train station and ferry them a short distance to their lodgings.
THE FINE PRINT
BEDS: 9
BATHS: 8 full, 1 half
SQUARE FEET: 8,250
SALE PRICE: $1,435,000
---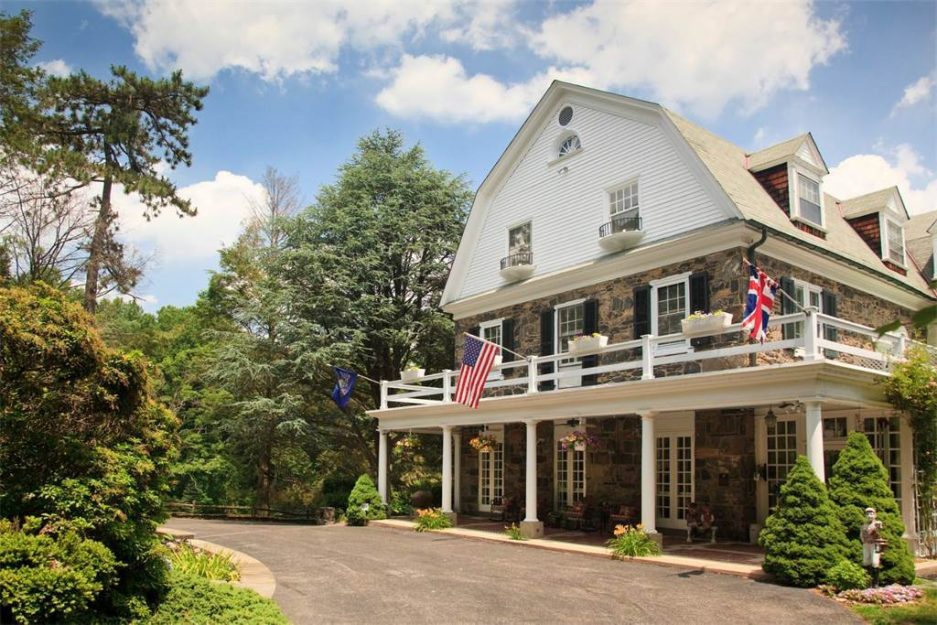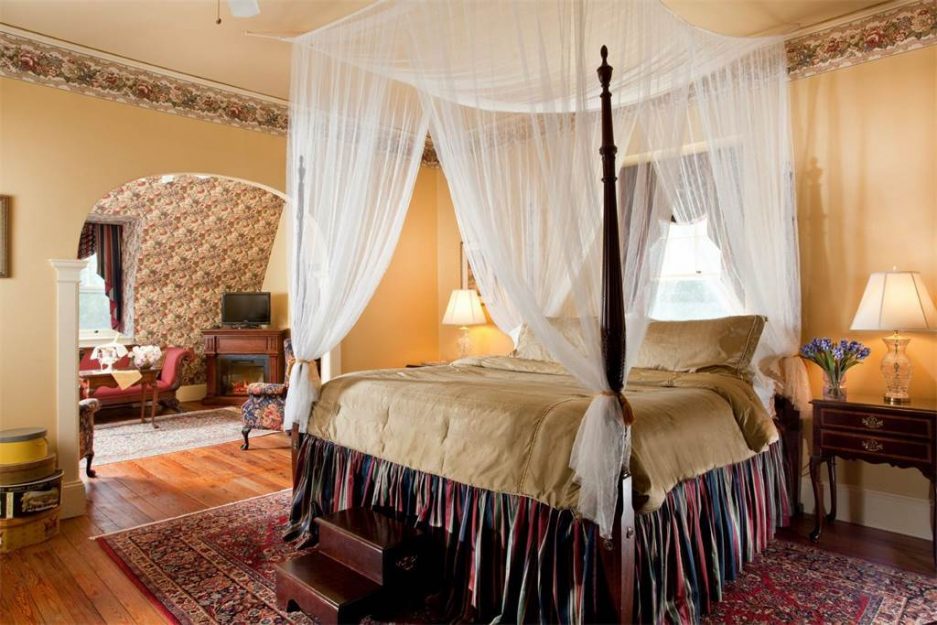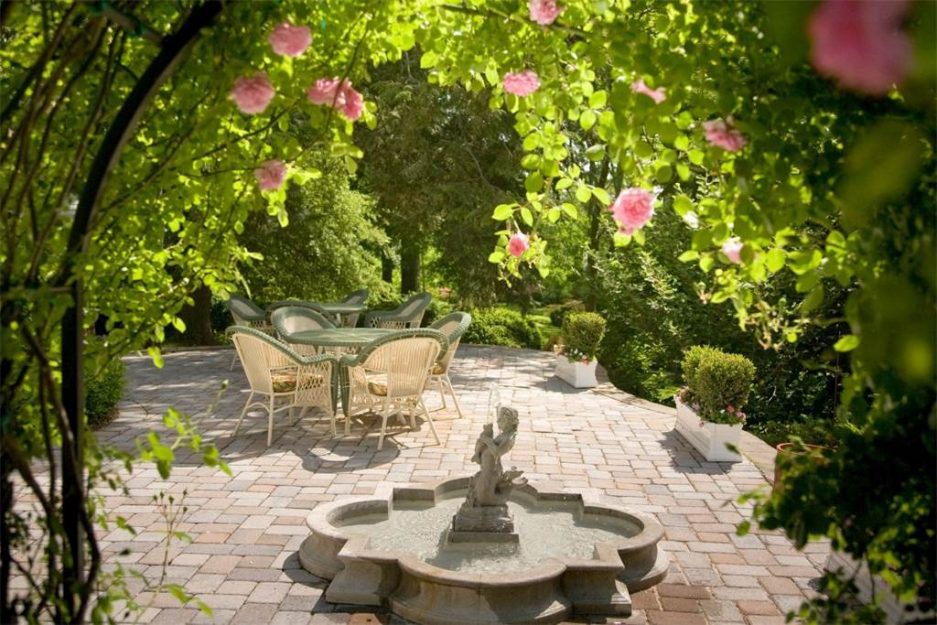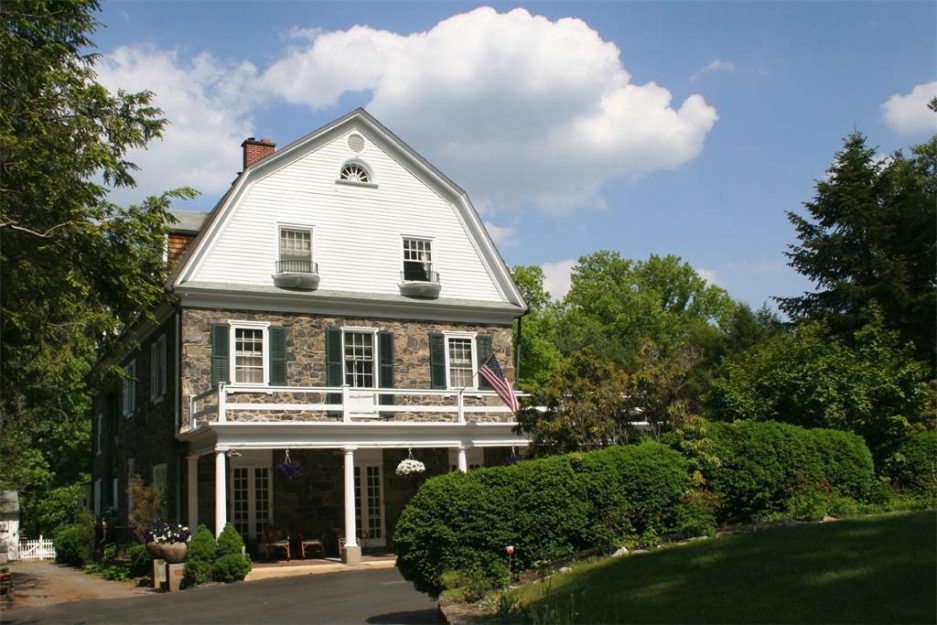 ---
Hamanassett, 725 Darlington Rd., Media, Pa. 19063 [Karen Nader | Brandywine Fine Properties Sotheby's International Realty]
---
---