Main Line Monday: A Nostalgia Trip in Wynnewood for $570K
Boomers of a certain age can relive their childhoods in this handsome 1930s Colonial home. Their grandchildren will appreciate the play space.
---
Are you old enough to remember knotty pine-paneled rec rooms?
If you are, you'll love this splendid little Colonial on a quiet lane in Wynnewood's Penn Wynne section.
Built by its first owner in 1935, it's full of spaces that should bring back memories of those halcyon years of the Fifties and early Sixties.
Take the basement, for instance, a large, accommodating space for relaxation and play, paneled in knotty pine with oak flooring, built-in toy storage and a family room with full bar (its sink is currently disconnected from the water lines but can be reconnected).
Or the similarly decked-out library, with its built-in bookshelves. (This room, on the second floor, is actually listed as one of this home's four bedrooms. It offers access to the roof deck atop the two-car garage.)
Another nice throwback: the home's gracious front porch, where you can sit and take in the passing scene. (Not that you'll see lots of people passing by on this loop street.)
Yet this nostalgic home is outfitted for contemporary living. The bathrooms are all up to date, and the master bath has a tiled stall shower. The kitchen has tile flooring and modern appliances, including an extra-large fridge. (The range is electric, but if you prefer cooking with gas, the home has a gas line that you can connect to your replacement range.)
There are deep bay windows in both the living and dining rooms that offer great views of the front and back yards. And these rooms have pegged pine floors, another vintage touch.
This idyllic blast from the past is also very conveniently located. City Avenue shopping is a short hop away, as is Penfield station on the Norristown High-Speed Line. Nearby Penn Wynne Park offers more greenery and recreation facilities.
THE FINE PRINT
BEDS: 4
BATHS: 2 full, 2 half
SQUARE FEET: 2,917
SALE PRICE: $570,000
OTHER STUFF: There's plenty of storage space in the walk-up attic, which is equipped with two exhaust fans to help keep things cool in the summer.
---
1371 Indian Creek Dr., Wynnewood, Pa. 19096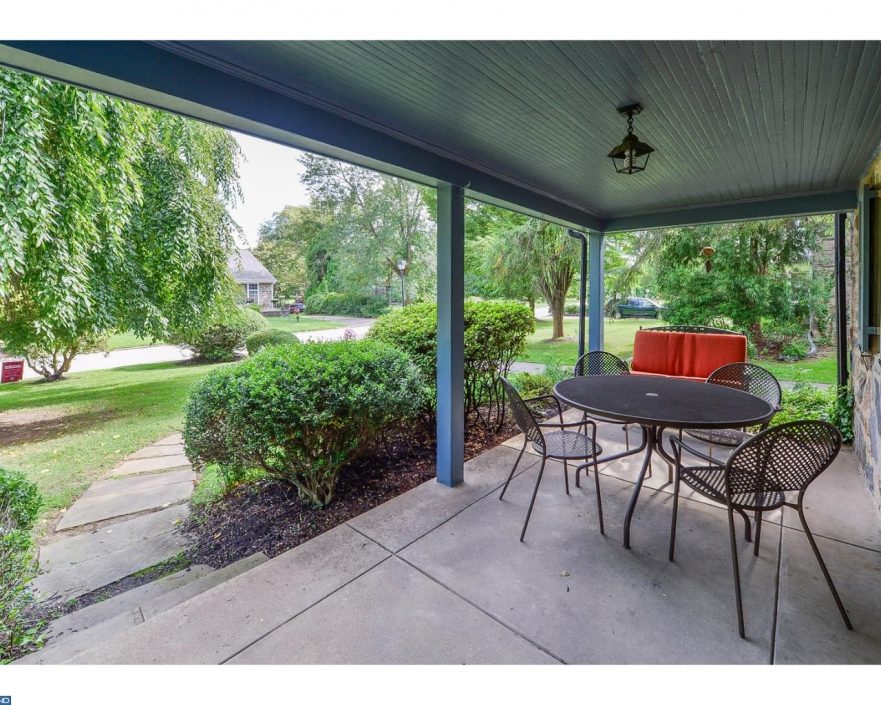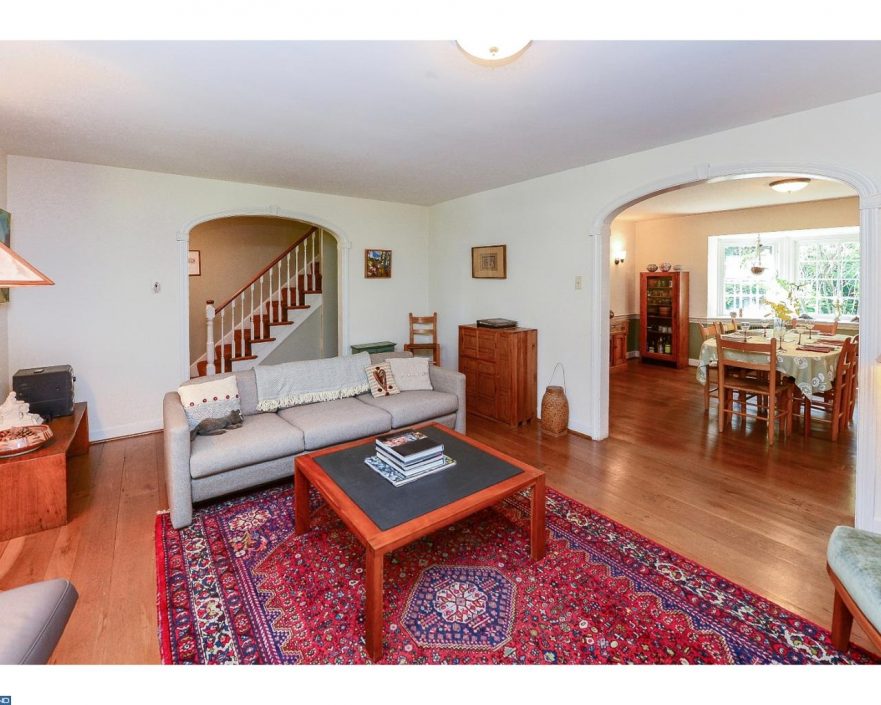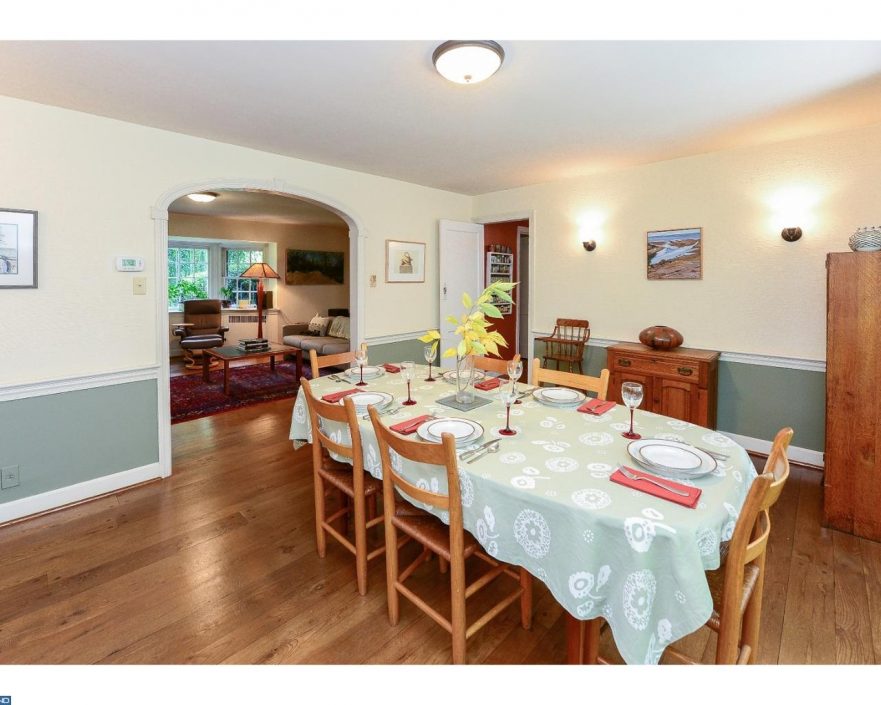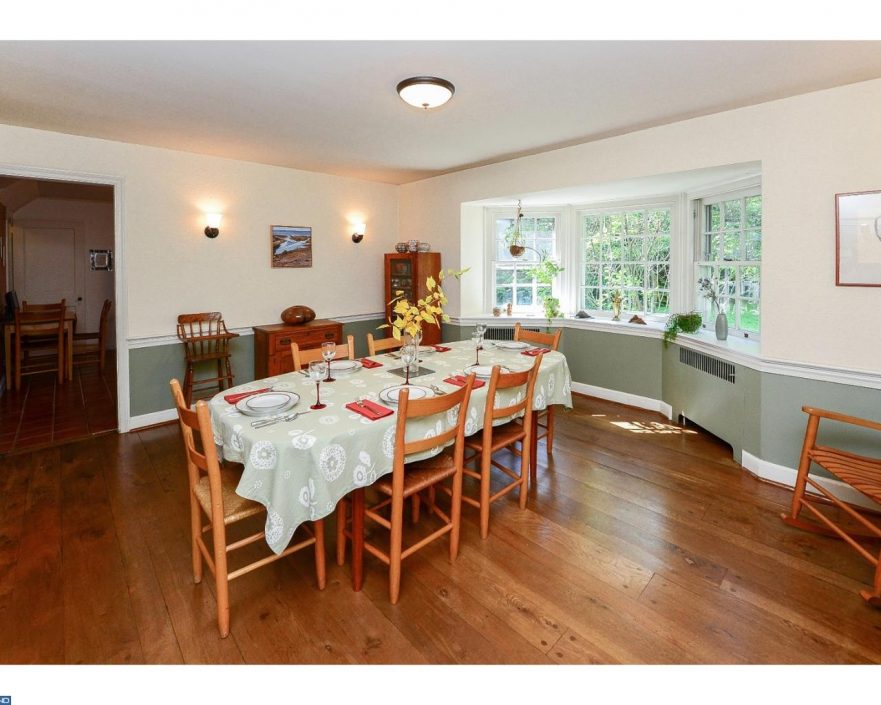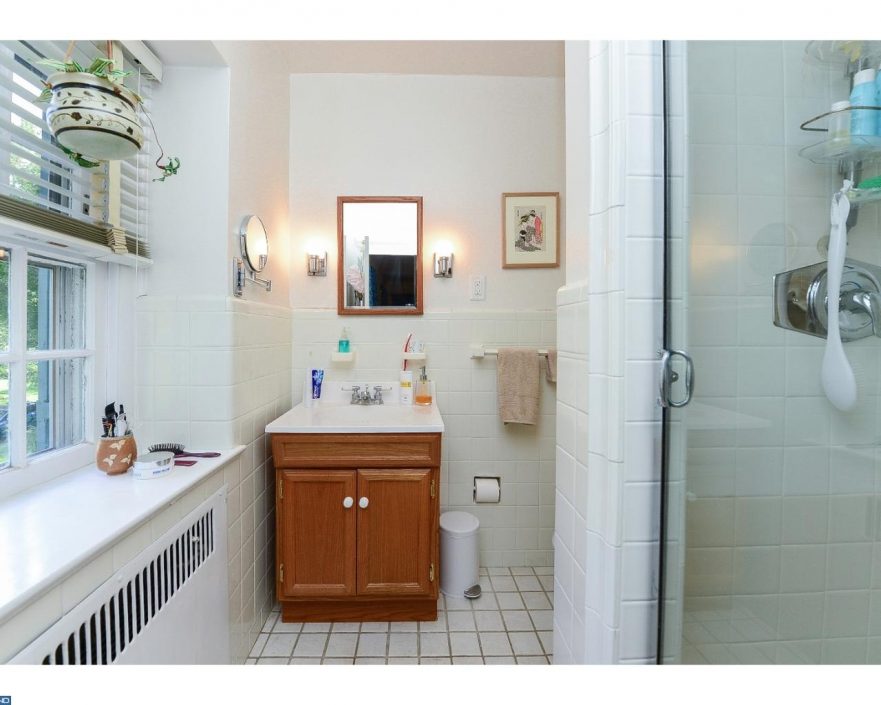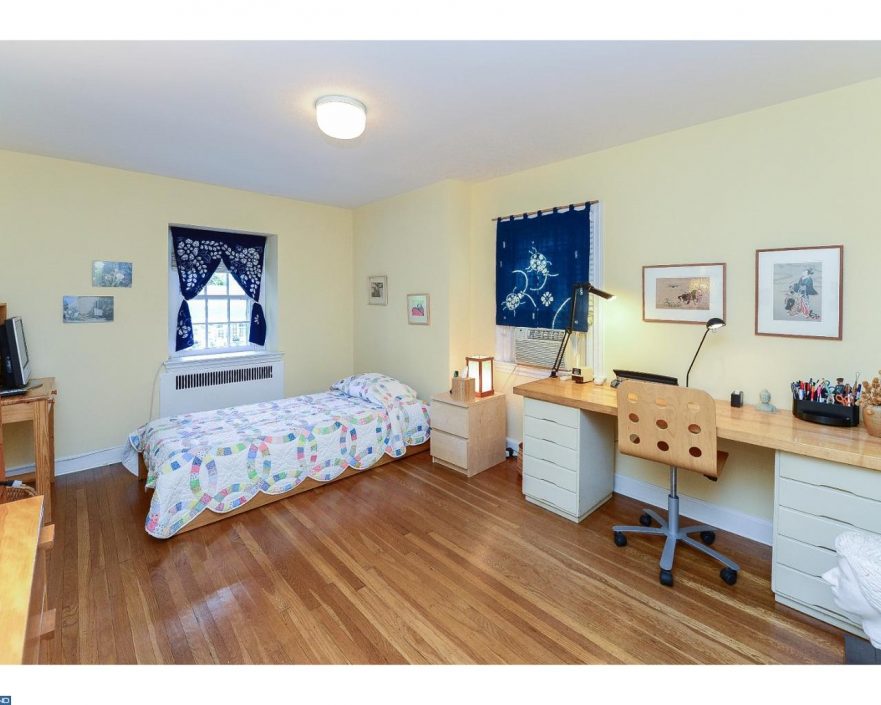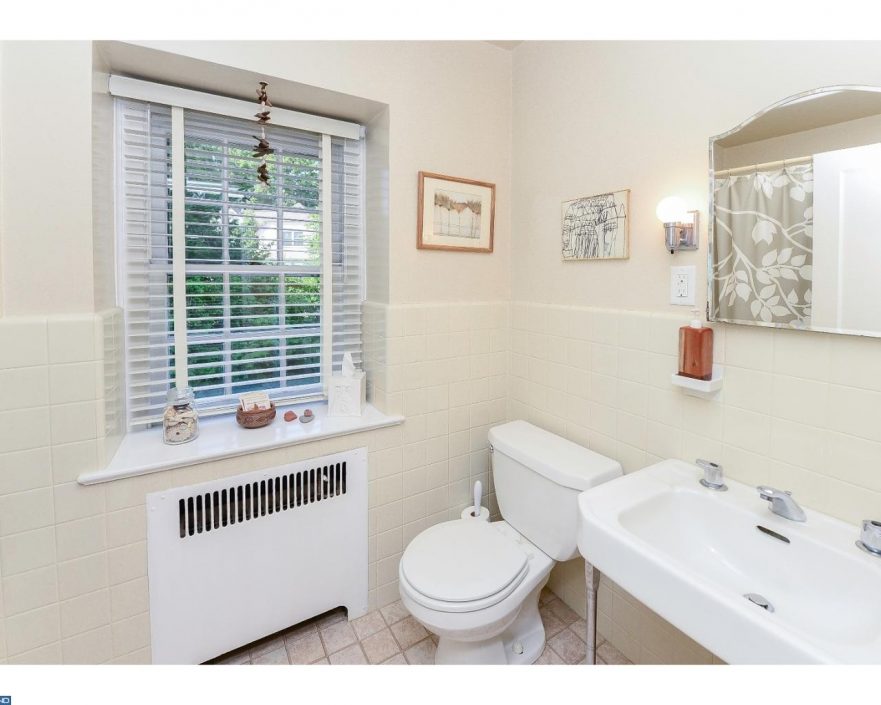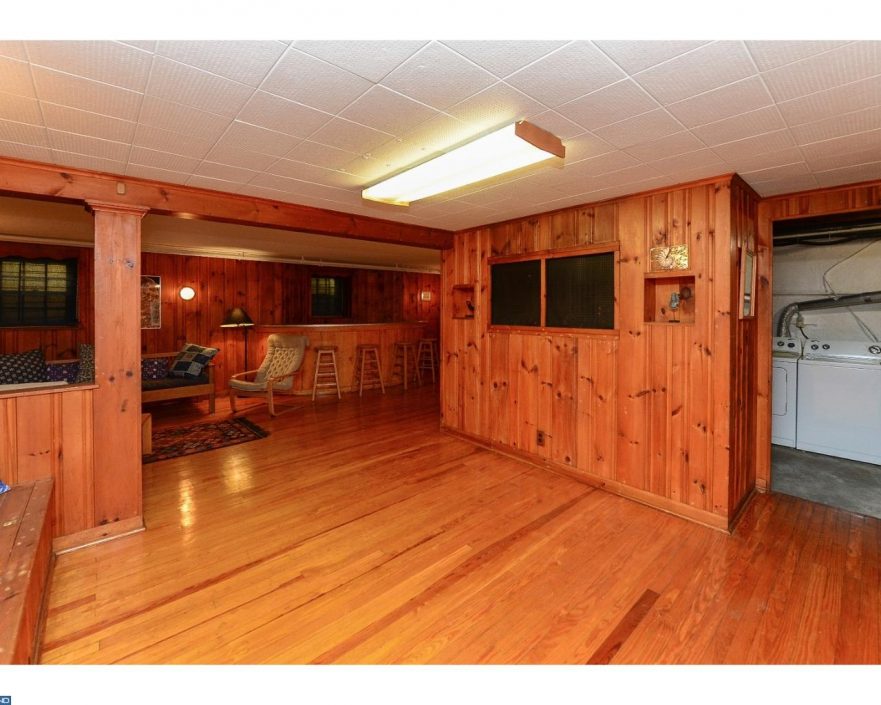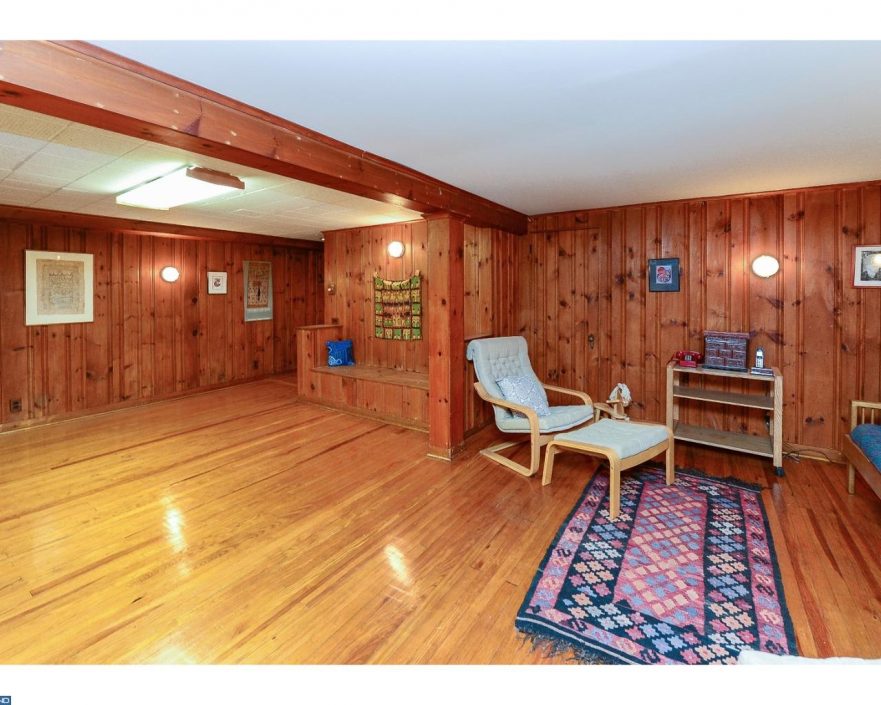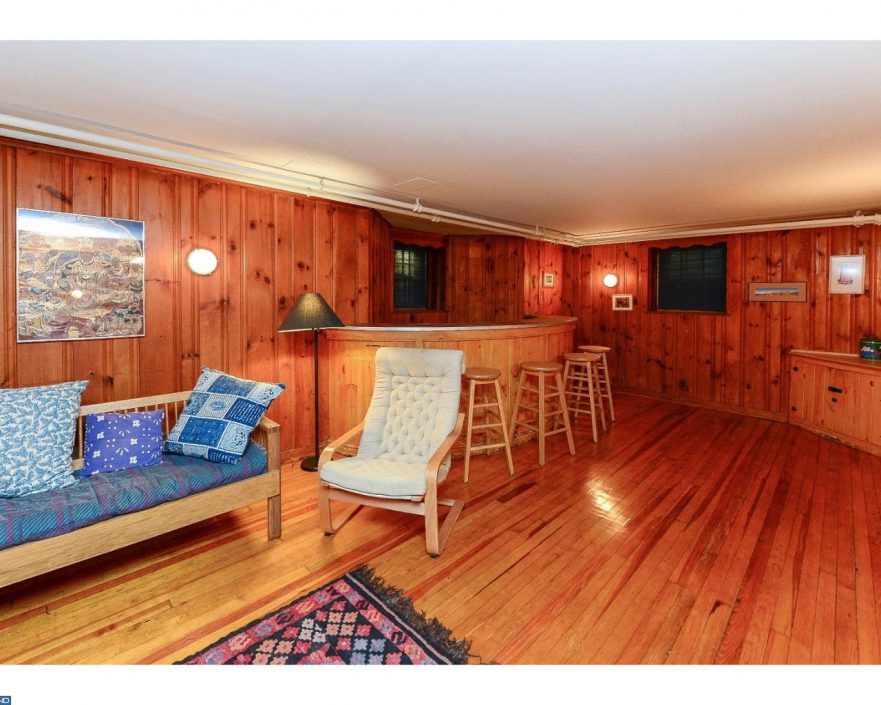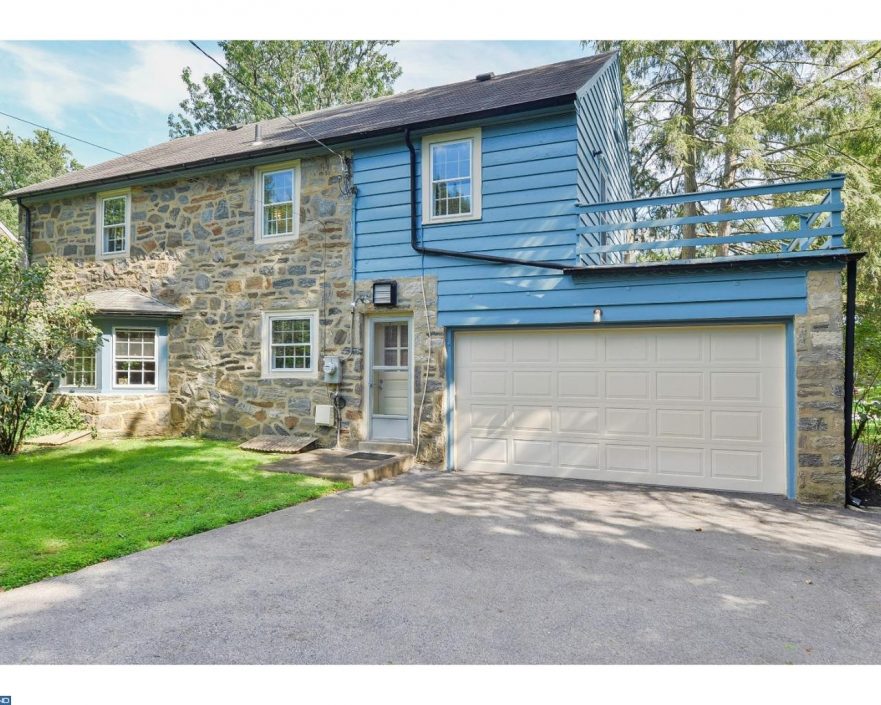 ---
1371 Indian Creek Dr., Wynnewood, Pa. 19096 [Janet Ames | RE/MAX Executive Realty]
---
---