Jawdropper of the Week: A Modern Jewel in Bryn Athyn for $2.9M
Richard Neutra's spectacular Pitcairn House could be yours, giving you a window - make that lots of windows - on woodland splendor.
---
Our first reaction on seeing this listing in the course of searching for homes with great porches for next month's print issue was, "Wow!"
Our second, upon researching it, was, "That poor owner. He thought he had sold the place last year. He must be really sad to have to hang around this place for another year."
Frankly, we wouldn't have shed a tear over the lost sale were we living in this true Midcentury Modern jewel, for we'd be very reluctant to leave it.
We suspect you will have the same reaction after checking out some of the pictures.
This home was designed by legendary modernist architect Richard Neutra in 1962 to the specifications of its sole owner to date, a member of the Pitcairn family. (Which one? The guy who found this home's setting amidst the 800-acre Pennypack Environmental Trust so inspiring he wrote a book about it.)
The home has been lovingly maintained ever since, with only a few minor changes: an updated kitchen, improved bathrooms and a professional recording studio added on its lower level.
Otherwise, it still looks and feels like an extension of its sylvan surroundings, a function largely of the materials used in its construction.
The most important of these materials is glass. Windows account for about 85 percent of this home's exterior, some of them pioneering mitered-edge windows that meet seamlessly (and framelessly) at right angles. All of them have been upgraded to PPG Twindow double-paned windows, which your wallet will thank you for when the cooling and heating bills arrive. (All those trees will also help you save on cooling costs.)
This home's other showstopping feature is the cantilevered staircase that leads down from the main floor to the indoor pool, itself a space that feels like an extension of the outdoors.
The surrounding nature preserve means that you will never have to worry about your view being spoiled, and the home's own 10.1-acre lot means you don't even have to worry about the stray hiker peering through those windows. (In case you haven't noticed, people who live in glass houses not only don't throw stones, they surround them with undeveloped land so that no one can throw stones at them either.)
This home's apparent isolation shouldn't mislead you into thinking you're living in some remote hinterland. You'll find it close enough to Huntingdon Pike, the main road through Bryn Athyn, and to shopping, services and eateries in nearby communities. If you want to get into the city but leave your car near home, two stations on SEPTA's West Trenton Regional Rail line are a short drive away. (One would have been even closer had the Pitcairns' worries about overhead electric wires ruining Bryn Athyn's green ambience not kept Newtown Branch service from being extended once again beyond Fox Chase.)
THE FINE PRINT
BEDS: 6
BATHS: 5 full, 1 half
SQUARE FEET: 6,303
SALE PRICE: $2,899,900
OTHER STUFF: This home's sale price was reduced by $100,000 on April 5. The property includes an outbuilding, wired with fiber optics like the main home; permits have already been approved to expand it by 1000 square feet if desired.
---
2860 Paper Mill Rd., Huntingdon Valley, Pa. 19006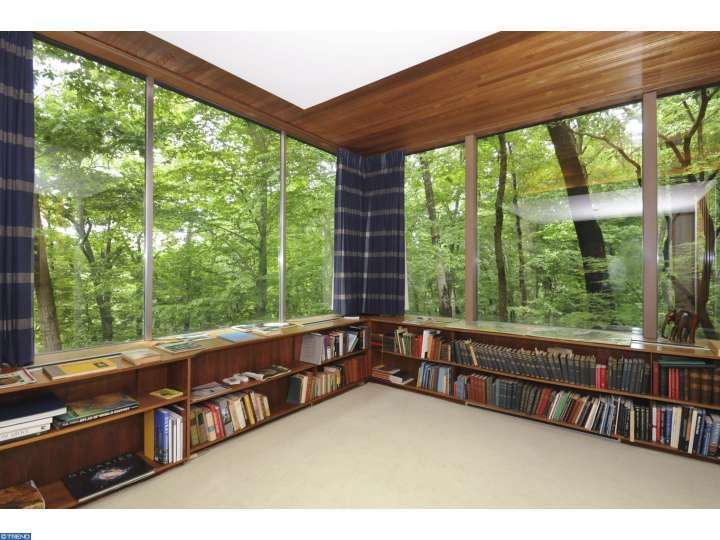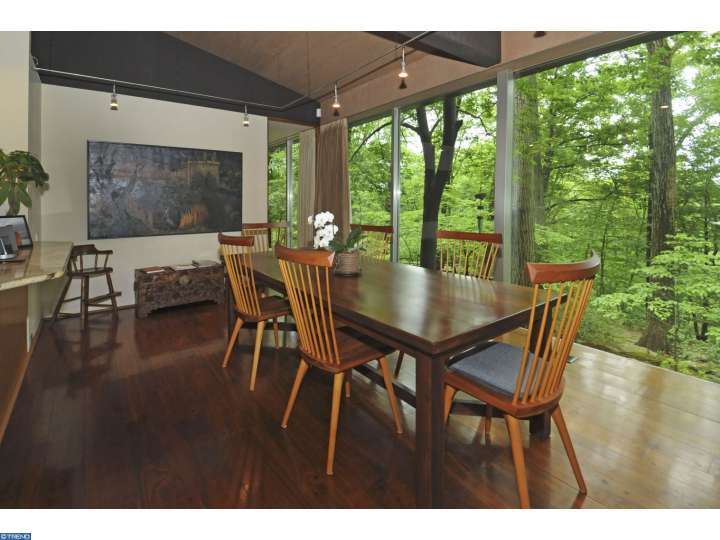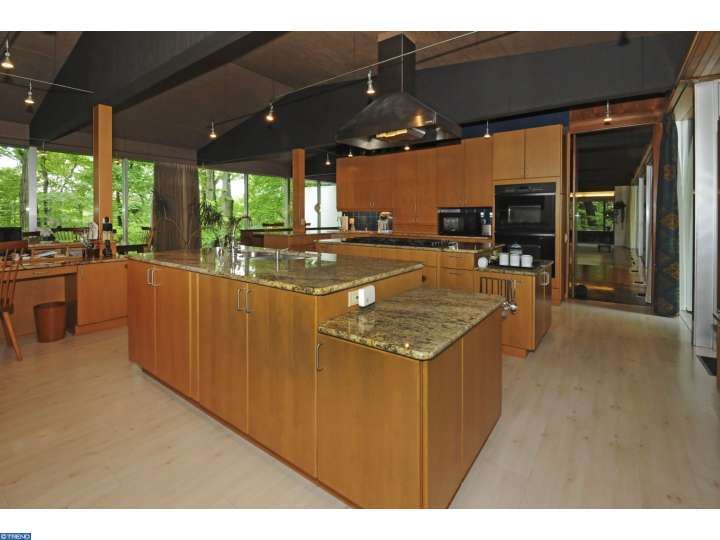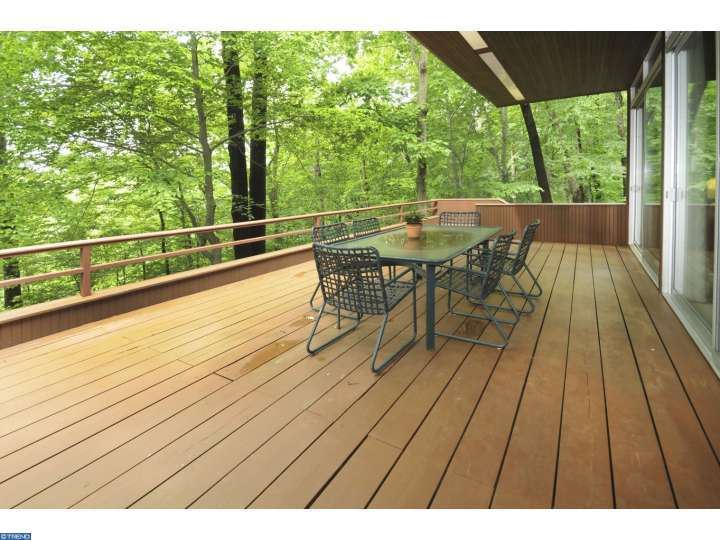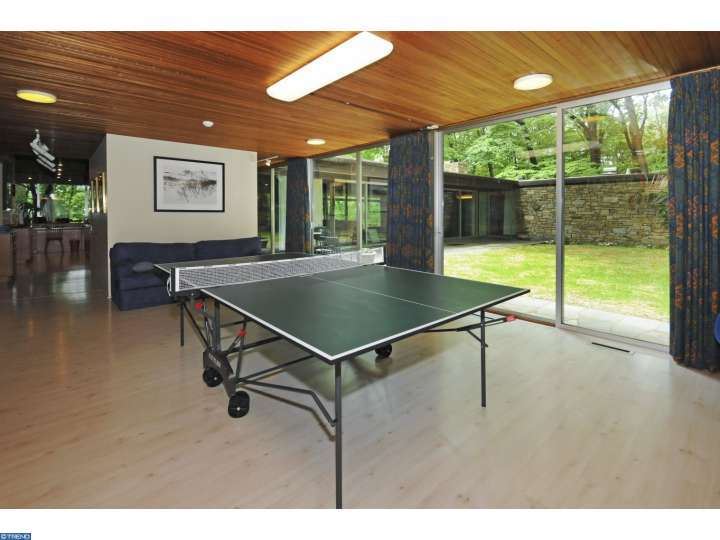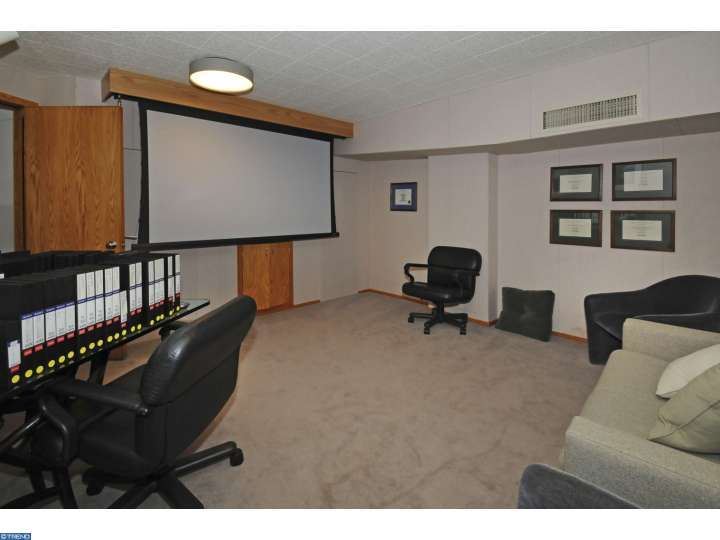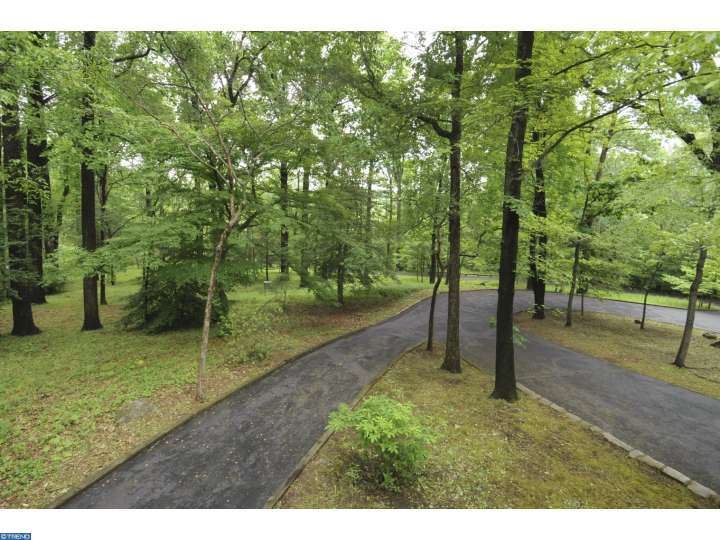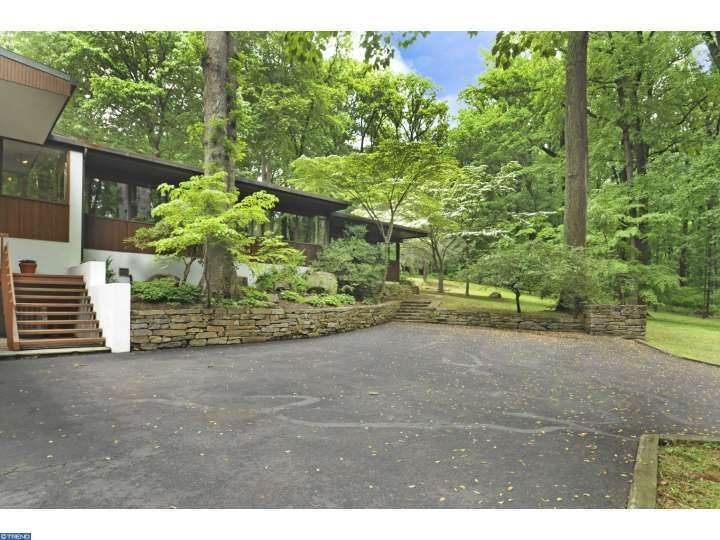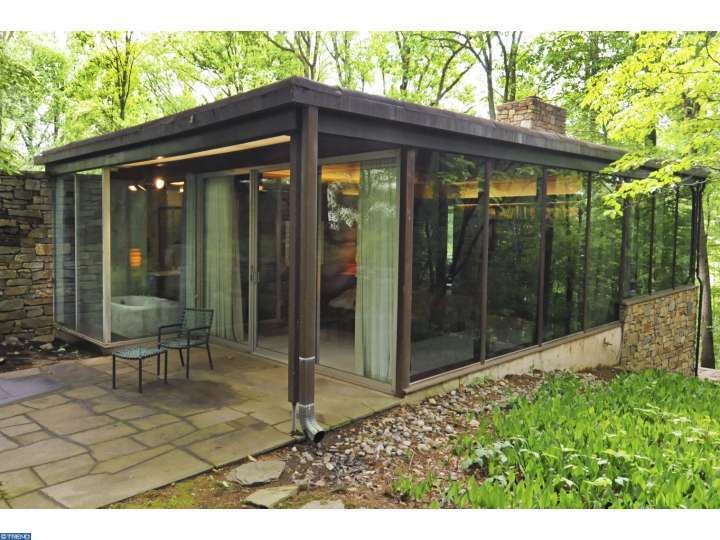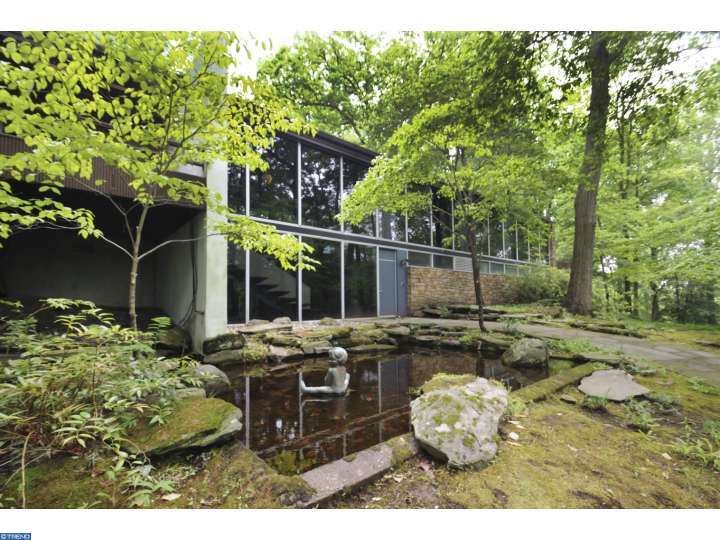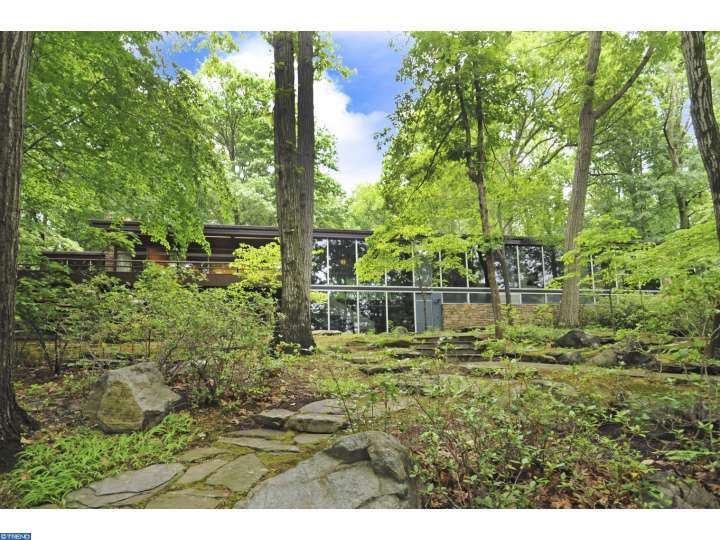 ---
2860 Paper Mill Rd., Huntingdon Valley, Pa. 19006 [Frank Blumenthal | Keller Williams Realty]
---
---