Carl Dranoff Takes the Wraps Off One Riverside
Surrounded by dignitaries and his own past projects, the developer officially opened the city's newest luxury condo tower last night.
---
Surrounded by examples from each of the stages of his career as a developer here in Philadelphia, Carl Dranoff officially cut the ribbon on his latest contribution to the Philadelphia skyline, the One Riverside luxury apartment tower, in a ceremony yesterday evening (May 2nd).
Joining him in marking the occasion were the building's architect, Cecil Baker; officials from the tower's builder, Intech Construction; and the local officials who helped smooth the project's path to completion, including Council members Kenyatta Johnson, Mark Squilla and Al Taubenberger and city Managing Director Mike DeBerardinis.
Dranoff's own assessment of the end result can best be summed up in this sentence from his remarks at the ribbon-cutting: "World-class buildings like this one elevate Philadelphia to a world-class city."
One Riverside is the second of the new generation of luxury condo towers to be completed in Center City; the first, 1706 Rittenhouse Square, opened in 2010, and the third, 500 Walnut, is nearing completion across from Independence Hall. Dranoff noted in his comments that one of the things that made this tower a standout aside from its design was its location on the banks of the Schuylkill. In his remarks, Dranoff saluted the investments the Schuylkill River Development Corporation has made over the years in the riverside trail that passes by the building and noted that those improvements made this site an even more attractive place to put a residential tower.
Upriver from One Riverside is Locust Point, one of the first building conversions carried out by Historic Landmarks for Living, Dranoff's first company, and across 25th Street stands Locust on the Park, the conversion that signaled Dranoff's return to the development business, this time with his name on the company.
After the ribbon-cutting, the invited guests and media were invited to tour the building's amenities, inspect the model condo units and enjoy food and drink on the building's ground-floor terrace, equipped with a full outdoor kitchen. The photos above and below offer a glimpse of what the building's residents, some of whom were also on hand for the ceremony, will enjoy from here out.
---
One Riverside Photo Gallery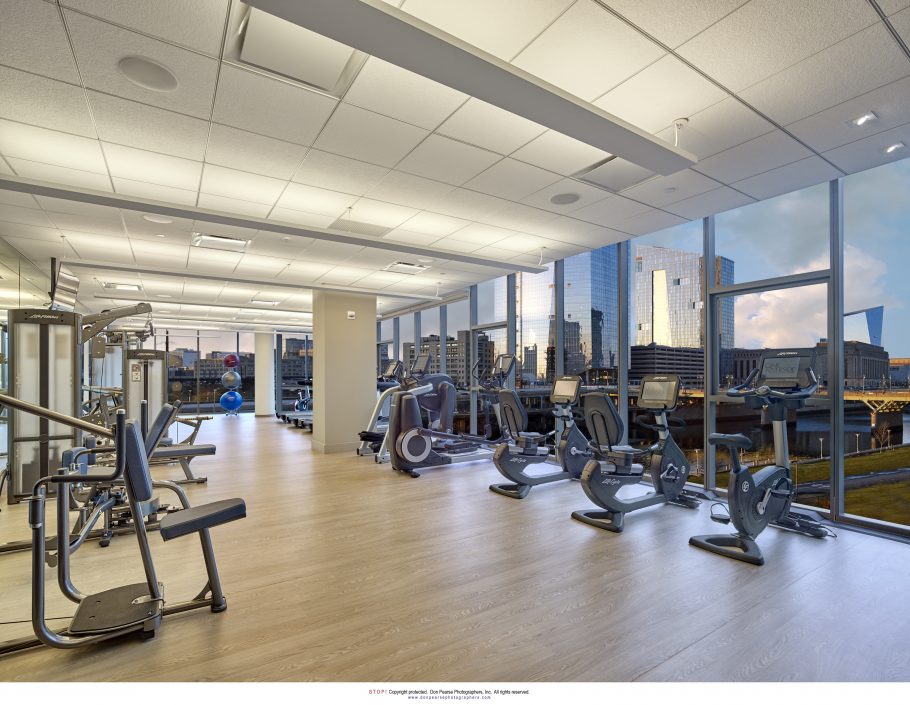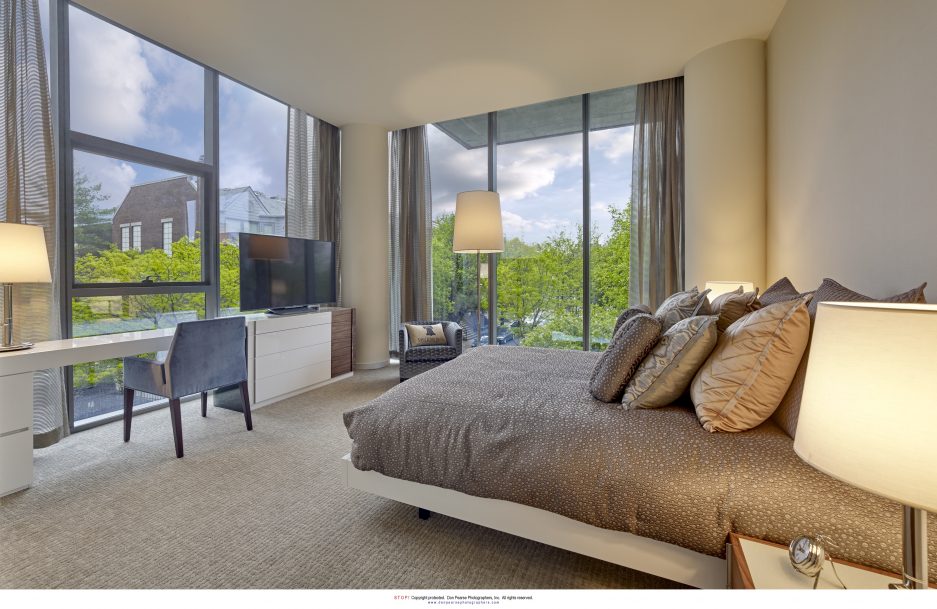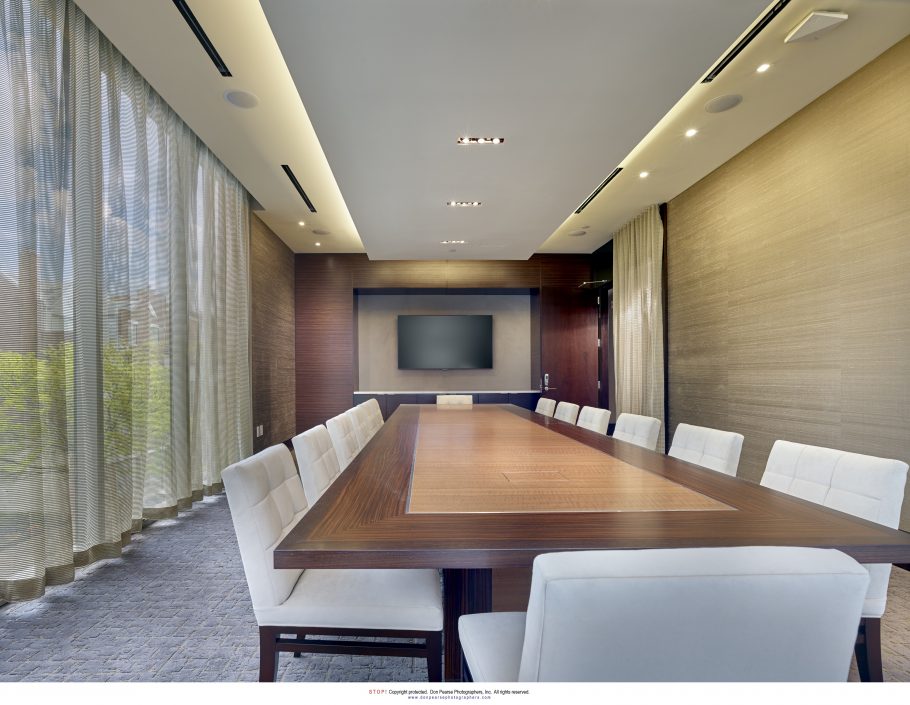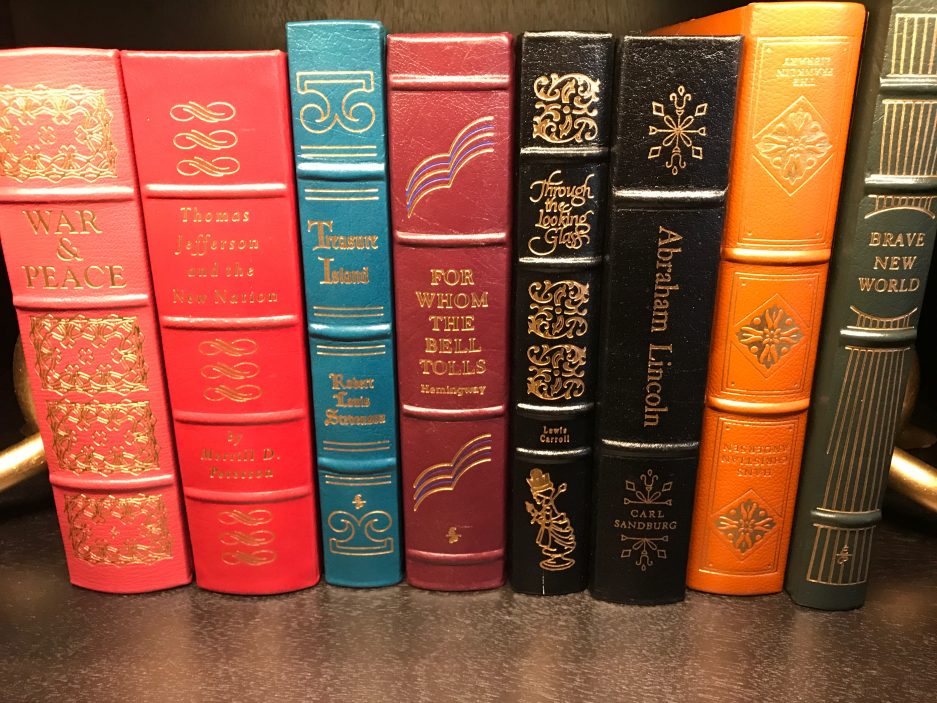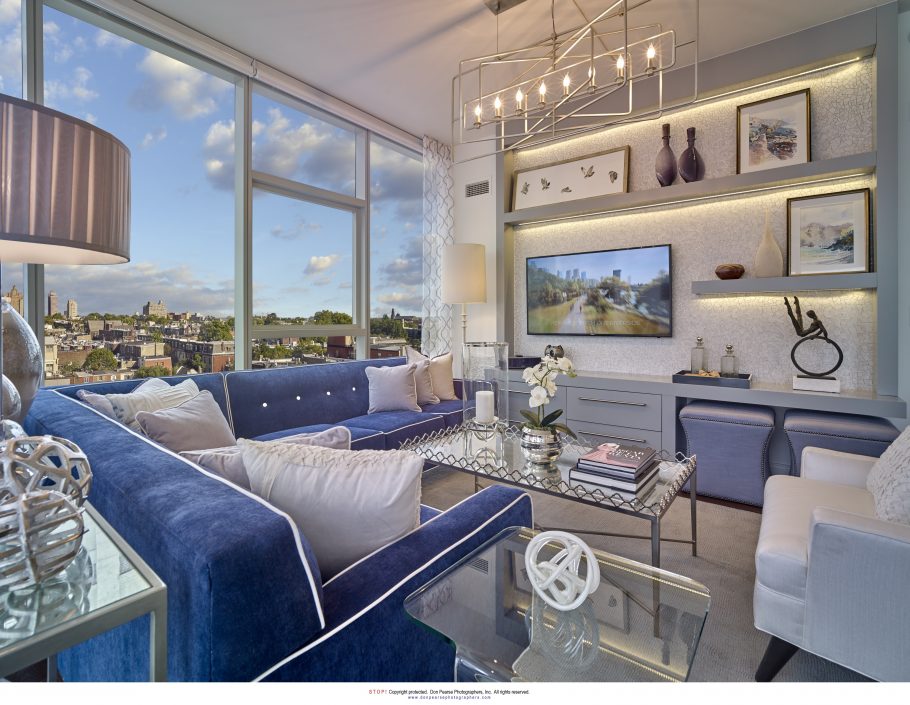 ---
Follow Sandy Smith on Twitter.
---
---