Trinity Tuesday: A Double Feature in Wash West for $599K
After a little over two years off the market, this double trinity is back and better than ever.
---
We've said it once and we'll say it again – for this double trinity in Washington Square West, it's all about the details.
It's been just over two years since we featured this home the last time it was on the market. As indicated by the price increase since then, it has undergone some updates both extensively (shout out to the new kitchen) and minimally (the backyard has been cleaned up, amongst other things).
Celebrating its 100th birthday in 2017, the townhouse still maintains some of its finest original details like pine floors, moldings, two functioning fireplaces, and a (maybe not-so-fine) traditional trinity staircase. Alternatively, it also boasts fresh features like central air and a gourmet kitchen.
The second level is home to two bedrooms and one full bathroom, which as far as the typical trinity is concerned, is a lot of bang for your buck. By far the coolest room in the house, though, is the third level master suite. It features a nice master bathroom, a walk-in closet, vaulted ceilings, and an additional loft space – accessible via the one-of-a-kind bookshelf staircase.
Thanks to its ideal location, this trinity gives any potential homeowner unlimited access to all that Philadelphia has to offer. While most trinities only have the physical capacity to host one or two individuals, this one could also be home to a small family with even smaller needs.
THE FINE PRINT
BEDS: 3
BATHS: 2
SQUARE FEET: 1,350
SALE PRICE: $599,000
OTHER STUFF: A washer, dryer, and additional storage space are all available in the basement.
---
1245 Lombard St., Philadelphia, Pa. 19147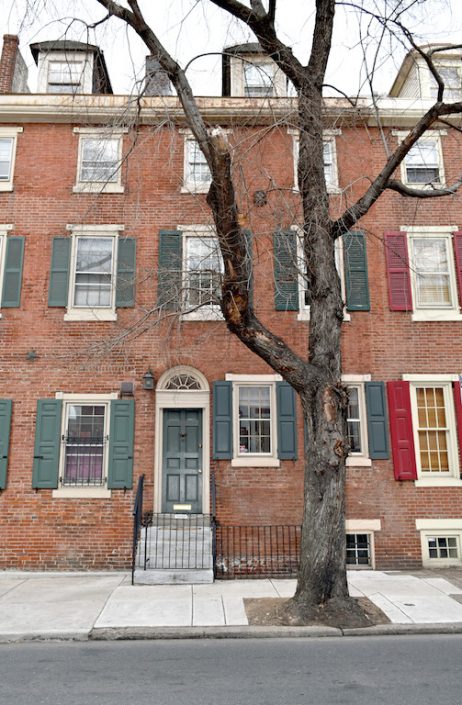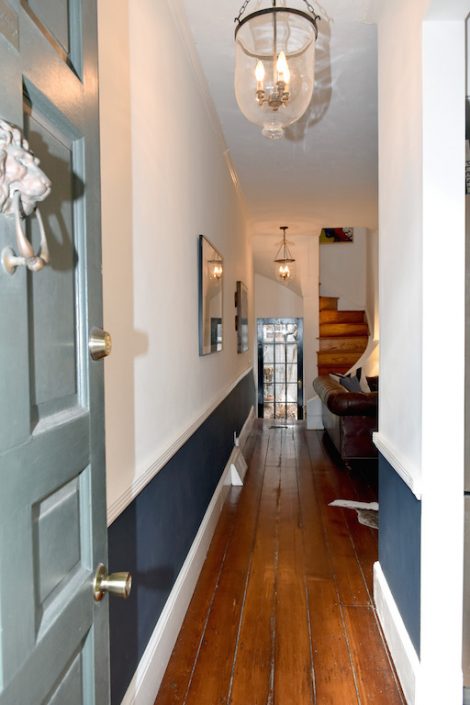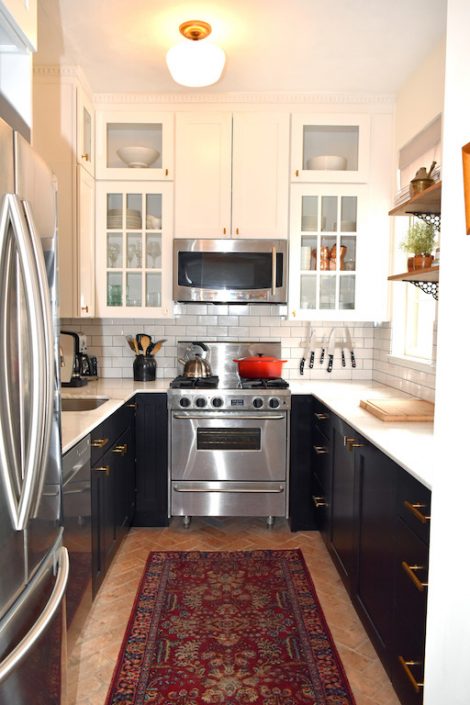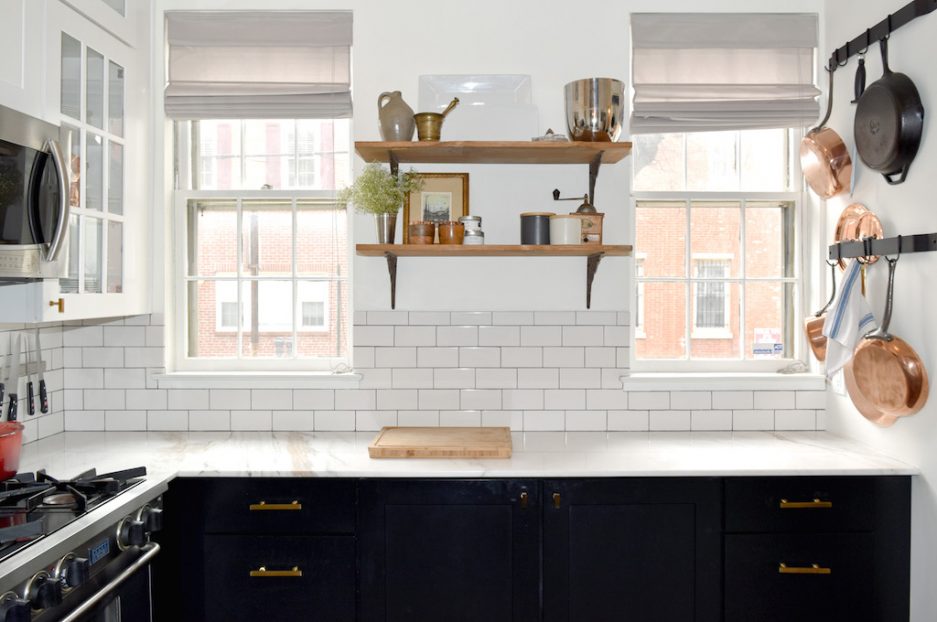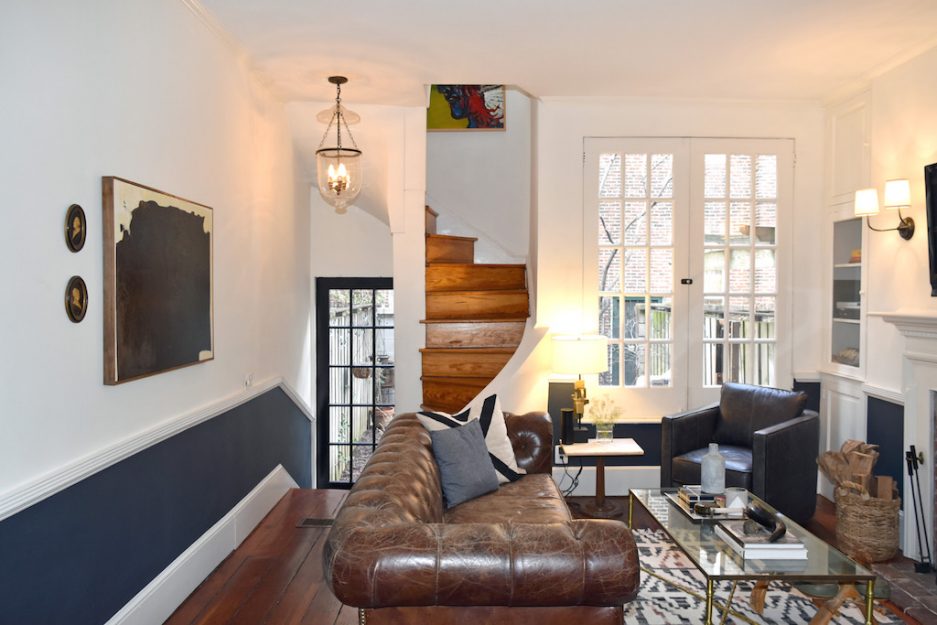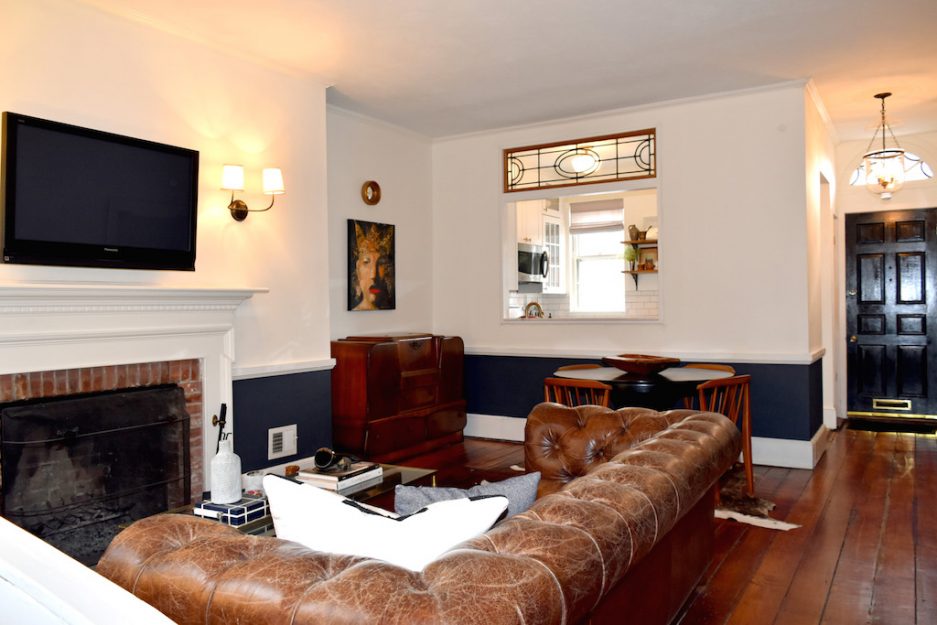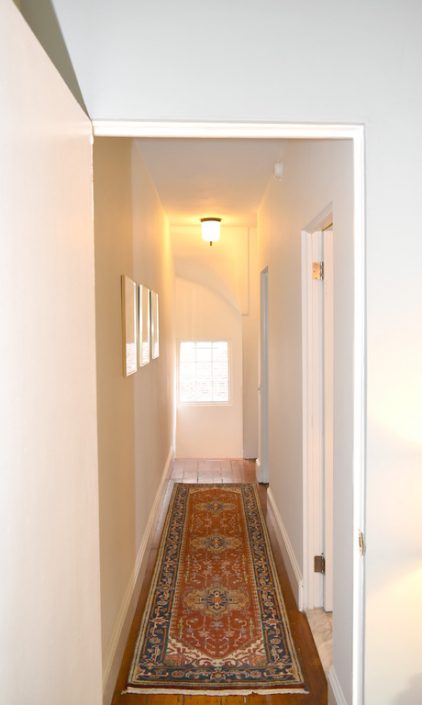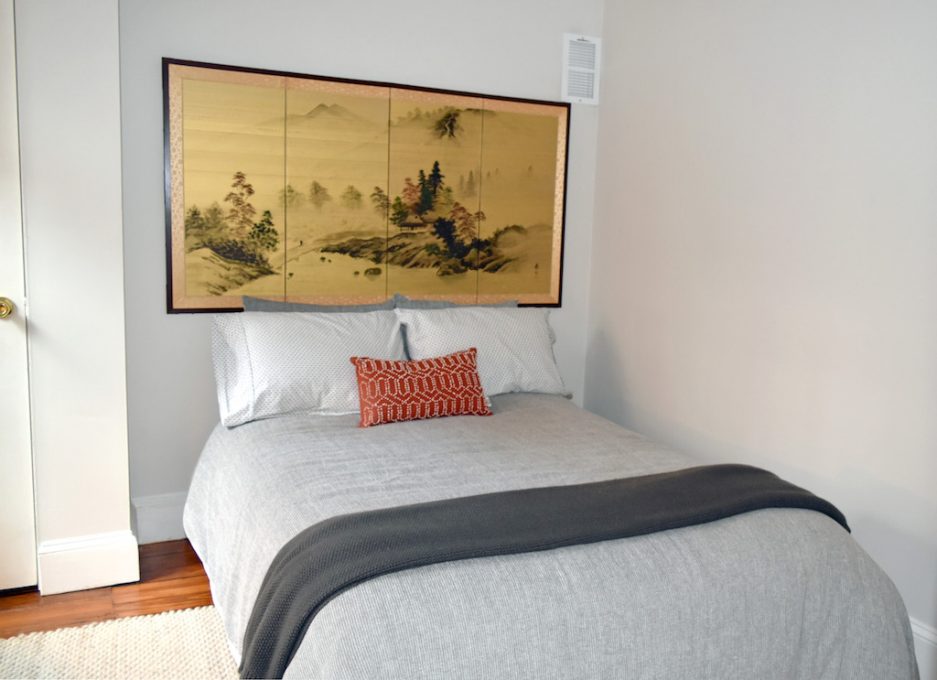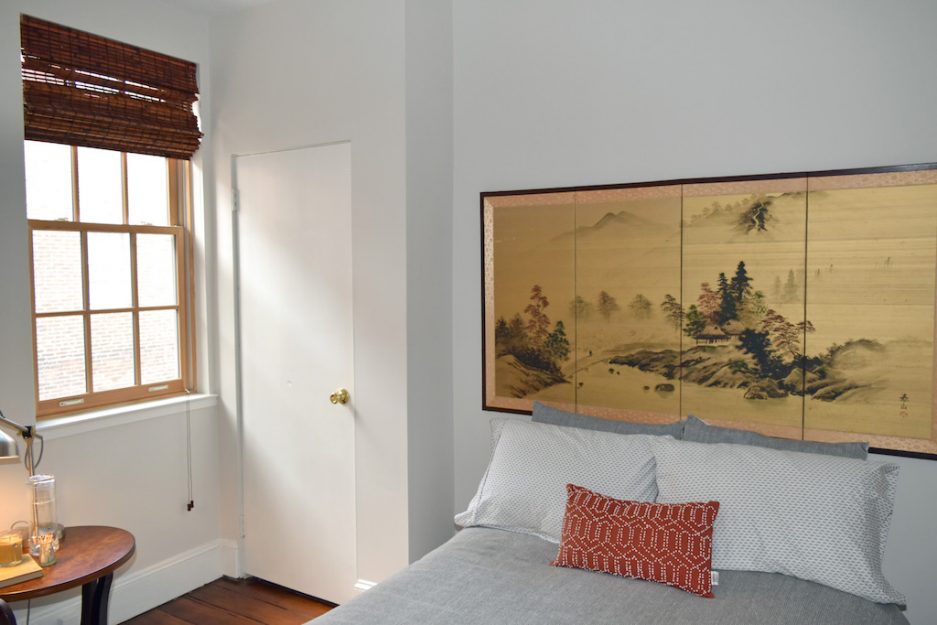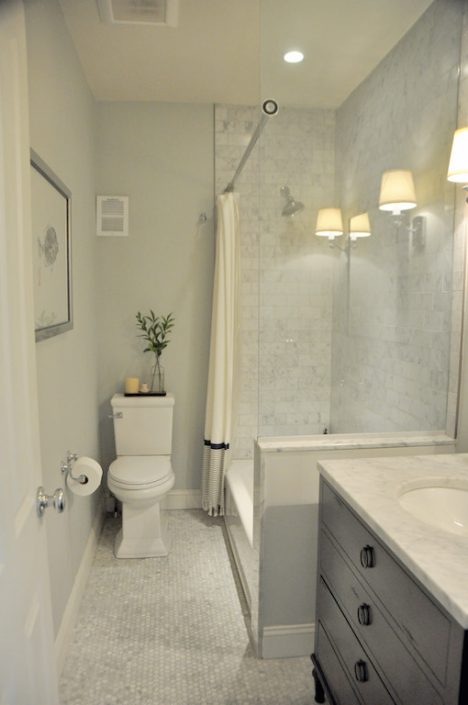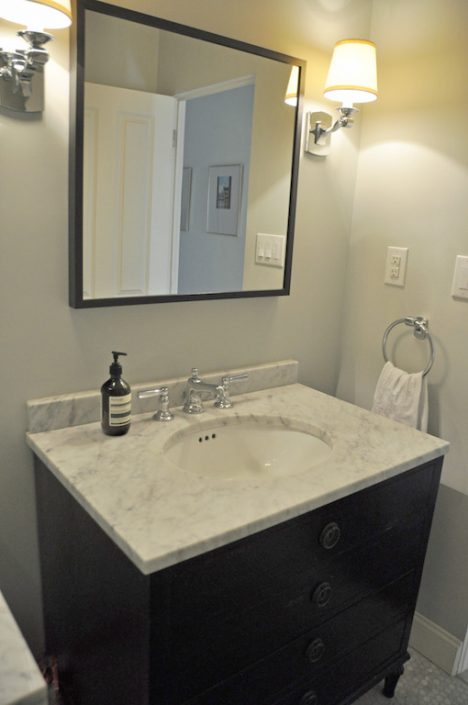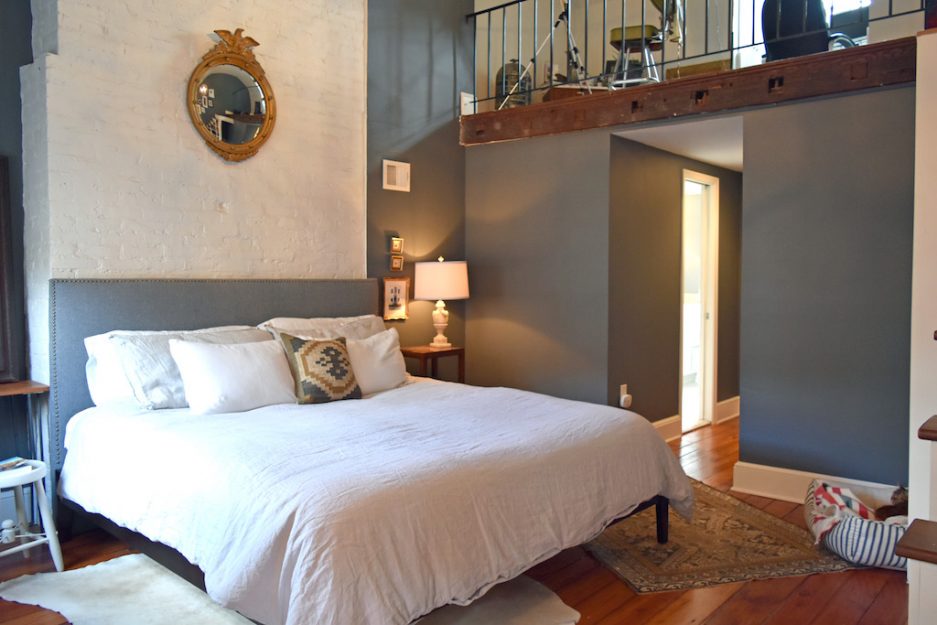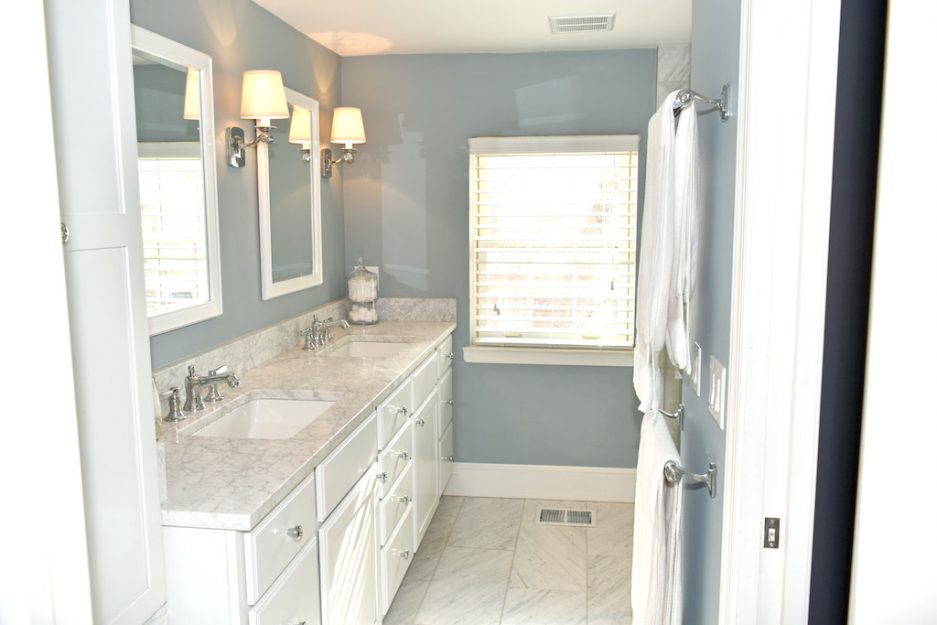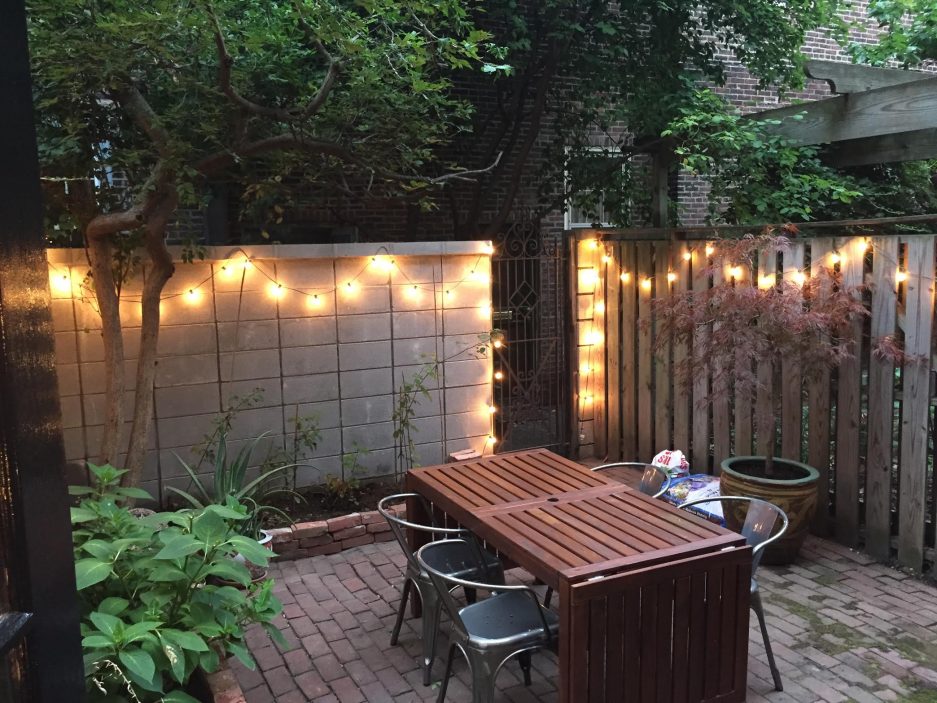 ---
1245 Lombard St., Philadelphia, Pa. 19147 [Amy Yoggev | Space & Company Real Estate]
---
---