That House Out There: Light(s) Fantastic in Upper Darby for $229K
Just off West Chester Pike lies this splendid huge Colonial whose outside could use a touchup but whose inside is absolutely fabulous. And if you want some new neighbors to keep you company, you could build homes for them on the adjoining lots if you want.
---
The first question we asked when this listing crossed our radar screen was:
Are all those chandeliers included with the purchase?
The owner of this eclectically decorated Georgian Revival home in Upper Darby clearly has a thing about light fixtures in general and chandeliers in particular: it appears there's not a single room in the house that lacks a chandelier, and several, including the huge master bedroom on the third floor, have more than one.
Then toss in the paper lanterns, ceiling fan lights, and distinctive pendant fixtures, and this home becomes a true festival of light — augmented by the natural light that pours through the home's generously sized windows.
The large rooms on the main floor lend themselves to multiple purposes. The living room, for instance, currently doubles as a home office.
The same eclectic spirit that informs the lighting finds its way into the kitchen and bathrooms, which combine elements of traditional, Arts and Crafts and contemporary design while offering all the modern touches.
Adding to this home's picturesque charm are a covered porch facing the street and an ell off the dining room that offers room for a home office or storage space. (Not that you'd need it for that purpose, really, because there's plenty of that in the unfinished basement.
As you can see, this home has strong bones to build on, and you'll need to do a little building on the outside to bring it back to its full glory. But wait! There's more! The home's two side yards are actually separate buildable parcels included as part of the package. If you're looking to play developer yourself, this might be a good place to start. Besides, it's right off West Chester Pike, where you'll find restaurants, shopping and a quick bus connection to 69th Street Terminal for service into Center City.
THE FINE PRINT
BEDS: 6
BATHS: 2 full, 1 half
SQUARE FEET: 3,472
SALE PRICE: $229,000
OTHER STUFF: The two side lots are also listed separately but included in the home's purchase price. The home also has a one-car detached garage and driveway parking for three cars.
---
11 S. Lynn Blvd., Upper Darby, Pa. 19082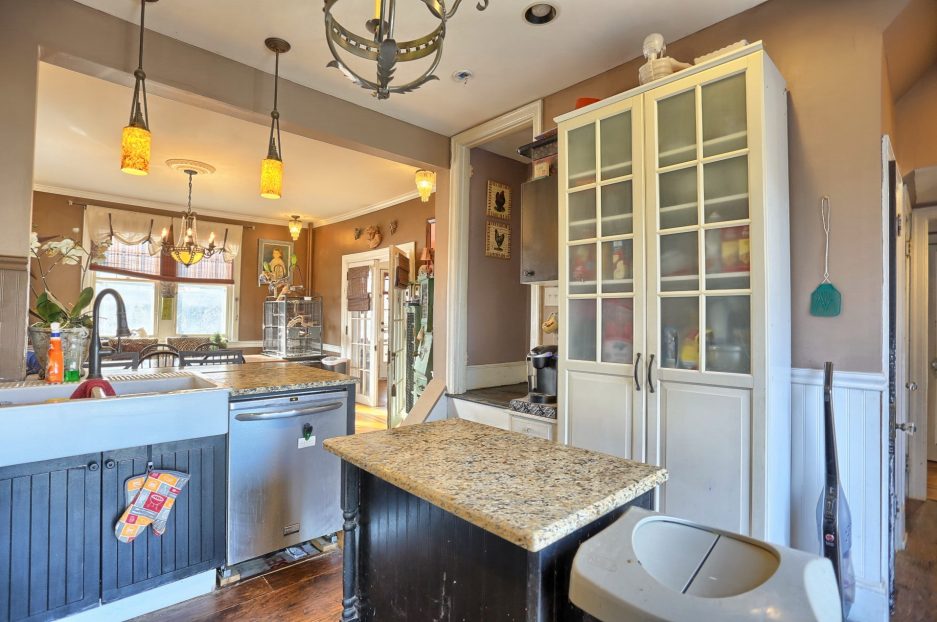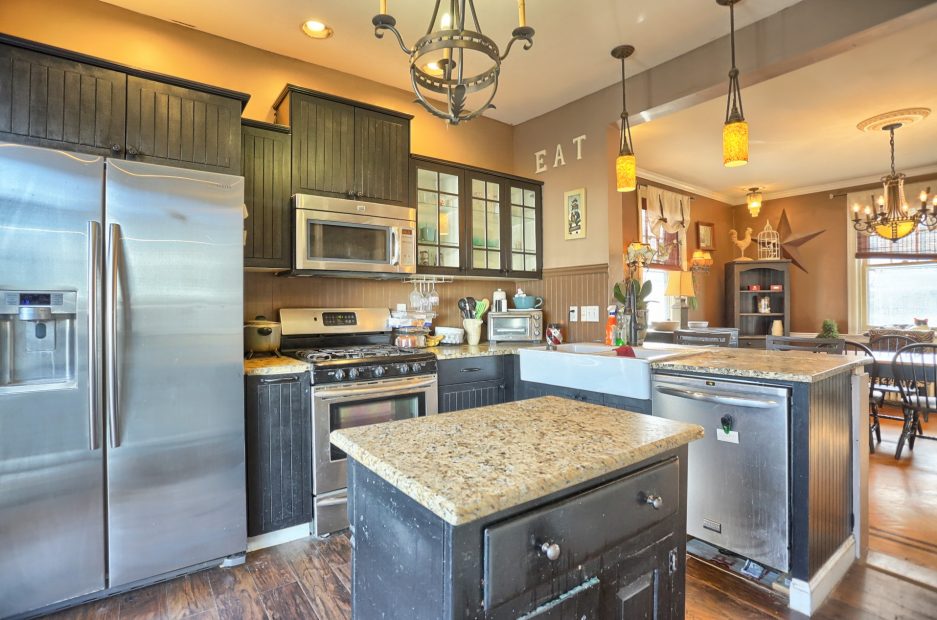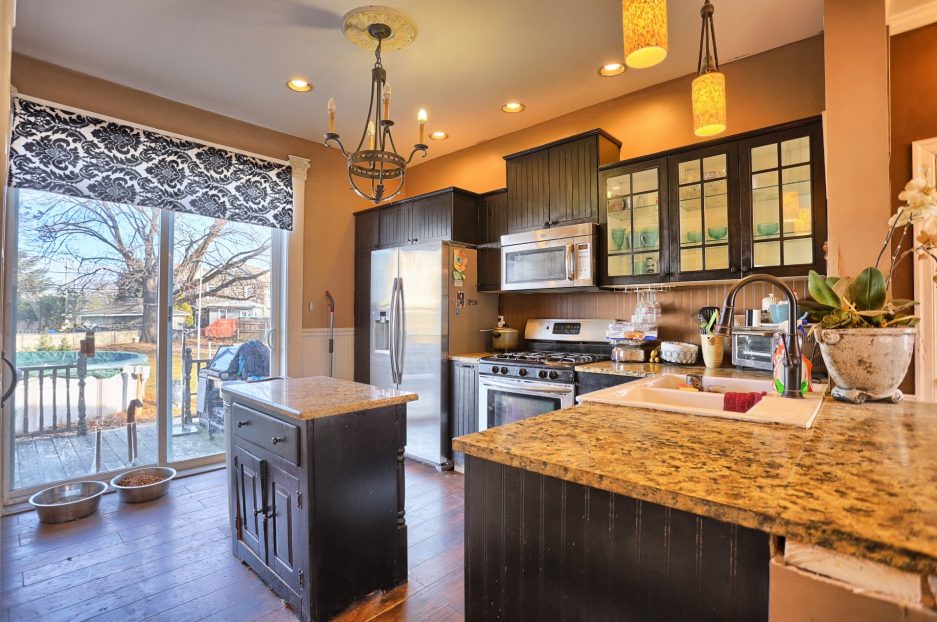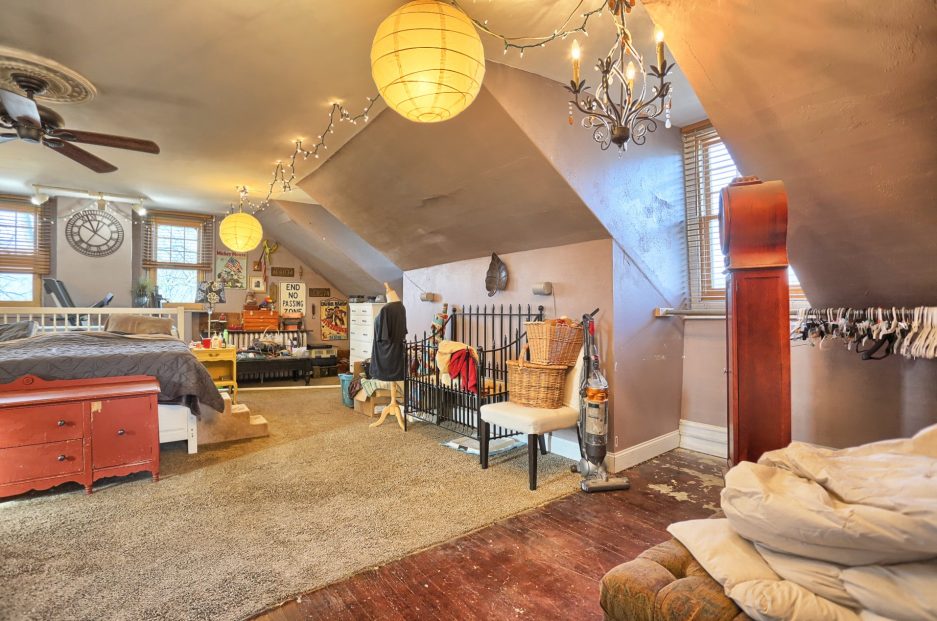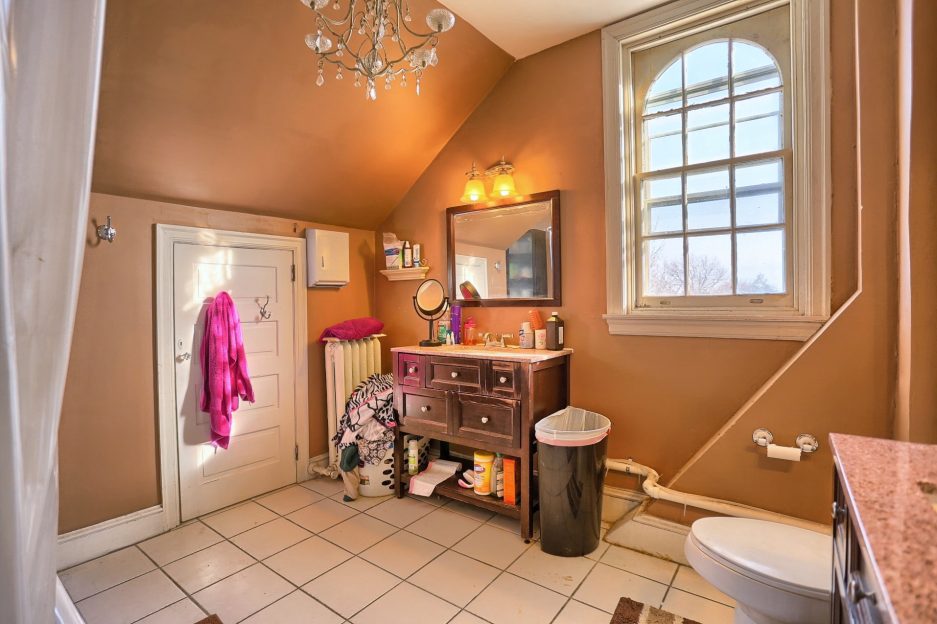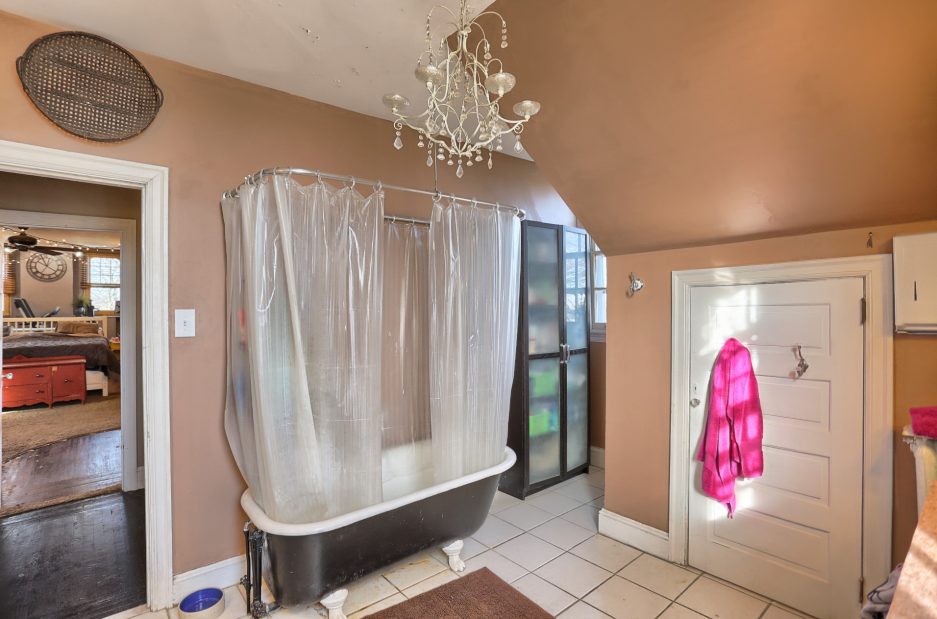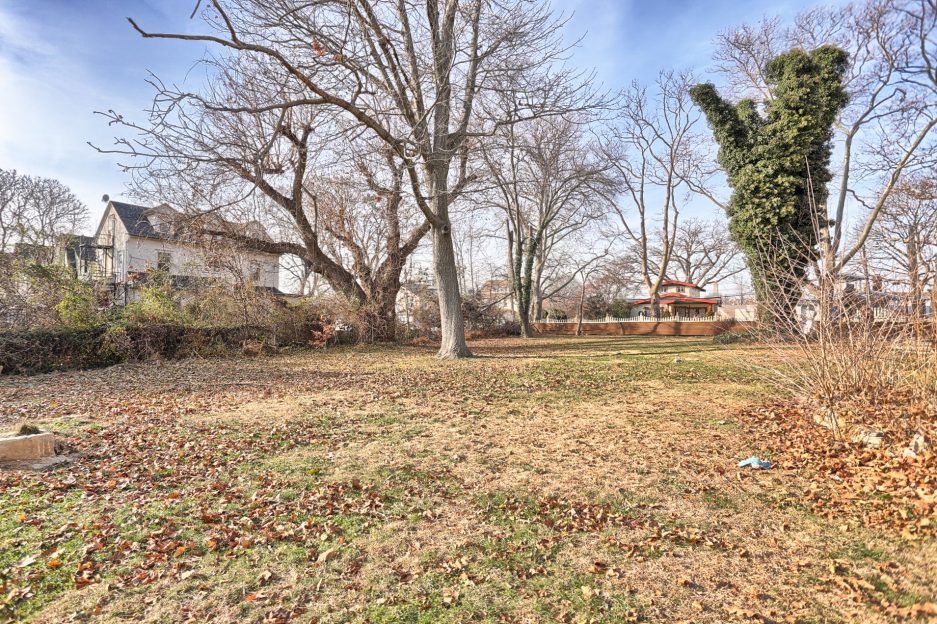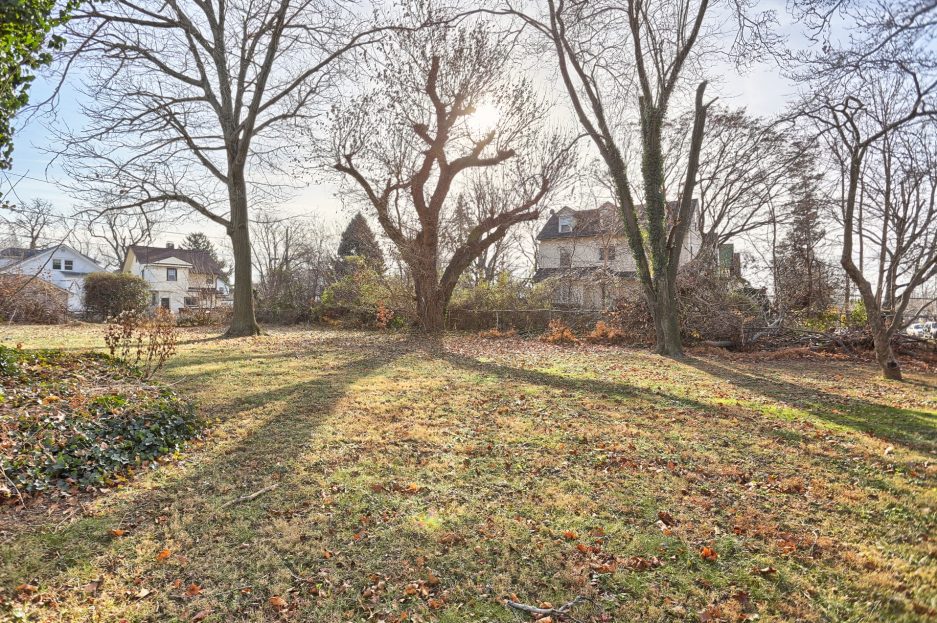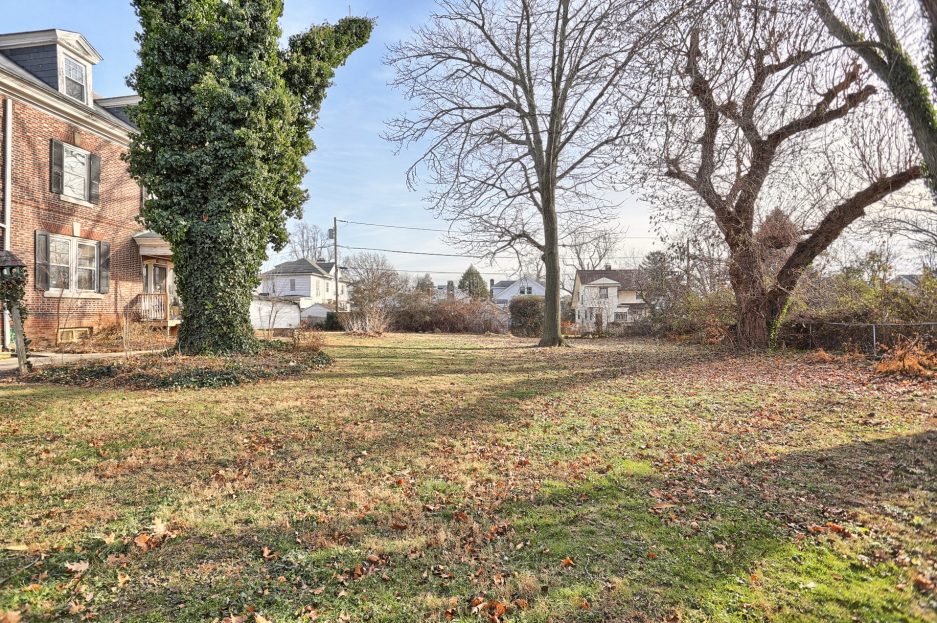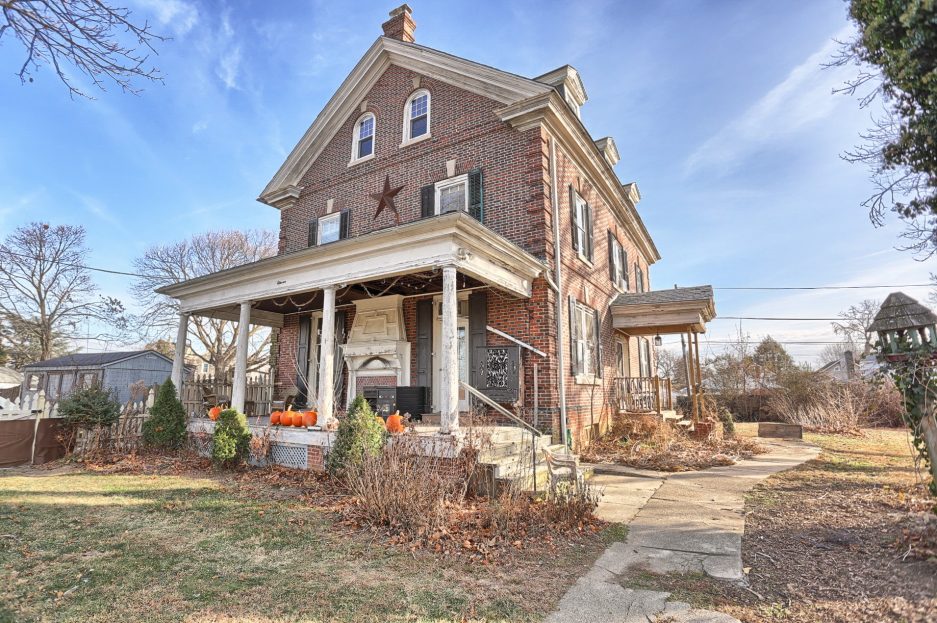 ---
11 S. Lynn Blvd., Upper Darby, Pa. 19082 [Flossie McGarrity DelGaone | Wagner Real Estate]
---
---