Jawdropper of the Week: Past Meets Future in Fairmount for $879K
You've probably admired the elegant 19th-century twins that line Fairmount streets. This one actually blends then and now artfully.
---
The front door to this newly listed grand dame, with its mahogany and elaborate stained-glass windows, tells you you're about to enter a 19th-century gem.
So does the mirror over the living-room fireplace.
But that fireplace doesn't work. Nor does the one in the dining room.
Instead, there's an ultra-modern double-sided Spark fireplace located between the two rooms.
Welcome to 821 N. 24th St., where the 19th and 21st centuries coexist in the same rooms.
Like that dining room, which is one with an ultra-modern, ultra-stylish kitchen created by HGTV's David Stimmel. With a double Wolf range with professional range hood, Sepel designer cabinets, silver travertine countertops, marble tile floors and stainless steel appliances, it's as sure to impress your visitors as it is to delight you when you cook.
Or take the guest bathroom, which boasts both an obeautiful inlaid wood floor (original, like all the hardwood floors in this house) and a modern tile shower with rain shower head.
Or the master bedroom, where exposed brick walls and the original beamed ceiling add character and drama. Its bathroom, on the other hand, is totally up to date, with a black slate-tiled walk-in shower, and its walk-in closet includes an all-new washer and dryer.
You'll encounter such harmonious juxtapositions of past and present in just about every room of this home. And out back, you'll enjoy modern entertaining in a spacious rear patio equipped with both gas and charcoal grills and a wood-fired pizza oven to boot.
In sum, this is a place where you'll enjoy your todays and tomorrows in an environment that tips its hat to yesterday.
THE FINE PRINT
BEDS: 4
BATHS: 2
SQUARE FEET: 2,700
SALE PRICE: $879,000
---
821 N. 24th St., Philadelphia, Pa. 19130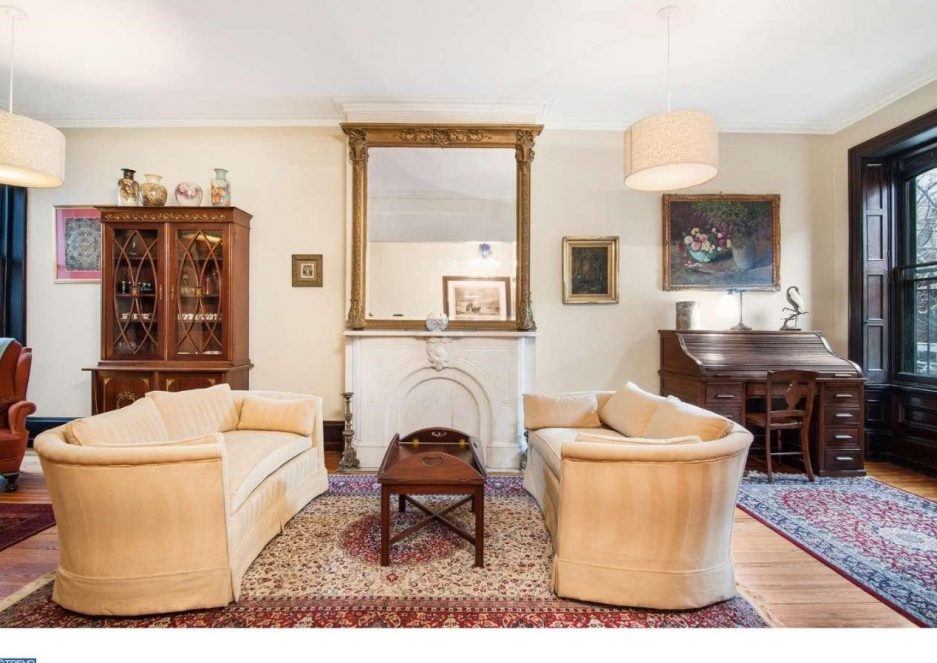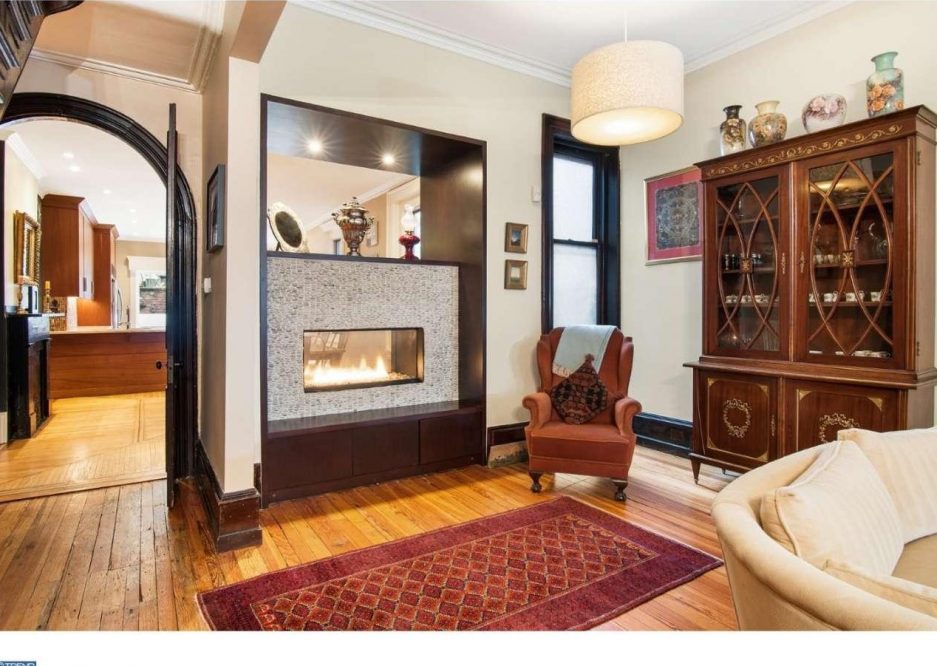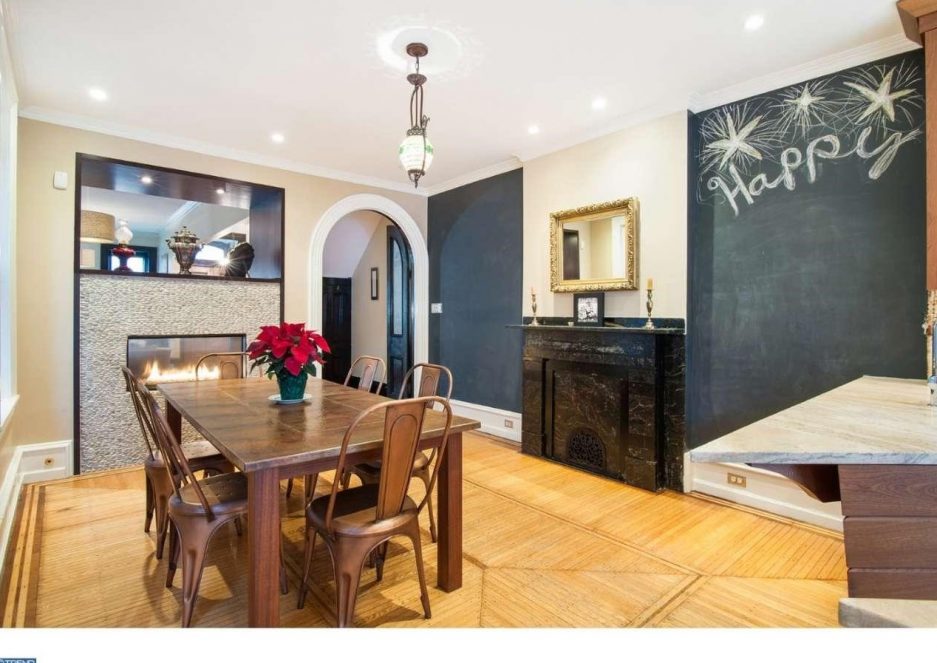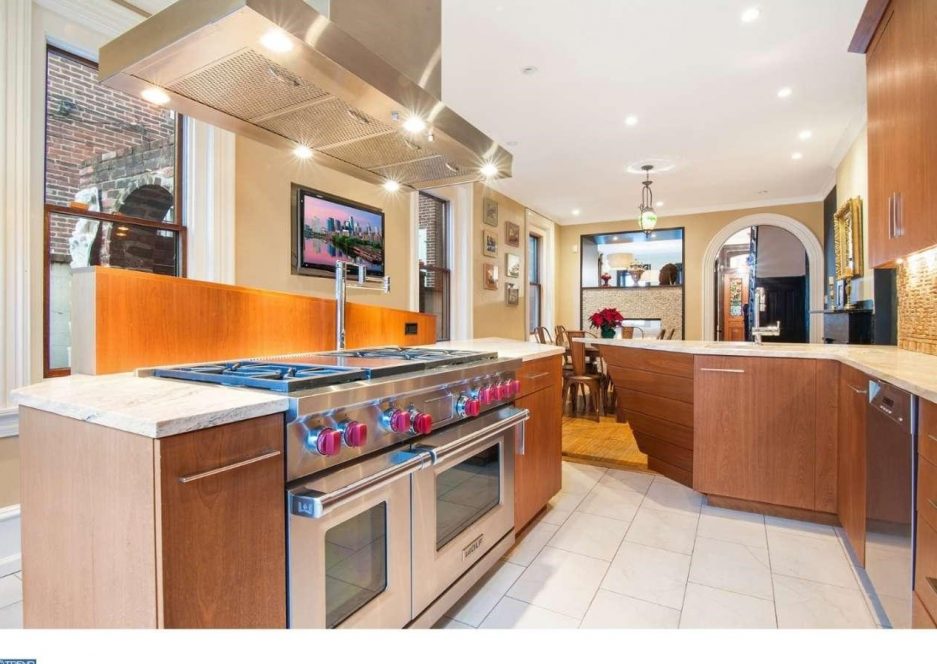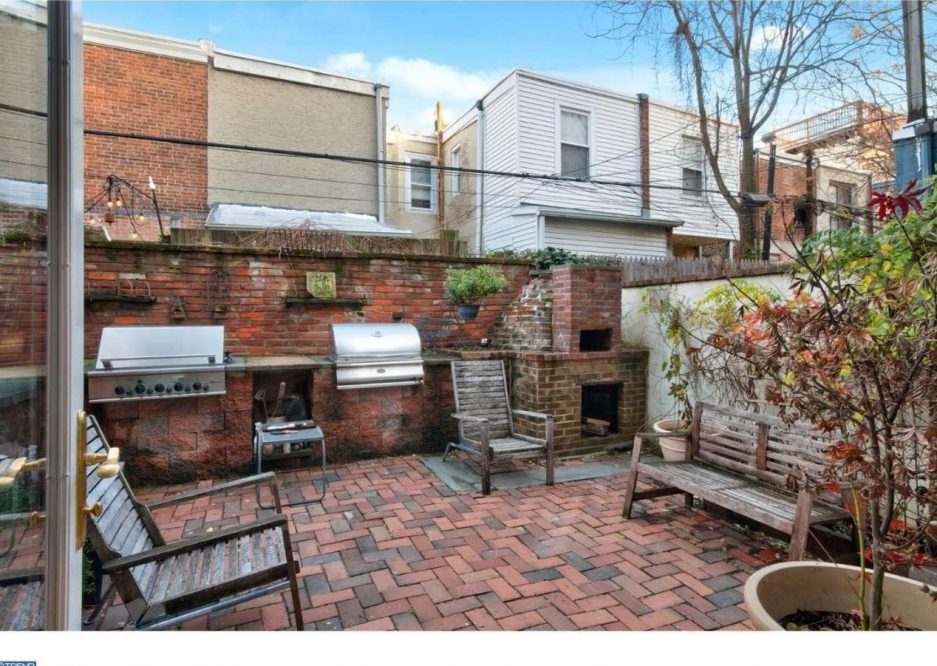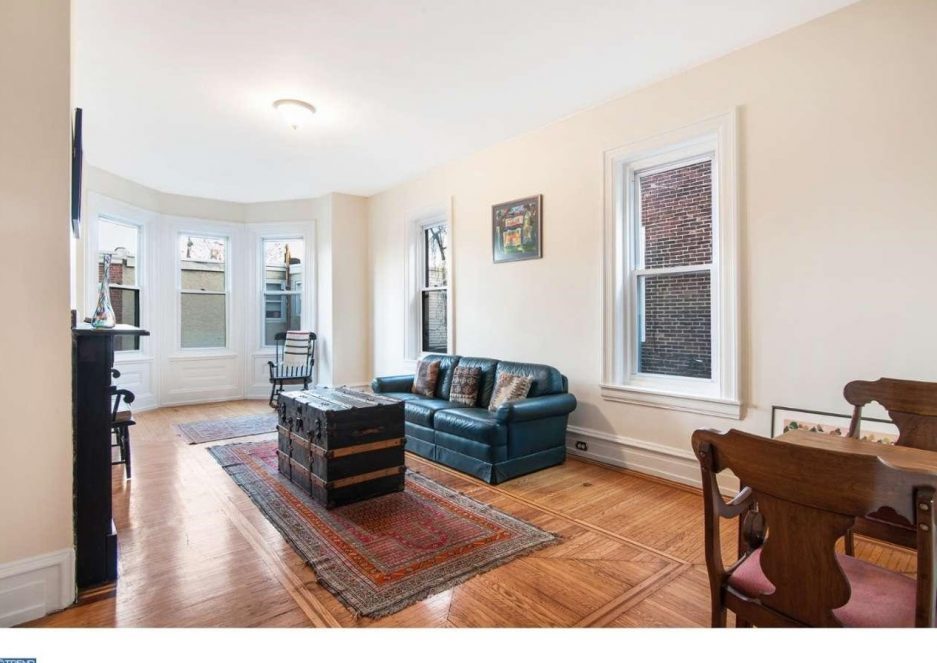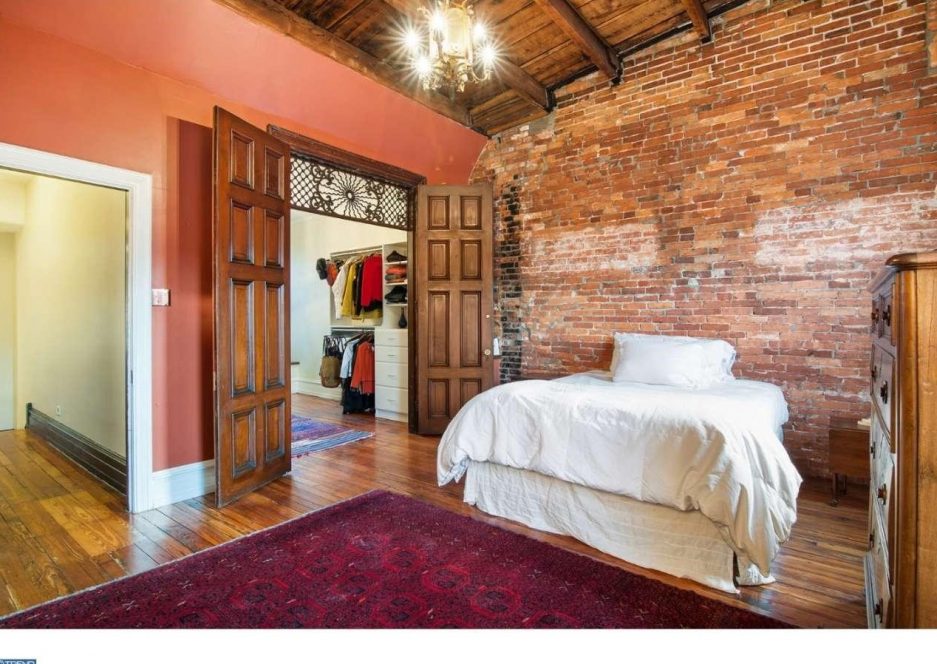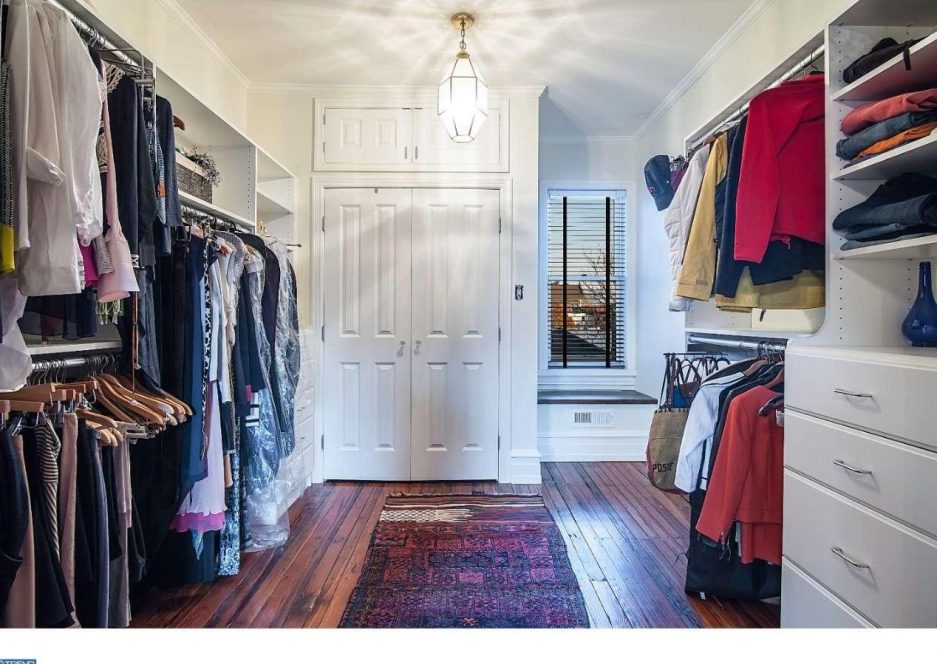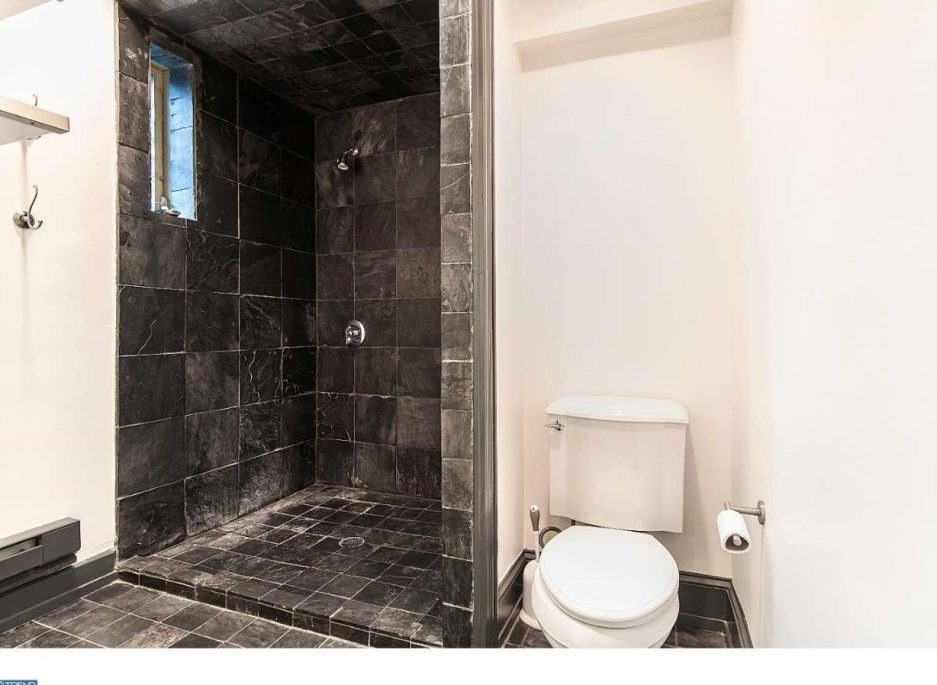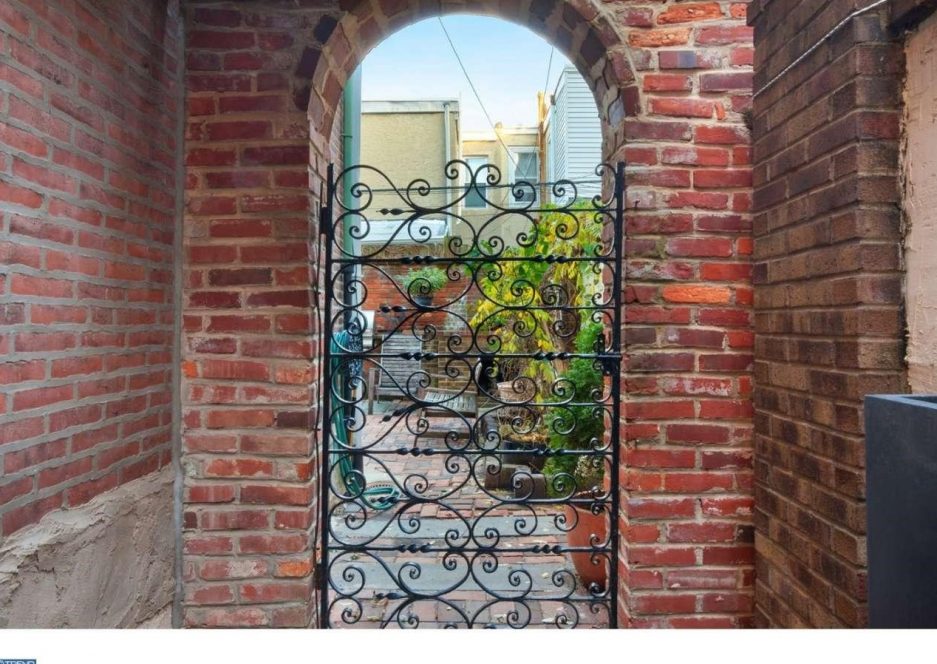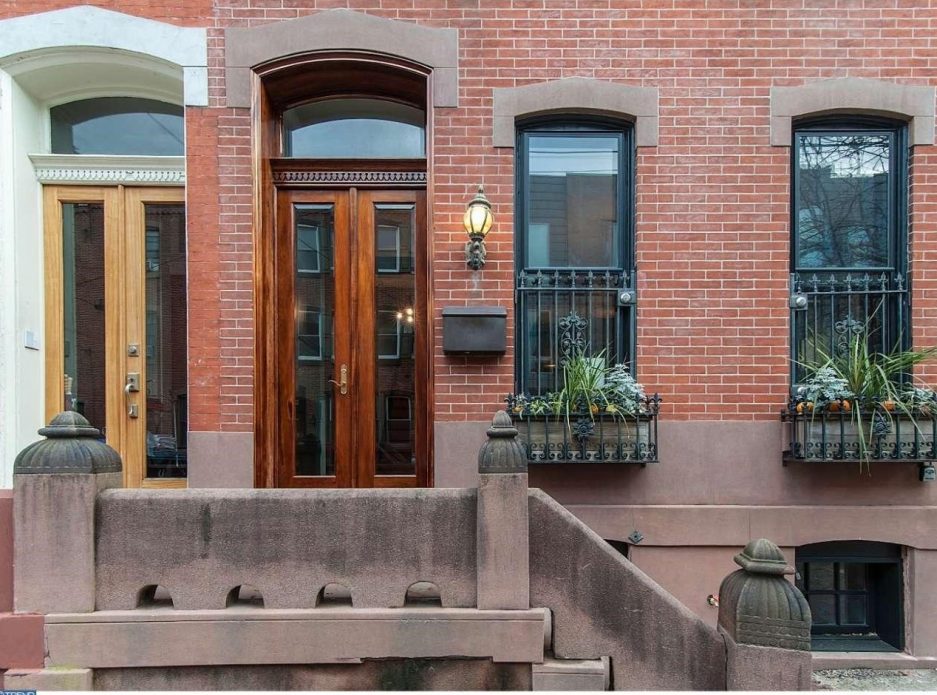 ---
821 N. 24th St., Philadelphia, Pa. 19130 [Joe Herzog Team | Coldwell Banker Preferred Old City]
---
---