Trinity Tuesday: Off the Beaten Path in Wash West for $339K
This fancifully outfitted trinity lies on a cul-de-sac street, which means you get peace and quiet to go with its quirky charm.
---
It's not that often that one runs into a trinity home where the living room is in the basement.
But that's one of the distinctively quirky features that make this trinity on a secluded Washington Square West cul-de-sac stand out from the crowd.
So let's start out with that most distinctive feature, namely, the role reversal found on its lower two floors.
Usually, one finds the kitchen on the bottom floor of a trinity with a finished basement. Here, it's on the main floor, with a small dining area attached and a short corridor leading to it from the front entrance on Rodman Street.
Downstairs, where the kitchen normally lives, we find a charming grotto of a living room or den, with a stone floor, built-in shelving and a working fireplace.
The other distinctive space is the top-floor bedroom, whose beamed, vaulted ceiling and elegant light fixture have led the owner of this home to use it as the living room instead.
In between the kitchen and that top-floor room are a bedroom and the bathroom.
Its location on an interior alley with only one outlet is an added bonus. You get all the convenience that comes with a Wash West address, including easy walks to neighborhood shopping, great restaurants and hangouts, without the noise and traffic of the through streets. And with a Walk Score and Bike Score of 99 and a Transit Score of 100, this home has few peers in the convenience department.
THE FINE PRINT
BEDS: 2
BATHS: 1
SALE PRICE: $339,000
OTHER STUFF: This home's price was reduced by $10,900 on Dec. 11. While the seller welcomes all inspections, the home is being sold as is.
---
1007 Rodman St., Philadelphia, Pa. 19147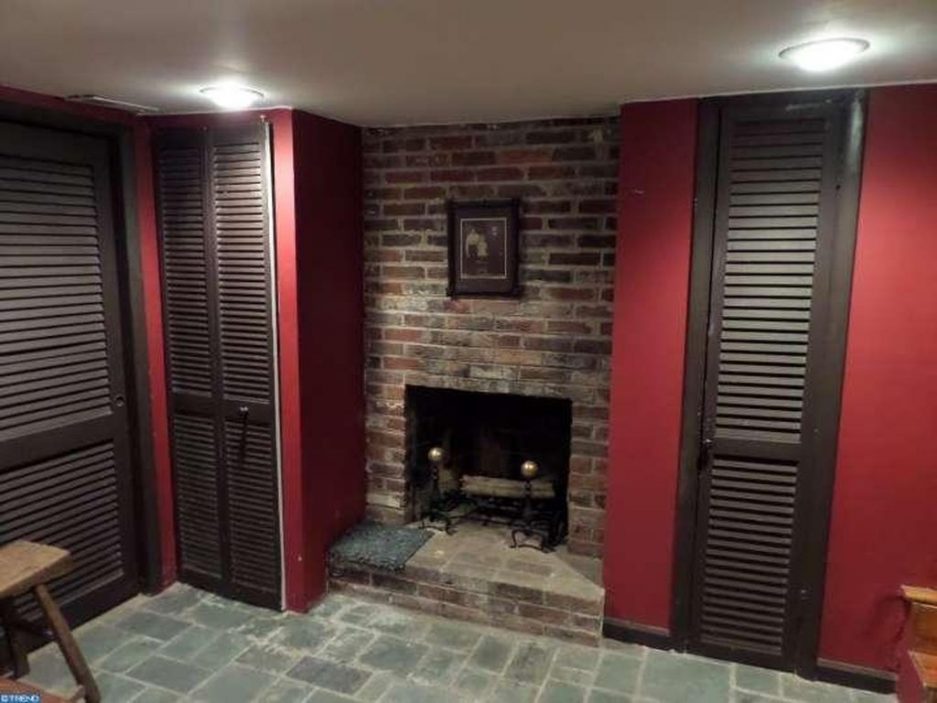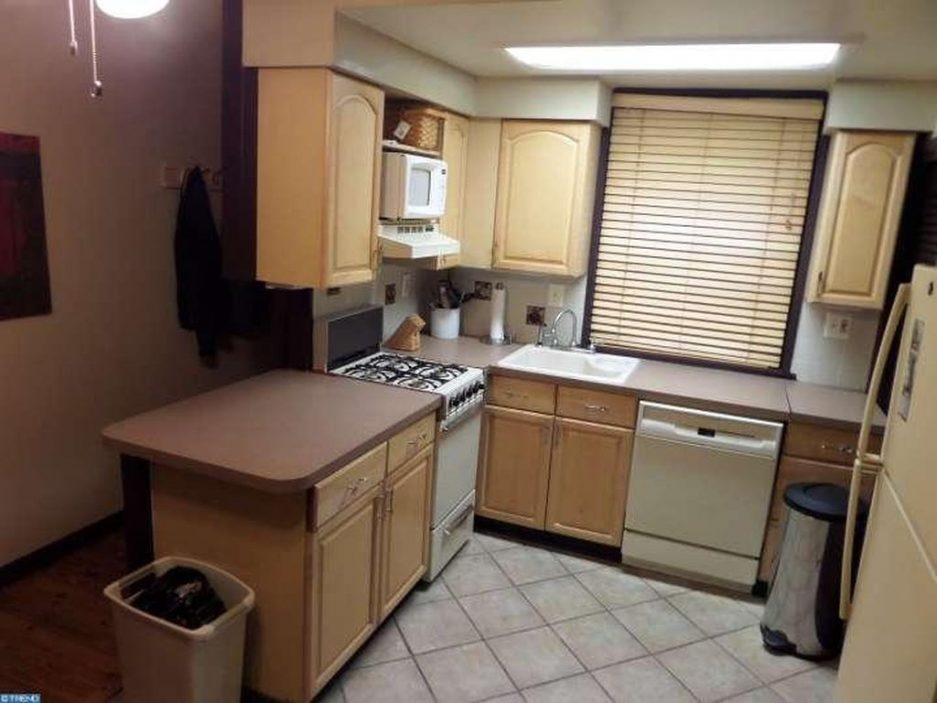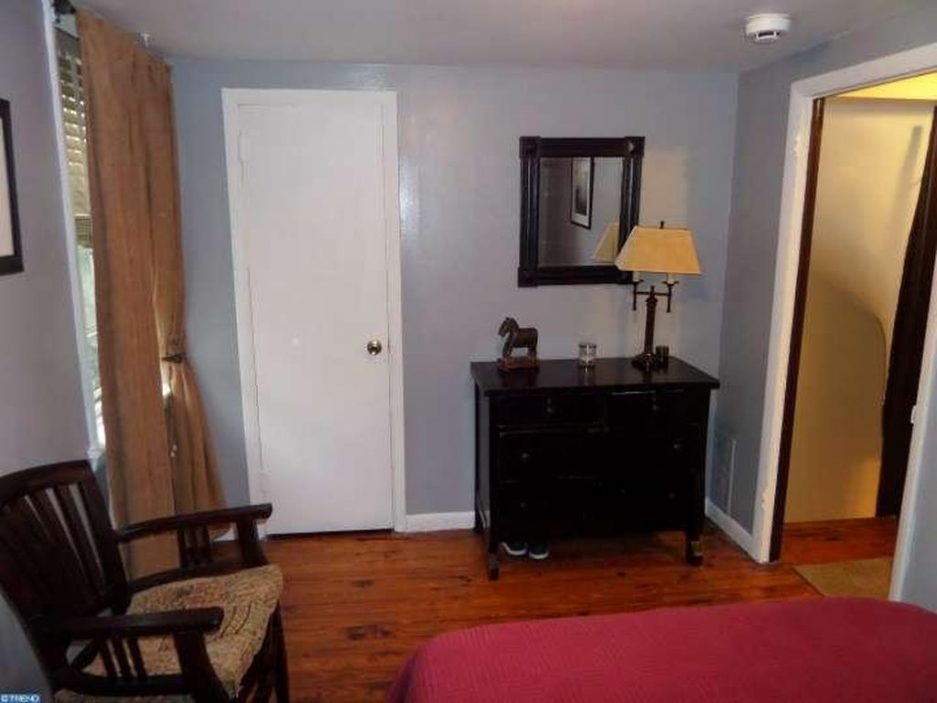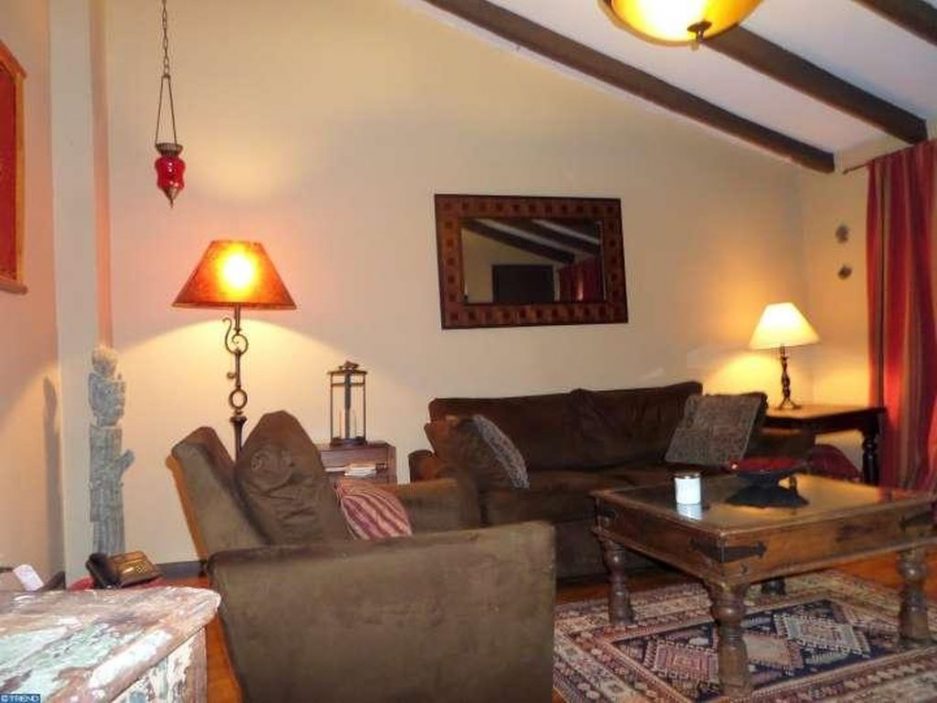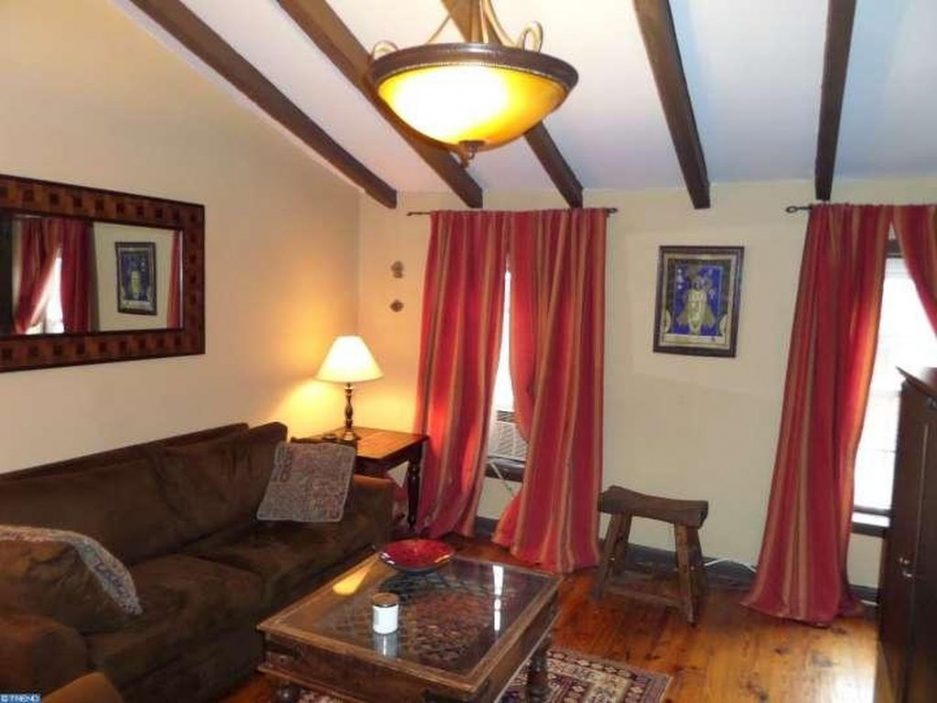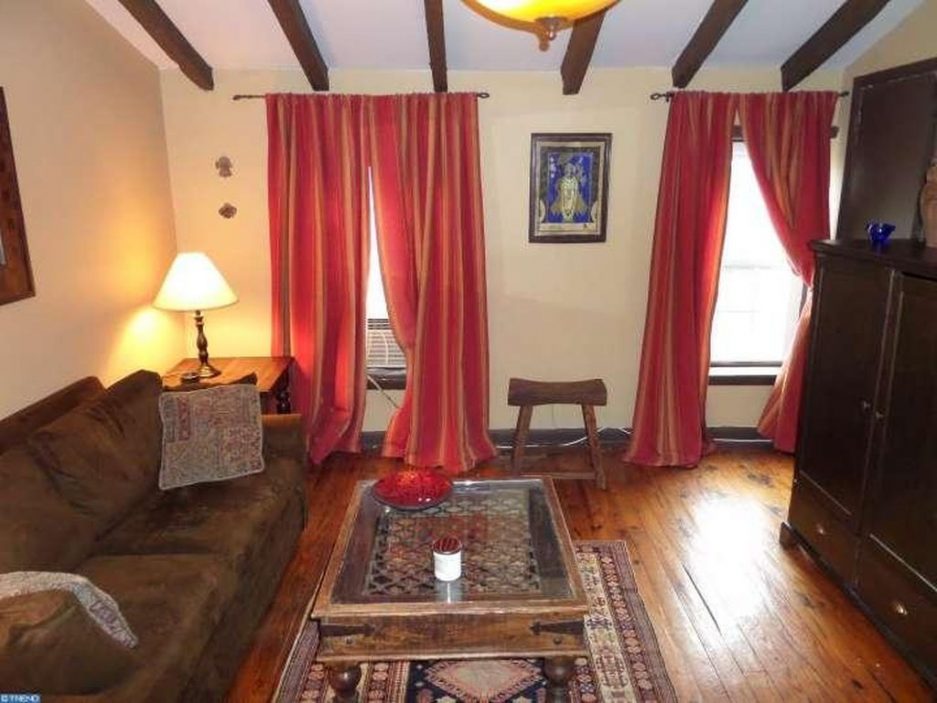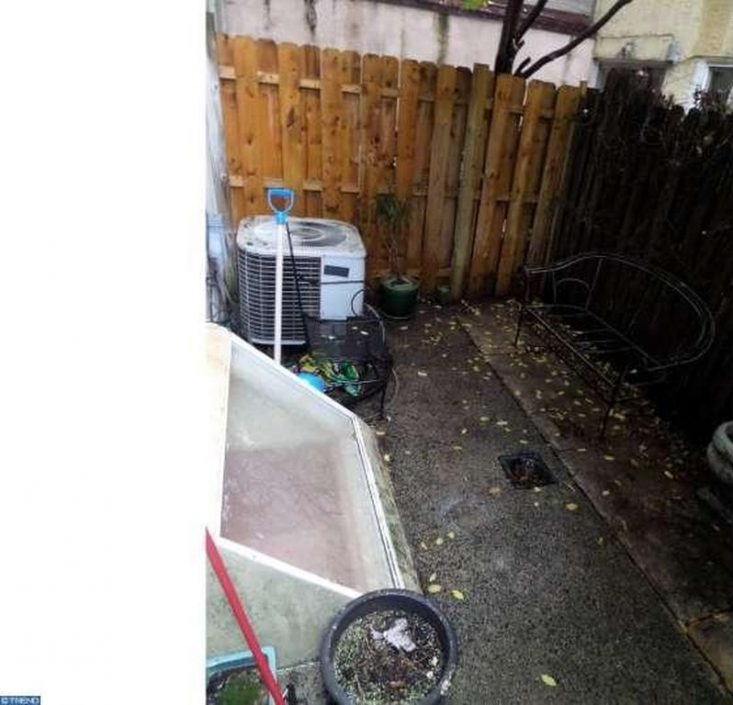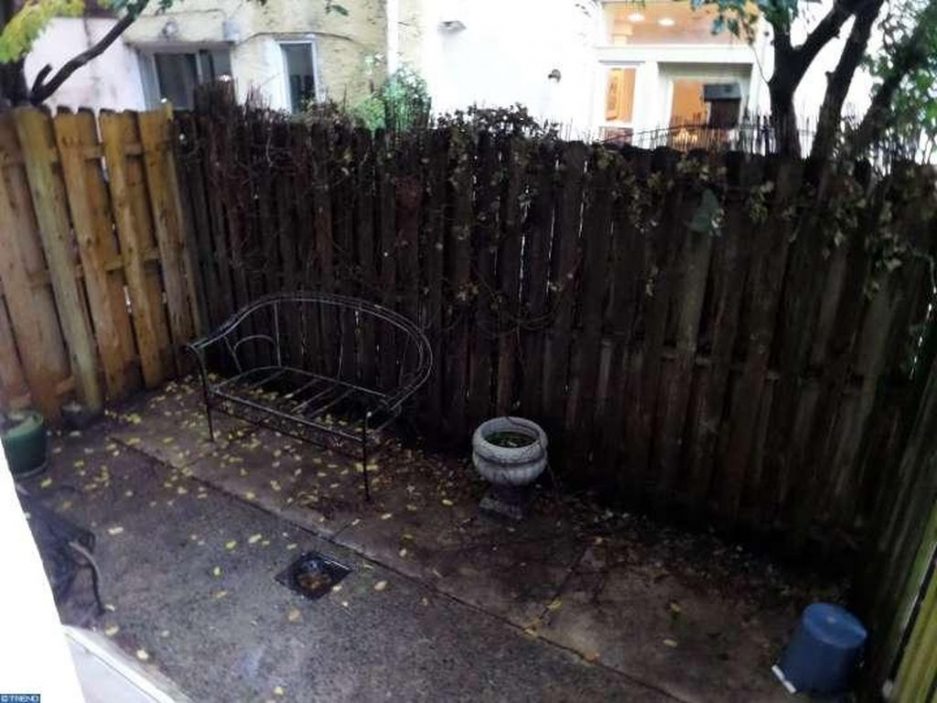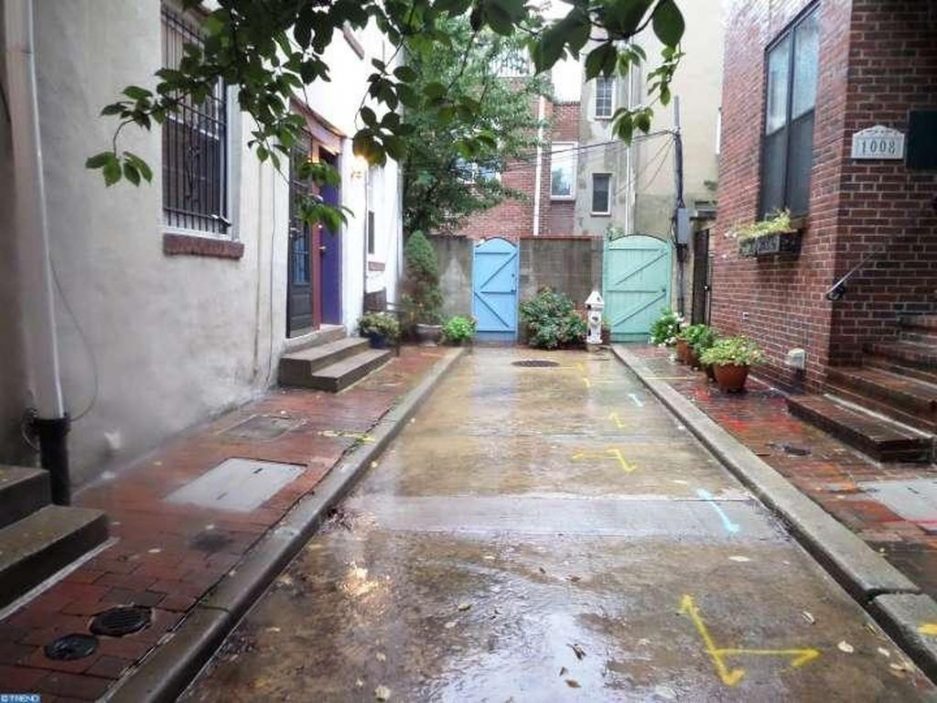 ---
1007 Addison St., Philadelphia, Pa. 19147 [Keith J. Lawson | RE/MAX Affiliates, N.E.]
---
---