Jawdropper of the Week: Be the Baron of Your Domain in Pittsgrove, $849K
Looking for a truly private estate? This Tudor manse on 26 wooded acres should fill the bill. It's big enough to keep the outside world at bay - and outfitted for you to bring it in for a party if you so choose.
---
For those of you looking for a place to get away from it all, we present this week's Jawdropper, a palatial Tudor estate on the outskirts of Vineland in the Elmer section of Pittsgrove Township.
And for those of you looking for a place where you can get away to it all, we also present this week's Jawdropper, a magnificently appointed home with multiple spaces for indoor and outdoor relaxation and entertaining on several fronts.
Located on 26.09 wooded acres, this spectacular home has a number of eye-poppingly fabulous spaces. Chief among them are the two-story-high great room with its stone fireplace, wood paneling and balcony; the commodious-yet-cozy master suite; a skylit indoor pool; a huge deck and outdoor living room with grill and kitchen; and a split-level basement featuring both a welcoming bar and a high-ceilinged game room.
Its six bedrooms also include a nanny/guest suite, and there's a splendid indoor kitchen every bit as well-equipped as the outdoor one.
And its sale price leaves you plenty of room to do this true country estate up even grander than it is at present if you choose to.
THE FINE PRINT
BEDS: 6
BATHS: 4 full, 1 half
SQUARE FEET: 6,578
SALE PRICE: $849,000
---
465 Arvine Rd., Elmer, N.J. 08318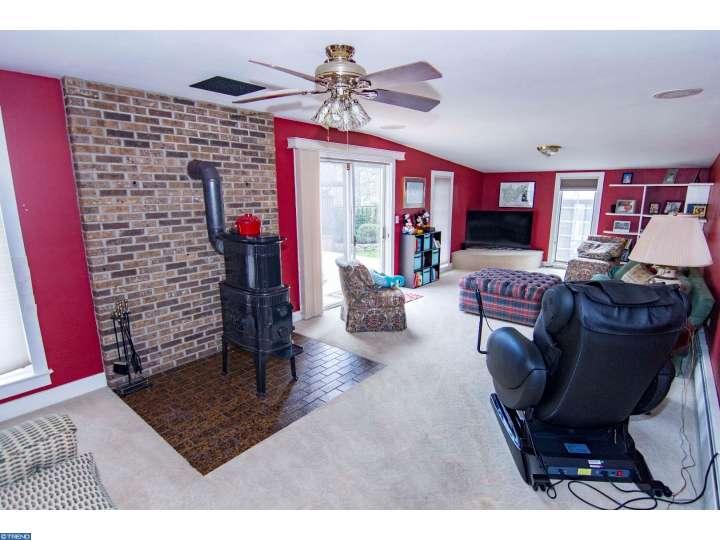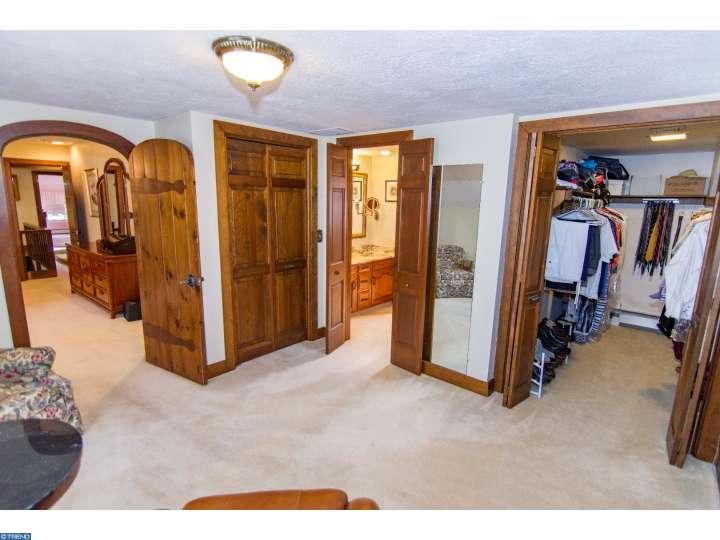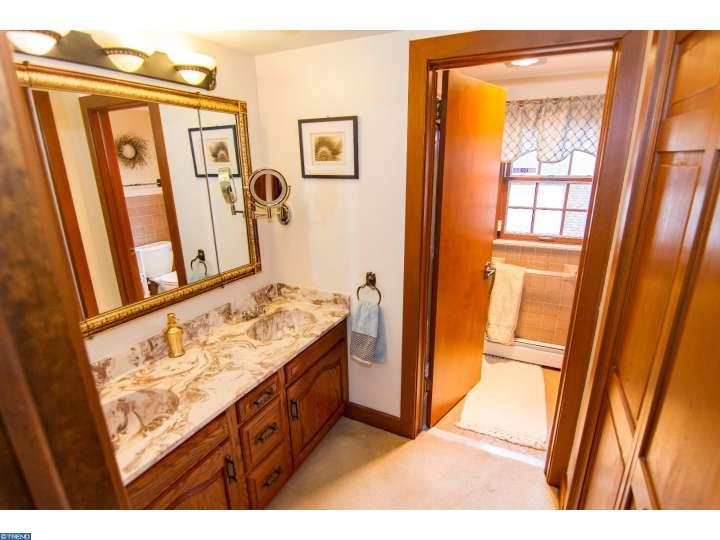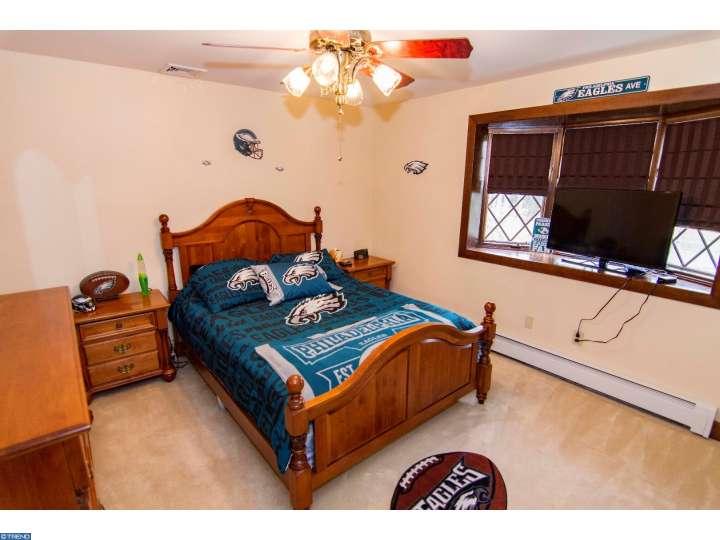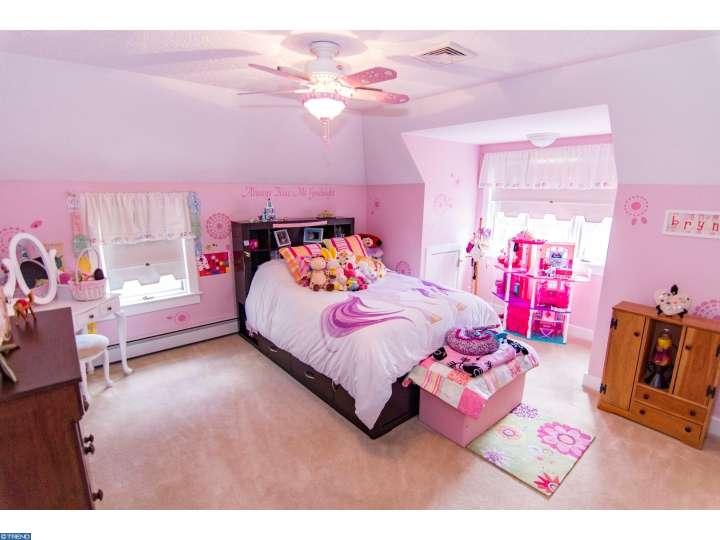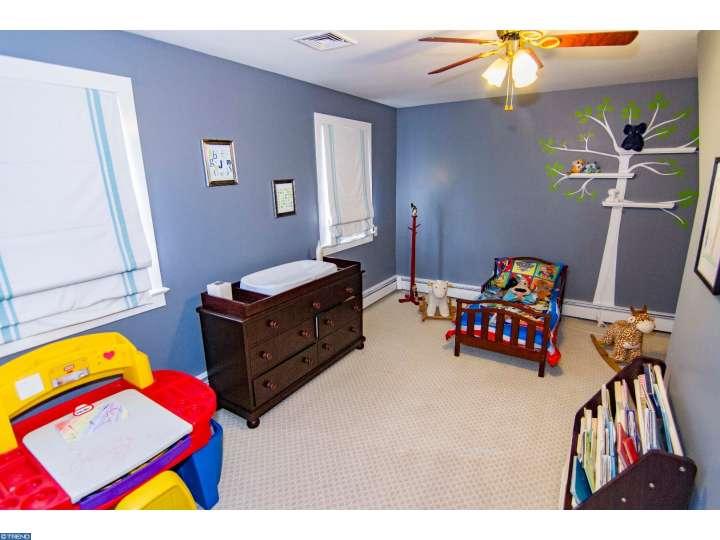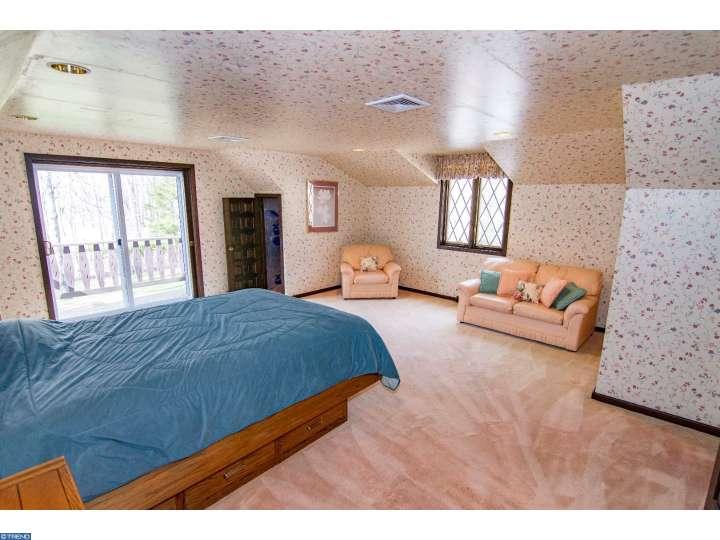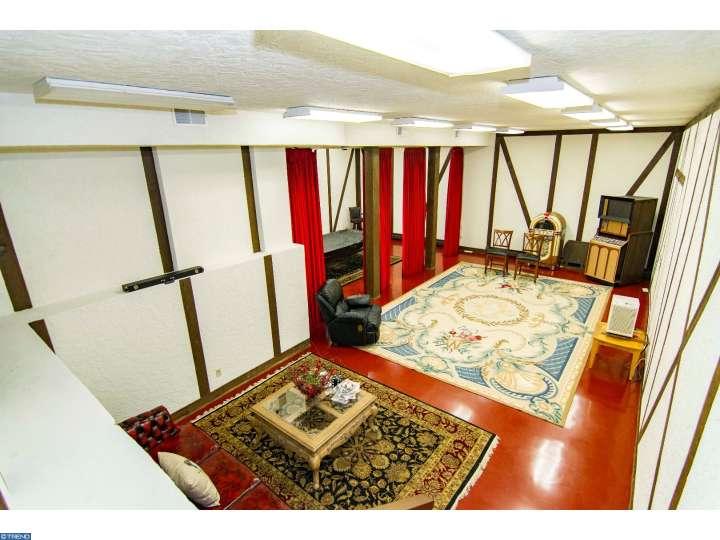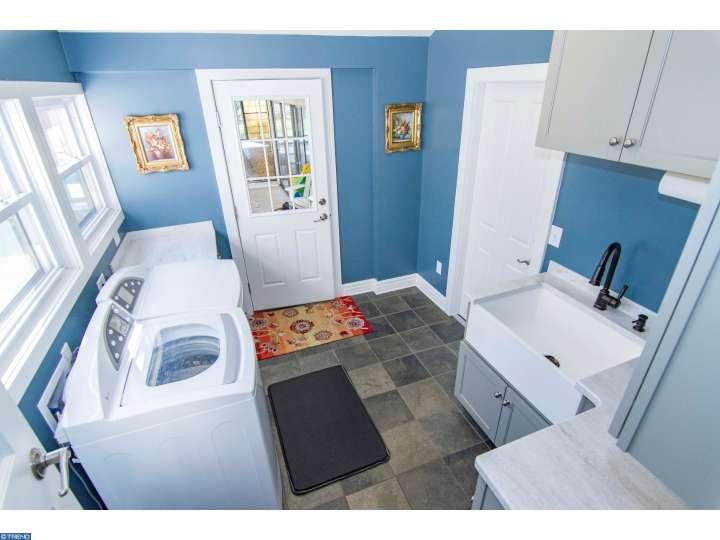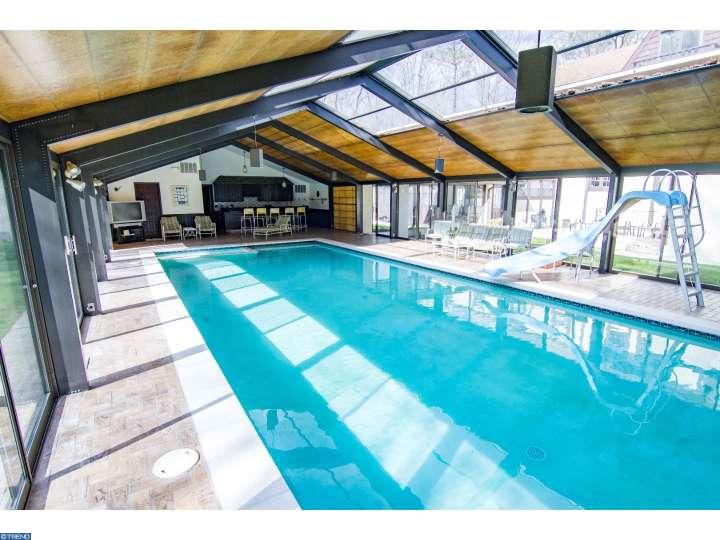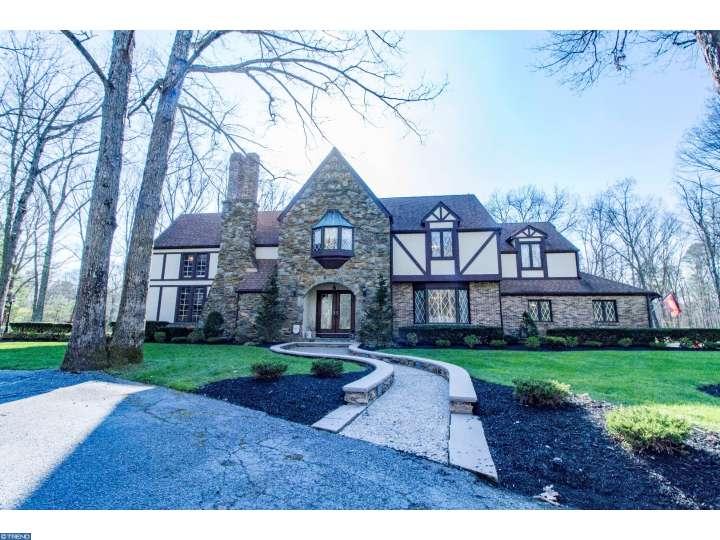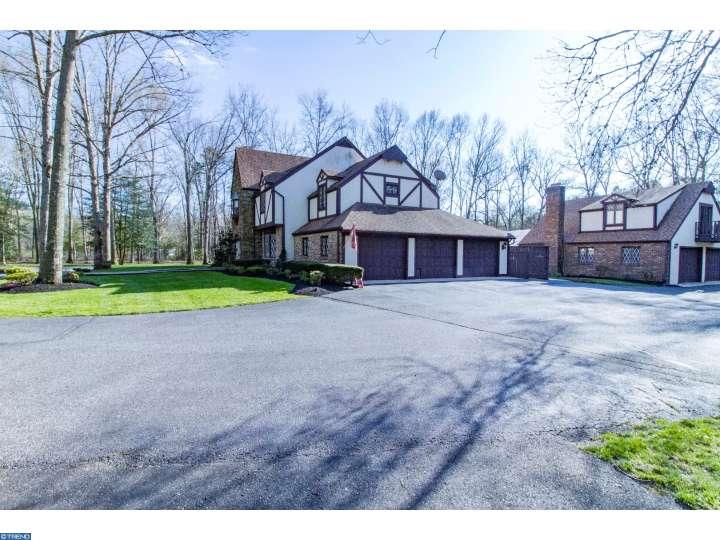 ---
465 Alvine Rd., Elmer, NJ 08318 [Joseph Penzone | Penzone Realty]
---
---