Trinity Tuesday: A Pennsport Home in a Prime Spot
The best thing about this house is where it's situated, but that's not the only good thing, though.
---
With the Phillies having had their home opener against the Padres yesterday at a sun-washed Citizens Bank Park, one of the cardinal rules of baseball as well as real estate came to mind when looking at this week's trinity—location is key. Just like an Aaron Nola 2-2 fastball, the defining feature of this house is where it is located…and it's a strikeout on the black. Situated in Pennsport, it's right near Jefferson Square Park, Washington Avenue and Delaware Avenue. It is close to Penn's Landing and has public transportation nearby as well.
You enter the house to a first floor living area that has a modern kitchen, wooden cabinets and a breakfast bar. For a trinity, it's spacious, and the hardwood floors and doors ensure a touch of style. The second floor has the main bedroom. It also has the house's lone bathroom, a three-piece with ceramic tile floor. The third floor has a vaulted ceiling and a deck and can be used as either a den or another bedroom. The deck is roomy enough for a small grill or some tables to hang out at and listen to the Phils on the radio—perfect for the oncoming spring and summer afternoons.
The neighborhood's Walk Score of 97 puts it right up there with Center City for car-free convenience.
THE FINE PRINT
BEDS: 2
BATHS: 1
SQUARE FEET: 784
PRICE: $179,000
ADDITIONAL INFO: This house also comes with a built-in unfinished laundry room in the basement.
---
1114 S Bodine St., Philadelphia, Pa. 19147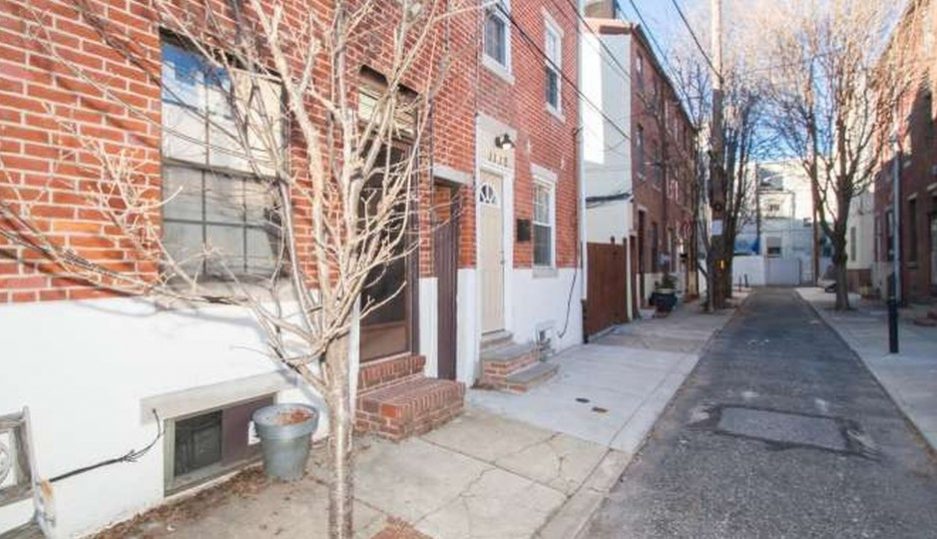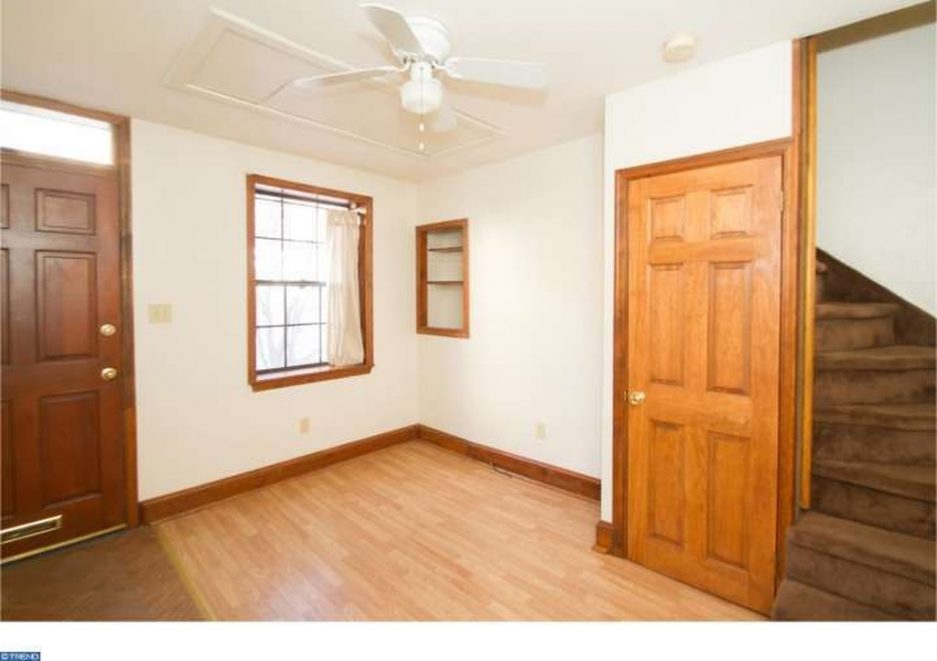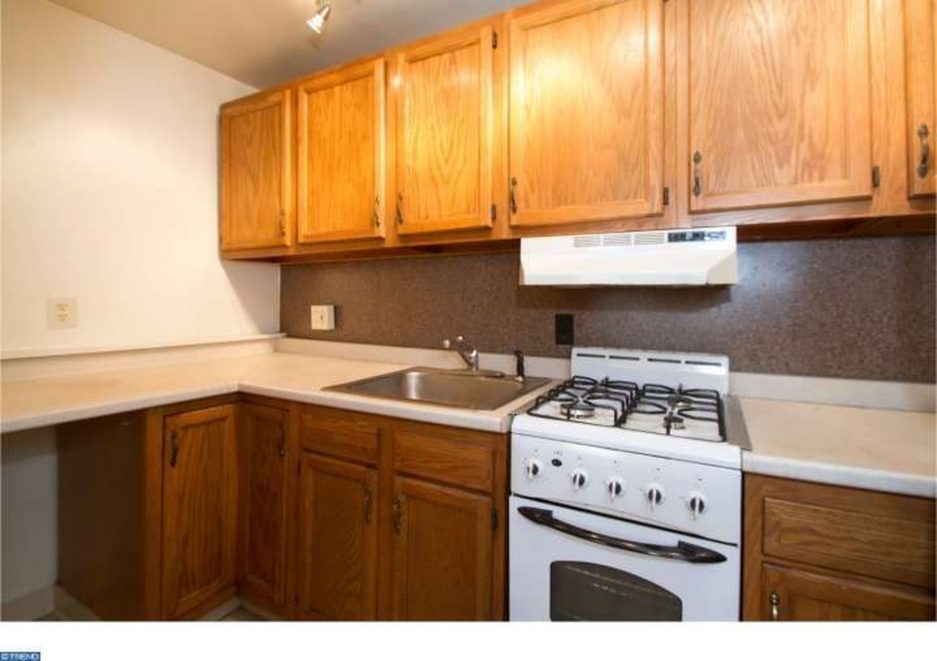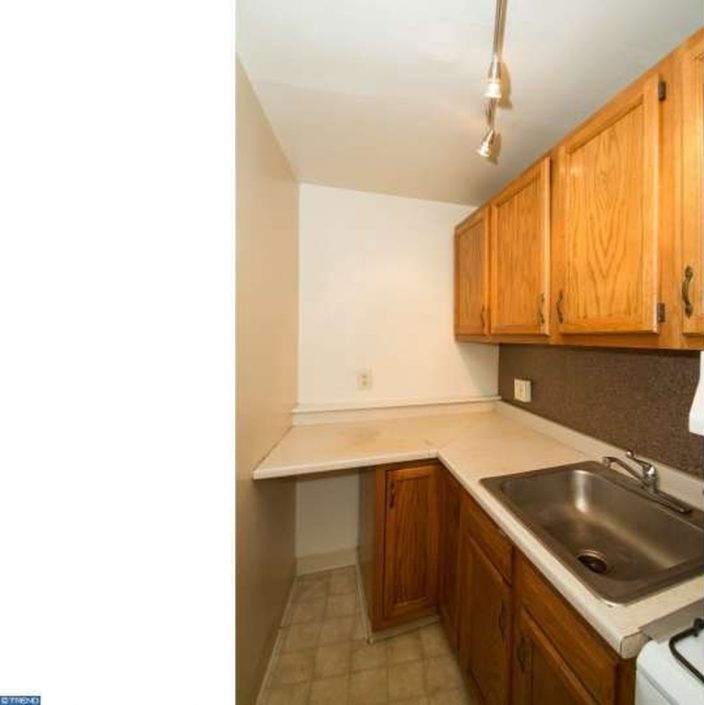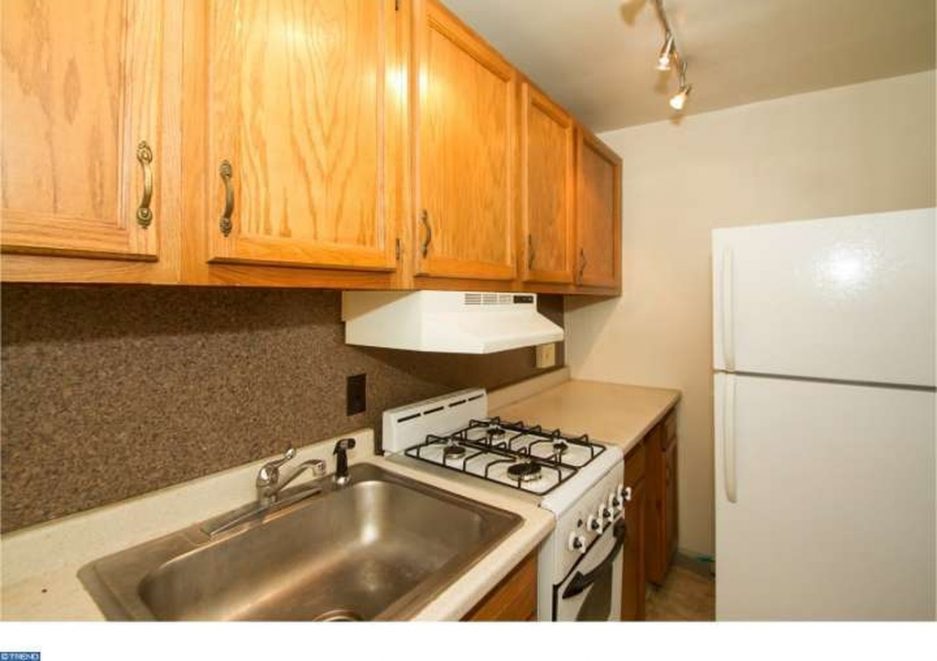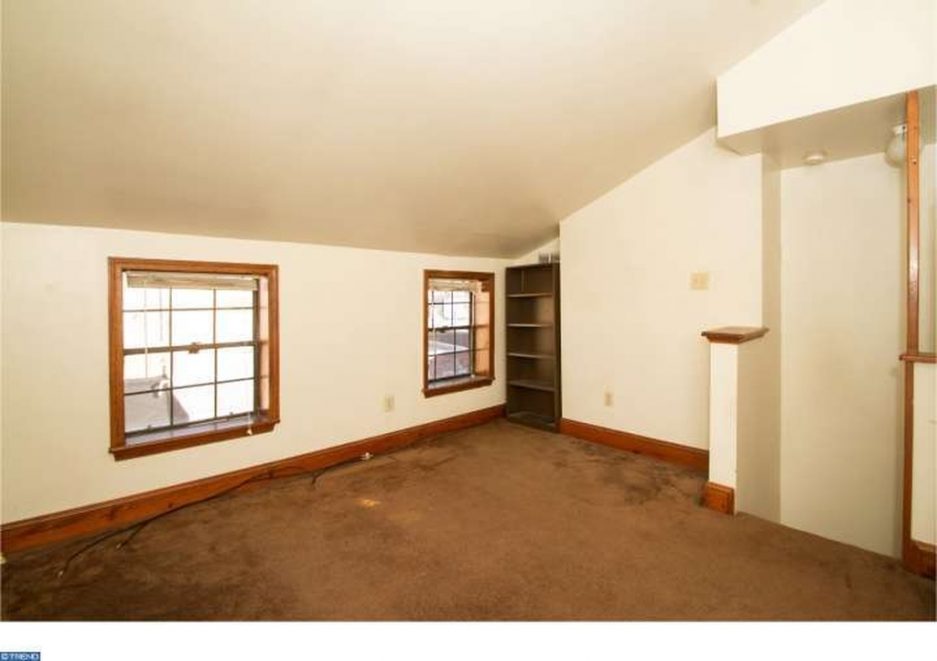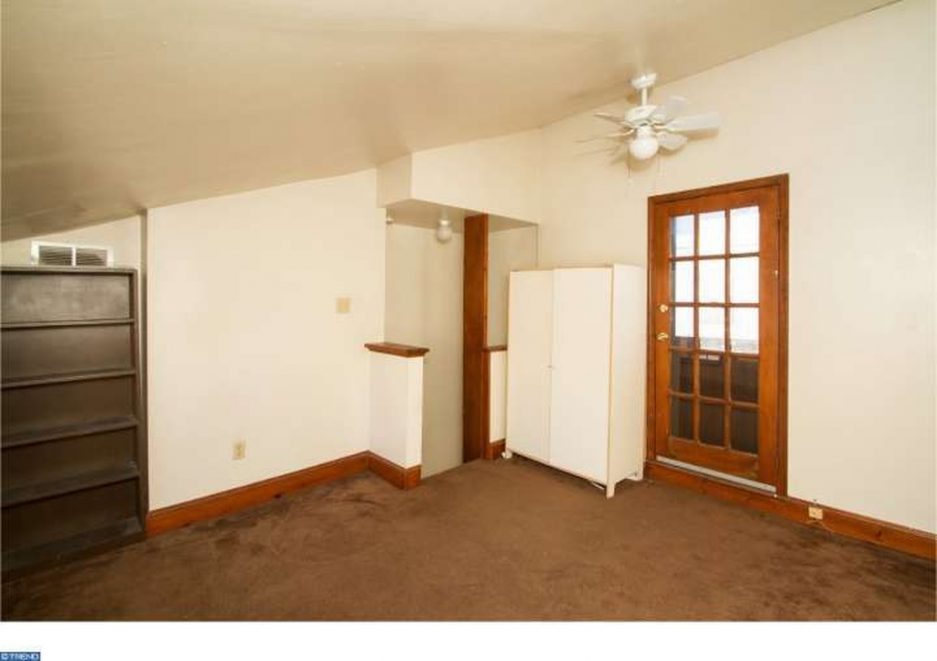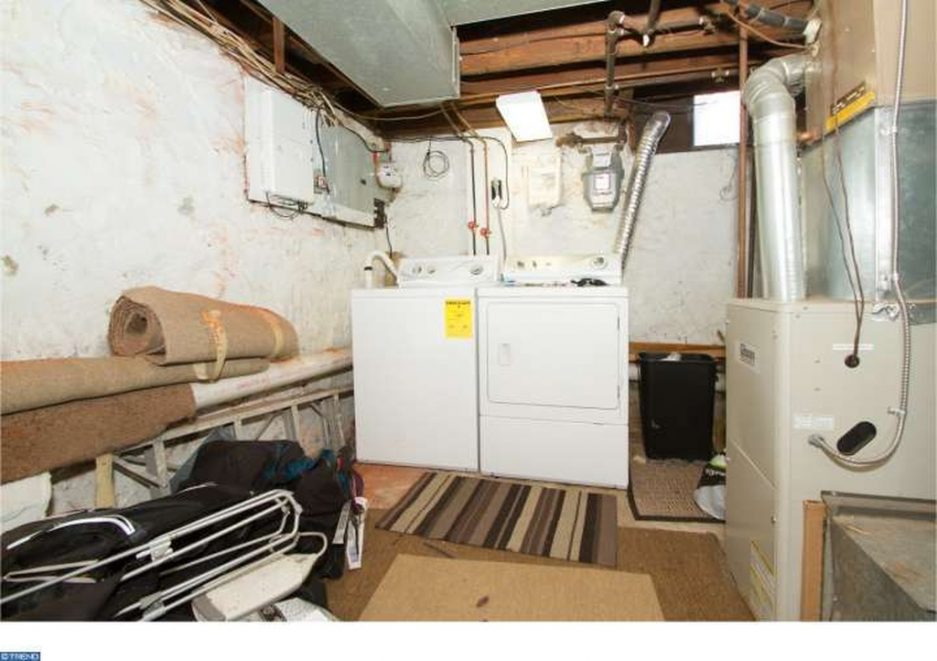 ---
---