Jawdropper of the Week: A Dream Home in New Hope
Check out the capital-G great room in this Bucks County home.
---
High ceilings and amenities abound in this week's Jawdropper, a 10,145-square-foot home in New Hope that is currently on sale for $2,799,000. This stunning house has just about everything you would look for in a high-end, luxurious home. There are a few things that stand out to us, however. The first is the front-facing exterior. Just look at all those windows! As the first photo makes clear, the house just seems to glow when the lights are all on at night, and those windows ensure the glow reaches outside.
The second thing we just can't get past is the great room. This room has just about anything you would want to watch a big game or entertain company. There's a massive, fully equipped bar, countless seating and, of course, a fireplace. The high, hardwood ceilings and the indoor balcony that looks over the whole scene really knock it out of the park. This room is an ultimate hangout spot.
Finally, there's the pond and the dock that the 7.5-acre property has out back. This is just yet another one of the many stunning features of this Bucks County house. And honestly, we could go on all day about the many others. From the back patio to the enormous walk-in closets to the ornately decorated foyer, this house is really just top of the line.
THE FINE PRINT
Beds: 4
Baths: 6
Square Feet: 10,145
Additional Info: This house comes with two additional living spaces that can be used as guest houses or for staff and a huge garage complex. It was built in 1990 and was last sold in January 1998 for $1,500,000.
---
3728 Windy Bush Rd., New Hope, PA 18938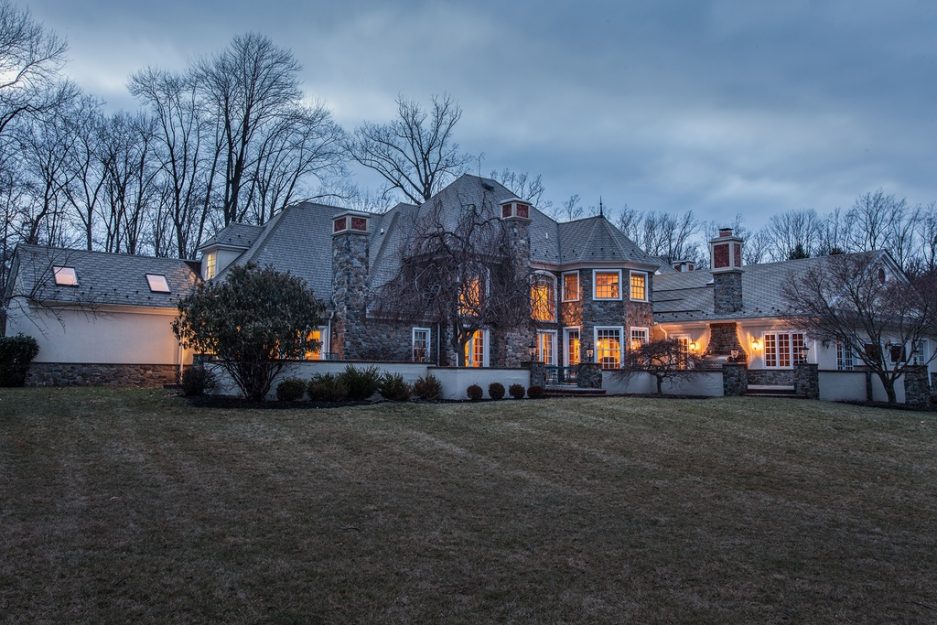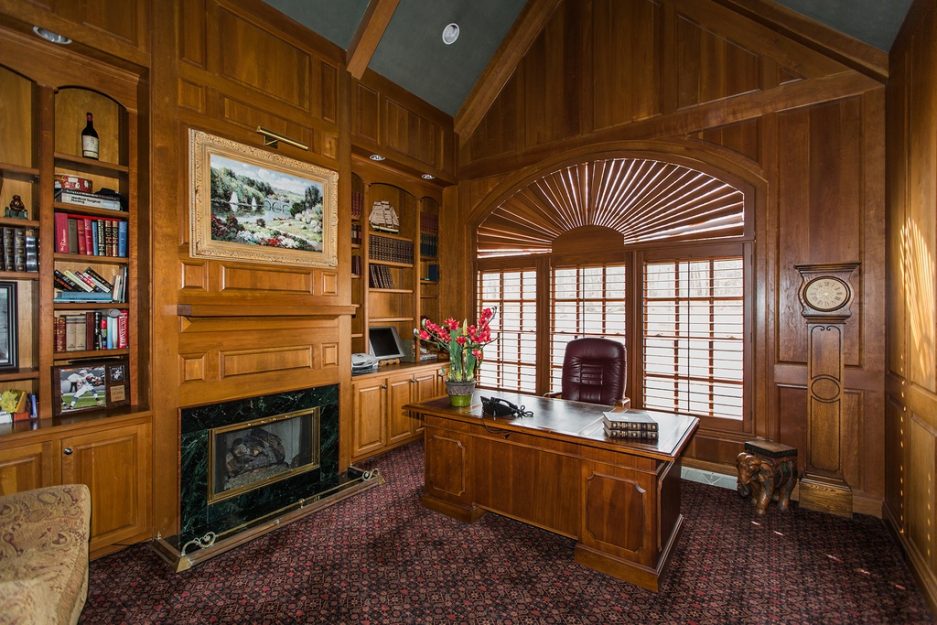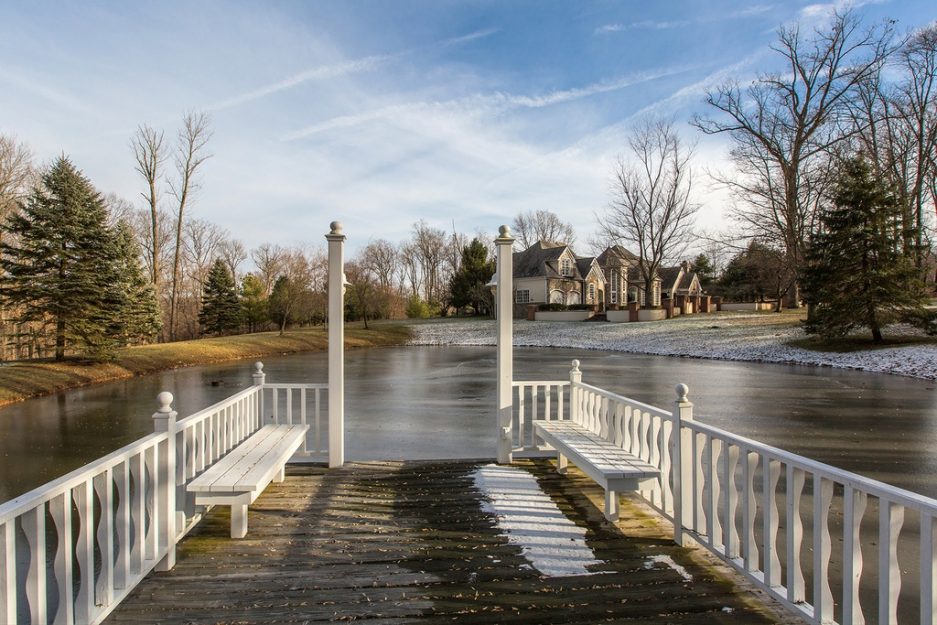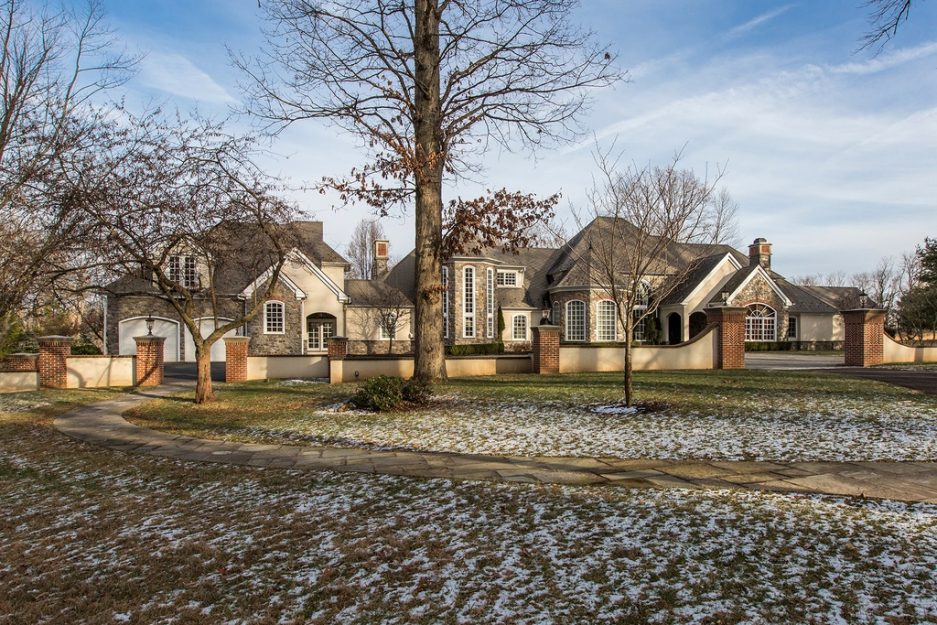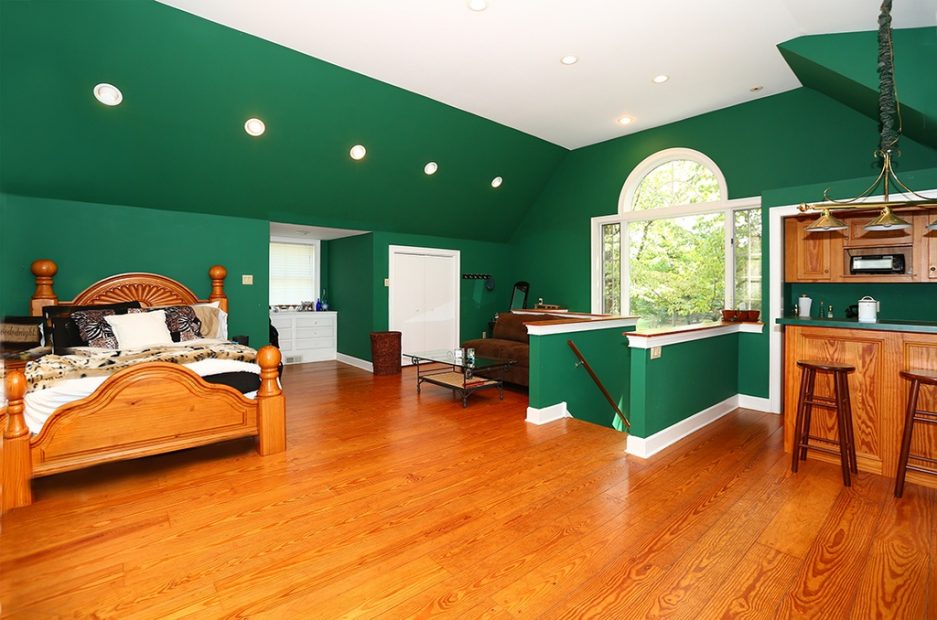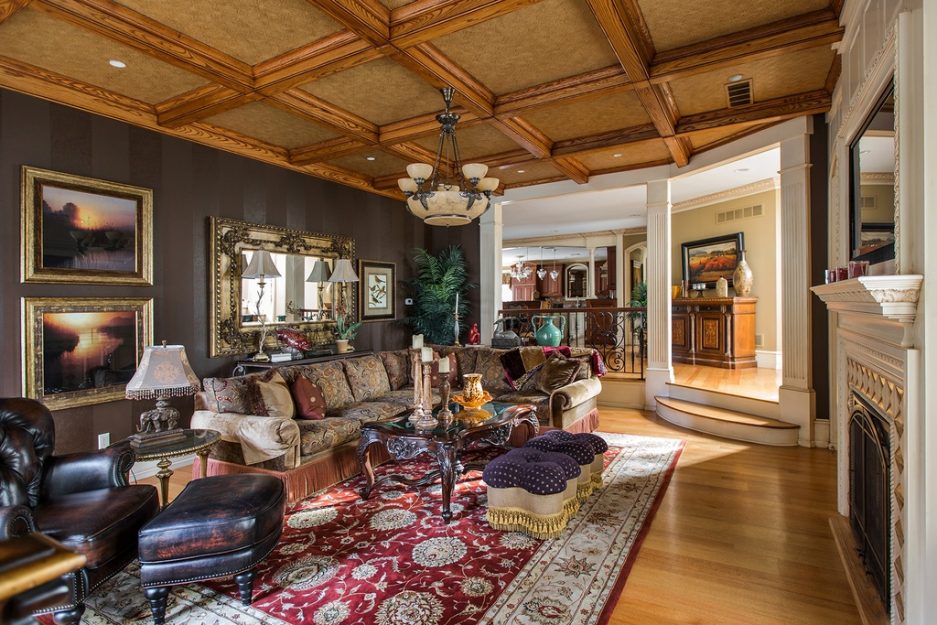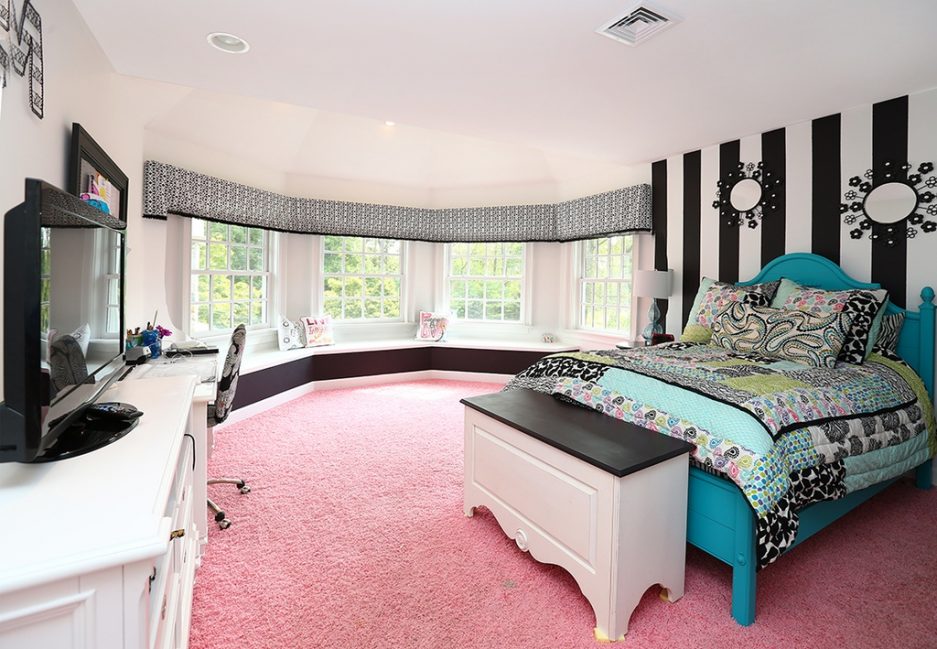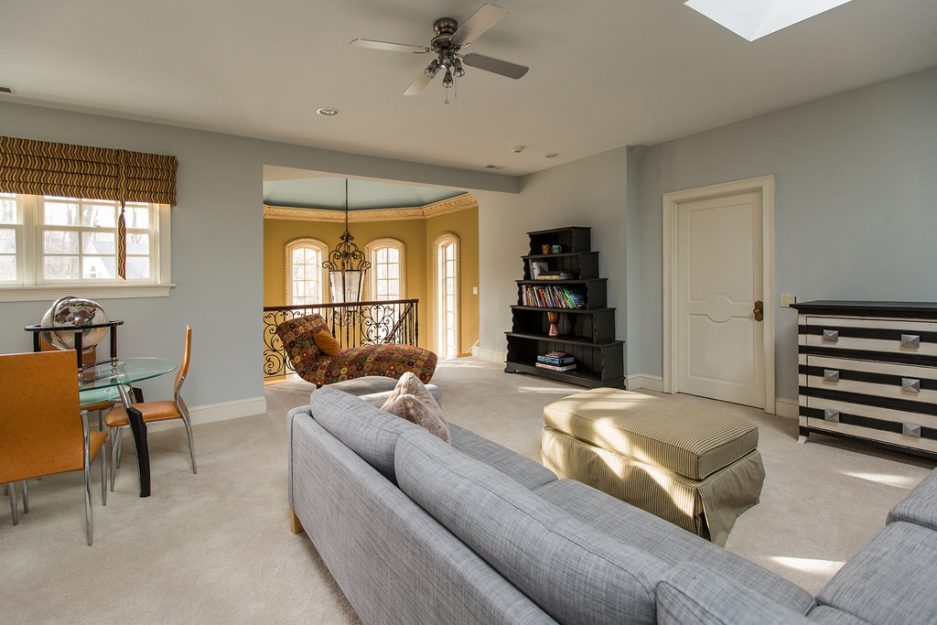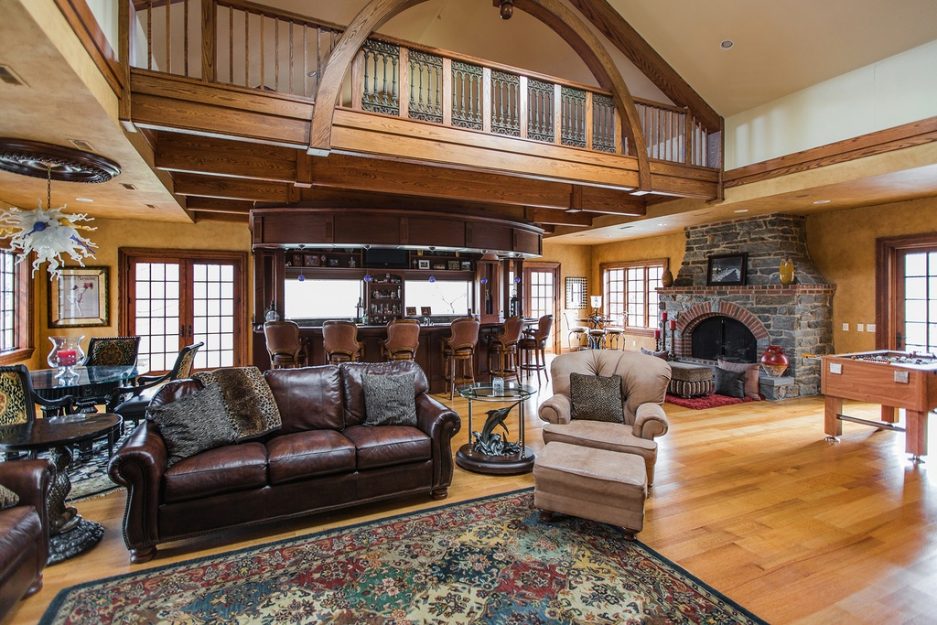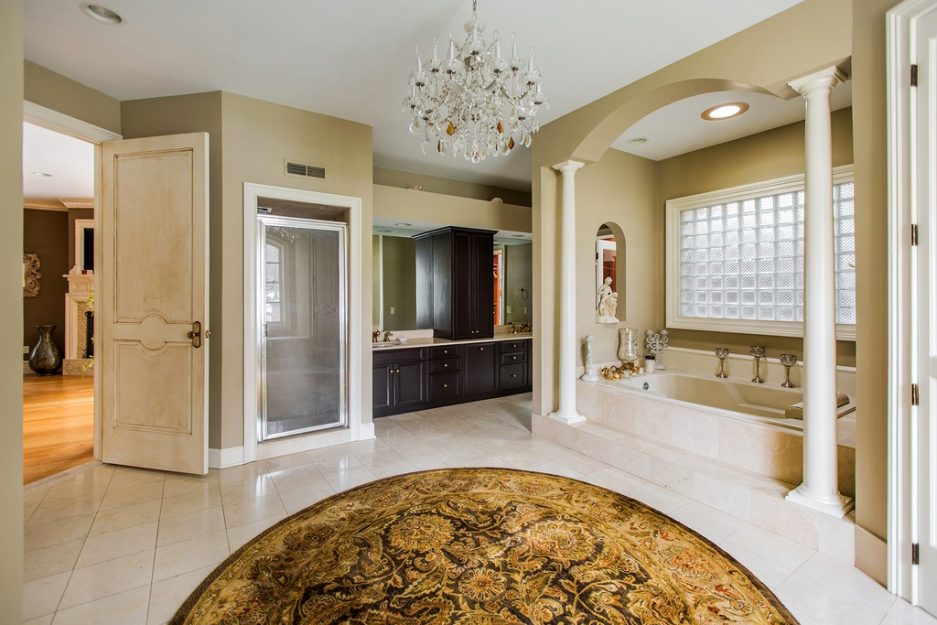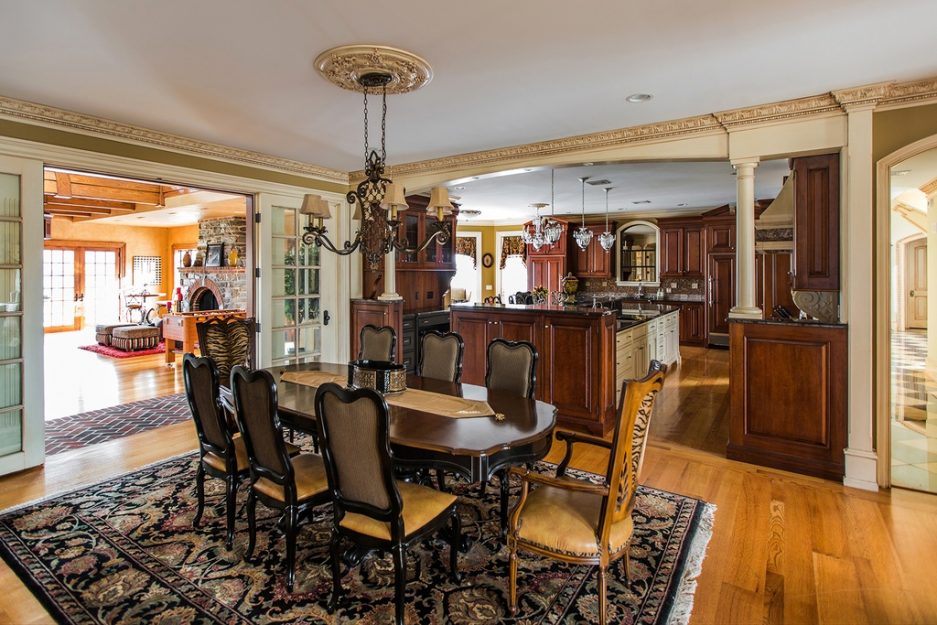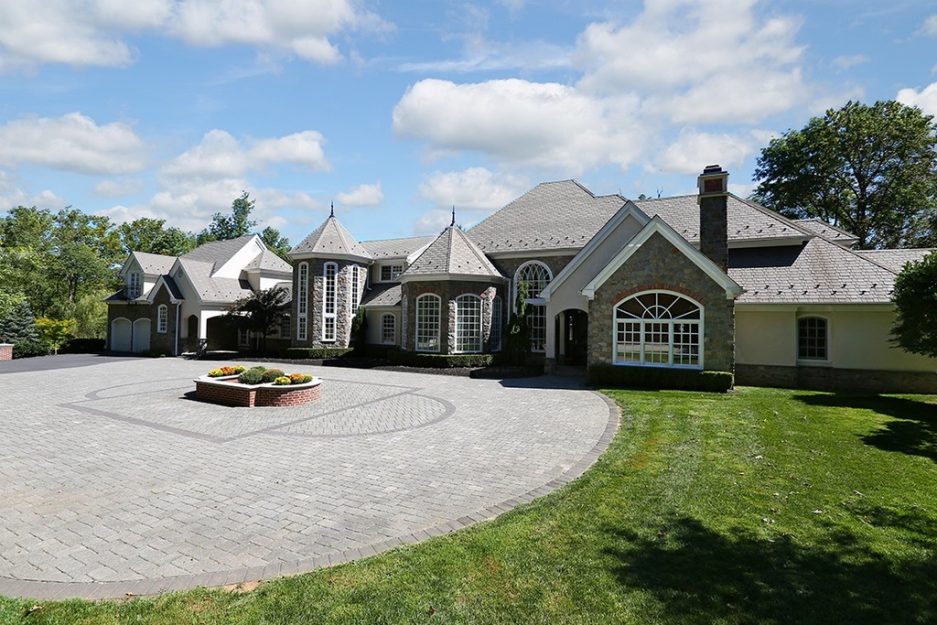 ---
---