Want to Buy a Winery? This 32-Acre Chester County Vineyard is Up for Grabs
The property includes 10 grape varieties and an antique residence with bank barn production house and tasting room.
---
We're not going to lie, we know absolutely nothing about what it takes to produce a good wine. If pressed to try and figure it out, we'd imagine the result would be somewhere between this classic I Love Lucy bit and this legendary internet video. But don't let that stop you from fulfilling your lifelong dream of owning a beautiful Chester County vineyard.
The owners of J. Maki Winery in Elverson are actually looking to retire, and prospective owners have two options: Hang out your own shingle and purchase the property and wine making infrastructure for $2.2 million, or take over their award-winning winery business (including the property) for a cool $2.8 million.
Let's take a brief tour, shall we?
Wine lovers and makers take note, the property consists of 18,000 vines that produce 10 varieties of grapes to create champagne and red, white and ice wines. The listing notes that they're located on a gentle south-facing slope, which is just how they (the grapes) like it, as the winery has won a few international awards over the years.
In addition to the 32-acres of prime Chester County land, the price tag includes the tasting room and stone bank barn, which has been converted into the on-site production facility of the vineyard.
Perhaps the most intriguing part is the "antique" homestead on premises. A newer portion was added to the stone and log section of the house, which gives it a rustic, yet updated, look. The 3-bedroom home also has a 3-car garage with storage.
THE FINE PRINT
Beds: 3
Baths: 2
Price: $2,200,000 ($2,800,000, if you want the biz, too.)
---
200 GROVE RD, ELVERSON, PA 19520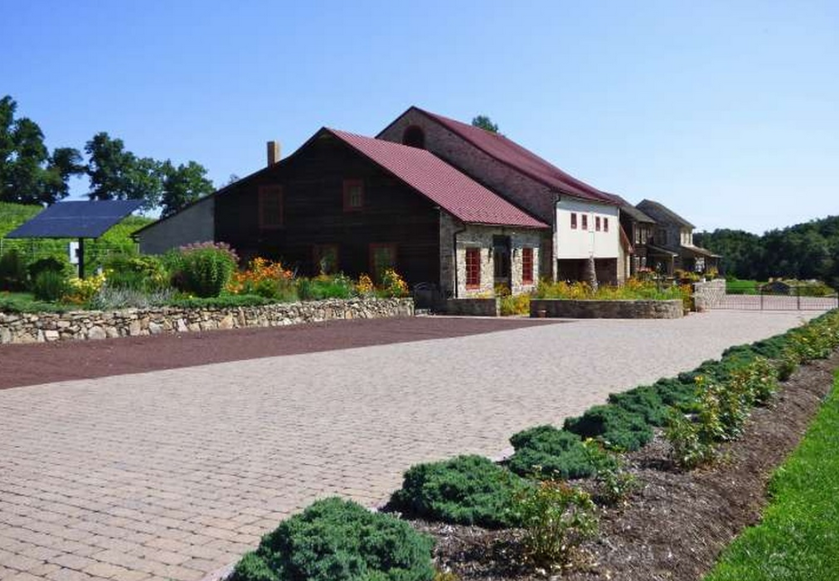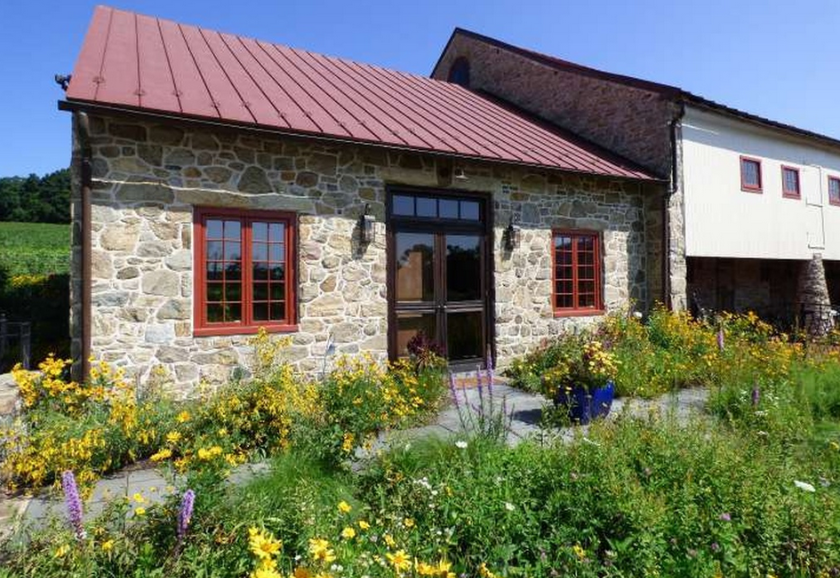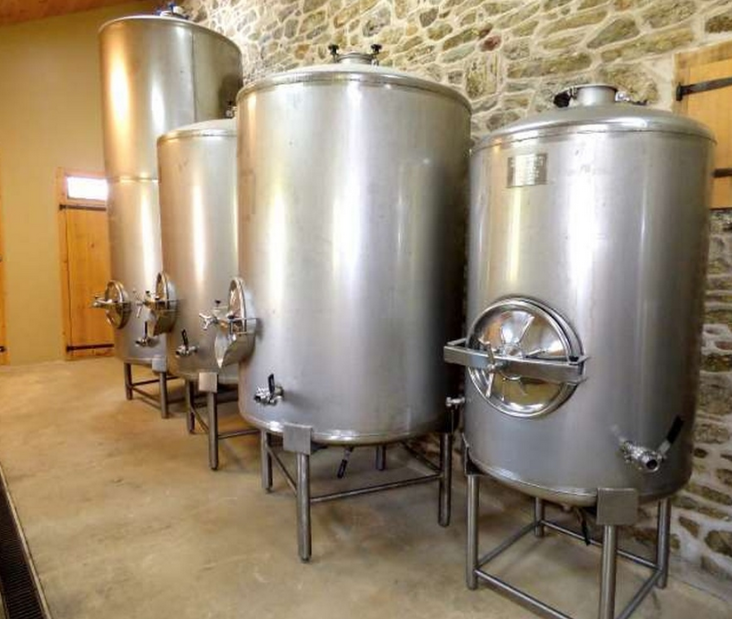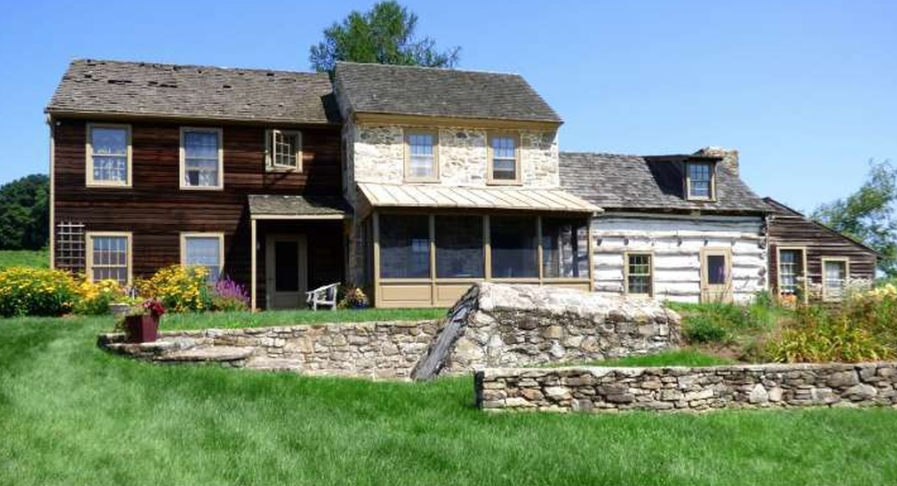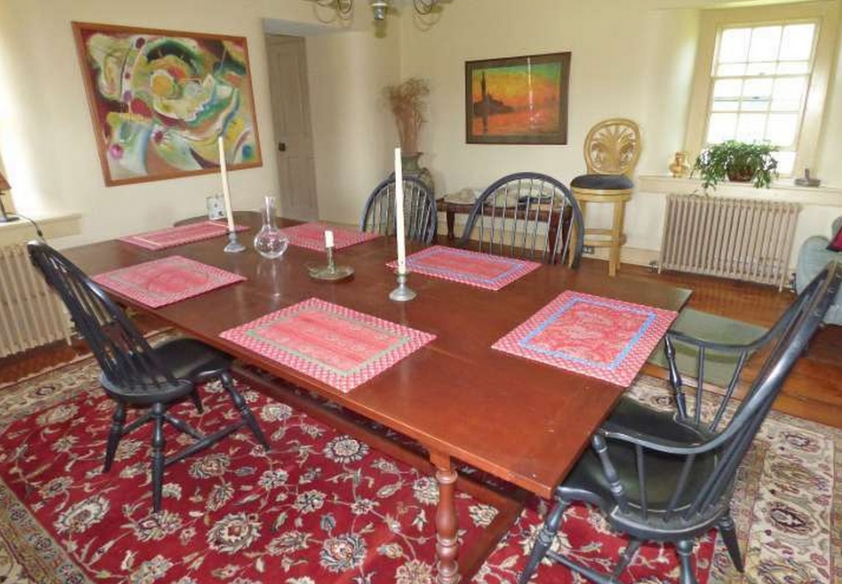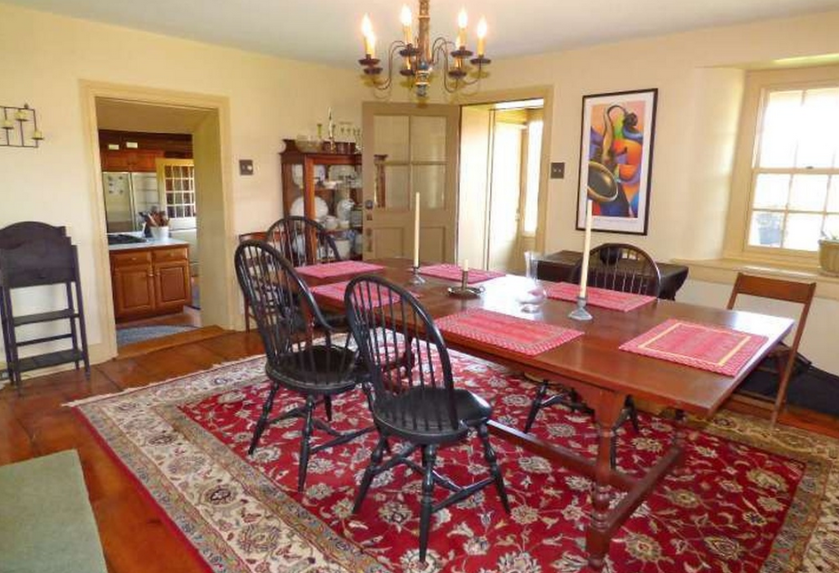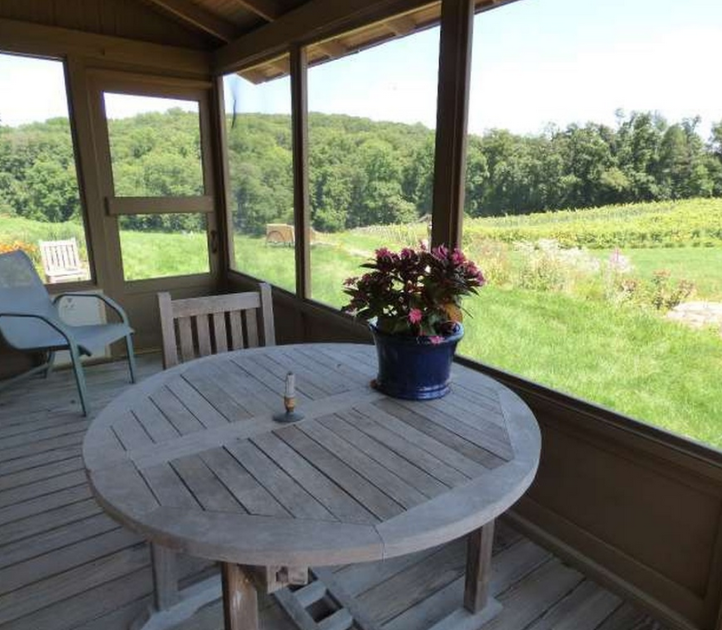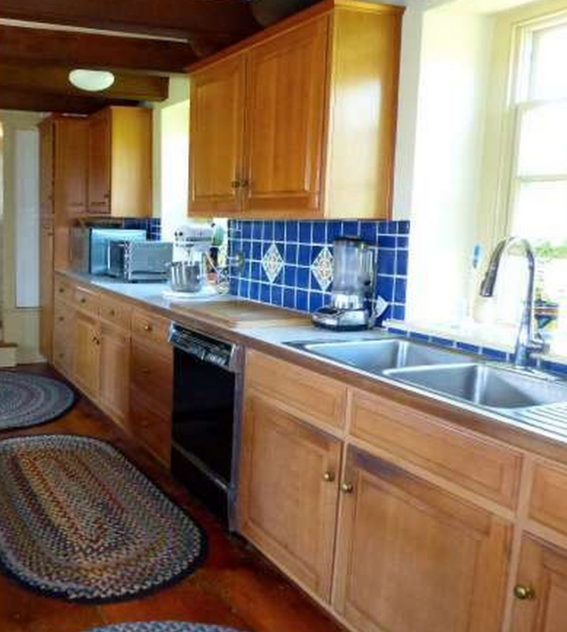 ---
Get at us:
Send all tips (including fancy Philly area houses like this and this) to property@phillymag.com
Like Property on Facebook!
Follow along on the Twitter machine @PropertyPhilly
Get pin-happy on our fun Pinterest boards Phillyscape and Philly Home
Don't forget to use the hashtag #phillyscape on your cool Instagram and Twitter pictures. We might just pick yours to be Property's next Photo of the Week!
---