City House of the Week: Ultramodern Home With a Killer Bathroom
The house in Graduate Hospital was designed by international firm LABhaus.
---
Well, this is one of the more unexpected houses we've seen hit the market in recent times. Tucked on 19th and Webster Street in Graduate Hospital, this home designed by international firm LABhaus is a bastion for lovers of the ultra modern aesthetic.
Aside from the clean lines and sleek look, one of the more attention-grabbing features is the sheer amount of natural light that flows throughout the home–a staple in modern design. The rear wall is made of floor-to-ceiling glass paneling and the staircase has glass partitions to allow more even more sunlight to enter the residence. Every home needs its very own sanctuary, right? Look no further than the master suite. It boasts a master bath that will make you sit back and say wow!
A huge window wall greets you as your take in the expansive design of the bathroom, which features a large dual vanity, a walk-in shower with dual shower heads and a heavenly Duravit soaking tub, that's perpendicular to the vanity and set beneath the wall of windows. As if this wasn't luxuriously modern enough for you, a beautiful chandelier elegantly hangs off of the 11-foot ceilings. Bravo, LABhaus. Bravo.
If it wasn't for the master bath, the kitchen would most certainly be the showpiece of the home. A huge island wrapped in Carrara marble forms the kitchen area and the book-matched rift-sawn white oak cabinetry features integrated appliances. It also blends perfectly with the horizontal window panels, which give the illusion that the upper cabinets are floating above the marble-clad counter tops. The stainless steel range hood above precision induction cooktop is a standout and gives off a beam-me-up-Scotty-type of vibe. In other words, it's very cool and should be quite the conversation starter.
This isn't LABhaus's first foray into the region, either. They built this prefab ditty in Haddonfield, New Jersey in 2011.
Random Fun: Remember the movie Baby Mama? You know, the funny flick that takes place in Philadelphia where Amy Poehler becomes the oddball surrogate mother to straight-laced Tina Fey. Steve Martin even makes a rare appearance not being surrounded by literally a dozen kids. Anyway, this home is smack dab located in what Fey's character refers to as WeBeSoCa–Webster, South of Catharine. #TheMoreYouKnow
THE FINE PRINT:
Beds: 4
Baths: 3.5
Square-Feet: 3,170
Price: $995,000
Additional Info: Fully finished guest suite on the lower level of the home (ah-hem!), Private parking garage included
---
819 S 19TH St PHILADELPHIA, PA 19146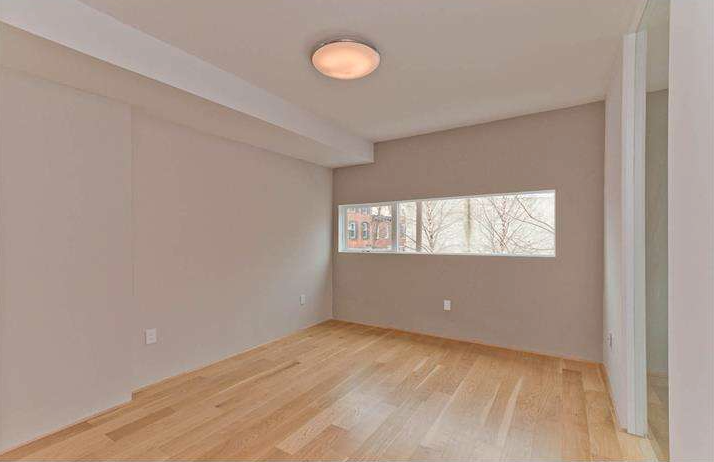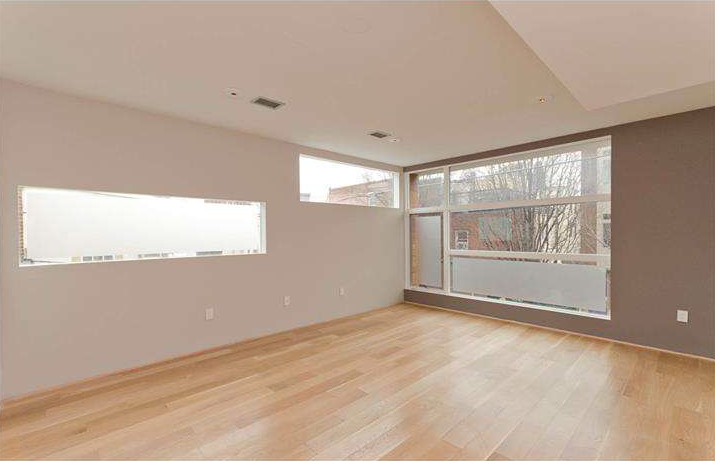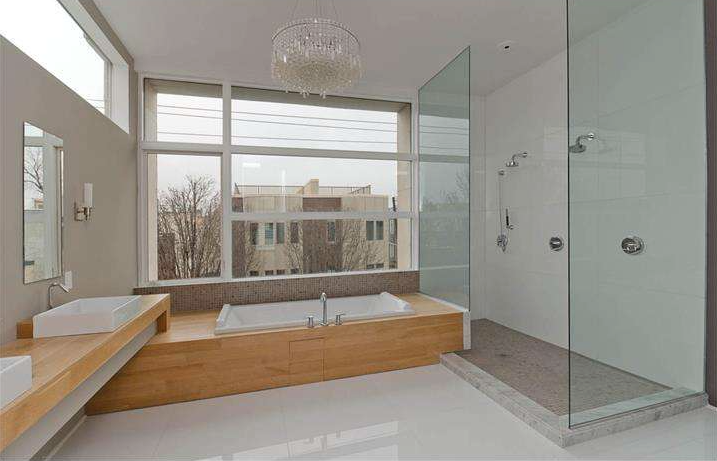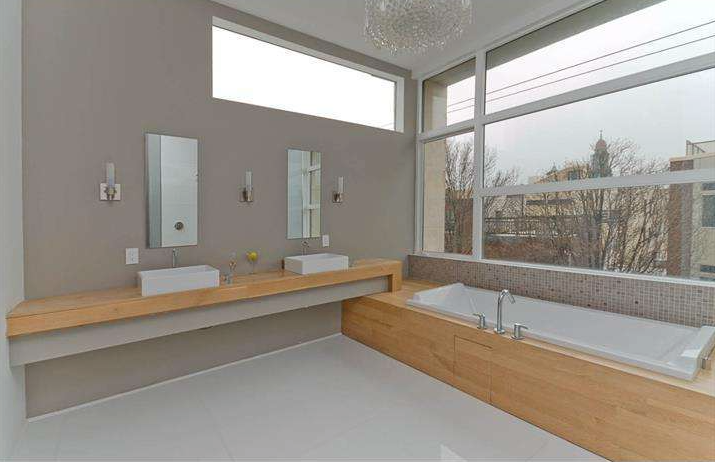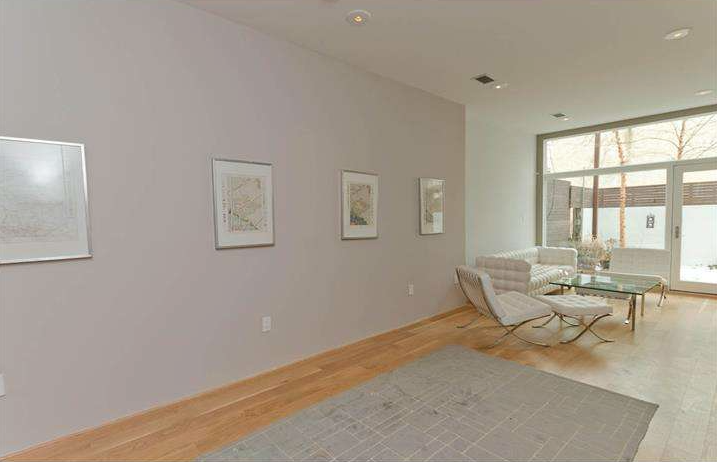 ---
•
819 S. 19TH St. PHILADELPHIA, PA 19146
[BHHS Fox & Roach–1818 Rittenhouse]
---